Recipe Notebooks of the Future
If you're like us you will always have scrap pieces of paper
containing recipe notes in bags, wallets, recipe books, pockets and just about
everywhere else you can imagine. It's amazing how many things you jot down to
remember 'later' not realising that later often means weeks or months down the
line and that is if the note doesn't get lost along the way!
Over the past few months we have been testing numerous iPad apps to keep a
digital archive of our recipe notes as well as numerous stylus for the iPad to
make the note taking task less of a task and more of a pleasure. We think this method of keeping recipe idea and notes is the recipe notebooks of the future.
We have always had the habit of handwriting all our recipes and articles, (even
this one you're reading now!), before publishing them here and throwing away
the notes. We write our articles and recipes all over the world, wherever and
whenever the inspiration comes to us. We decided action had to be taken! We're
very keen writers and believe strongly in keeping the art of handwriting alive,
especially in this digital day and age.
We soon discovered that the note taking process on the iPad doesn't always need
to be for 'new' recipe notes but could be used to preserve 'Granny's Old
Cookery Notebook'.  Why not transcribe an
old, tattered, falling apart family recipe notebook into digital form in your
very own handwriting. To be shared with family members for years to come by
email and other digital methods while the original book can remain safe from
further damage. By transcribing the notebook it still retains the personality
and style of the family and creates a wonderful legacy to pass down future
generations.The one compromise we never make with keeping our paper journals is the pen we
use. You enjoy writing so much more with a pen you are comfortable writing
with, it's a very good investment to encourage your writing. We're not 100%
digital yet and when hand writing we prefer the fountain pen as it has elegance
and class as well as a quality of writing that a ballpoint pen simply cannot
replicate. Are we pen snobs? We don't really care, it's whatever you
feel most comfortable writing with. We found the exact same problem with
choosing a stylus. So many are cumbersome, awkward to hold and do a downright
shabby job. We tested numerous stylus and the ones which came out top were the
Adonit Jot Script (for iPad 4th Gen and above) and the Adonit Jot
Pro (for all iPads).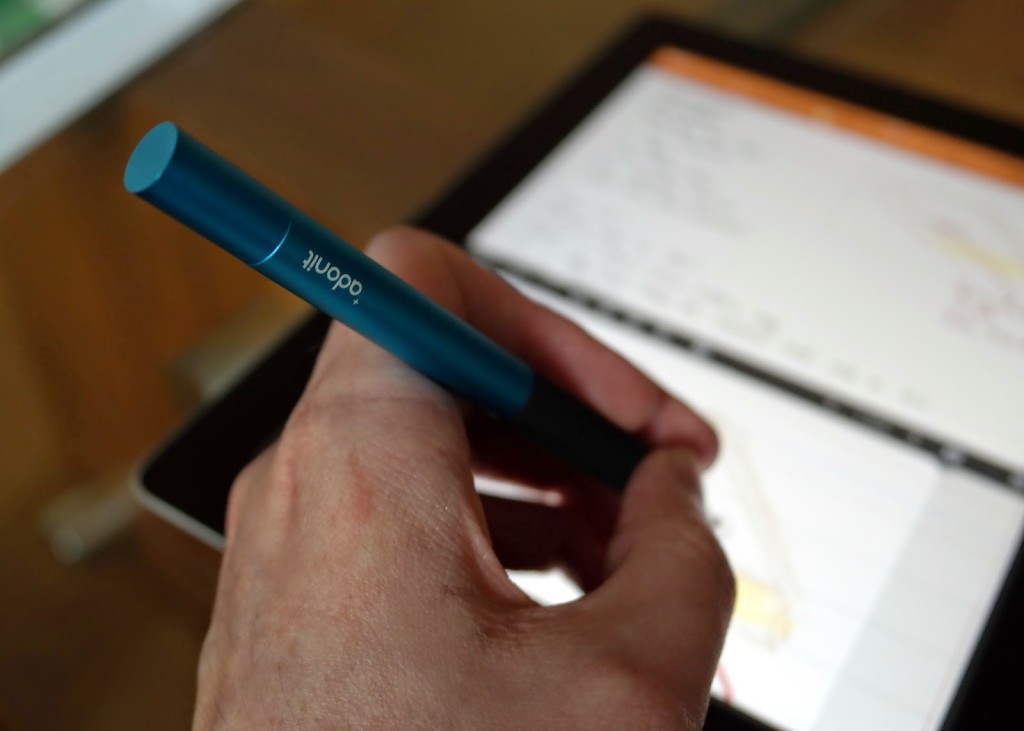 The
Adonit Jot Script
with PixelPoint Technology ($74.99) has
amazing Bluetooth technology which means a seamless connectivity between your
stylus and the iPad making the stylus truly feel like a pen. This also
incorporates palm rejection technology into the writing experience meaning
whatever way you hold your pen, if your wrist accidentally touches the iPad
screen the iPad knows and doesn't record those touches. With a 1.9mm tip say
goodbye to the thick awkward stylus which make you feel like you're writing
with a crayon. The tip and design of this stylus has been designed especially
to make it feel like a pen. The tip itself looks quite like the tip of a
ballpoint pen and feels like it too when writing.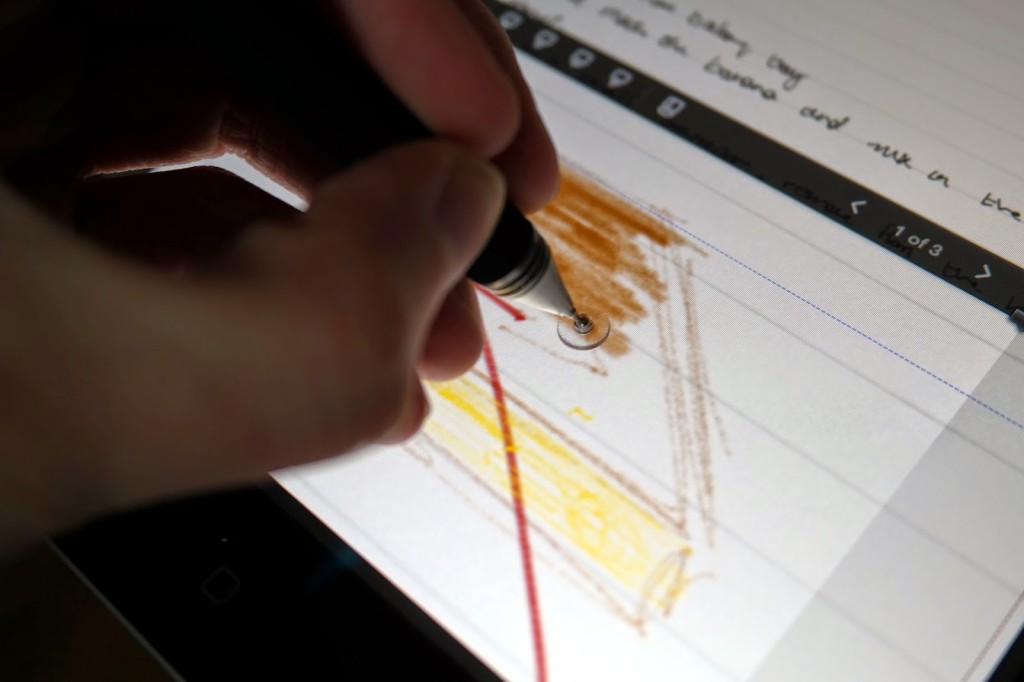 If you have an older model of an iPad which we do and
sometimes use when travelling you need not feel left out. We found a stylus
also by Adonit which is just as comfortable to use, the
Adonit Jot Pro
($29.99). This uses less digital technology and more precise tip technology to
ensure an accurate handwriting experience. Moving from using a fountain pen to
a stylus we found this the smoothest transition. We also found it quieter to
use as the rubber tip didn't use the tap tap tap sound that the Jot Script did
with its hard tip. The tip incorporates a small pad of rubber on top of a fine
tip. This might look strange but it ensures smooth and seamless contact with
the iPad screen. The stylus only produces strokes the thickness of the fine tip
and not the complete pad. This is our favourite stylus that we have found so
far as; to us it is the closest to a fountain pen which we are familiar with
using. Its glides effortlessly over the ipad screen whether you are
writing,drawing or signing a document your handwriting always comes across as
it would on paper.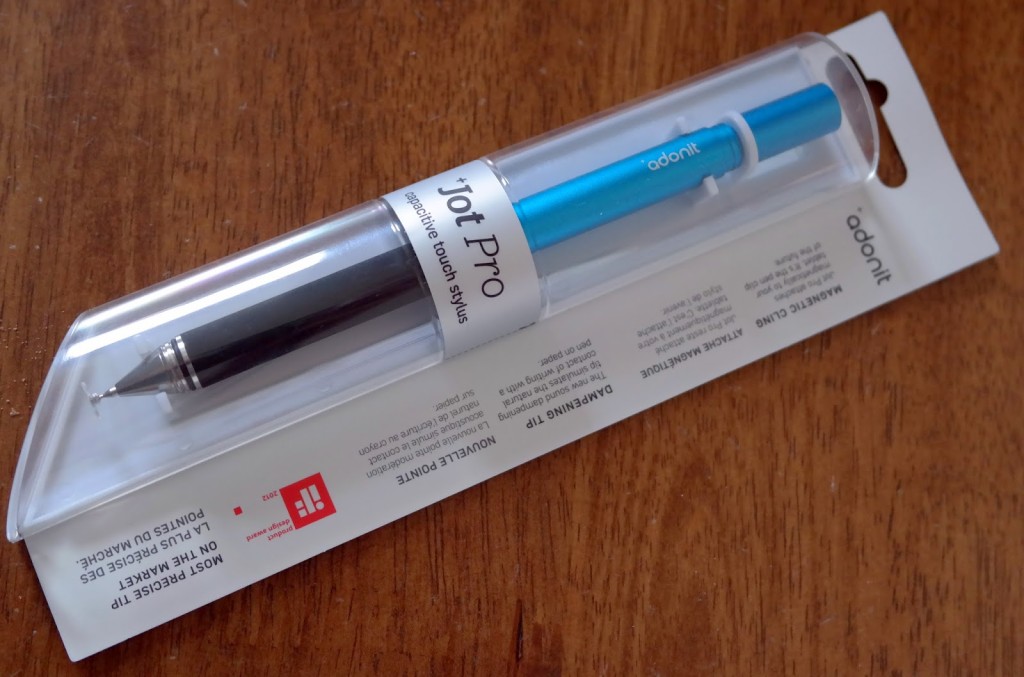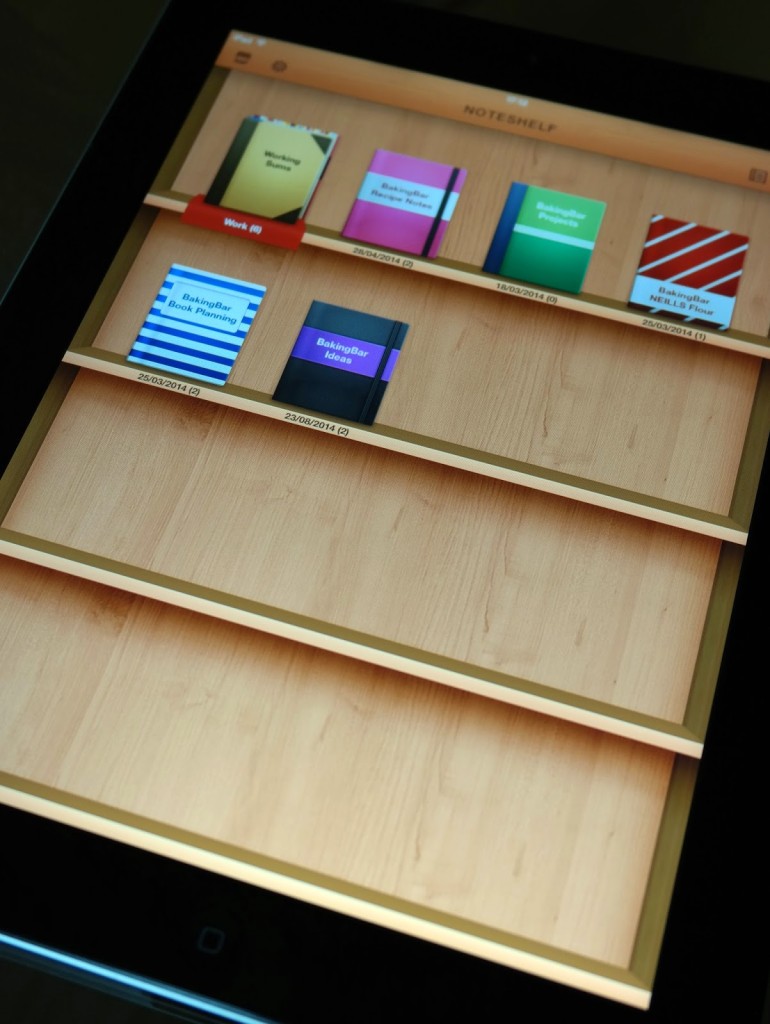 Our app of choice on the iPad is
NoteShelf
, it is currently
£3.99 but we find it is completely worth it. There are of course hundreds of
free note taking apps and they all work fine but if you intend to keep a lot of
notes and want to keep them organised into books and even shelves we think that
NoteShelf does all these things perfectly. This app allows you to easily write,
sketch, highlight and just about anything else you can do with a pen and a
piece of paper. Just what we were looking for! Each of your notebooks is
beautifully displayed on a wooden shelf layout. You can choose the cover and
page style of each of your books and name them appropriately. Even pile similar
books on top of each other to stay even more organised.
So far our digital notetaking has been a relatively smooth
transition and we have almost completely eliminated those stray pieces of paper
we all find in the bottom of our bags. So far we have transcribed two very
battered and well used family recipe notebooks so they will now survive several
more generations than they would have originally.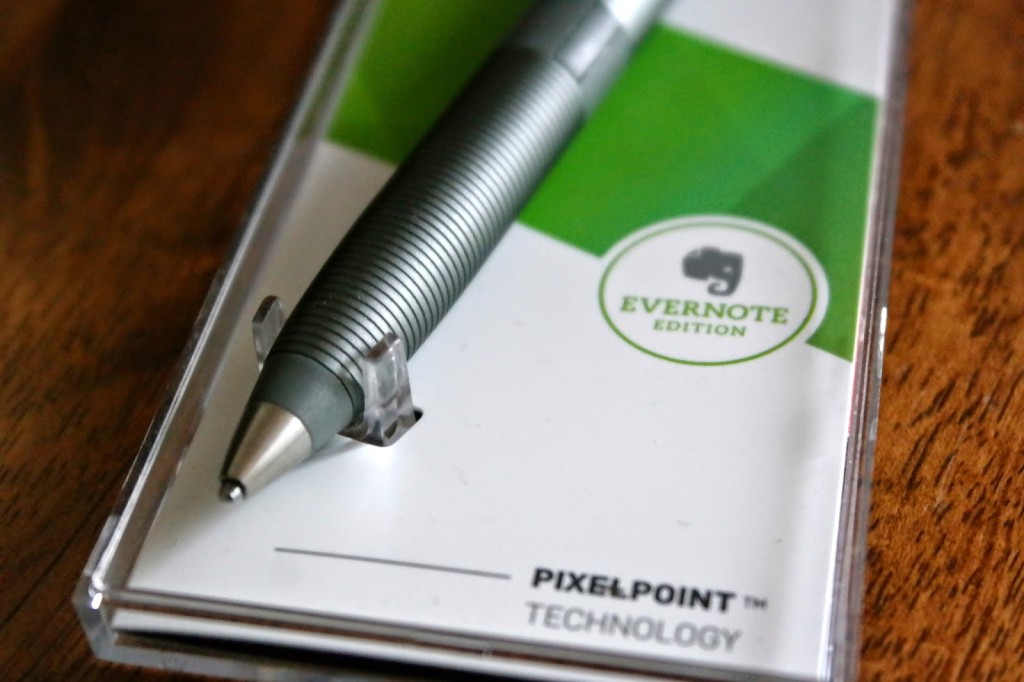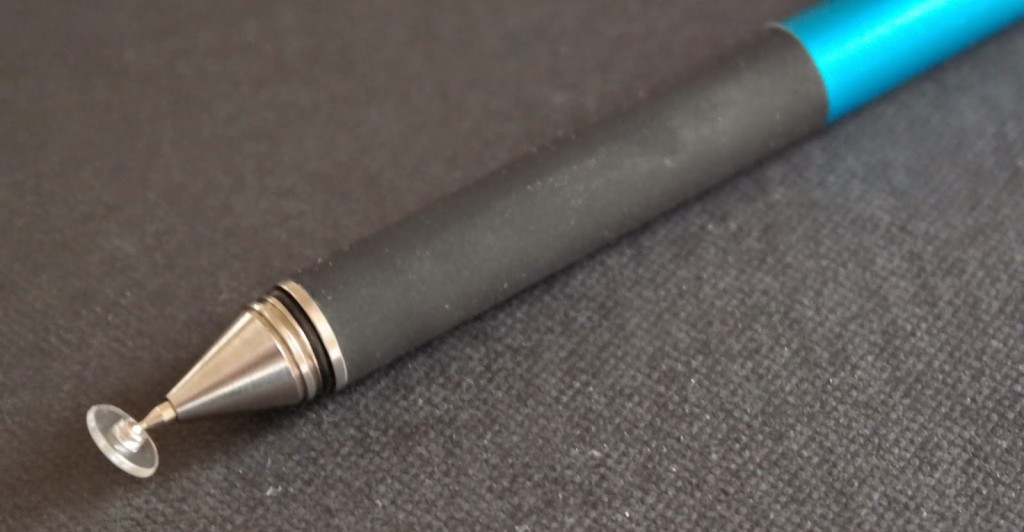 Our research into the perfect methods to record our notes
digitally is constantly evolving as the technology does too so we will update
this article with any new findings as we come across them.