Dutch Boterkoek (Butter Cake)
Its now been several months since we updated our Amsterdam Live Blog from our last visit. (Which you can still read here) To bring back some of those fantastic memories we decided to make Dutch Boterkoek. So tasty and super simple to make.
Boterkoek is a simple, traditional  yet delicious Dutch cake. The cake itself, as the the name suggests contains a high proportion of butter. The Dutch love showcasing their amazing dairy products in their cooking and this is no exception. The cake is dense and flavoursome with richness coming from the butter and the amazing flavours from the almond extract. Because of the wonderful flavours already incorporated into the cake we prefer this cake served as is, no almond paste or frosting. A wonderful Dutch classic.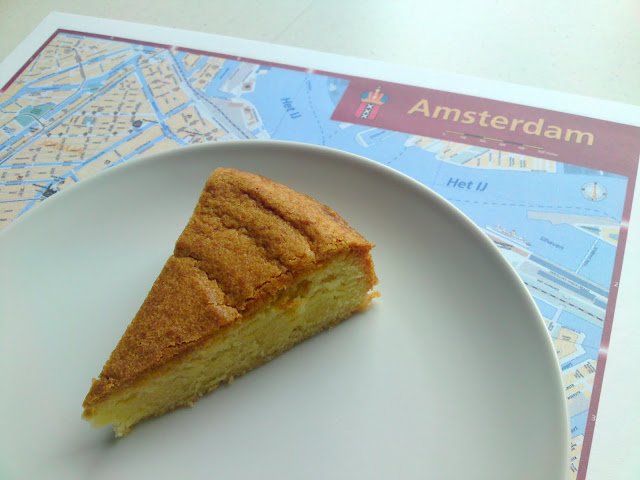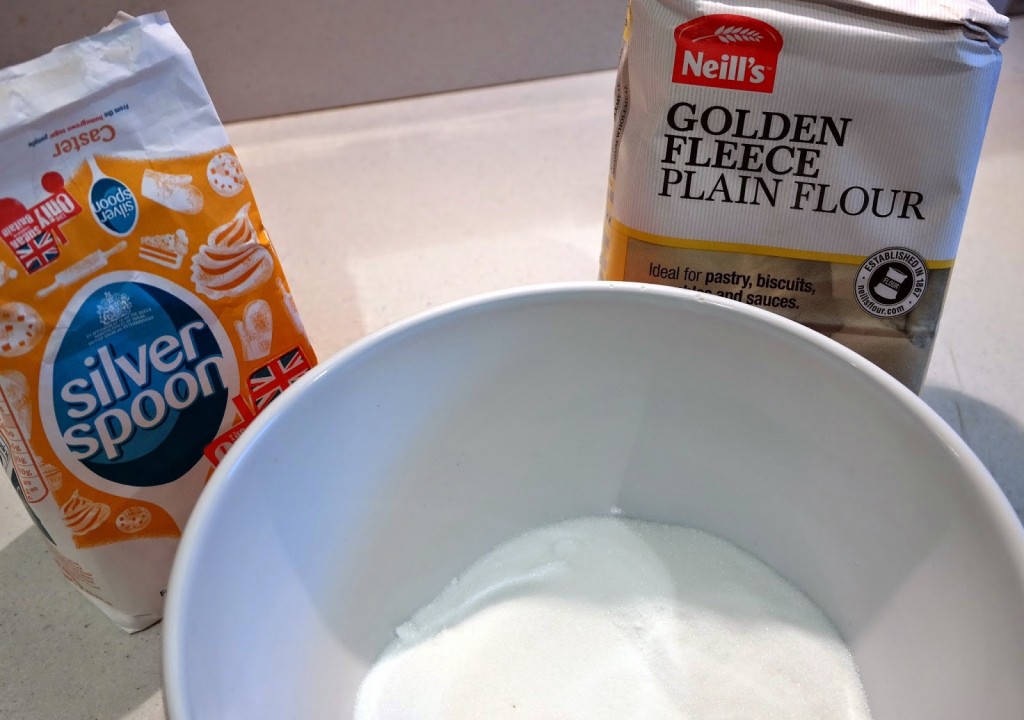 The Ingredients:
160g Butter
210g Caster Sugar
1 Egg
200g NEILL'S® Plain Flour
2tsp Almond Extract
0.5tsp Baking Powder
Preheat oven to 170c
Cream the butter and sugar together until smooth.
Beat in the almond extract.
In a separate bowl sieve the flour and baking powder together.
Fold the flour into the wet mix stirring just enough to combine all ingredients.
Bake in the centre of the oven for 40 mins.
Leave to cool for 10 mins before turning out to cool completely.
Cut into slices and serve.
You're Done!