The timeless appeal of the shaker kitchen
Certain styles of furniture are nothing more than a flash in the pan. They're big news one moment, but fade out of fashion as soon as the next trend comes along. However, the best furniture styles never fall out of favour. They have a timeless appeal that enchants generation after generation. Shaker furniture falls into this category. If you're looking to create a beautiful, practical cooking space to help you showcase your culinary skills, a shaker kitchen could be ideal.
The shaker look is one dominated by natural timber and simple, solid design. It manages to strike the perfect balance between elegance and practicality, making it ideal for kitchens. Luckily, it's now easy to create this look. Specialist suppliers such as Solid Wood Kitchen Cabinets offer an array of solid wood worktops, units, doors and other items that can help you to achieve the results you're after.
A brief history lesson
Before you set to work designing the perfect shaker kitchen, it's helpful to know a little of the history that lies behind this beguiling furniture style. The distinctive items were developed in the 18th and 19th centuries by members of the United Society of Believers in Christ's Second Appearing, who were more commonly known as Shakers.
These communities tended to be largely self-sufficient and they placed great emphasis on practicality, constructing their own homes and building their own furnishings. These items were crafted to offer maximum usability and ornamentation was kept to a minimum. Shakers favoured wood and they would sometimes stain or paint this material to achieve different visual effects.
Many examples of original shaker furniture survive to this day, including tables, cabinets and chairs. This is testament to their sturdy and sound design.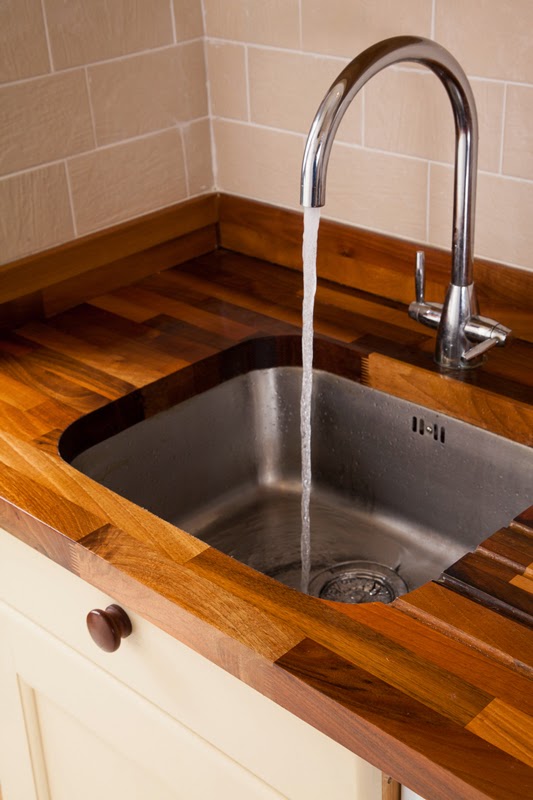 Get the look
To create a shaker kitchen in your own home, it's important to remember that less is more. Don't be tempted to cram the space with an array of gadgets, gizmos and materials. The most important thing is to use natural wood – and plenty of it! Solid timber cabinets and worktops are a must in these spaces and, to complement these products, a wood or stone floor works best. Also, simple but beautiful timber tables and chairs look great in these kitchens. When you're buying furniture in the shaker style, make sure you choose quality pieces that showcase expert craftsmanship and that will stand the test of time.
Meanwhile, when it comes to colours, try to stick to neutral or warm hues as they have a traditional and timeless appeal.
It's not hard to design a shaker kitchen and once you're new cooking area is complete, you can rest assured it will stay in vogue for decades to come.