Sometimes the simple and traditional recipes come out top and this is one of these recipes. With the addition of coconut and strawberry flavouring to this traditional biscuit recipe we can create a modern tasty biscuit.
We are working on new flavour combinations for similar biscuit recipes so stay tuned. These make excellent and dainty treats for tea parties and are sure to impress!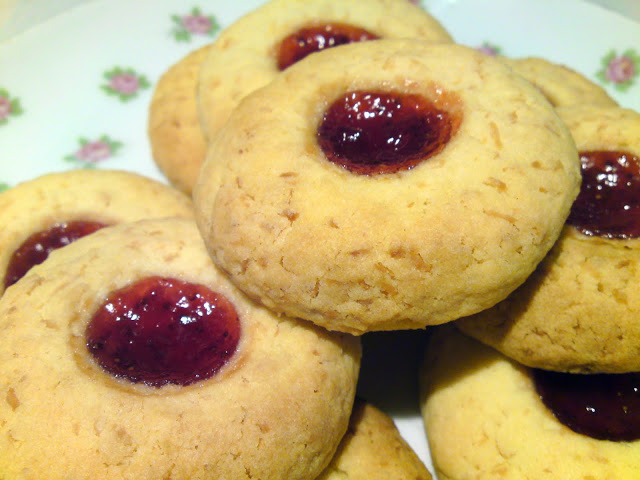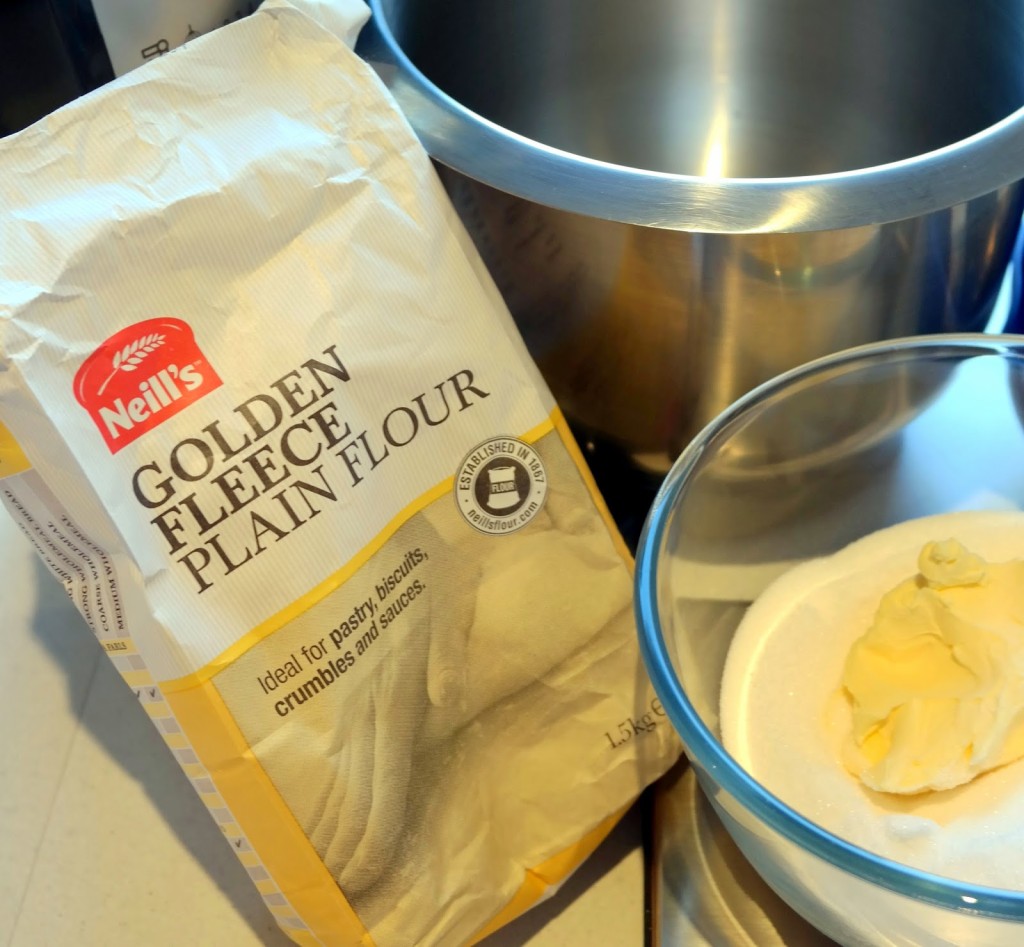 The Ingredients:
290g NEILL'S® Plain Flour
150g Caster Sugar
230g Butter
1 Egg Yolk
0.5tsp Salt
1tsp Strawberry Flavouring
100g Desiccated Coconut~50g Strawberry Jam
Recommended Equipment:
Sage Appliances Scraper Mixer Pro
SpatulaJoseph Joseph Nest9 Bowls
Preheat oven to 180c
Beat in the egg yolk and continue to mix until well combined.
Beat in the strawberry flavouring.
In a separate bowl sieve the flour and salt together. Mix in the coconut.
Add the dry mix to the wet mix and stir until all ingredients are combined and forms a stiff dough.
Take 1tbsp of the dough, roll between your hands to form a ball. Place on a baking tray and press down slightly.
Use the end of a spoon to make a dent in the centre of the dough.
Using a piping bag filled with jam fill the dent being careful not to overfill, as it will bubble over during cooking.
Bake in the centre of the oven for 15 mins.
Remove and allow to cool for at least 10 mins as the jam will be very hot!
You're Done!