BakingBar Top 10 Biscuit Recipes
We decided to put together BakingBar Top 10 Biscuit Recipes because of the high number of requests we are getting on all our social media channels for our favourite biscuit recipes. This is following the Biscuits episode of our favourite show The Great British Bake Off. I think just about everyone seems to be watching the show this year and this greatly excites us. The biscuits episode may be a few episodes ago already but the requests for biscuit recipes keep rolling in. We think this is because biscuits seem the least intimidating to bake. It seems harder to get the recipes wrong and well, who doesn't like biscuits!
So we have put together a list of our favourites, ones which we make regularly and ones which are popular among our friends and families.  We know some of these recipes some people might consider cookies. But to us they all fall under the same family.
Sometimes the simple and traditional recipes come out top and this is one of these recipes. With the addition of coconut and strawberry flavouring to this traditional biscuit recipe we can create a modern tasty biscuit.
We are working on new flavour combinations for similar biscuit recipes so stay tuned. These make excellent and dainty treats for tea parties and are sure to impress!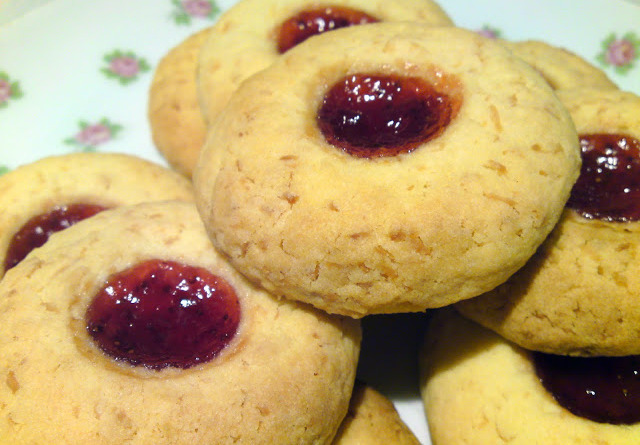 A lot of our friends have been asking us for months to write a recipe for Viennese Biscuits, we thought this was an amazing idea since I know I grew up enjoying them, being able to make them ourselves is amazing. By making your own biscuits you can choose your filling, the amount of it and even adjust thing such as salt, sugar etc.
The popular British supermarket brand of this biscuits consists of two swirls of this biscuit recipe with jam and a little buttercream sandwiched in-between. Personally I think finger shaped biscuits are easier to eat when they are filled as they do not fall apart as much. However this is entirely your choice.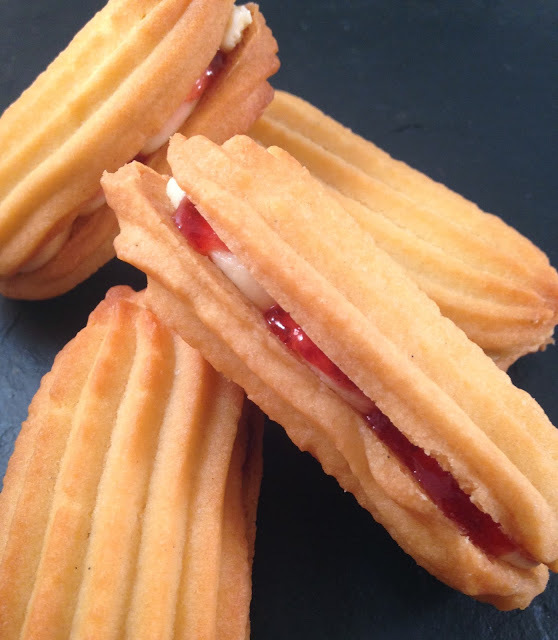 Cherry & Lemon Drizzle Biscuits
These Cherry & Lemon Drizzle Biscuits are a modern twist on the traditional coconut ring biscuits. We hope you enjoy the sweetness of the cherries contrasted with the tangy lemon.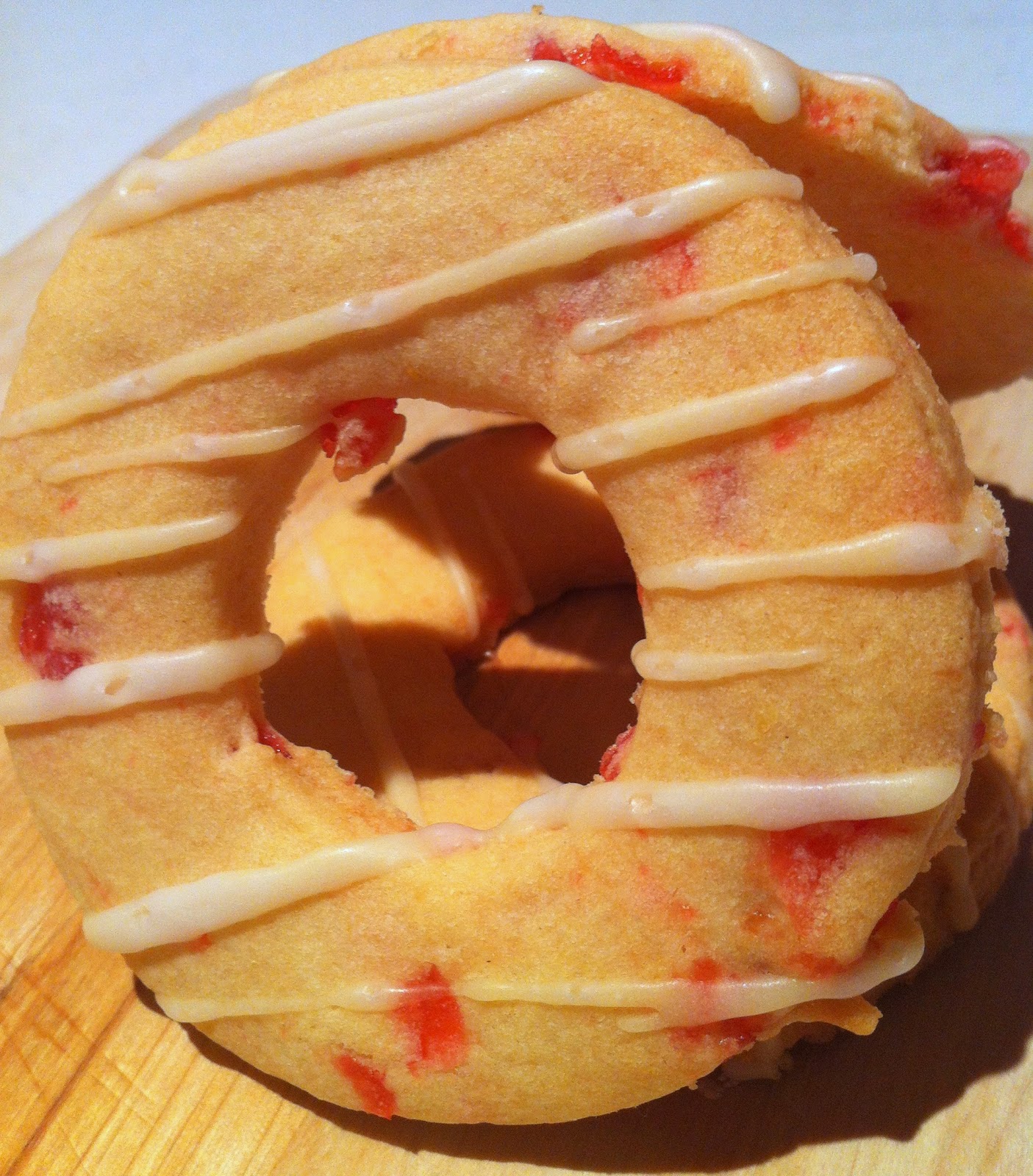 This lemon poppyseed shortbread uses icing sugar (powdered sugar) therefore making it truly melt in your mouth. This recipe, like all of our shortbread recipes are super simple and you cant really go wrong.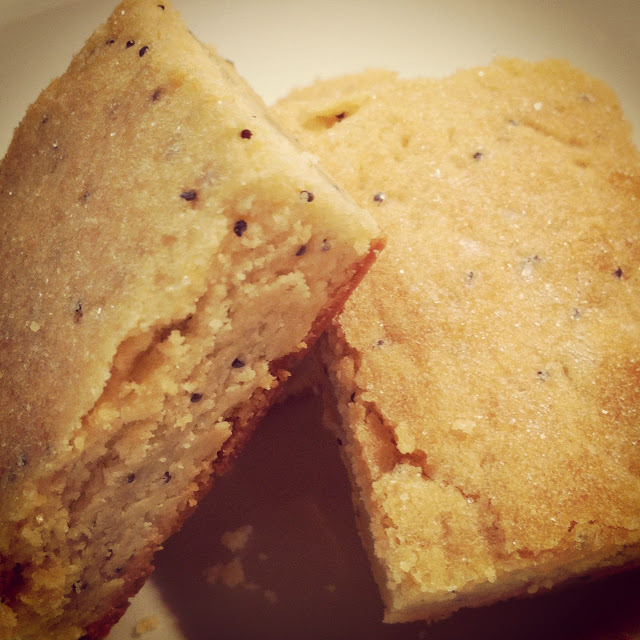 This biscuit is a common sight in all bakeries in Northern Ireland and throughout the UK in and commonwealth in various differing forms, but all the same concept. Sometimes called the German Biscuit or Scottish Empire Biscuit. This is a wonderful sandwich of two melt in your mouth biscuits with jam in the middle and thick icing on top, finished off with a wonderful cherry. There was always a plate of Empire Biscuits on my grandmothers kitchen table.
Shortbread is a great treat at the best of times however we've put a twist on the usual recipe and make them into small delectable cookies. Impossible to resist and simple to make. This Dark Chocolate Shortbread is a real treat!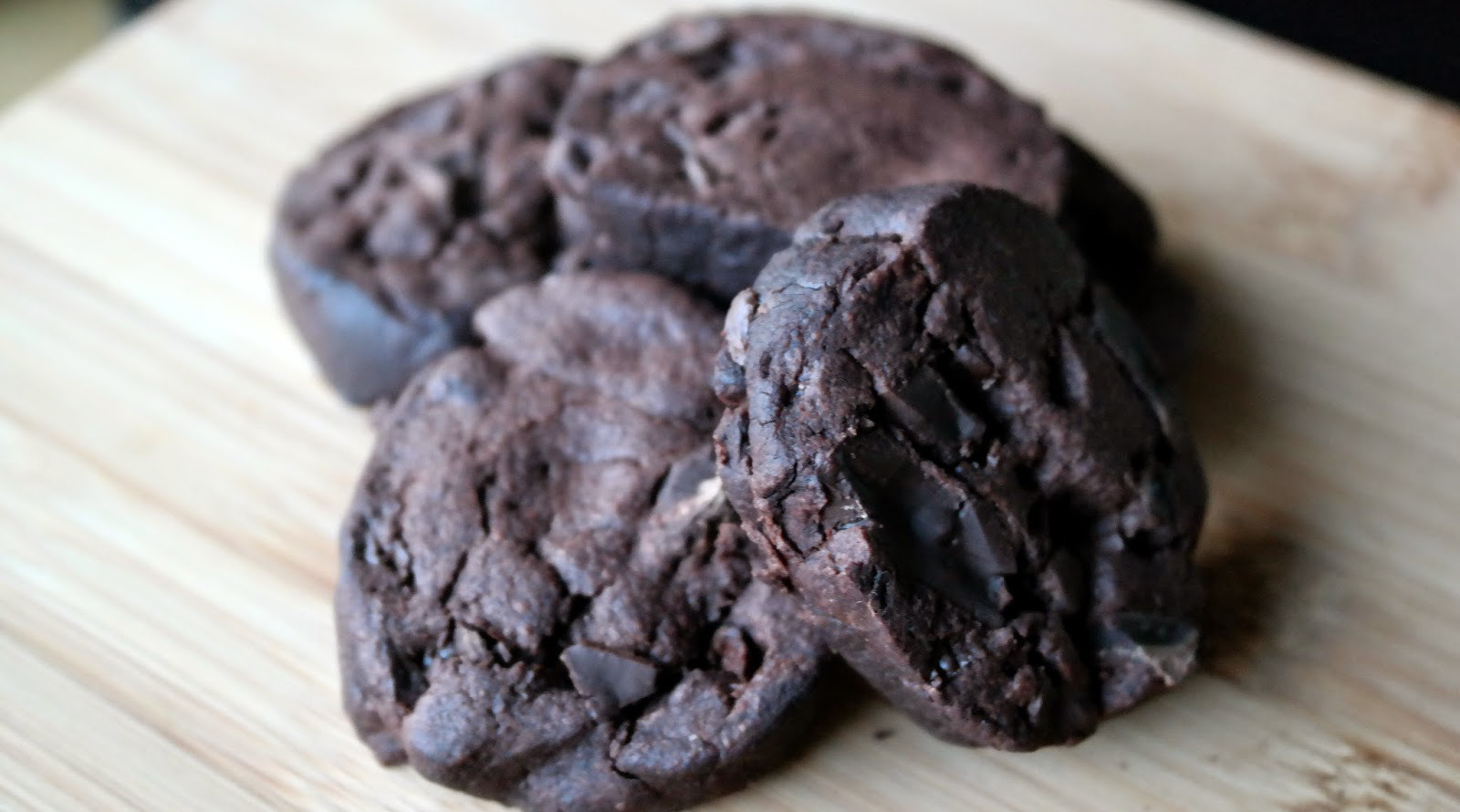 Guilt Free Peanut Butter Cookies
You'd never believe these amazing mini cookies were 'healthy'. They don't quite count as 1 of your 5 a day but they are certainly a lot healthier than sugar packed cookies. These guilt free peanut butter cookies are made using honey to sweeten and with a protein boost from the natural peanut butter. They are even made using MYPROTEIN oat flour (instant oats) instead of traditional flour. These cute little cookies are great to satisfy those mid afternoon cravings for something sweet yet leaving you guilt free.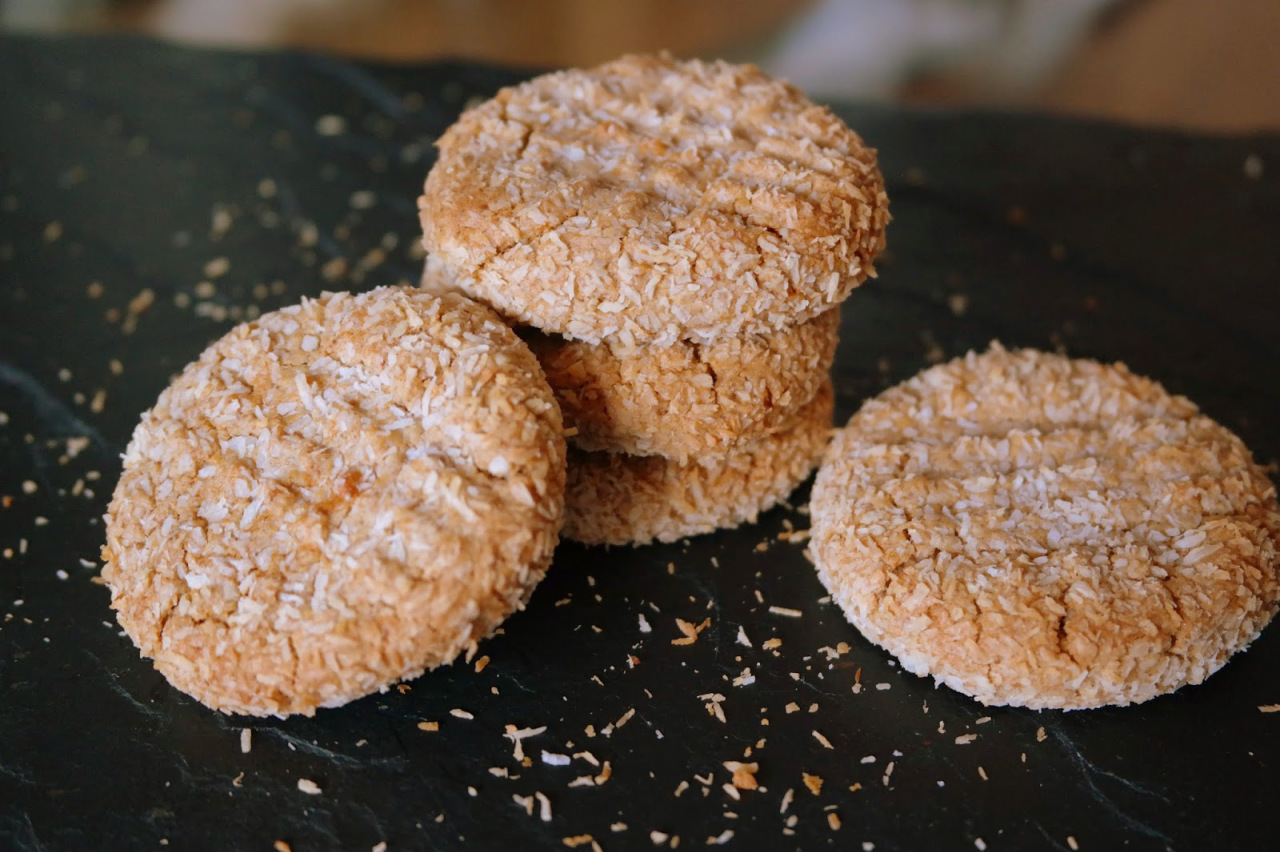 These are some of the tastiest cookies you will ever make, well at least we think so. They are so simple you will want to make them over and over again. With minimal ingredients and mess these are great to make with kids with just some adult supervision for the heating part. The golden syrup gives these cookies a wonderful and unique flavour yet keeping them soft and chewy. These Golden Syrup Cookies will surely be requested by all your friends once they try them!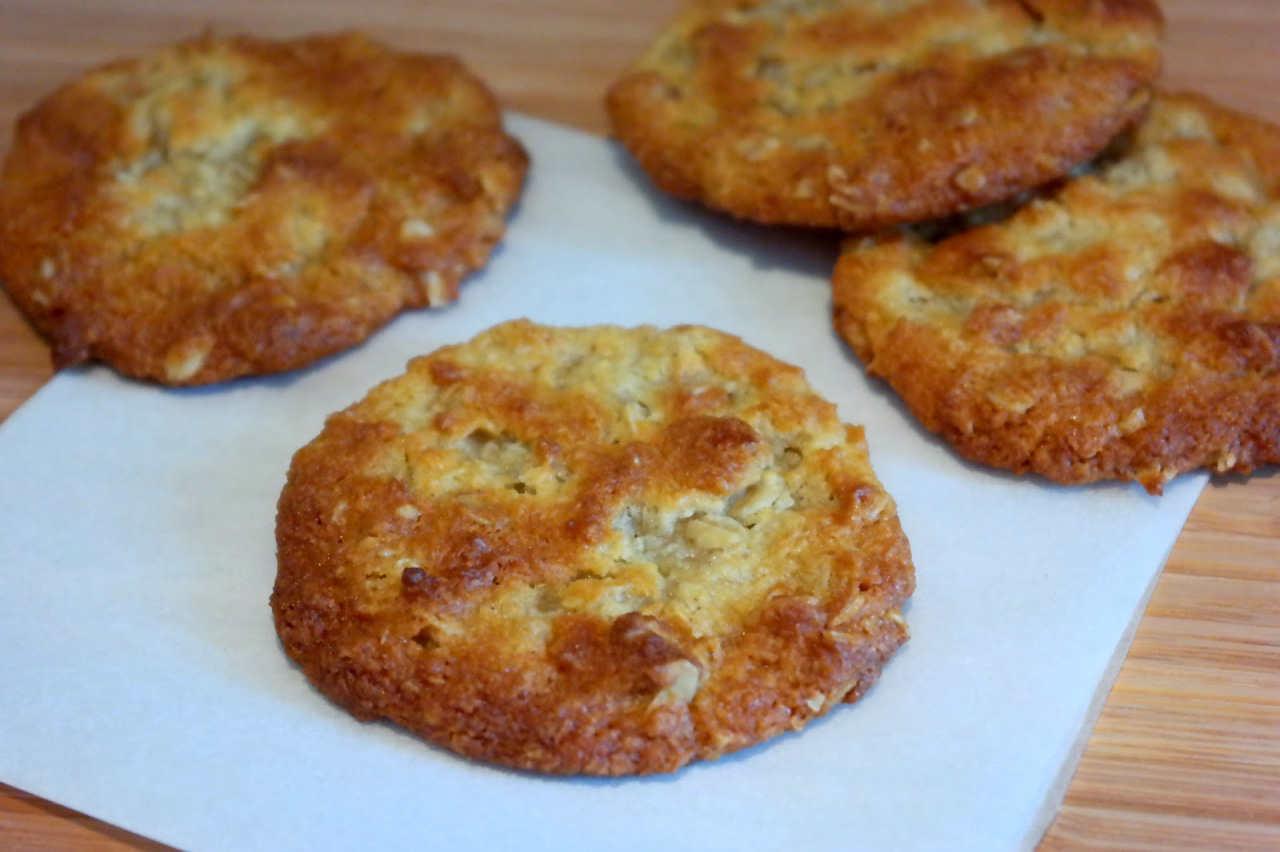 This is a very traditional British recipe for Rock Cakes. Absolutely delicious with a cup of tea or coffee. These are also sometimes buttered before serving. These are so simple to make and a brilliant recipe to make along with your kids. Its a brilliant hands on recipe with delicious results.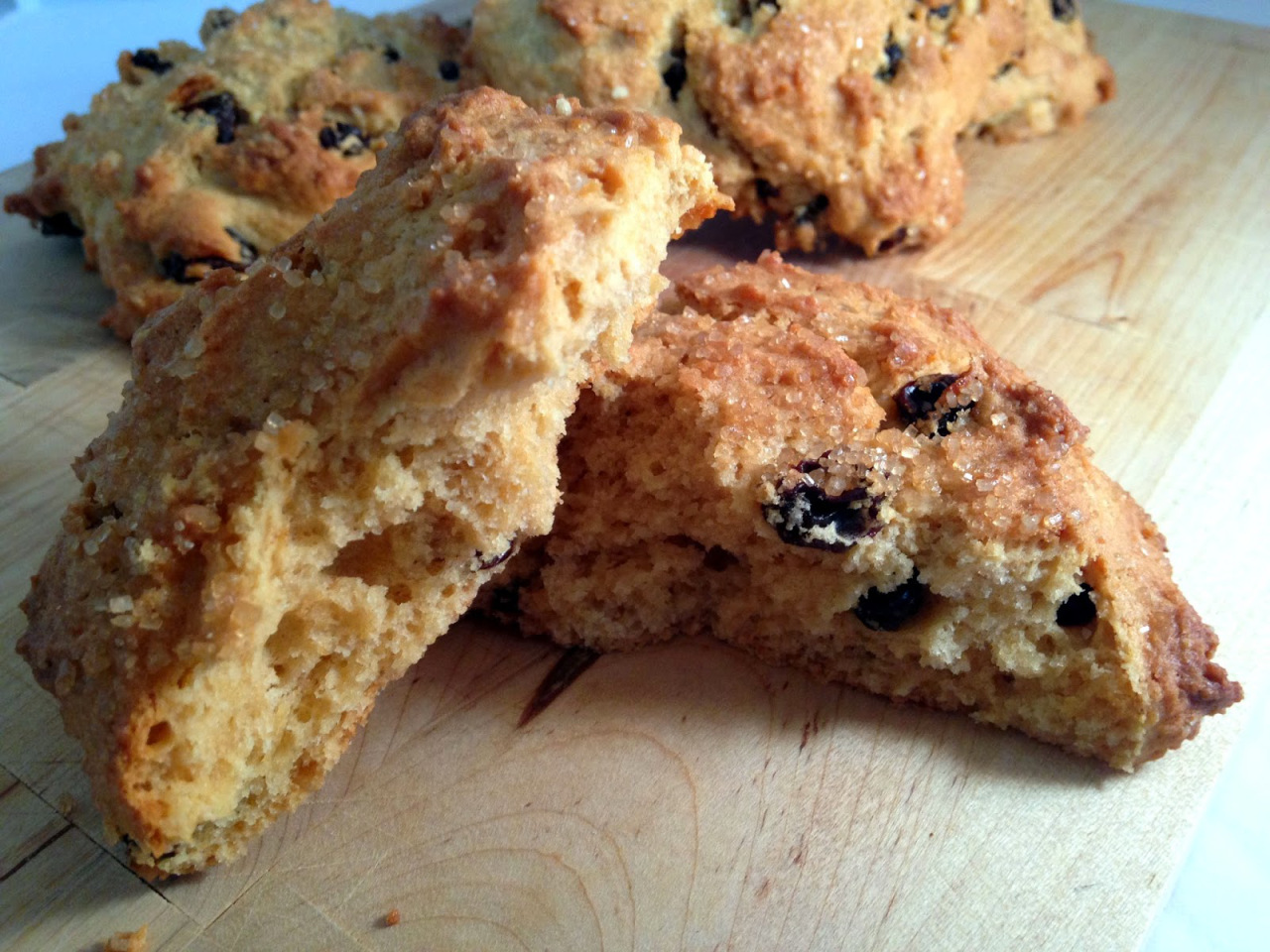 This is a fantastic recipe to use up any spare bananas you have lying around and more importantly they taste amazing!
These Banana Oat Cookies taste even better the next day as the flavours are given time to develop.