McKinney's Halloween Cookies
Why not give these spooktacular McKinney's Halloween cookies a go this Halloween. They are super simple and a great recipe to bake along with kids. Recipe courtesy of McKinney's sugar.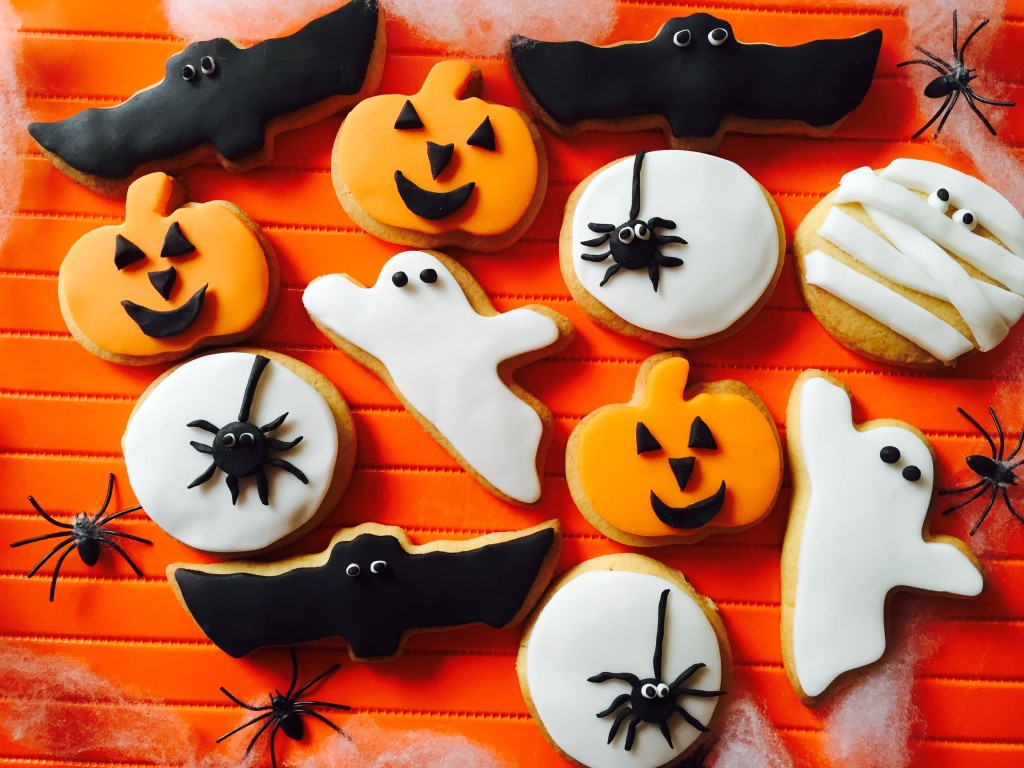 Ingredients:
100g butter, at room temperature
115g McKinney's Caster Sugar
1 medium egg
2 teaspoons vanilla extract
250g plain white flour
For the icing:
McKinney's Roll out icing
Orange & Black icing colour
McKinney's Icing sugar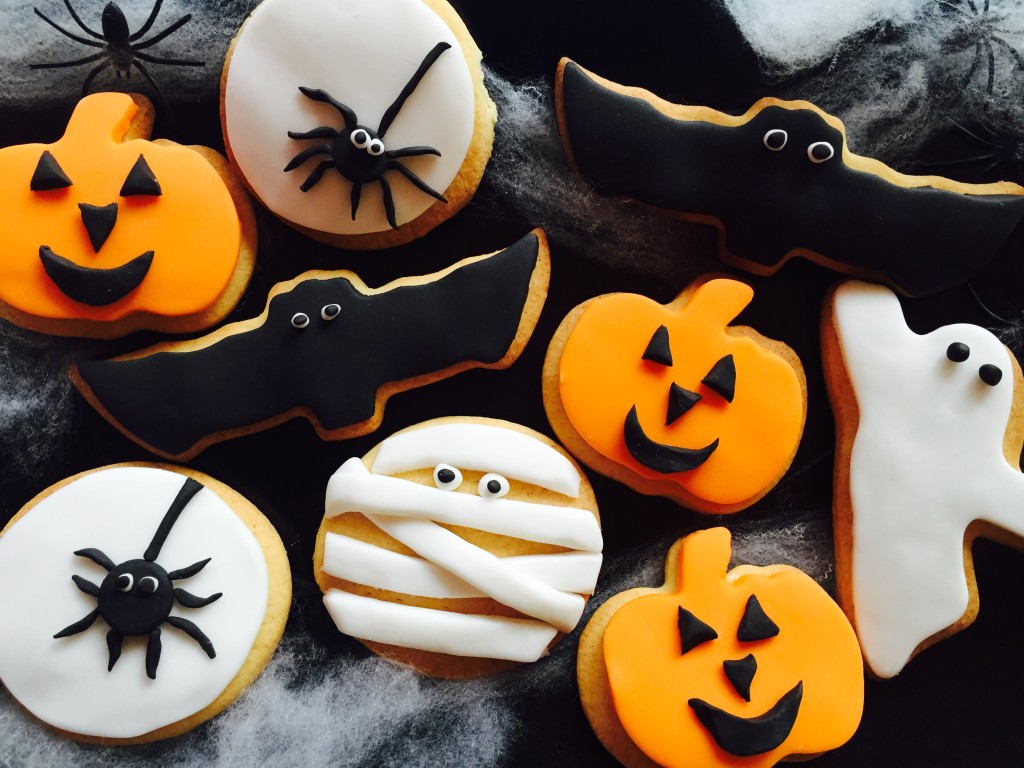 The How-To:
Preheat the oven to 190 degrees C (170 degrees C for fan oven) / 375 degrees F.
Beat the butter and sugar together with an electric whisk until combined.
Add the egg and vanilla extract and beat again.
Finally beat in the flour at a low speed to mix. Once mixed, form into a ball of dough with your hands.
Put the ball of dough onto a work surface that you have dusted with flour.
Roll out the dough to approximately ½ cm thick.
Cut out shapes using Halloween cookie cutters.
Lift carefully onto a baking tray lined with baking parchment.
Bake for 14-15 minutes until golden.
Remove from the oven and allow to cool on the tray.
Break off some of the white McKinney's Roll out icing and knead until it softens.
Dust your work surface with McKinney's icing sugar.
Roll the white icing out to a thin layer and cut out the same shapes you used for the biscuits.
Lift off the work surface carefully. Put a few tiny dots of water on the back and then stick onto your cookies.
Tear off two more pieces of McKinney's Roll out icing and colour one piece orange for the pumpkins and the other black for the bats. To colour the icing put a small amount of colour onto the white icing and knead until it is well combined. (You may want to wear gloves when doing this.) Add more colour if necessary.
Use the black and white icing to make eyeballs, mummies, spiders etc.
You're Done!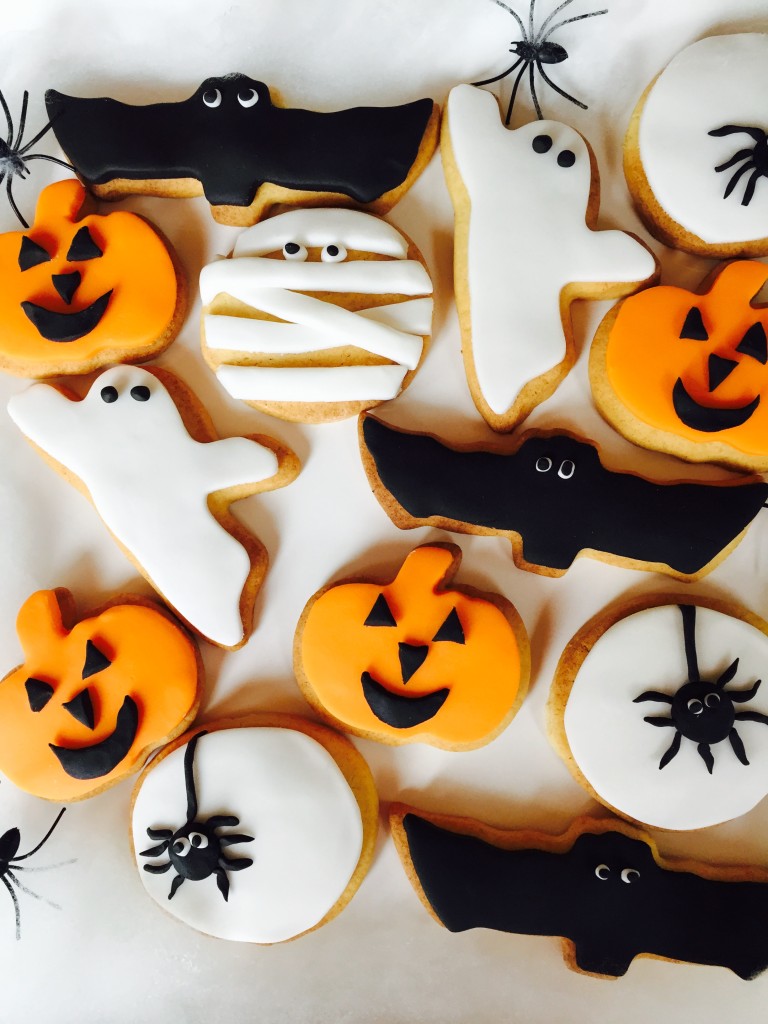 You can find some more McKinney's Sugar recipes on their facebook page or on their parent website Nordzucker.