Who doesn't love a good muffin! Blueberry seems to be most peoples favourites and its ours too. We have written a super simple recipe for delicious moist Blueberry Muffins. In the recipe you can either use fresh blueberries or dried blueberries like from MYPROTEIN.
We also used these cute bake tins from YattaBox! They come with lids too so keep your baked goods fresh. We love them so much we got a few different shapes in a few different colours. So keep an eye out for these in our future recipes.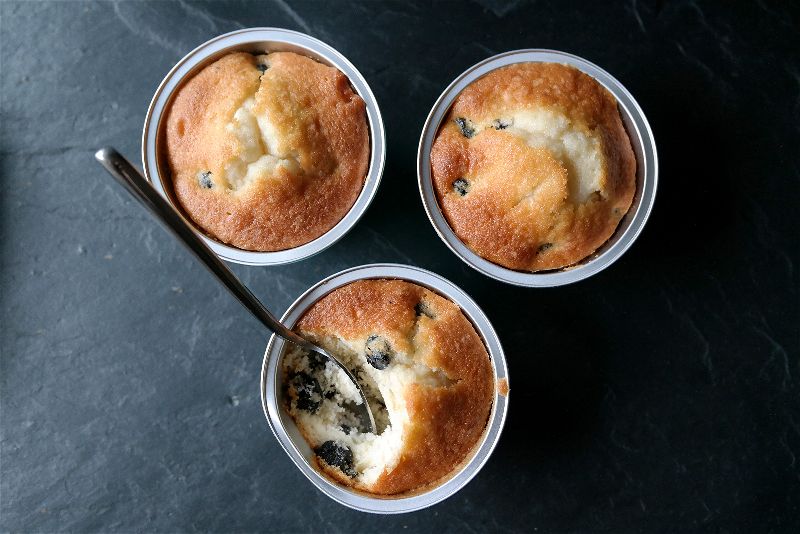 The Ingredients:
115g Butter
250g Caster Sugar
2 Eggs
1tsp Vanilla Extract
250g Plain Flour
2tsp Baking Powder
0.5tsp Salt
125ml Milk
200g Fresh or Dried Blueberries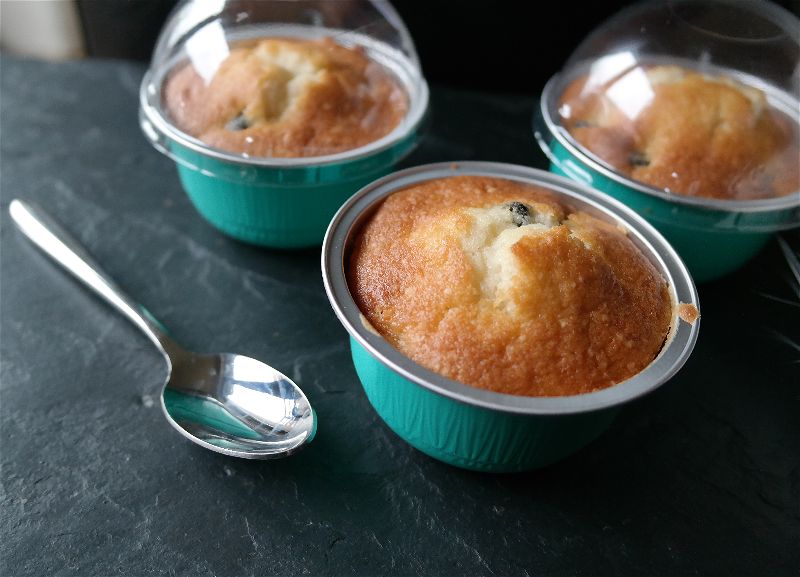 The How-To:
Preheat oven to 180c.
Cream the butter and the sugar until smooth.
Beat in the eggs one at a time.
Beat in the vanilla extract.
Sieve the baking powder and salt together with the flour.
Fold in the flour and milk, alternating between each until all is added.
Fold in the blueberries.
3/4 fill muffin cases with the batter.
Bake in the oven for 25 mins.
You're Done!