Jam and Coconut Sponge is a cake which I have grown up with. It is one of my earliest memories of cake so always holds a dear place in my heart. It's one of the first cakes I learned to bake, and a great one at that as it is a super base cake which you can  easily change and modify into other recipes. Jam and Coconut always comes up tops though.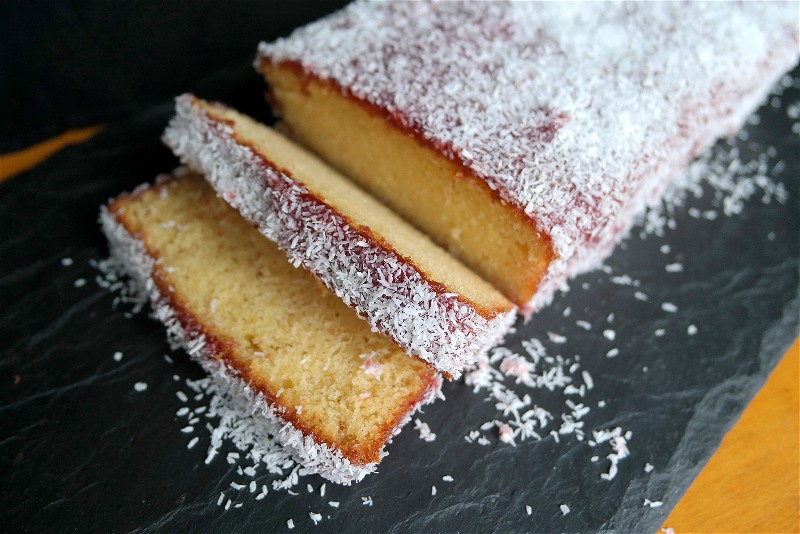 Traditionally served with custard and a firm favourite of school dinners in Northern Ireland. This cake has a few variations across the UK but most commonly seen in bakeries and schools across Northern Ireland. There is something quite unforgettable about the smell of jam and coconut when you open the cake tin. The jam keeps the cake super moist meaning that it lasts for days. Well in theory it lasts for days, in reality it disappears quite quickly.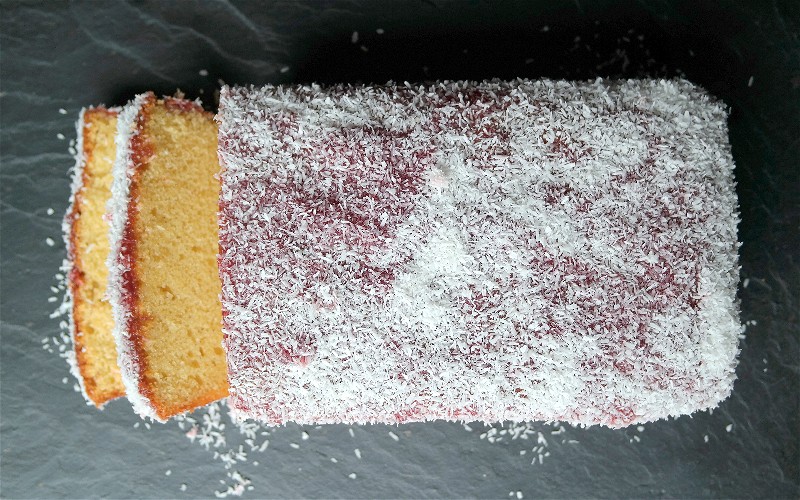 This cake can be made in a traditional round cake form or in a loaf tin. I love loaf tin cakes as they slice so neatly and are easy to serve alongside a cup of tea. For this recipe we used our new cake tin by Le Creuset Loaf Tin which we got from Houseology. We have a few Le Creuset cake tins and I just find them superior to most other brands because of their weight and the excellent non-stick materials they are made from. The silicone handles on each side of the bakeware always adds a reassuring grip when you are entering or removing anything from your oven. There's been too many close calls over the years! The material which the tin is made from gives excellent heat transfer so I feel that it cooks cakes more evenly rather than cooking the cake from the outside edges which sometimes happens with some tins.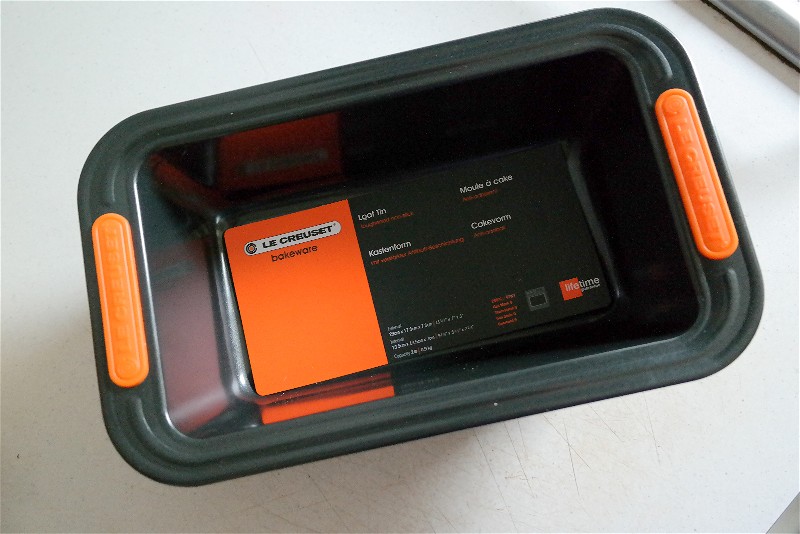 We were also lucky enough to get an Eva Solo Magnetic Timer from Houseology. Our oven timer has almost given up, or at least suddenly turned unreliable. There is something extremely satisfying about a manual clockwork timer. The clicking round of the dial to set the time and then the satisfying ticking sound as the time counts down. Not to mention the satisfying ringing of the bell when you're cakes ready! This timer is magnetic so it will stick to most ovens. Ours fits nearly beside the temperature knobs, in fact it fits in so well it looks like part of the cooker. One less thing to sit around the kitchen surface.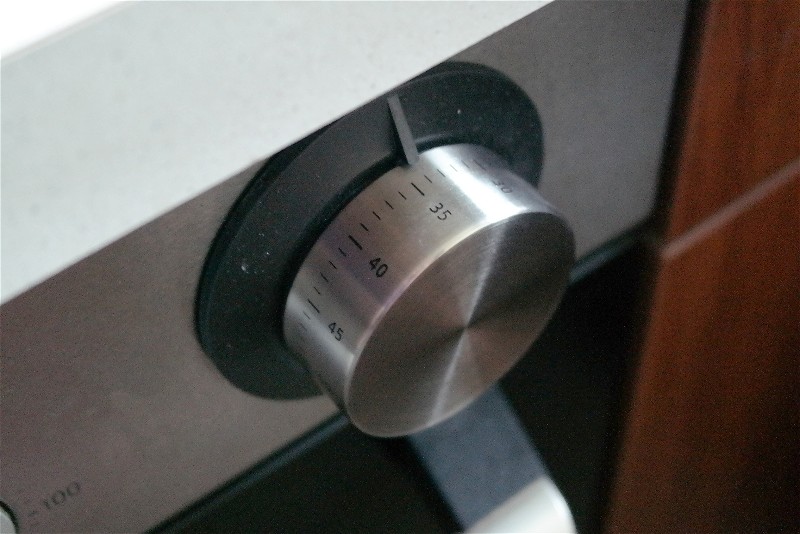 The Ingredients:
175g Butter
175g Caster Sugar
3 Eggs
2tsp Vanilla Extract/Essence
175gNEILL'S® Self Raising Flour
Half a Jar of your favourite Strawberry Jam
100g Desiccated Coconut
Recommended Equipment:
Food Mixer (Recommended Sage Appliances Scraper Mixer Pro)
Pyrex Mixing Bowls
Heston Blumenthal Dual Platform Precision Scale
Spatula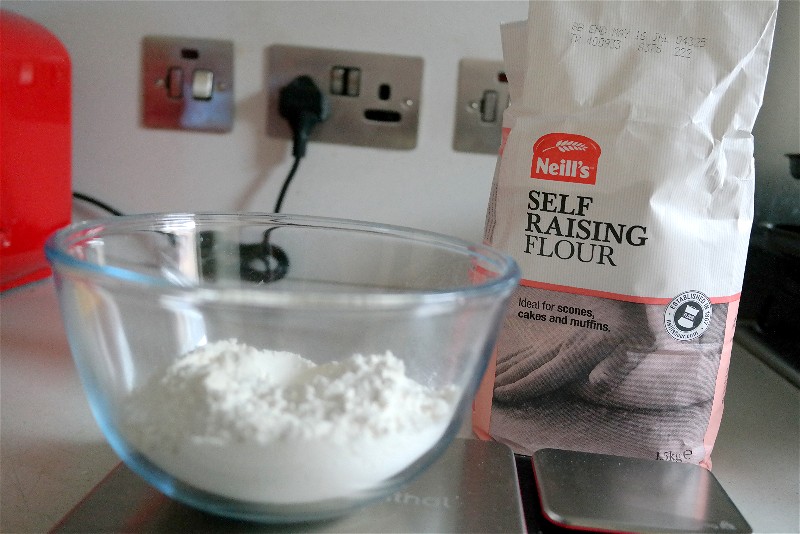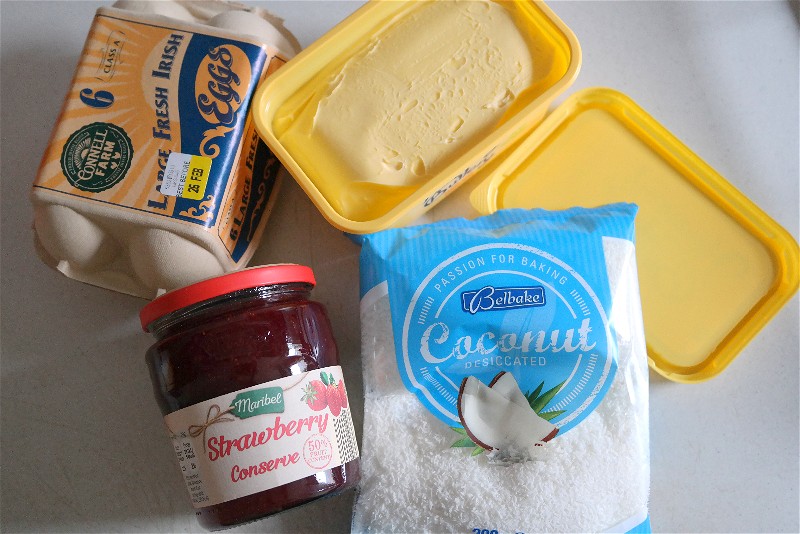 The How-To:
Preheat oven to 180c.
Lightly grease a loaf tin.
Cream the butter and sugar together on high speed until light and pale.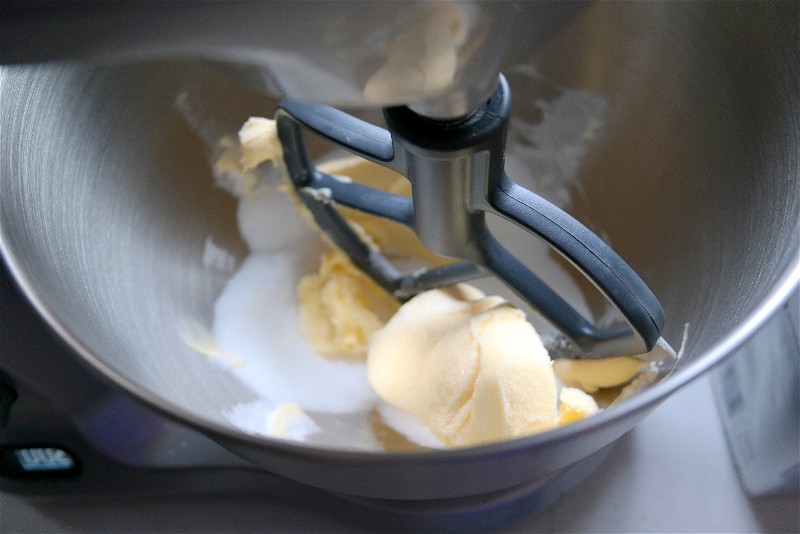 Beat in the eggs one a time until well combined.
Beat in the vanilla extract.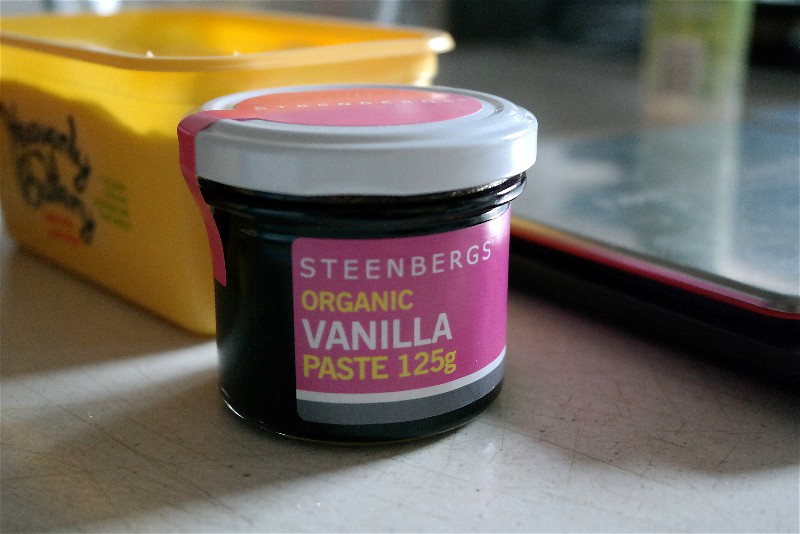 Fold in the sieved flour.
Pour the cake batter into the prepared loaf tin. Spread out evenly.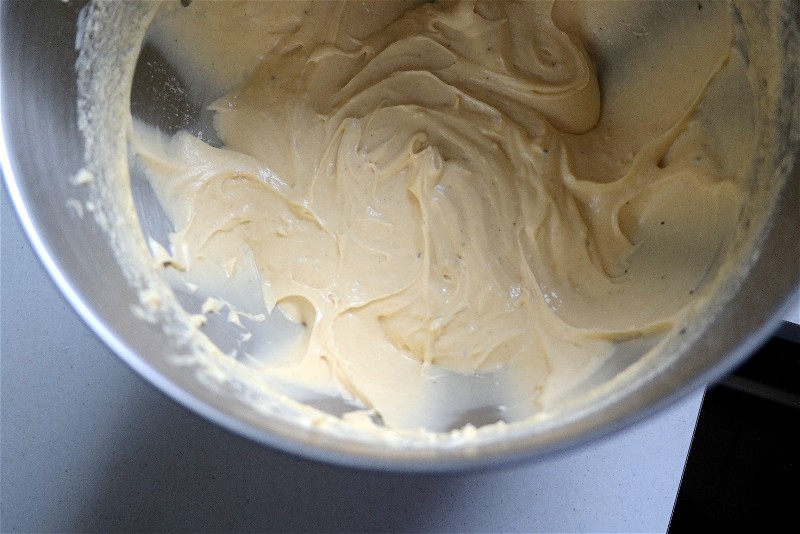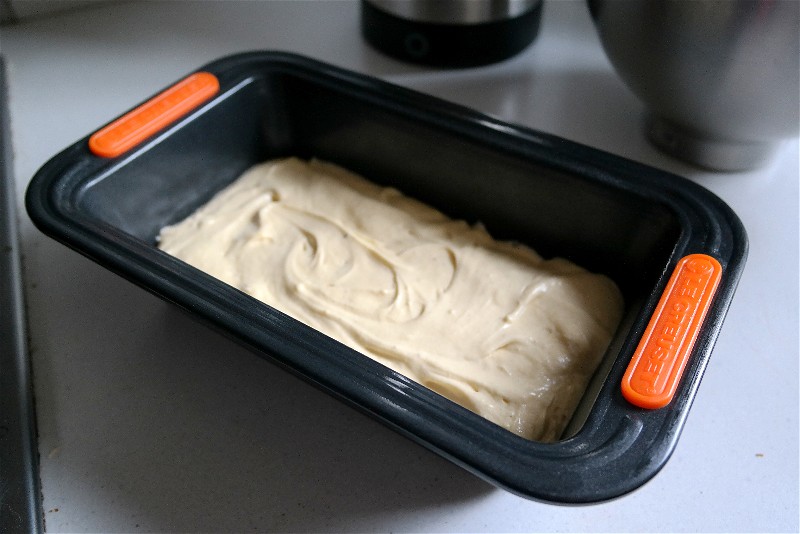 Bake in the centre of the oven for 40 mins or until a skewer inserted comes out clean.
Allow to cool for 15 mins before turning out onto a wire cooling rack.
Once cool cover with the strawberry jam ensuring the cake is well covered.
Sprinkle the top and sides with the desiccated coconut. Press the coconut lightly against the cake to help it stick. Store in a air tight tin or box.
You're Done!