Sugar Crusted Lemon Curd Loaf
Lemon is such a fresh summer flavour. We love incorporating it into our bakes around this time of year. It gets us excited for the upcoming summer weather and picnics. We've already been getting some of the summer sunshine, which is a rarity in Northern Ireland! Mentioning picnics this Sugar Crusted Lemon Curd Loaf is a great choice as it is easy to transport and can be either wrapped in cling film or placed in a cake carrier.
This loaf cake recipe is extremely simple to make and tastes great with a cup of tea or coffee. The topping is quite sweet so I will leave the decision up to you on how much you spread on. I personally like quite a thick layer to add a bit of crunch.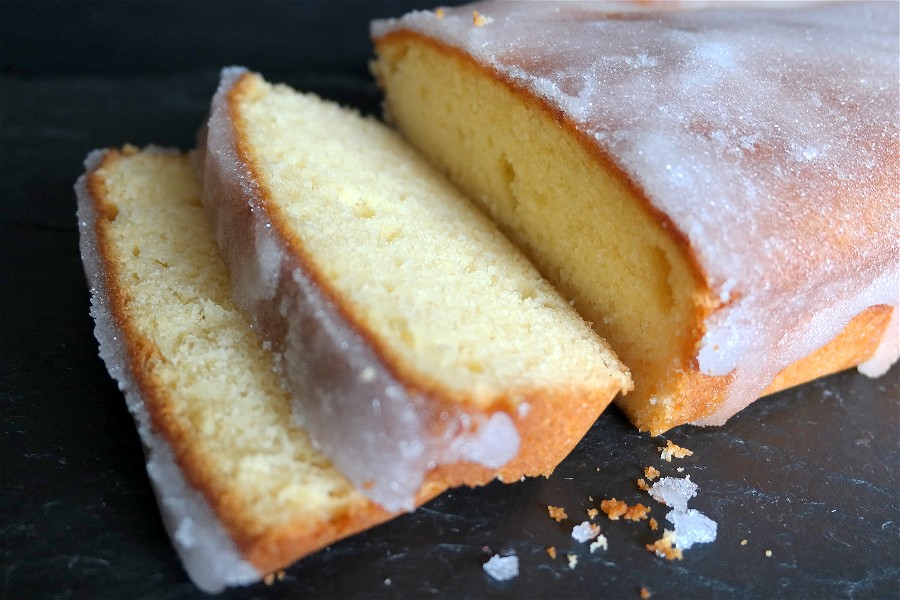 The Ingredients:
Cake:
110g Caster Sugar
90g Butter
3 Eggs
5tbsp Lemon Curd
240g Neills® Self Raising Flour
Topping:
180g Caster Sugar
Juice of 1 Lemon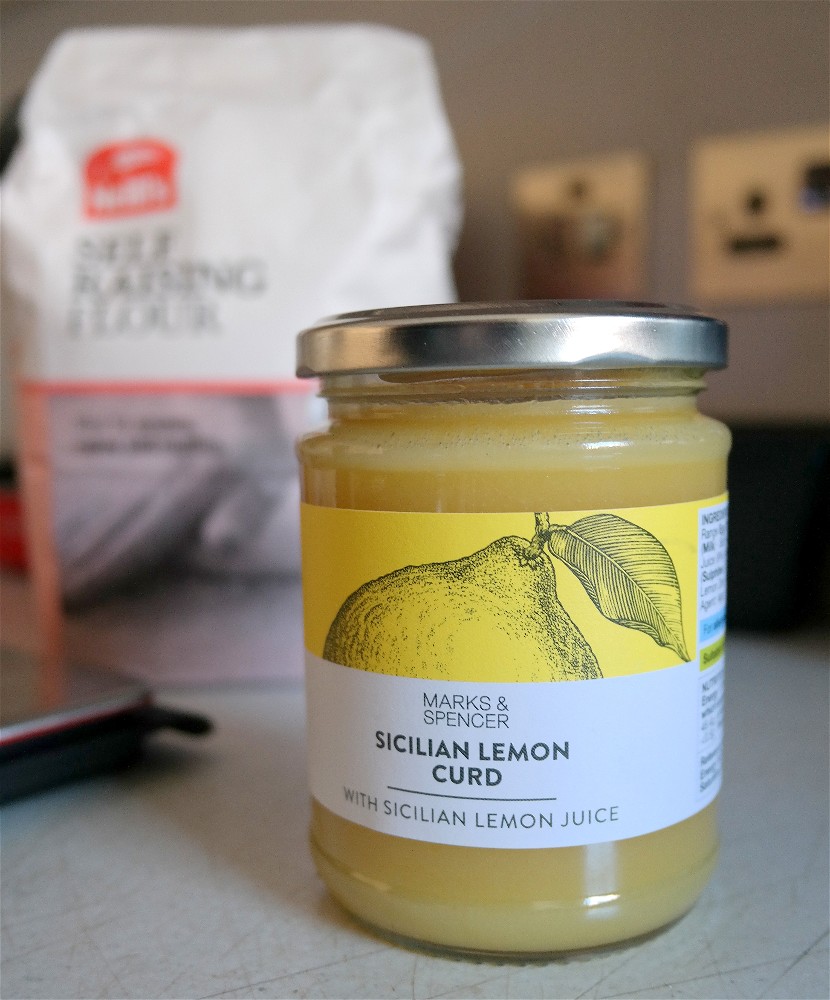 The H0w-To:
Preheat oven to 180c.
Lightly grease a standard loaf tin.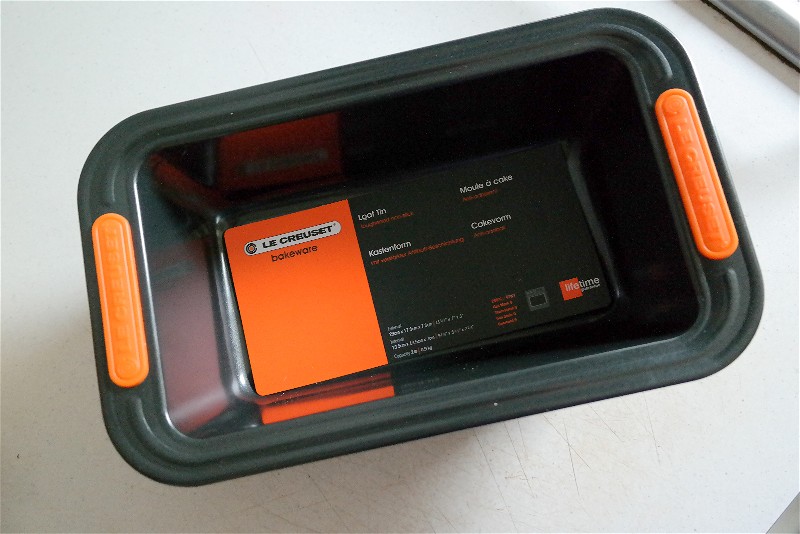 Cream the butter and sugar together until light and fluffy.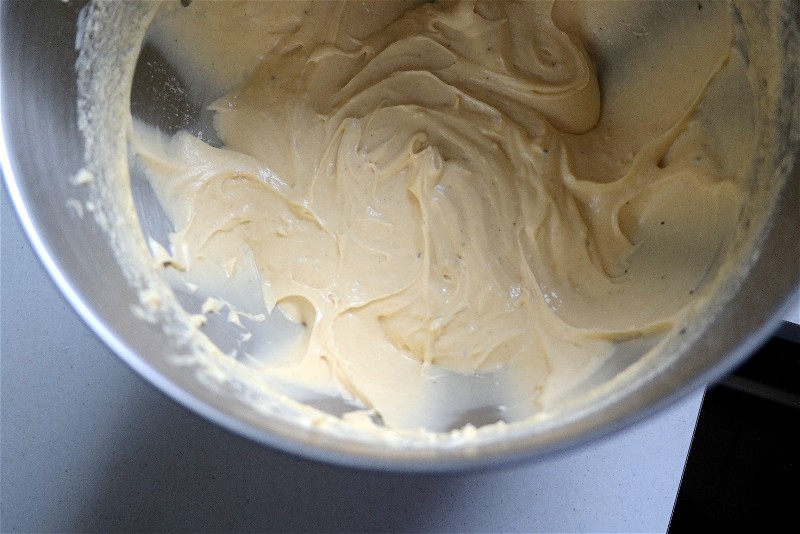 Beat in the lemon curd until well combined. Jarred lemon curd is fine to use.
Beat in the eggs one at a time.
Fold in the flour. Do not over-mix.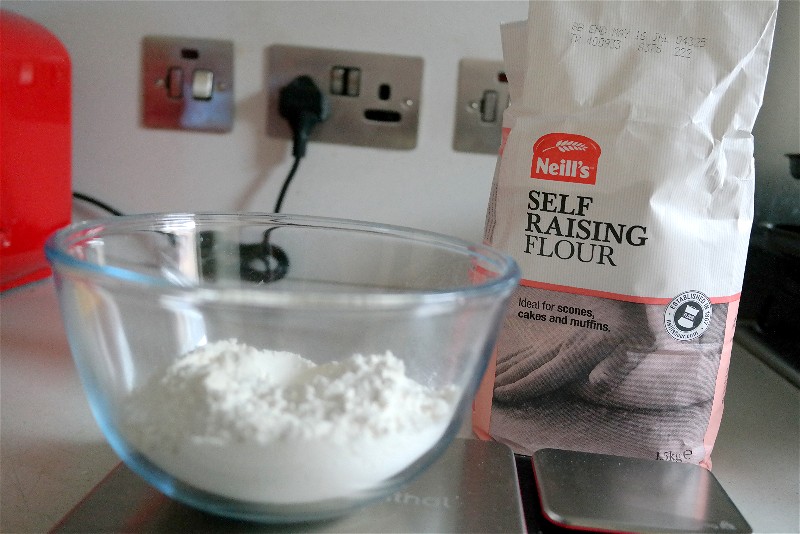 Pour cake batter into loaf tin. Bake in the centre of the oven for 60 mins or until a skewer inserted comes out clean.
Allow to cool for 10 mins before turning out to cool on a wire rack.
Mix the caster sugar and juice of 1 lemon. Keep stirring until the mixture becomes thick. The sugar will not completely dissolve.
Spread this mixture on top of the cake. You can do this while it is still warm, as it will draw the lemon flavour into the cake as it cools further. You do not have to put all the topping on the cake. A thin layer is completely fine.
You're Done!