We thought that this would be the perfect recipe to start 2017. This recipe for breakfast pancakes will have you coming back form more every time. They are incredibly simple, as you would want them to be in the mornings. You can even make the batter the night before and store it in the fridge until the next morning. I hope these will become your weekend favourite breakfast treat. Add some streaky bacon for extra indulgence.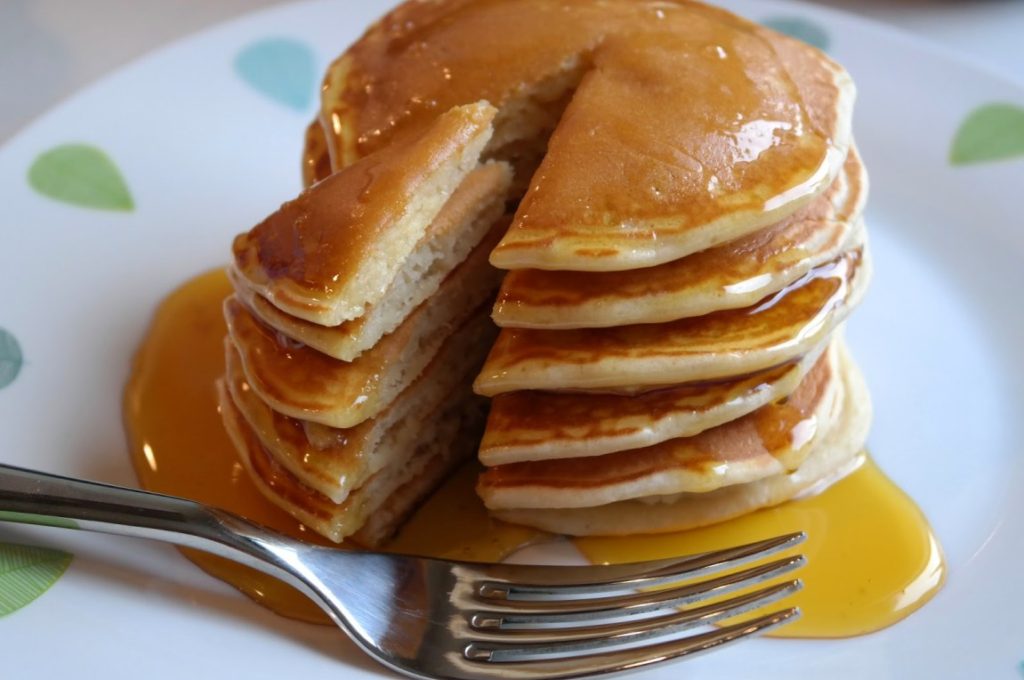 The Ingredients:
200g NEILL'S® Plain Flour
1tsp Baking Powder
2tbsp Caster Sugar
1tbsp Light Brown Sugar
0.5tsp Salt
200ml Milk
1 Egg
30g Melted Butter
Recommended Equipment:
Pyrex Mixing Bowl
Heston Blumenthal Dual Platform Precision Scale
Heston Blumenthal Precision Professional Whisk
Large Soup Ladle or Spoon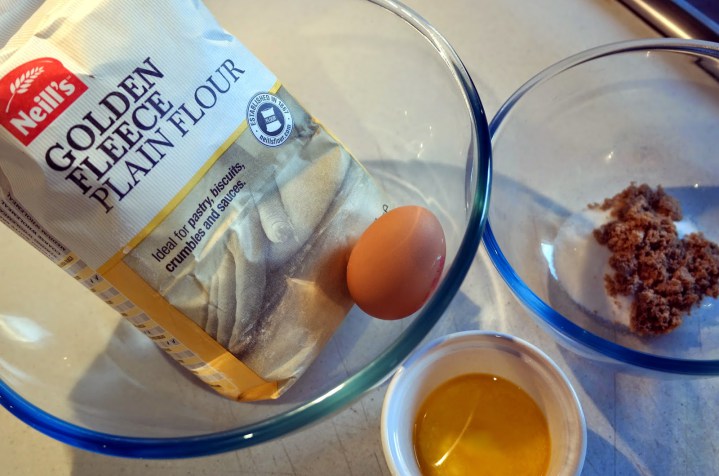 The How-To:
Sieve the flour, baking powder and salt into a large mixing bowl.
Add both the sugars and whisk together until evenly combined.
Make a well in the centre of the dry mixture and add the milk, egg and melted butter.
Whisk together by hand until all the ingredients are combined.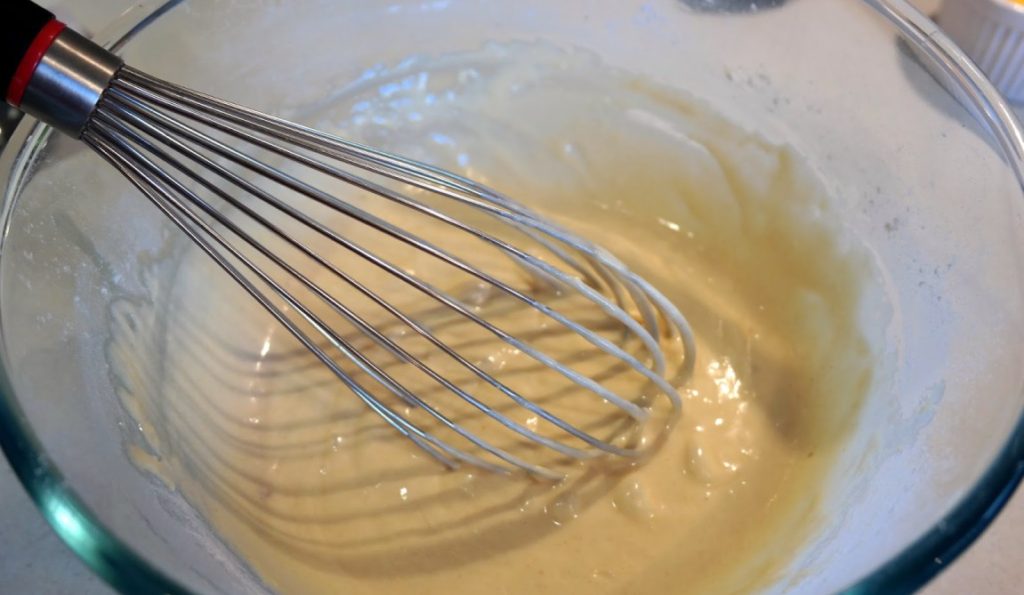 This is quite a thick batter so don't worry.
Add a large spoonful of the batter to a lightly greased pan on low heat.
Once bubbles form and start to burst on the surface flip the pancake and cook on the other side until lightly brown.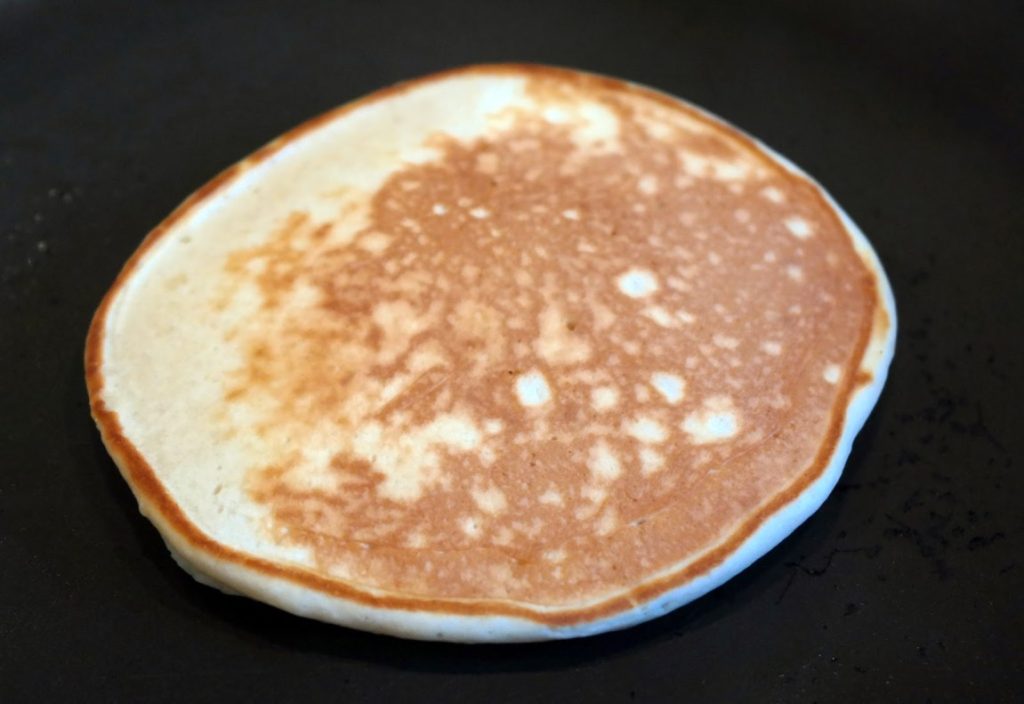 Don't worry if you burn the first one as you play around with heat and time settings.
Serve with golden syrup or maple syrup. Or add some streaky bacon for some extra indulgence. Enjoy your pancakes!
You're Done!