Lemon is such a fresh summer flavour. We love incorporating it into our bakes around this time of year. It gets us excited for the upcoming summer weather and picnics. This recipe incorporates all things lemon. The curd, juice and even zest. So it's packed full of flavour. We were sent the amazing lemon zester from Deiss to try and we thought this recipe would be perfect. We love how the zester has been designed with comfort in mind. You'll understand why this is their best seller! The grating edge is razor sharp, but don't worry it comes with a protective cover too. Don't you hate when you are looking through a drawer and cut yourself on a utensil! The zester isn't just a zester either. You can use it for all sorts of things including cheeses, nutmeg, ginger or even chocolate! It's great for adding parmesan on your pizza! We're actually giving away a huge bundle of DEISS Kitchen Gadgets in our latest competition! Don't miss out.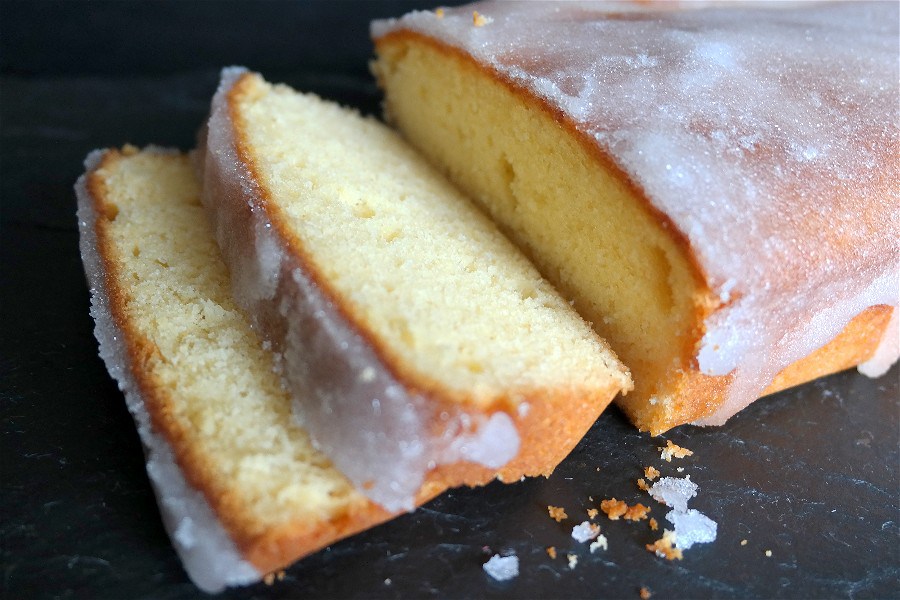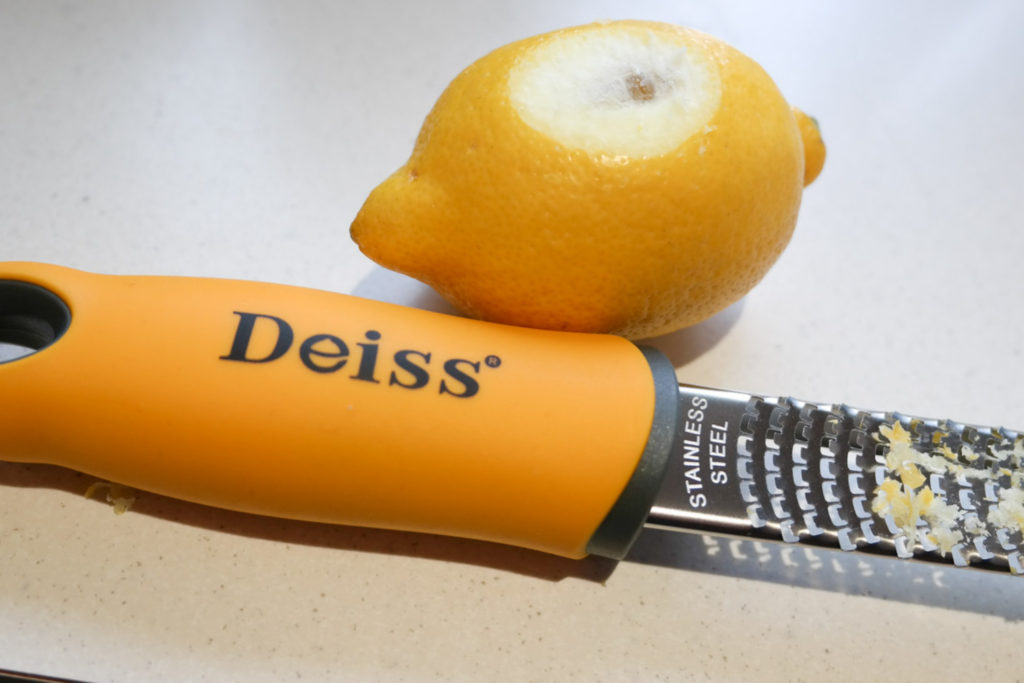 The Ingredients:
Cake:
110g Caster Sugar
90g Butter
3 Eggs
5tbsp Lemon Curd
1tsp Lemon Zest
240g Neills® Self Raising Flour
Topping:
180g Caster Sugar
Juice of 1 Lemon
Recommended Equipment:
Food Mixer (Recommended Sage Appliances Scraper Mixer Pro)
Deiss® PRO Citrus Lemon Zester (available in the UK from Amazon.co.uk and others from Amazon.com.
Pyrex Mixing Bowls
Heston Blumenthal Dual Platform Precision Scale
Spatula
Palette Knife
The H0w-To:
Preheat oven to 180c.
Lightly grease a standard loaf tin.
Cream the butter and sugar together until light and fluffy.
Beat in the lemon curd and lemon zest until well combined. Jarred lemon curd is fine to use.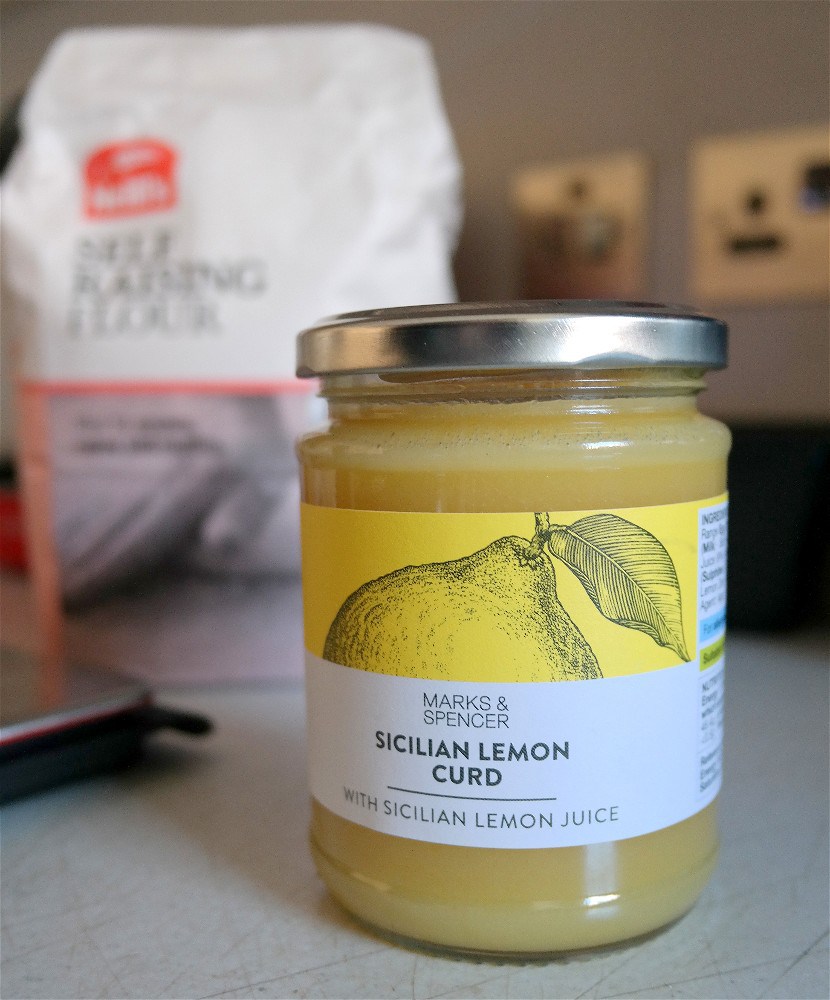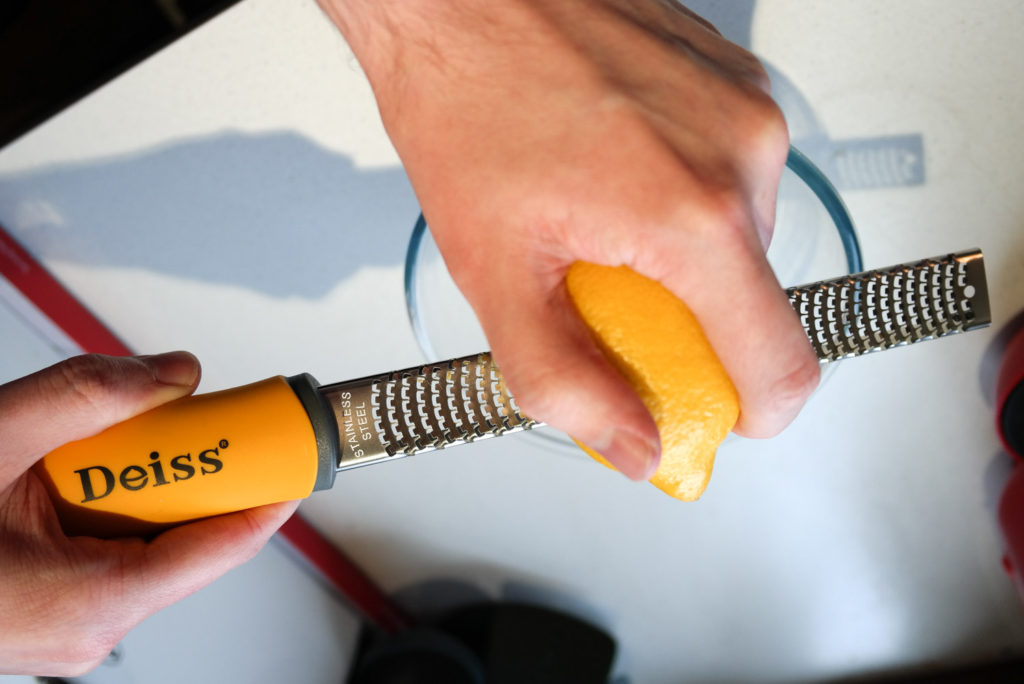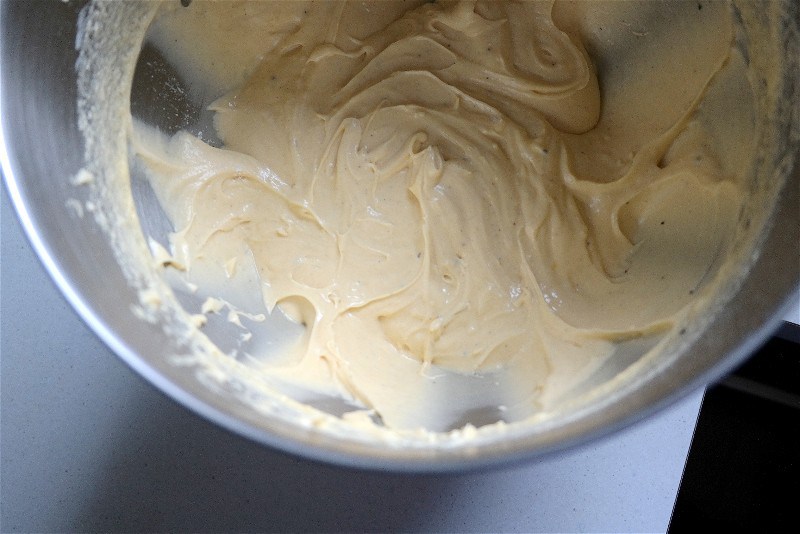 Beat in the eggs one at a time.
Fold in the flour. Do not over-mix.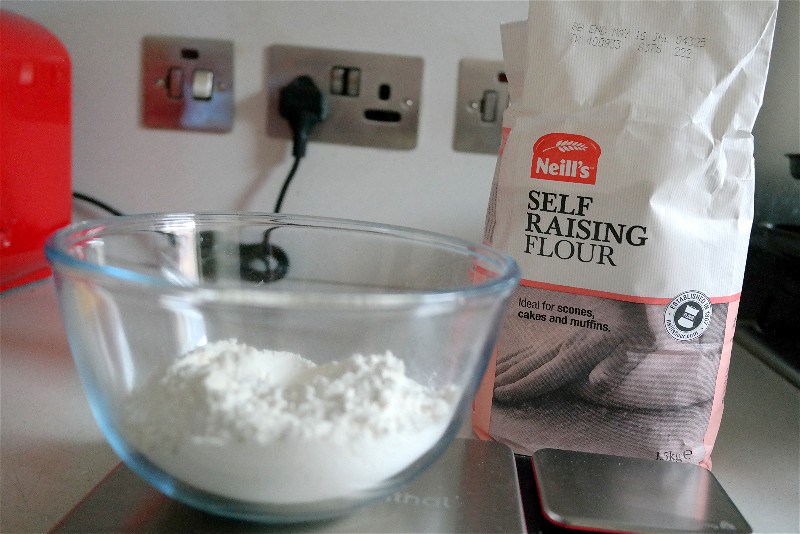 Pour cake batter into loaf tin. Bake in the centre of the oven for 60 mins or until a skewer inserted comes out clean.
Allow to cool for 10 mins before turning out to cool on a wire rack.
Mix the caster sugar and juice of 1 lemon. Keep stirring until the mixture becomes thick. The sugar will not completely dissolve.
Spread this mixture on top of the cake. You can do this while it is still warm, as it will draw the lemon flavour into the cake as it cools further. You do not have to put all the topping on the cake. A thin layer is completely fine.
You're Done!