We hate spoilers don't you? We're sorry we might have spoiled the surprise in the title of this post. Bam – Real Milk No Junk really says it all. Bam is a new drinks brand which aims at providing us with milk drinks without the junk.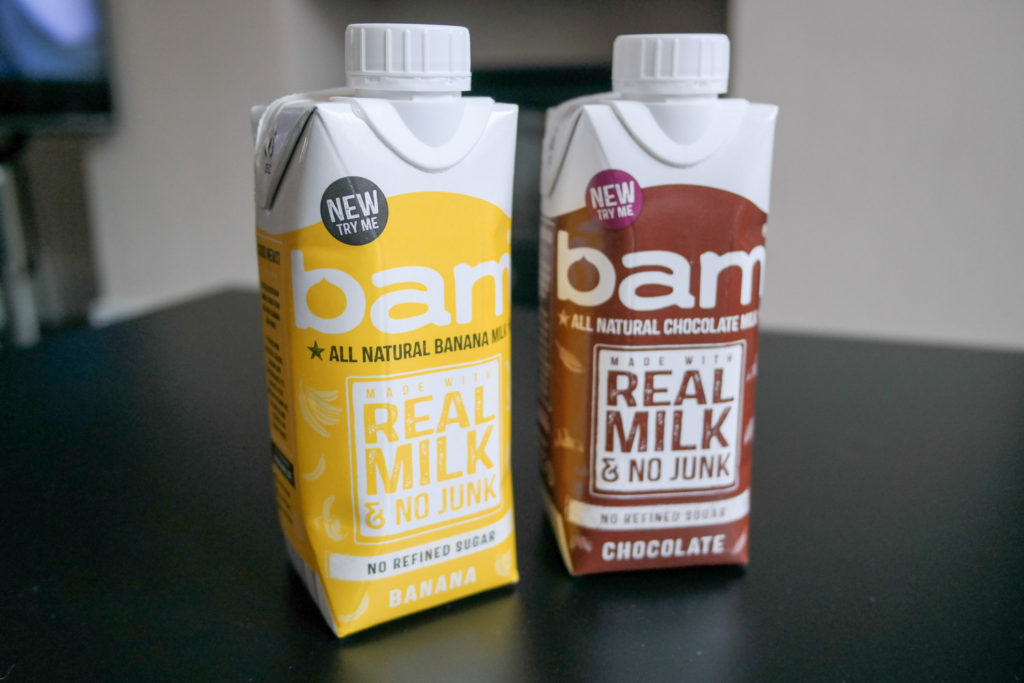 We love milkshakes but who knows what is in most of the commercially available brands. The brands themselves probably don't even know their exhaustive list of preservatives, additives and colourings they add just to make it look pretty and last years on shelves. Why on earth would you want a milk drink to last years. Surely thats just wrong!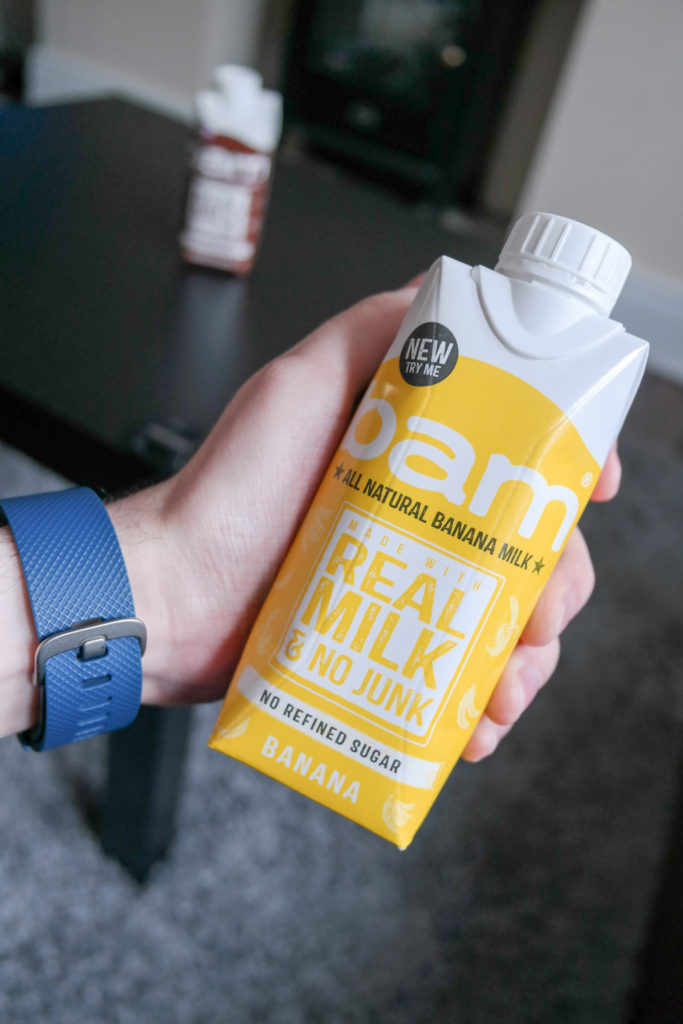 Bam pride themselves in being the only milk drink which can boast that they contain no artificial colours, flavourings, preservatives or refined sugar. They also use whole milk (because why not!). This creates the perfect creamy texture you want from a milk drink. Not watery, creamy. This also means the drinks are rich in vitamins B2 and B12. Not a bad thing at all!
What else?
That's not it….. Bam drinks also contain 11g of protein in each carton. So BAM you've also for yourself a pre or post gym drink too!
Don't you hate those cartons with straws. Once you open them you're committed to finishing the whole thing straight away or risk flies or other nasties getting into it. Not with Bam! Bam cartons all come with resealable screw tops. Making them perfect to pop back in the fridge if you've had enough. Although we warn you now these drinks taste so good who the hell is resealing them to finish later?
Bam milk drinks are also gluten-free, made with Red Tractor certified British cow's milk and ethically sourced bananas and cocoa. Available in both chocolate and banana flavours (cause why complicate things!) in Sainsbury's, Amazon and selected independent retailers.