Blackberry Souffle Without The Calories
Ok we'll admit it. We've tricked you a little. Just a little though! This isn't a recipe for a calorie free Blackberry Souffle. Although if anyone does have that holy grail of a recipe. Don't be keeping it a secret! We wanted to share with you something which we found and absolutly adore.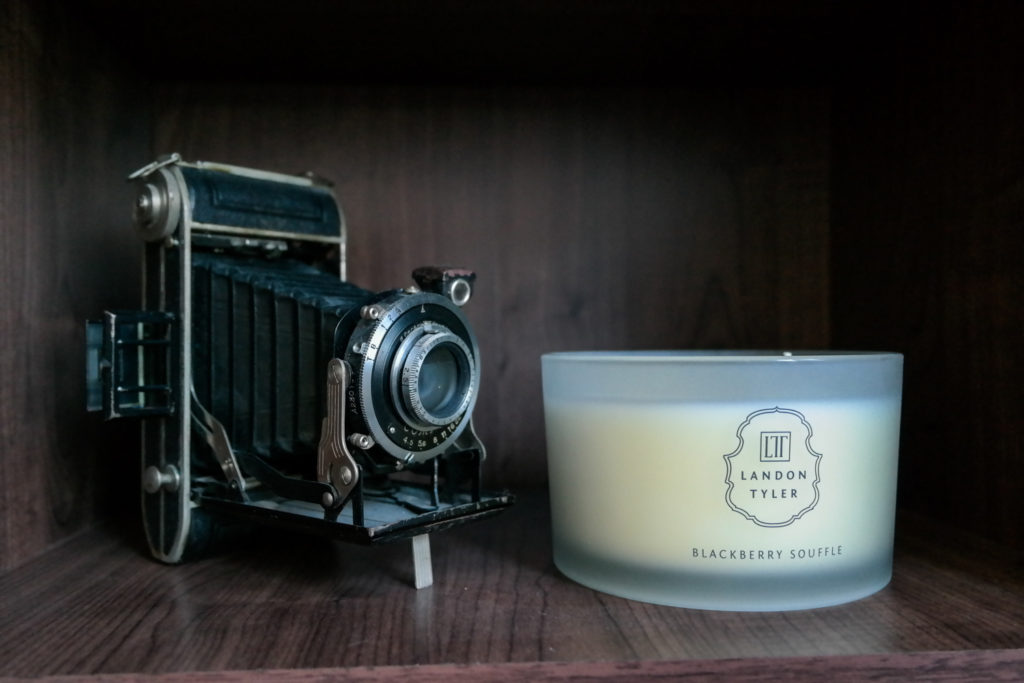 Landon Tyler, a new home fragrance brand were very kind to send us a few samples of their newest scent, Blackberry Souffle. We've smelt tons of food related scents in the past. They've been good but still nothing close to the real thing. We were extremely pleasantly surprised when we first smelt Landon Tyler's Blackberry Souffle. If you closed your eyes you could very well believe that before you lay a freshly baked blackberry souffle or blackberry pie. Some friends and family think it smells more like blueberry muffins but we're not going to complain at that either.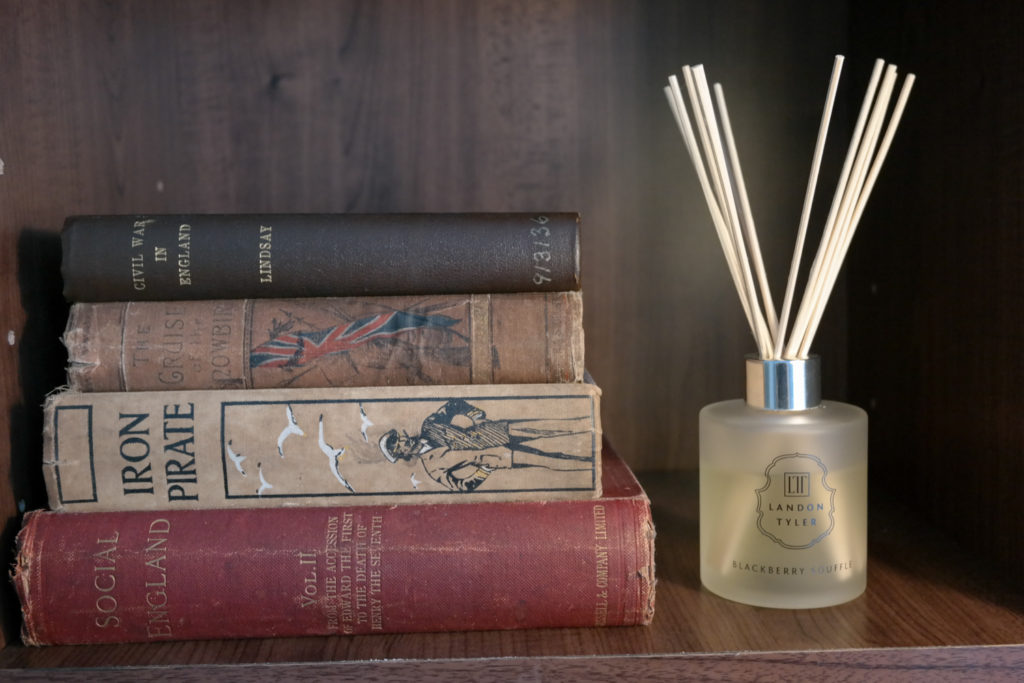 Not too sweet, just perfect. We've tried this fragrance in both candle and reed diffuser form from Landon Tyler and they're both excellent. I love that it is available in reed diffuser too, as it is not always safe to light a candle. It is a delight to come home to the smell of this Blackberry Souffle in the house. Everyone comments on it.
We were lucky enough to be sent a couple of other testers of other fragrances which are available. Cirtus Grove, Clementine and Clove and even a Tuscan Garden scent. We are blown away by how realistic these smells are. The Clementine and Clove and Citrus Grove are both great hallway or bathroom scents. Again all of them are available in candle and reed diffuser form and as part of various different gift sets.
I love the thought that has went into the design of both the candles and the reed diffuser bottles. They look very classy and sophisticated in frosted glass with the Landon Tyler logo.
Where Can I get Them?
You can purchase these fragrances from any number of stockists nationwide but also on their Amazon page for your convenience.