Autumn Means One Thing – Cheese and Crackers Evenings
Autumn is one of our favourite seasons. It's when you start to turn the heating on, start to get cosy and enjoy homely warming foods.  One of our favourite ways to celebrate Autumn is with Cheese, Crackers, Breads and Chutneys in front of a roaring fire. Sounds great doesn't it! So you can tell how delighted we were for Marks and Spencer's to ask us to try out their new cheese available this Autumn!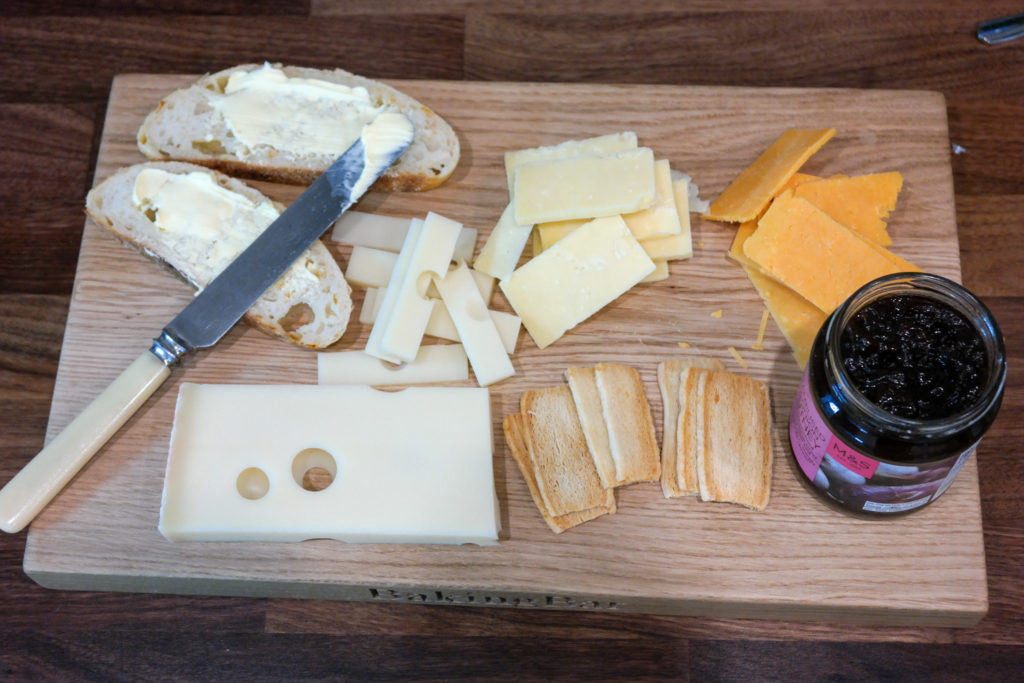 We'll start with our favourites.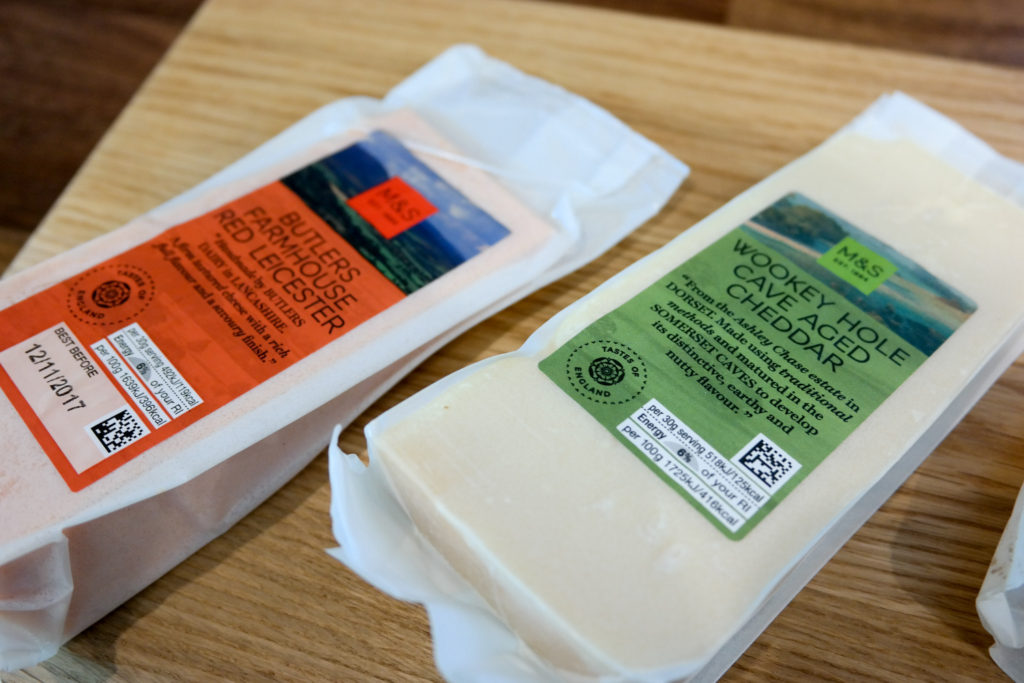 Wookey Hole Cave Aged Cheddar
Such a wonderful cheese. Bursting with flavour. For the Ashley Chase estate in Dorset. Made using traditional methods and matured in the famous Somerset Caves to develop its distinctive, earthly and nutty flavour.
Butlers Farmhouse Red Leicester
Next is another great local cheese from the UK. Handmade by Butlers Dairy in Lancashire. A firm textured cheese with a rich full flavour and a savoury finish. This is great with the red onion chutney and crackers.
Gruyere Special Reserve 1655
Now for a taste of Switzerland. The Gruyere Special Reserve 1655 is a cheese with a wonderful heritage. An award winning cheese uniquely made and natured within the Gruyere region to ensure long rich flavour with sweet caramel notes and hints of nuts.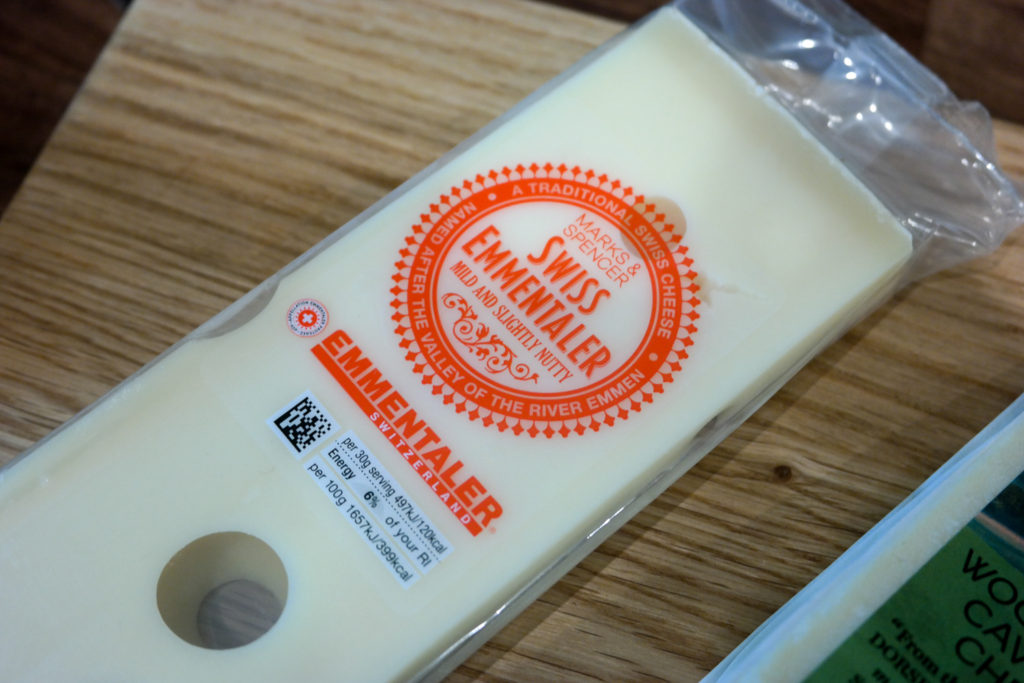 Swiss Emmentaler
Another great Swiss cheese is the Swiss Emmentaler. This is a wonderful mild and slightly nutty cheese. Not great on its own but great paired with flavoured crackers and some chutney. Named after the Valley of the River Emmen.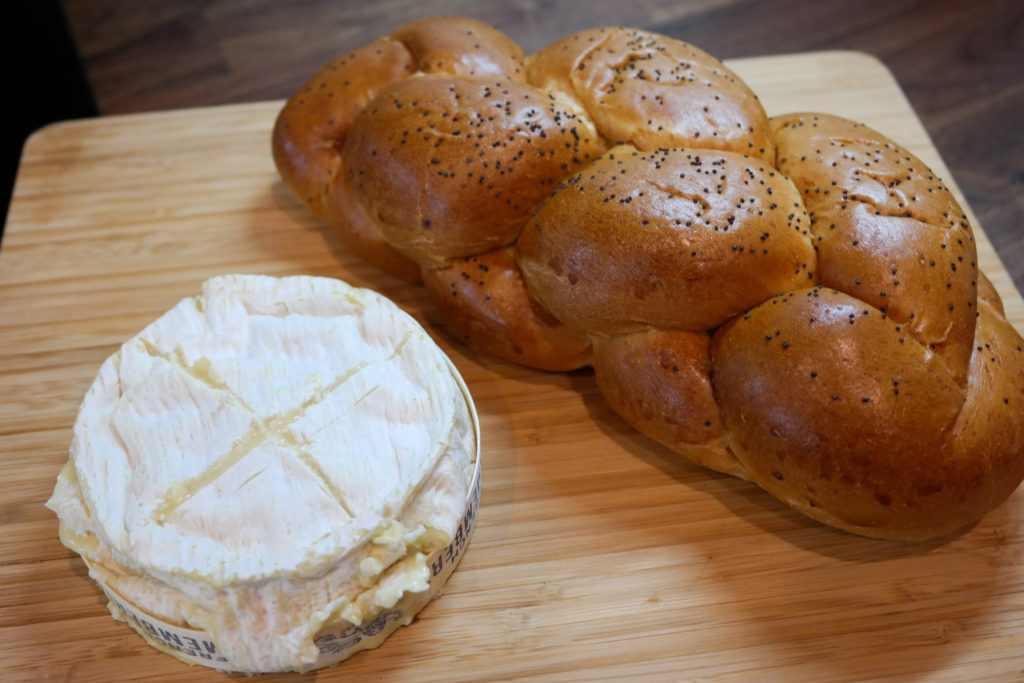 Camembert
Marks and Spencer stock a great range of Camembert for you to take your pick from. Sometimes we love ours served as it is simply baked in the oven for 10 mins. Other times we love a few sprigs of thyme and a few cloves of crushed garlic. Always serve Camembert with great tear and share breads. This is the best way to enjoy it. Marks and Spencer's in-store bakery produces such wonderful ranges of bread including this Cholla Bread or why not try their Robust Rye Sourdough. Those are two of our favourites.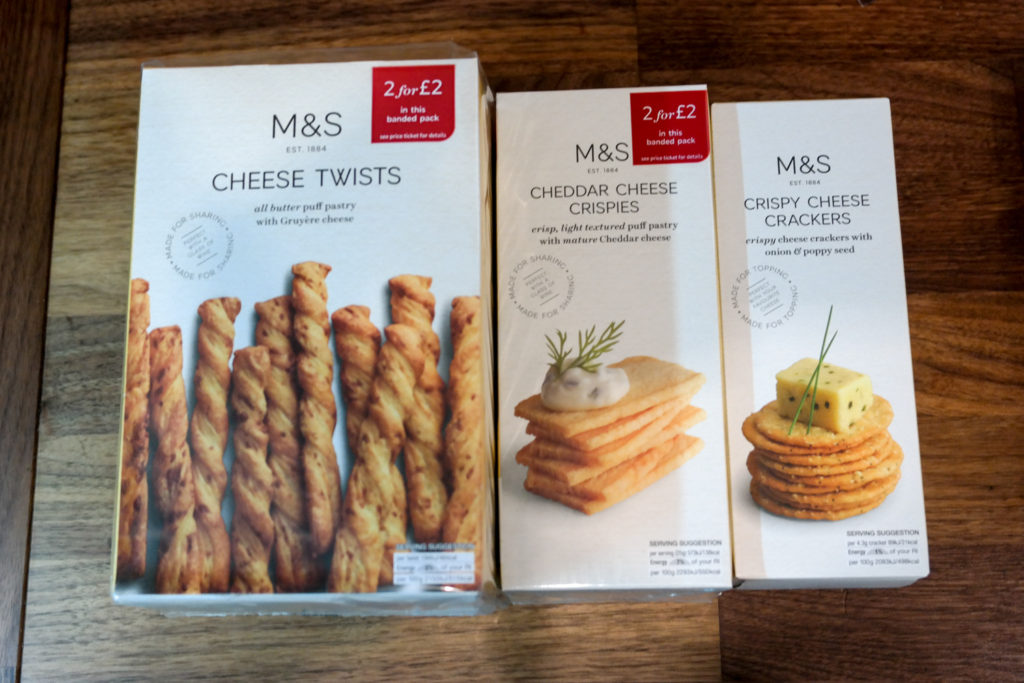 Crackers and Biscuits
No cheese evening is complete without a good selection of crackers and biscuits. Marks and Spencer have a great offer on a few of their ranges with two boxes packaged for £2. Great value.  I love the Crispy Cheese Crackers with onion and poppy seeds.