Teatime Treats from Marks and Spencer
Teatime Treats from Marks and Spencer shouldn't be something reserved for summer. Tea and cake is enjoyed in our house all year round. Spring, Summer, Autumn and Winter our cupboards are well stocked with sweet cakes and bakes whether bought or made. In the run up to Christmas when we have lots of family visiting us we love to keep a good selection of teatime treats. We don't always have time to bake something special so Marks and Spencer is the next best thing.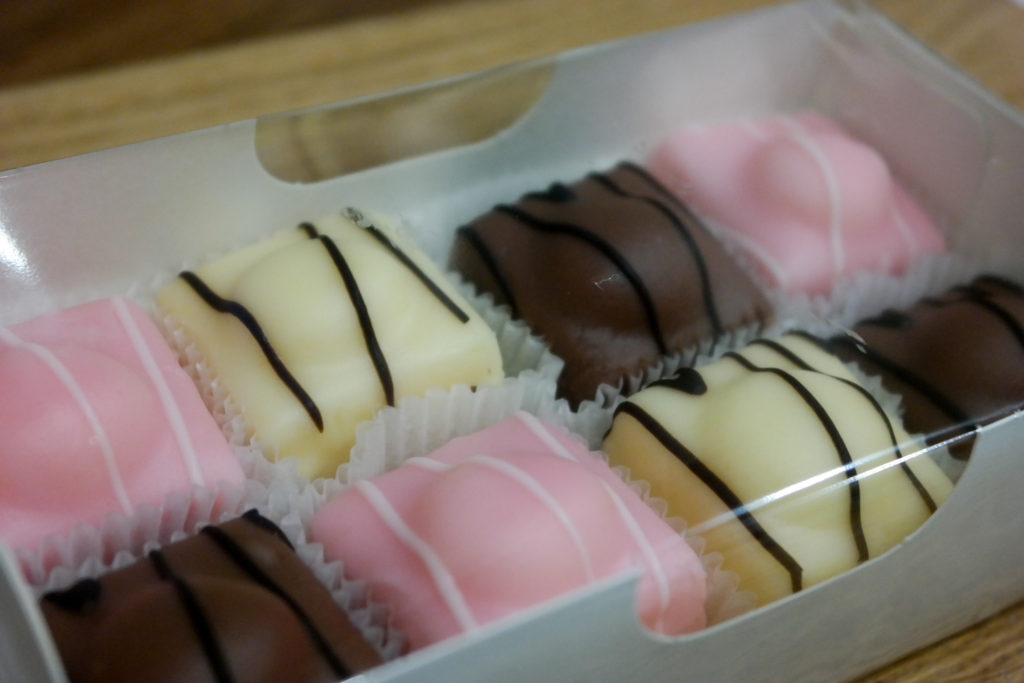 We'll start with Cake!
The first thing which we always grab in the shops when in need of something sweet is cake, of course. Marks and Spencer have released a great Chocolate Fudge Cake which as the name suggests is fudgy! This is one of the best Chocolate Fudge Cakes we have had from a shop. It is amazing with custard too. Just a tip.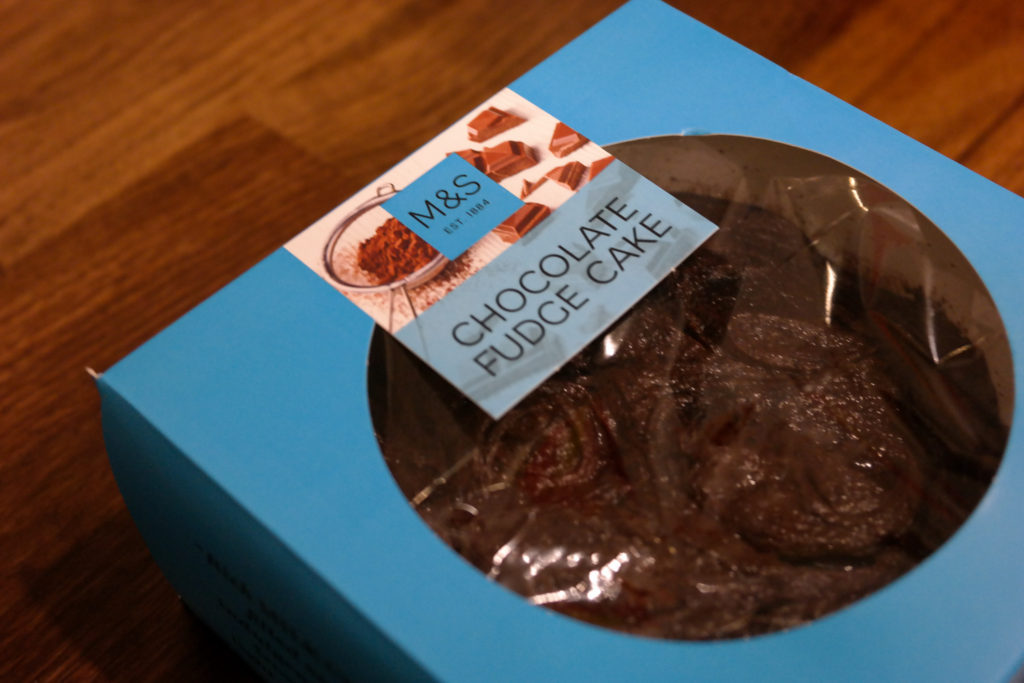 The Small Cakes
After cakes comes small cakes. Of course! Marks and Spencer have released a few different mini versions of our favourites. Mini Lemon Drizzle Cakes, Treacle Tarts, Viennese Cakes and Jam Tarts. These are all great to pop on a cake stand and present to your friends or family if they are visiting. Just super simple and no slicing needed.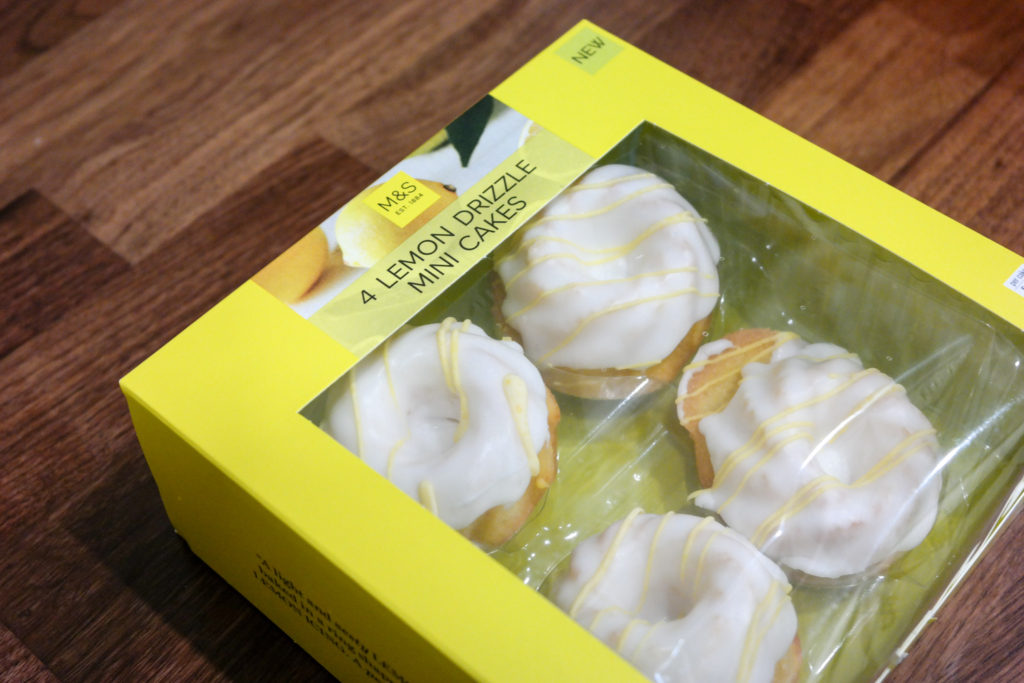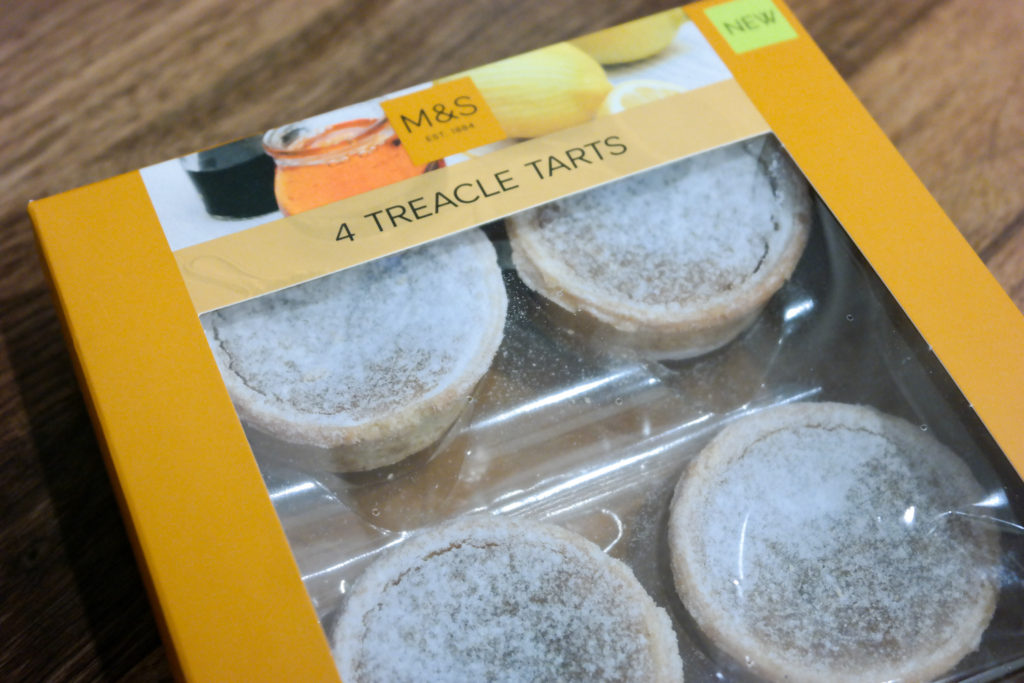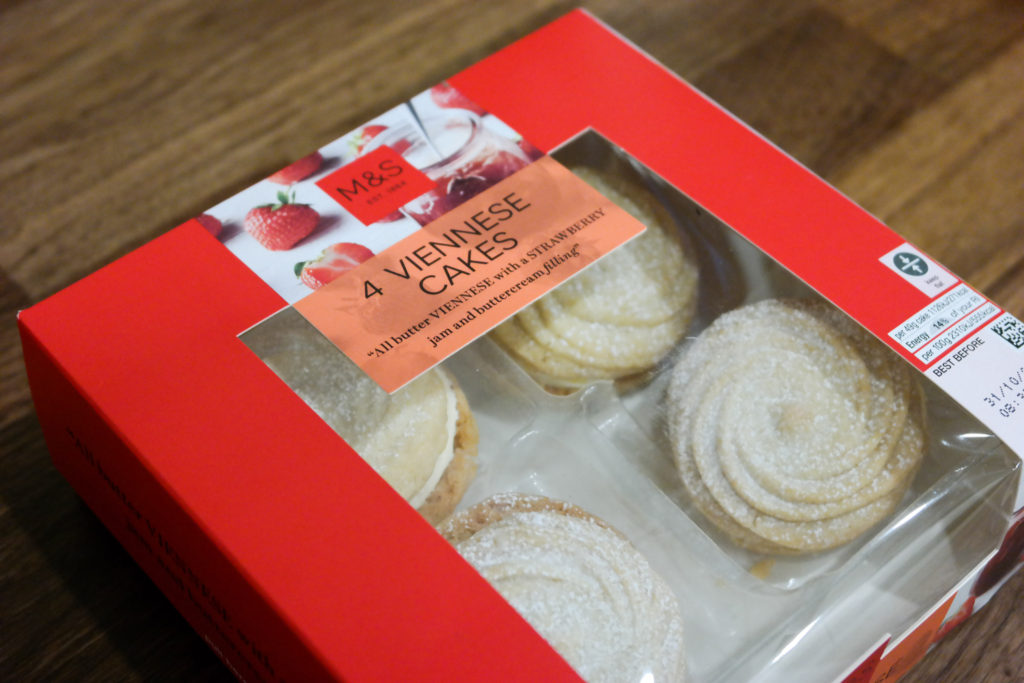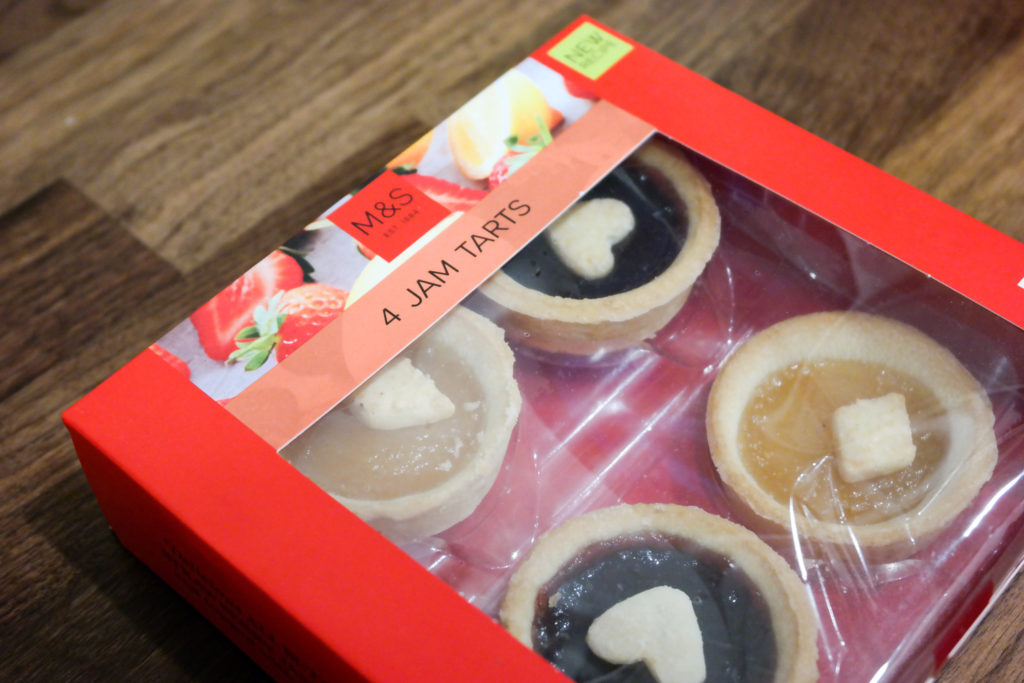 Pineapple
Pineapple is appearing more and more places recently and theres good reason, it tastes great. These little Pineapple Tarts are so sweet and tropical that they'll have you coming back for another, then another.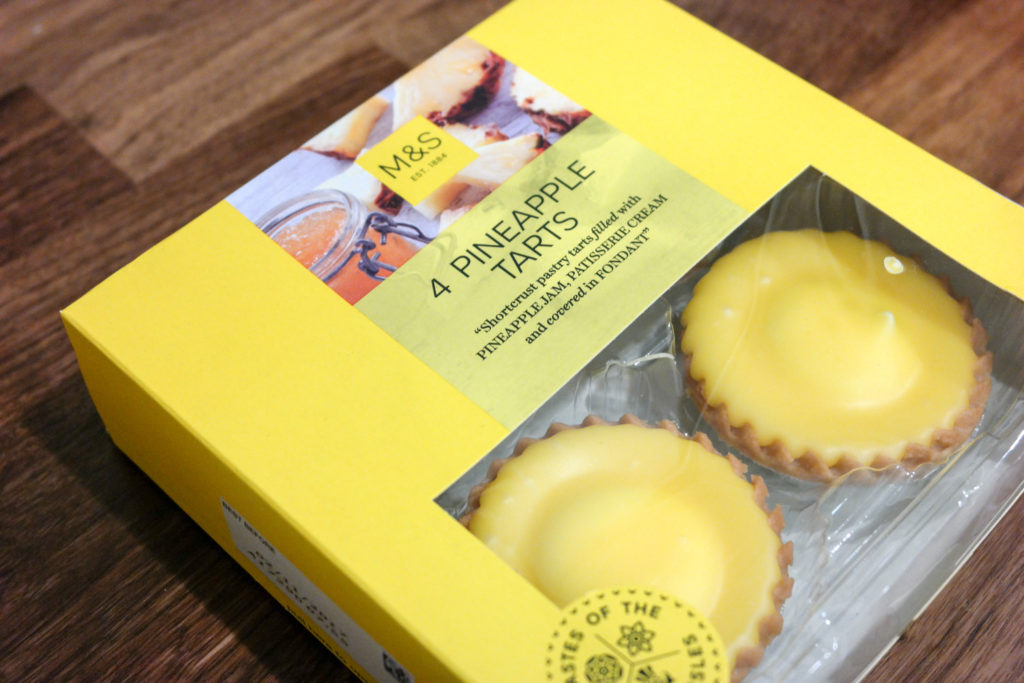 Salted Caramel Millionaires Shortbread
Millionaires Shortbread is amazing any day any place but when you combine that with salted caramel you get the perfect storm. These really are for those with a sweet tooth. These are delicious with a good cup of coffee. Some more salted caramel with the Salted Caramel Mini Cakes. More Mini Cakes!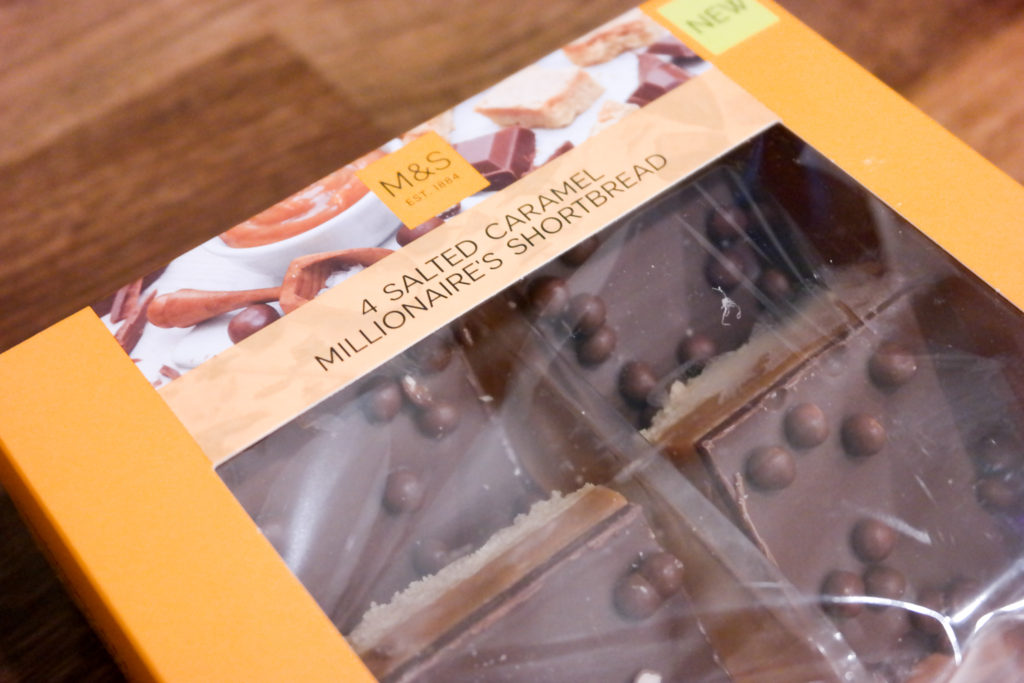 Fondant Fancies
Last but not at all least are these amazing Fondant Fancies from Marks and Spencer. These come in wonderful boxes of 8 which is plenty to share. These are always a crowd pleaser.