Babel launches a unique twist on traditional Afternoon Tea
If you're a resident of Belfast you will for certain already know of either the Bullitt Hotel or its wonderful rooftop bar Babel. Babel is such a great location for bringing friends or even family for a nice relaxing experience while overlooking our wonderful city centre. But Babel has big news. Babel is launching their new Tipsy Tea experience. This is an afternoon tea experience which they were kind enough to invite us in to try.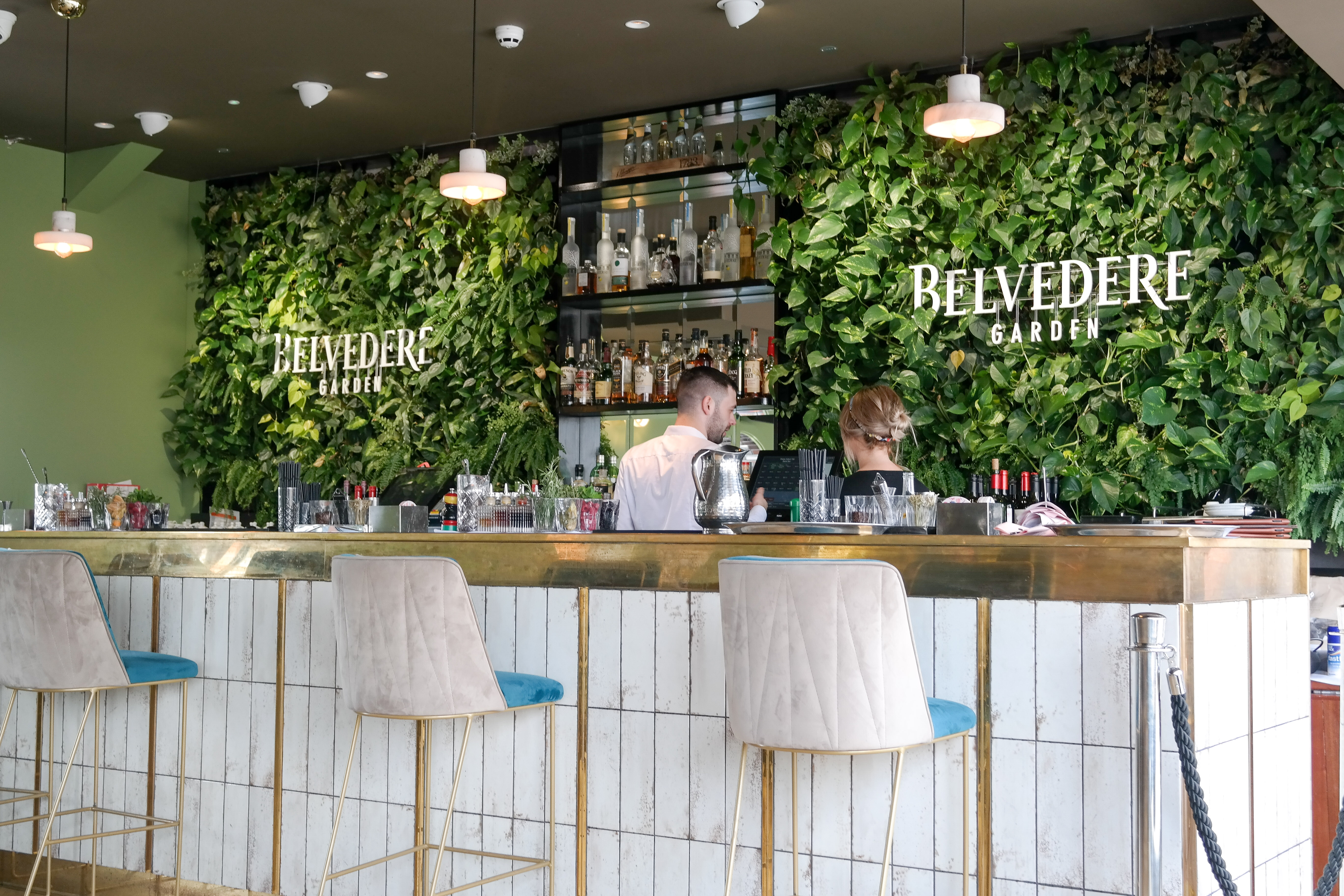 Where is it?
Belfast's most stylish rooftop bar, Babel, is turning traditional afternoon tea on its head with the launch of a new Tipsy Tea. The exciting new menu, which launches on Saturday 2nd June, will pair delectable sweet and savoury treats with a selection of signature Babel cocktails.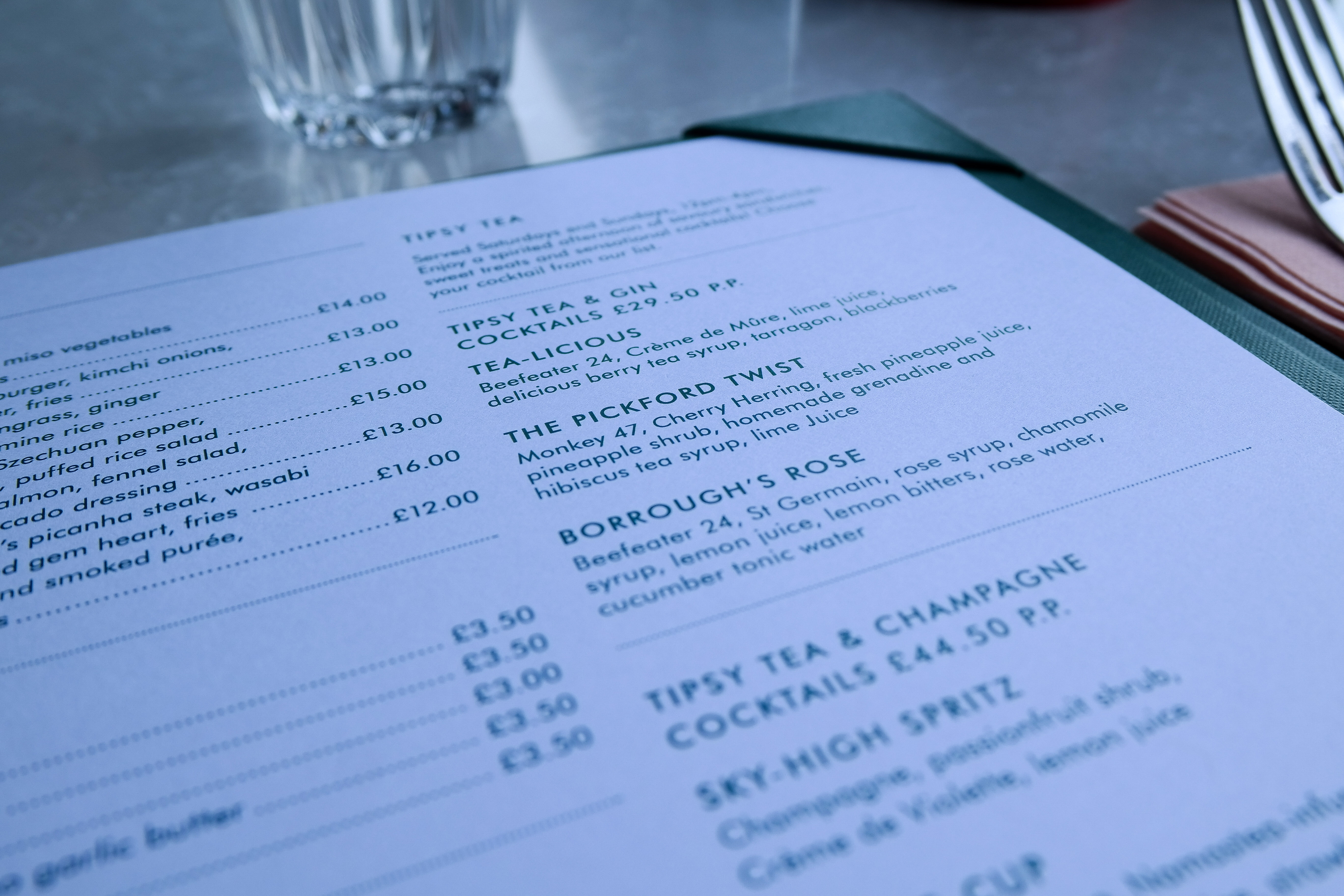 Set in the surrounds of the city's chic new rooftop bar and restaurant, Babel at Bullitt Hotel, the new Tipsy Tea will serve up an eclectic selection of sandwiches, brioche buns, mini doughnuts, cakes and other sweet treats, along with your choice of gin or Champagne cocktails that you can top up from your very own tipsy teapot. Creating a highly Insta-worthy dining experience, the quirky new menu will be served alongside stunning views of the city skyline.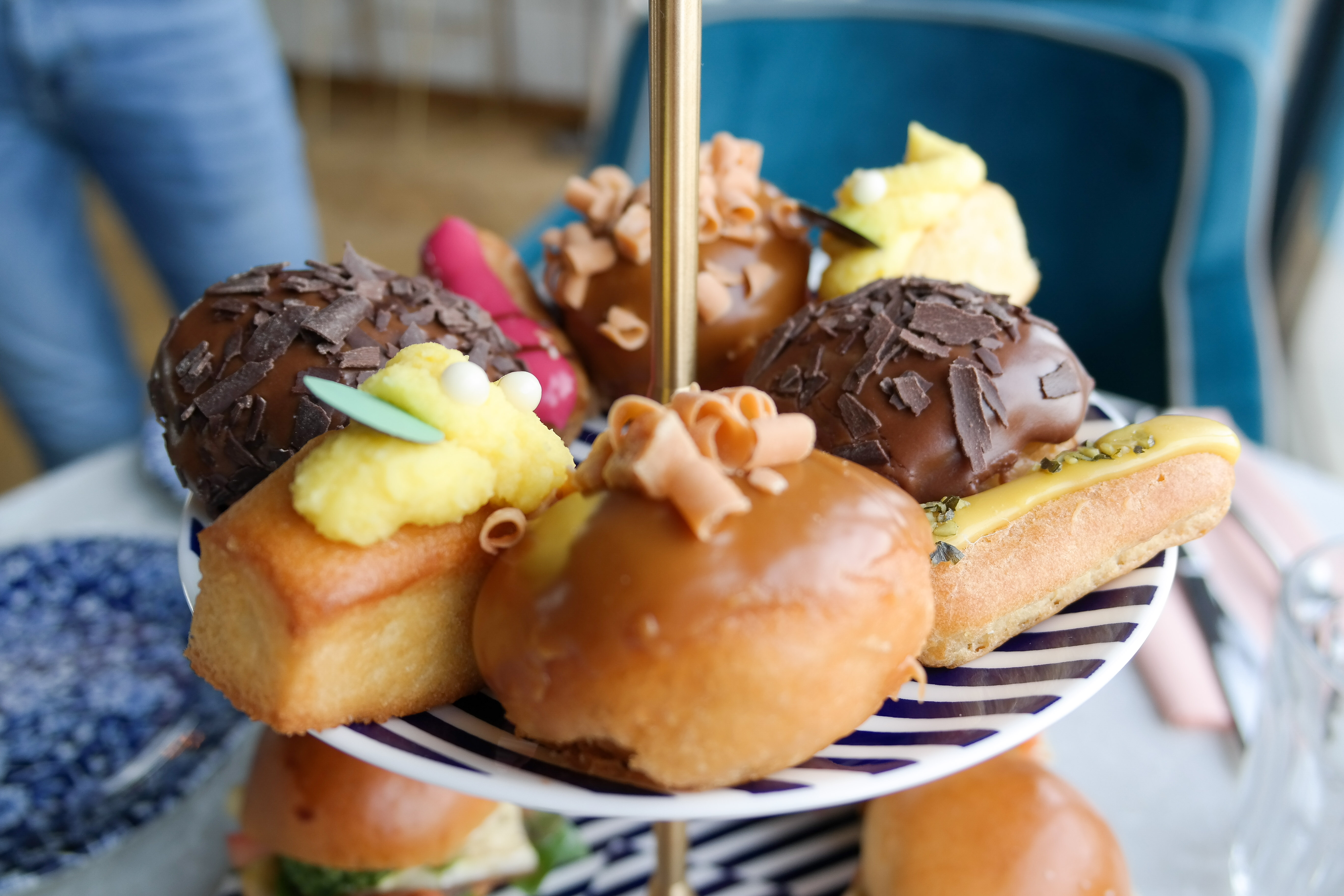 A delightful array of gin and champagne cocktails have been created in partnership between Babel bartenders, Moët & Chandon, Monkey 47 and Beefeater 24, whilst Babel chefs have paired the drinks with a range of sweet and savoury treats that will change seasonally.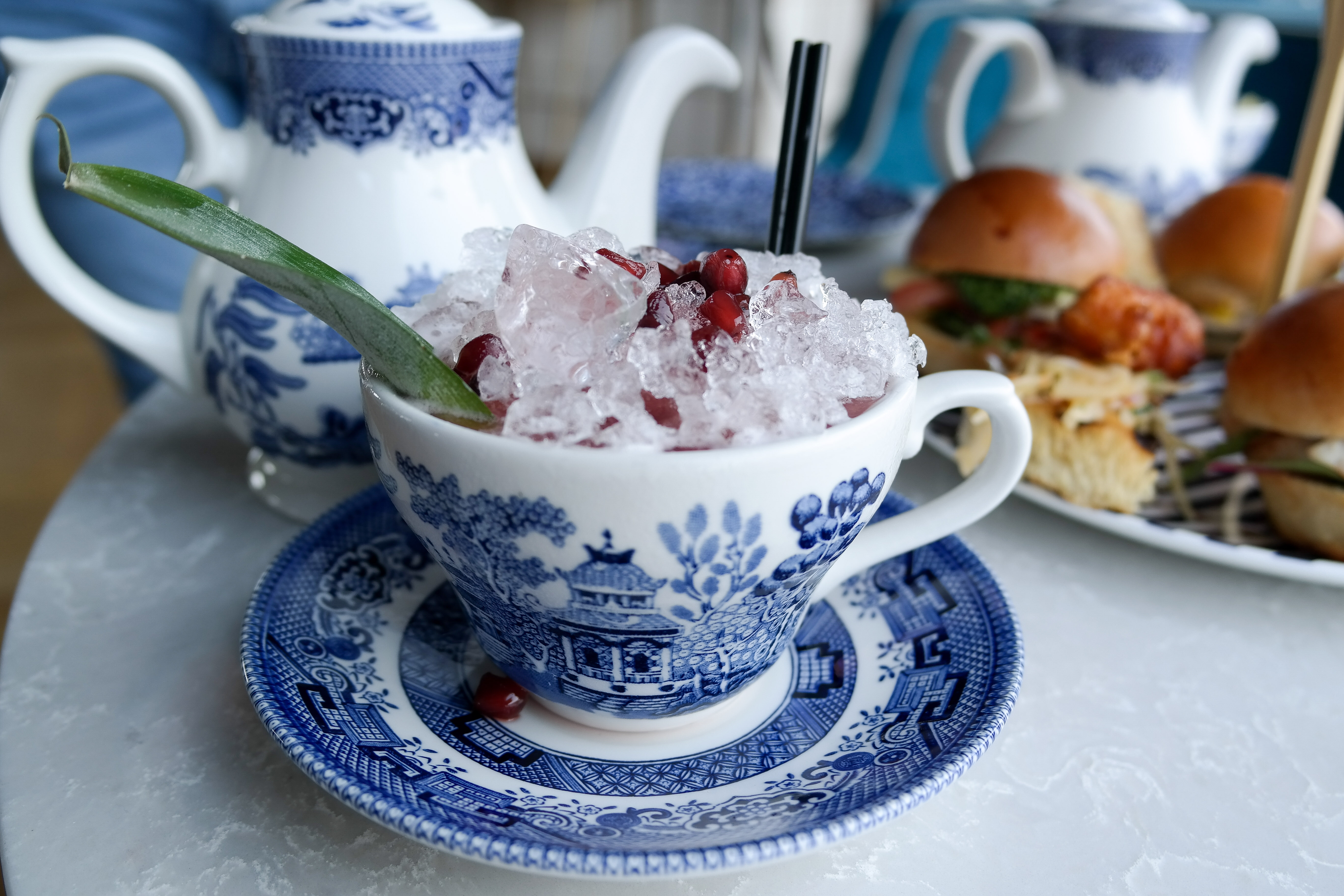 Gin based cocktails including the 'Tea-licious', a sweet and delicately-balanced drink with touch of anise and 'The Pickford Twist',named in homage to America's sweetheart, Mary Pickford sit alongside a collection of Champagne based drinks, including the 'Sky-High Spritz' reminiscent of Parma Violets, and the fruity and tropical 'Piña Royale'. Babel's own pineapple and passionfruit shrubs, housed in its living garden, have been used in the creation of the new cocktails.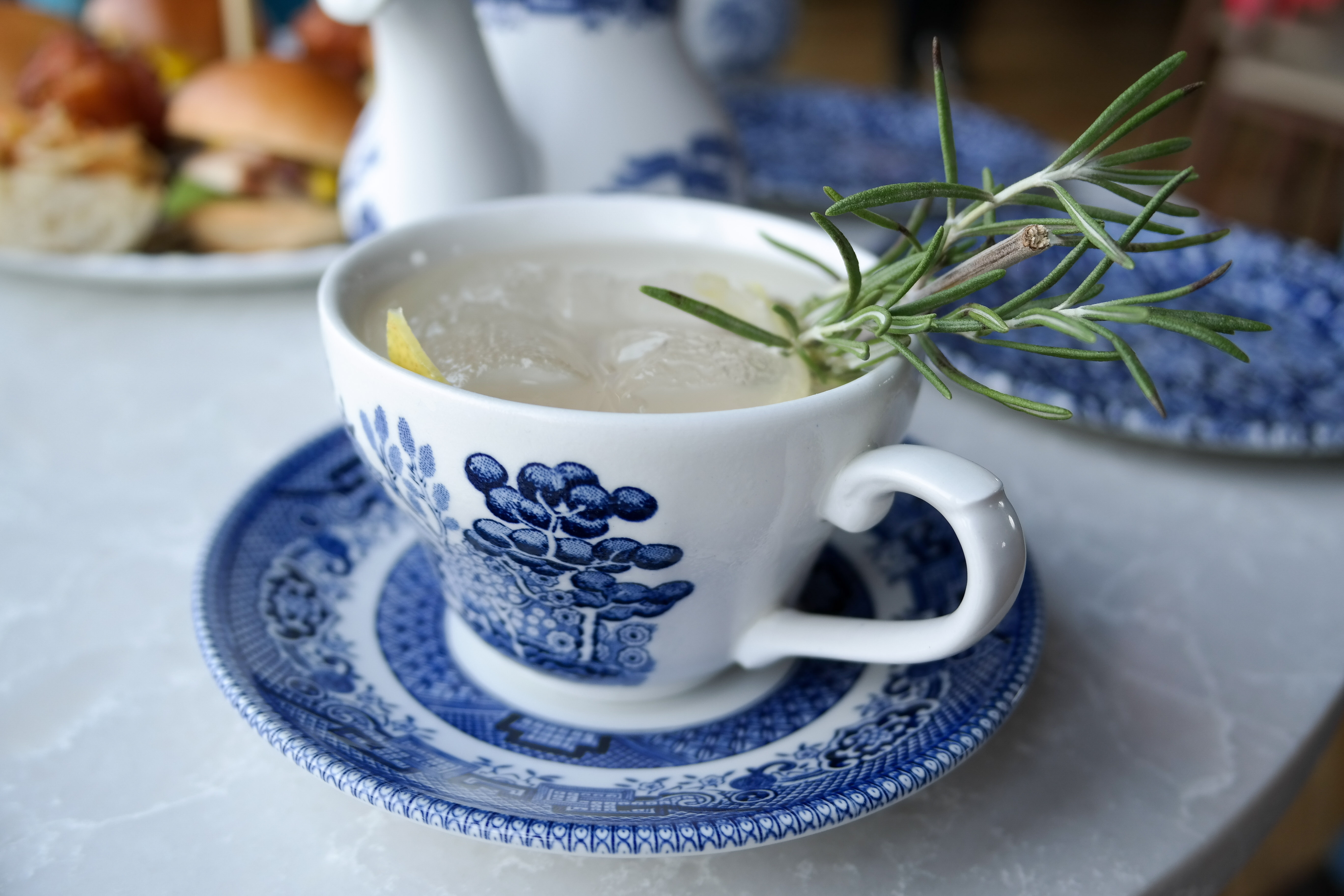 Guests can enjoy Babel's Tipsy Tea on Saturdays and Sundays (12pm – 4pm) for £29.50 per person with gin cocktails, or upgrade to Champagne cocktails for an extra £15 per person. Your choice of cocktail is served in a china teacup, with a generous refill sitting pretty within your tipsy teapot, for good measure.
The cocktails are served in chic vintage teapots and teacups so to the unaware observer it looks like you are having a normal afternoon tea. The cake tier filled with sweet and savoury treats and the teapots are delivered to your table on a wonderful tea trolly just adding to the experience.
The whole experience from beginning to end was very organised and coordinated. Given the number of cocktails (about 3) in each teapot and the quality of the sweet and savoury treats I feel that not only is this a value for money treat but that it is also unique within Belfast.