How to Develop Professional Culinary Skills
We've collaborated with Nisbets to bring you a guide on how you can develop your professional culinary skills whether you intend to use them in your own kitchen or in your career.
There's nothing quite like turning a passion into a rewarding and well-paid career, particularly if you have some natural talent and a keen willingness to learn.
We also live in the age of the sole trader, where it has never been easier to learn, gain industry skills and market your chosen service in the gig economy. So, if you have a passion for cooking and want to become a chef or professional events caterer, there are ample ways in which you can achieve this dream.
Still, being successful in this field will require your ability to learn and develop professional skills, both through courses and your own unique experiences. Here are some tips to help you develop a more professional culinary skillset.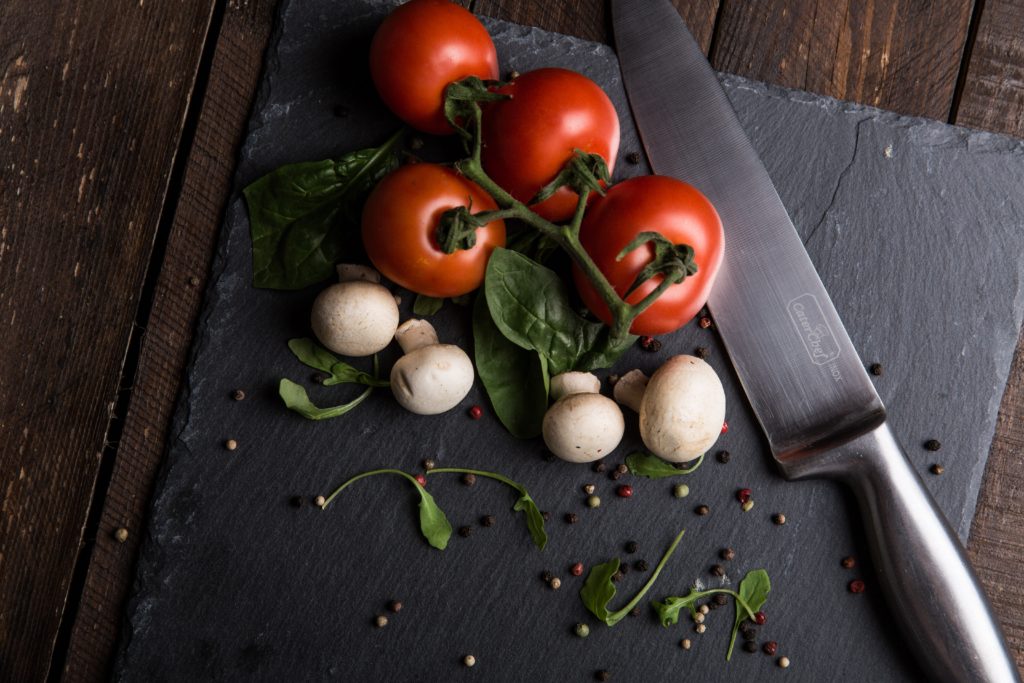 Learn the Basics
They say that a workman is only ever as good as his tools, and this logic can easily be applied to the world of professional catering.
However, a skilled chef must also develop the skills to use their tools safely and effectively, especially when we're dealing with professional kitchenware and knives.
So, you may want to consider embarking on specialist courses to develop new knife techniques, whilst also viewing online tutorials to learn more about how to handle, wield and store knives.
This will also alert you to the importance of a good and diverse knife set, which allows you access to different and specially designed tools for set purposes.
Develop Different Cooking Techniques and Knowledge of New Cuisines
Regardless of whether you're going to work as an independent caterer or launch a career in some of the UK's best restaurants, it's imperative that have a broad base of culinary knowledge.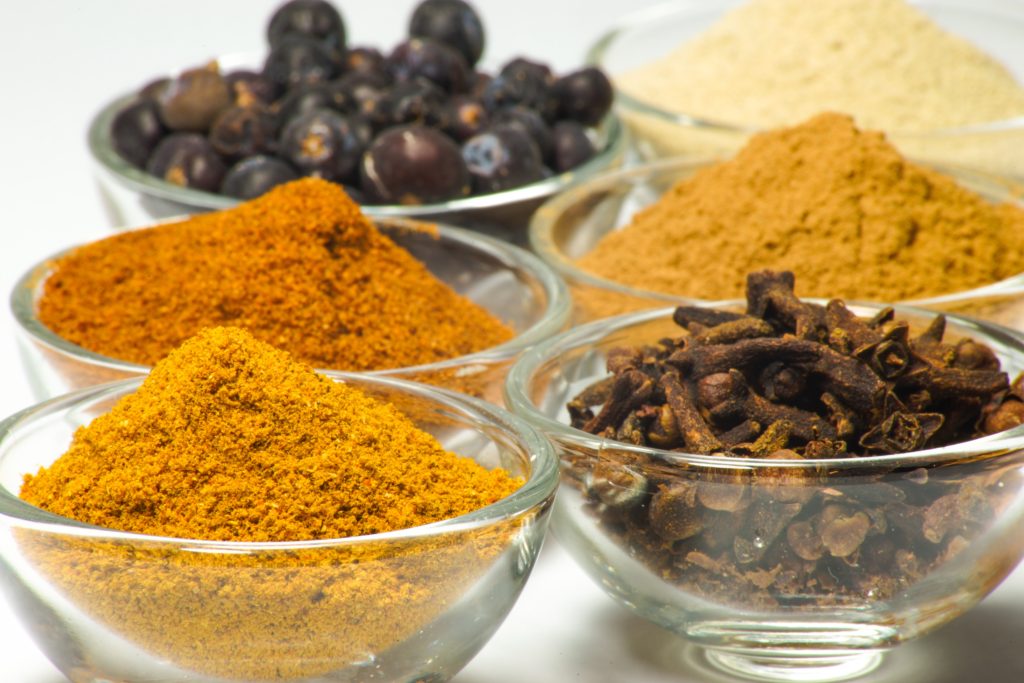 At the heart of this is an appreciation for popular international cuisines, so you should at least have a basic understanding of the key staples and cooking techniques used to create Indian, Chinese and Caribbean dishes.
The good news is that most of these skills can be learned by books or through experience, as you look to travel to different regions and sample local cuisines at first hand.
You should also have an ability to cook both savoury and sweet dishes, as this will enable you to create different courses when catering to the needs of specific clients.
Learn how to Scale your Efforts and Become More Efficient
Whilst you may be a dab hand in the kitchen and capable of whipping up some delicious meals, attempting to this professionally is far easier said than done.
After all, chefs and caterers are required to work in an extremely fast-paced environment, and often have to create multiple dishes simultaneously or produce fresh food in high quantities without compromising on quality.
So, you'll need to keep a business hat on and find ways of scaling your efforts, primarily by creating more efficient cooking processes and introducing quality standards to ensure consistency.
This way, you'll be able to successfully monetise your passion and lay the foundation for a successful career doing something that you love.