Summer Meals and Snacks with Marks and Spencer
We're certainly beginning to get some good weather with temperatures set to rise even further. Barbecues and patio sets are being dusted off all over the country as I write this. Summer barbecues and get-togethers don't always have to be outside though and thanks to Marks and Spencer all their summer range can be cooked in the oven, pan or barbecue. So no ones going to feel left out.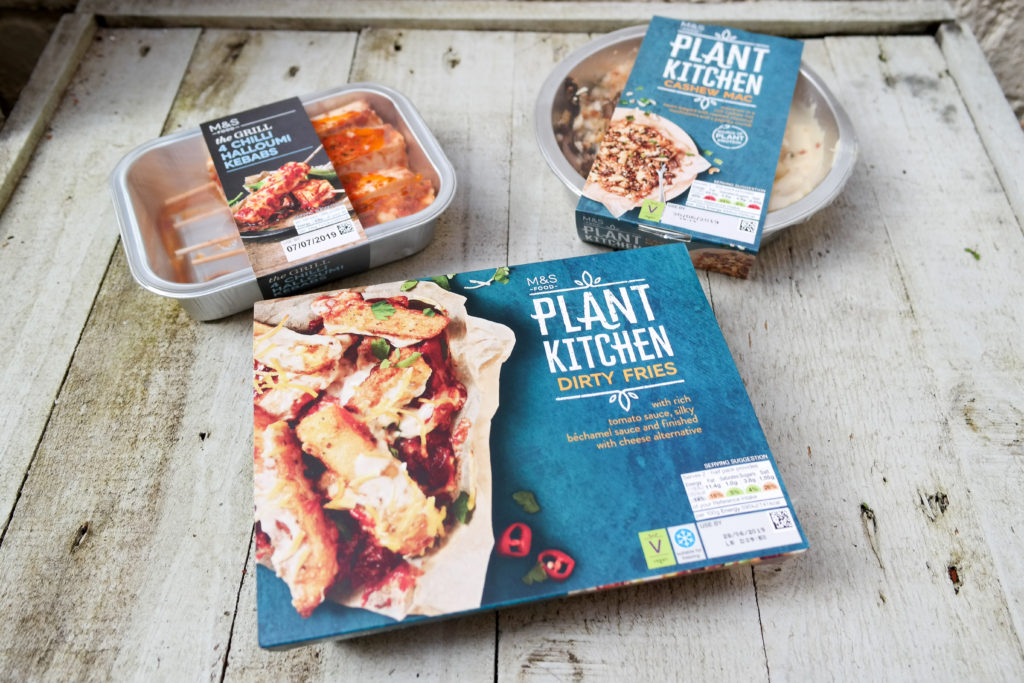 We were kindly given some of the Marks and Spencer Summer 2019 range of food, drink and snacks to try so we'll share with you some of our thoughts on these so you can get a sneak peek! Everything is in store now so you can nip in and grab whatever you fancy this weekend.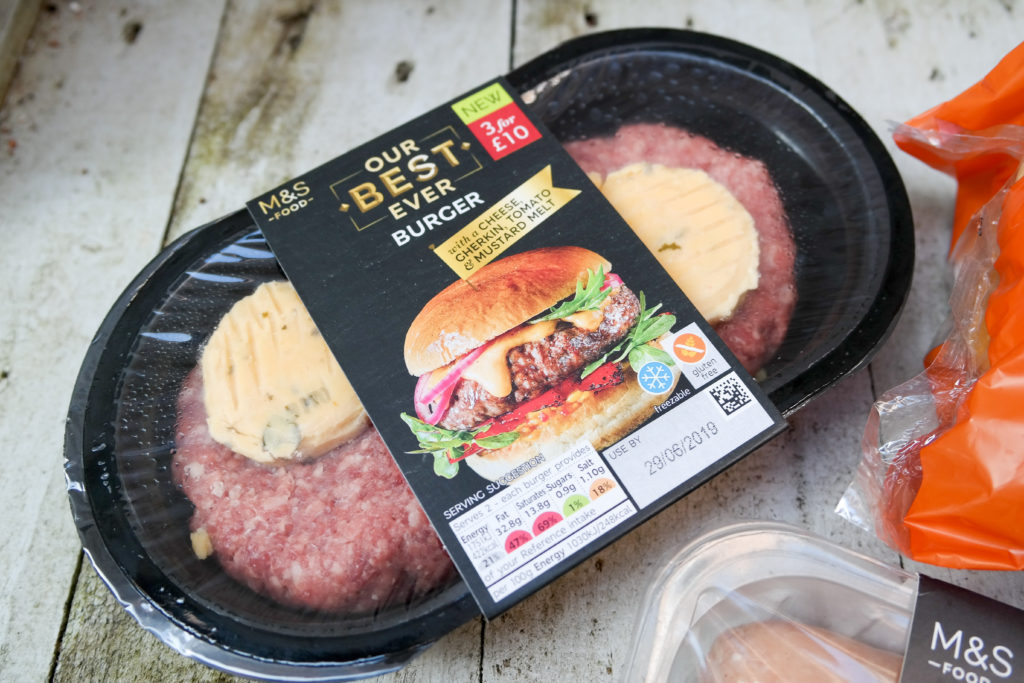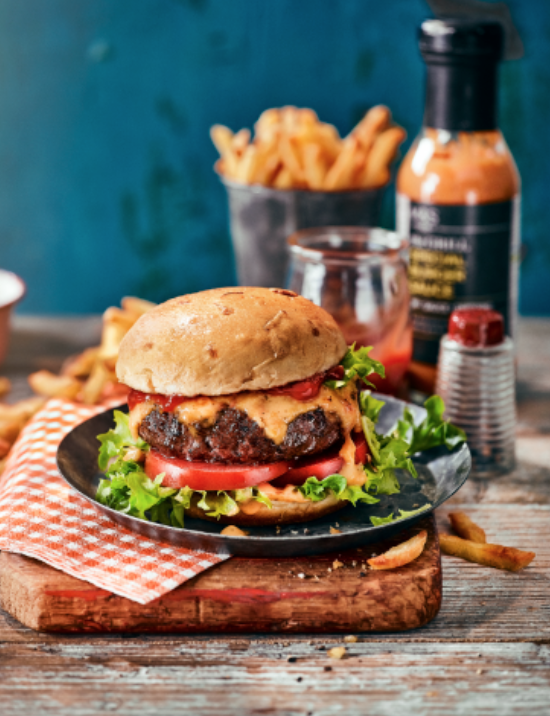 The Best Ever Burger?
Could this be 'The Best Ever Burger' ? It could be! Marks and Spencer have released a few new burgers this year just in time for summer. Their usual burger is of course great, however this year there is also a caramelised onion burger AND this burger topped with cheese, gherkin, tomato and mustard. By the time this all melts into the burger you're left with what we think might actually be THE best ever burger. But we'll leave that up to you to decide!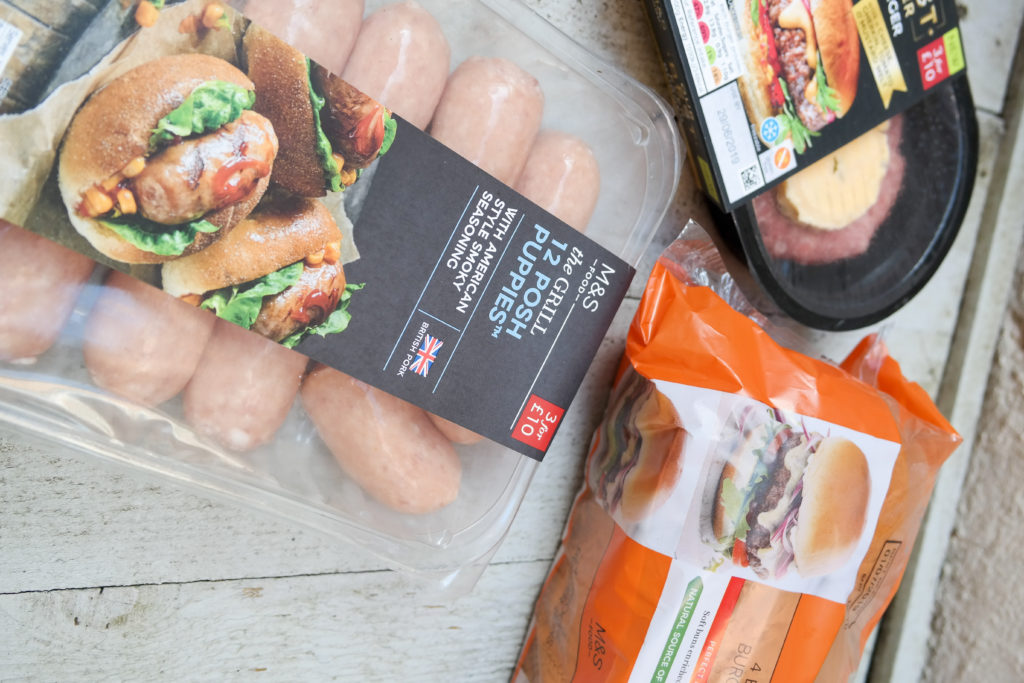 Posh Puppies
Posh Puppies are Marks and Spencer's take on posh cocktail sausages. they are about 1/3 of the length of their standard posh hot dogs making them the perfect bite size nibbles for barbecue time of year. These are thick and absolutly packed with flavour. Some of our favourite sausages. Well worth a try.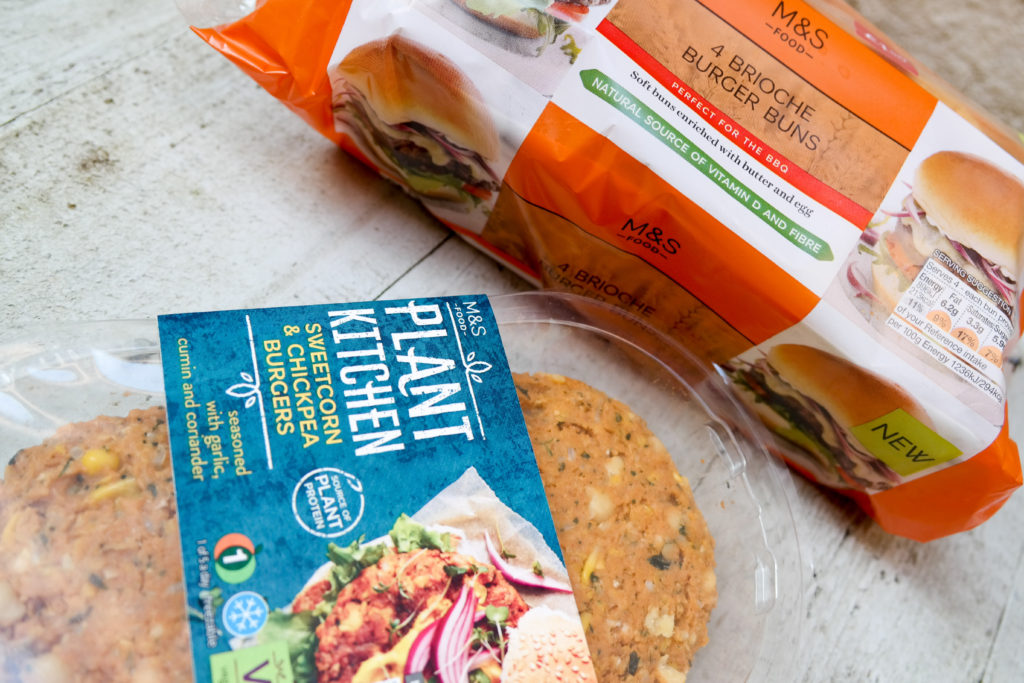 Plant Kitchen Sweetcorn and Chickpea Burgers
Earlier this year Marks and Spencer launched their Plant Kitchen range which is full of vegetarian and vegan meals and ingredients. One of these are these Sweetcorn and Chickpea Burgers. These are surprisingly 'meaty' burgers. Combined with the Plant Kitchen Coleslaw and the The Grill House Smokey Tomato Sauce and some salad these make a good contender for 'The Greatest Burger'. How will you dress yours?
While we are on the topic of salads and dressings. If you haven't tried Marks and Spencer's Creamy Caesar dressing give it a whirl on your next salad! Absolutly delicious.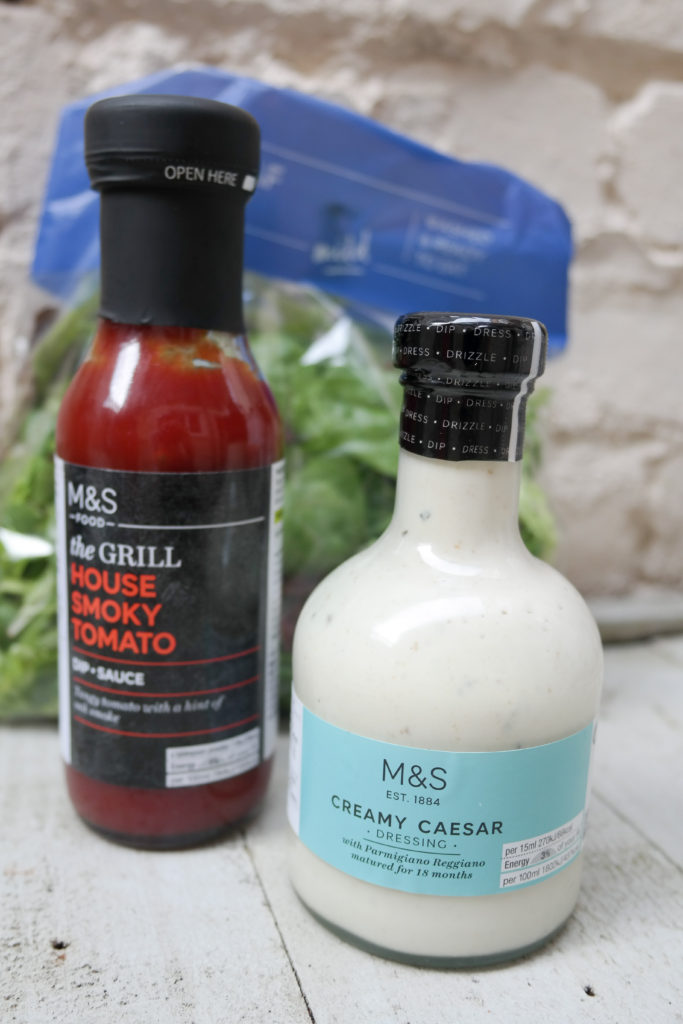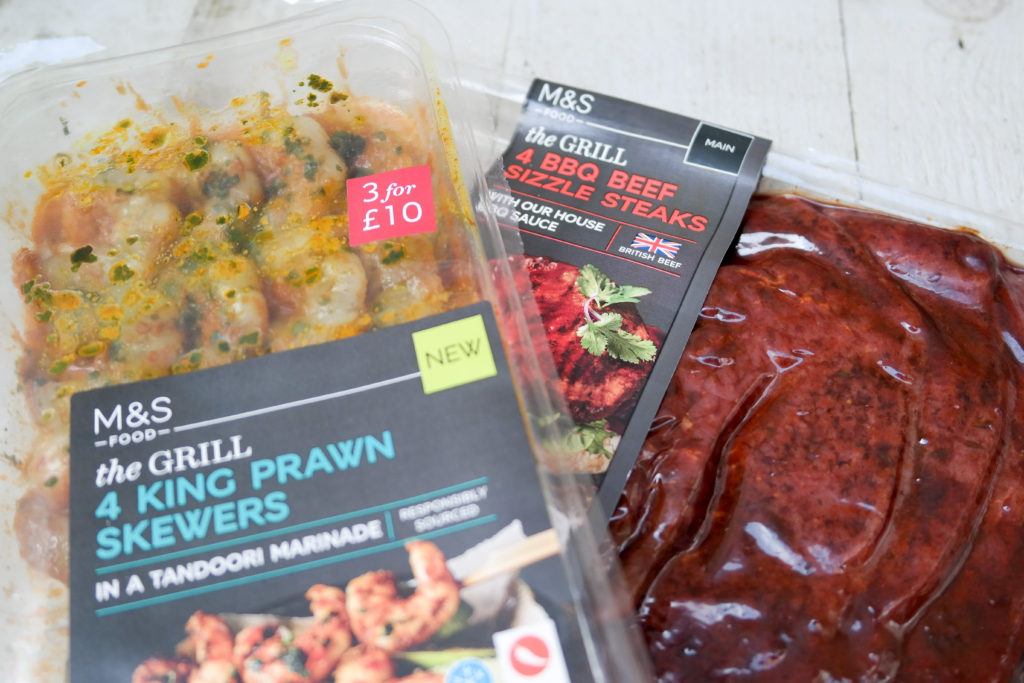 Something for the BBQ
Our two highlights for the BBQ this summer are the park of 4 BBQ Beef Sizzle Steaks and King Prawn Skewers in Tandoori marinade. The sizzle steaks are so quick to make and with four in a pack they are incredible value.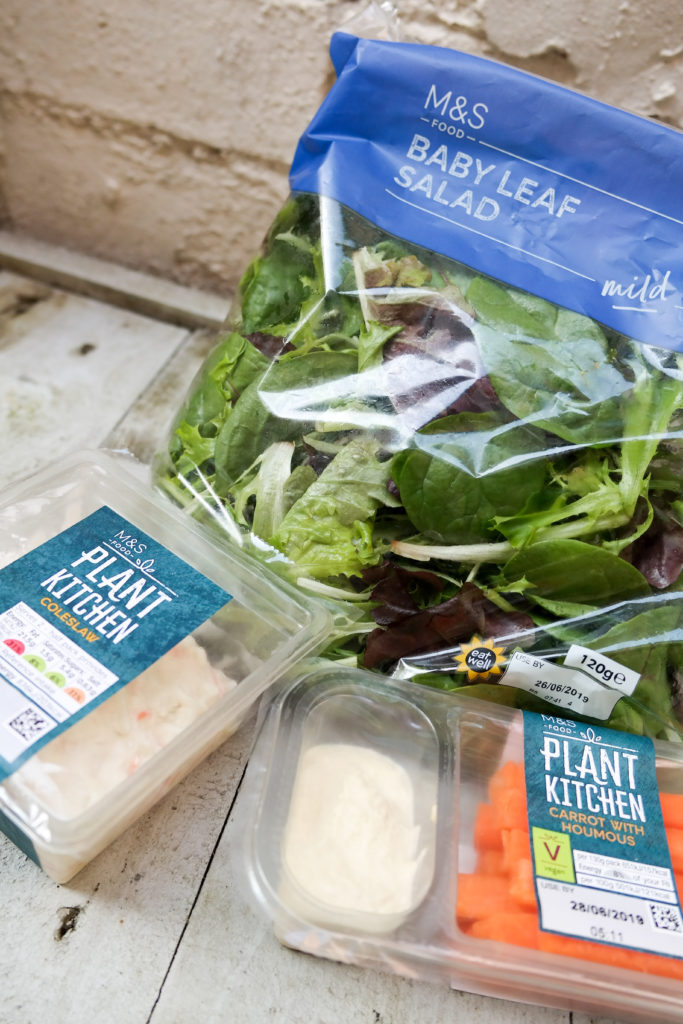 It's all about the sides
I am one of those people who say they could make a meal out of starters or side dishes. And it's true! I love some of the options this year. Dirty Fries! These are fries with rich tomato sauce, silky bechamel sauce and finished with a cheese alternative. Part of the Plant Kitchen range! Also part of the Plant Food range is the Cashew Mac. Obviously a take on mac n cheese. This is really really hard to distinguish between standard mac n cheese. It may actually be better!! To finish up some Chilli Halloumi kebabs. These are great little snacks in between things cooking.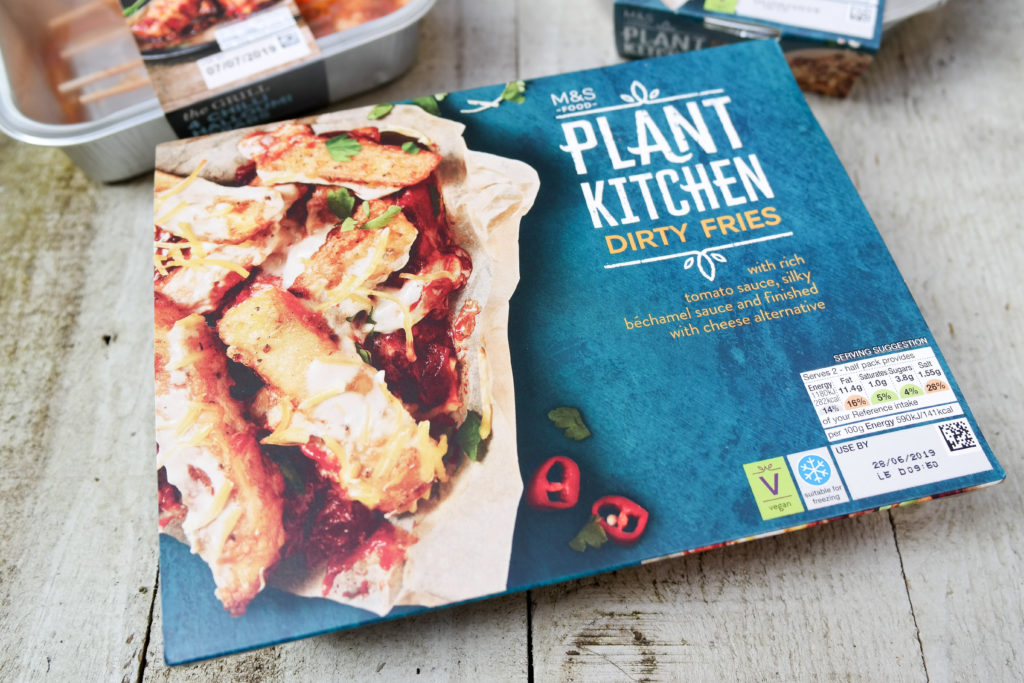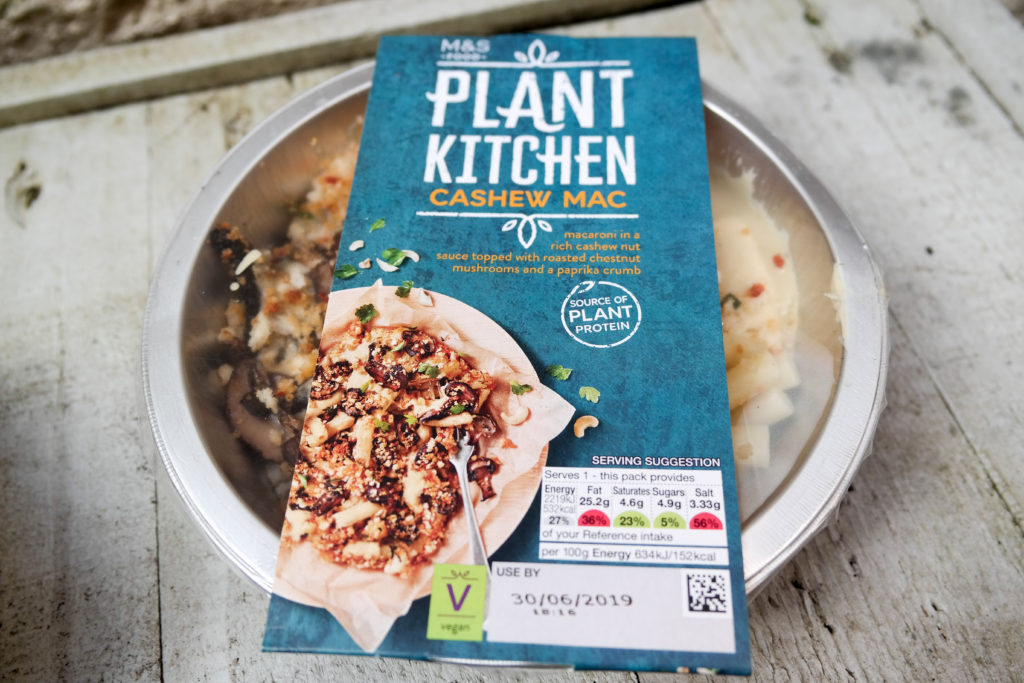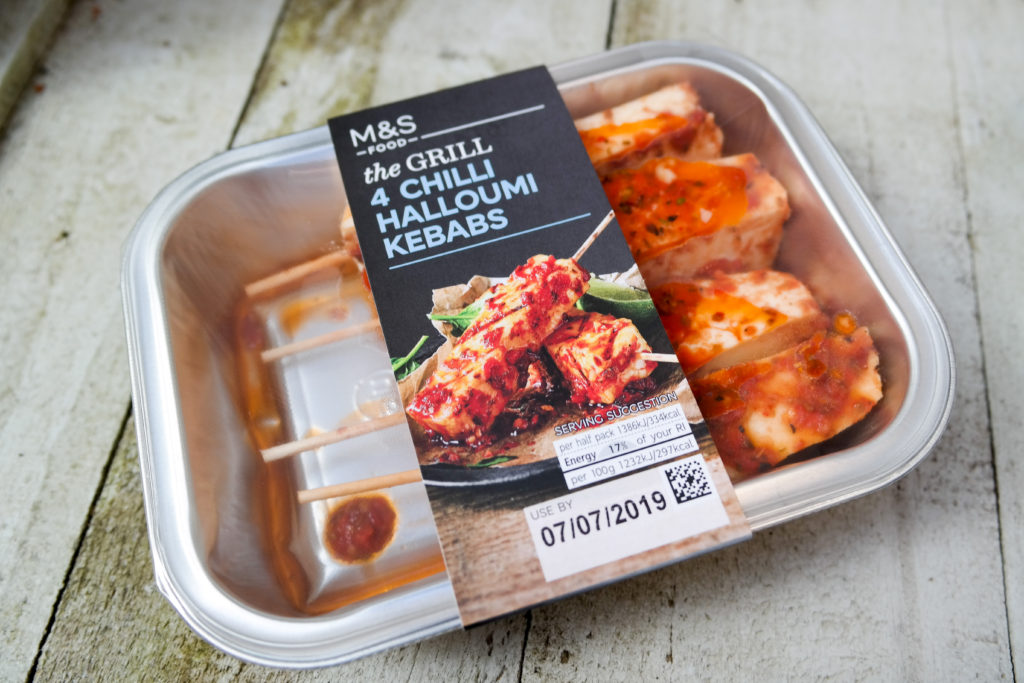 The Desserts
For dessert we looked at two options. One from the Plant Kitchen range is the mango, passionfruit and coconut pot which I found the texture a little unusual but the flavour was great and the Rhubarb and Strawberry mini cheesecakes which I have had before and find absolutly divine!