Around the world in 80 ingredients – Where does our food come from?
More and more consumers are becoming increasingly curious about the origin of their food and the impact of getting it to their plate. So we teamed up with AO to write a little bit about our foods airmiles, something which we're becoming more conscious of ourselves in recent years.
They are becoming aware of the ticking time bomb that is climate change and feeling a sense of personal responsibility.
An interesting new interactive tool from online electricals store AO.com shines a light particularly on that very thing, with some interesting facts and figures about where some of our dietary staples actually originate and how far they have to travel to reach us.
As you'll see, it's a reasonable bet that in many UK households, the contents of the fridge, taken as a whole, is more well travelled than any family member.
Fruit
Possibly more so than any other food groups, we're all aware of the fact that certain fruits and vegetables are imported to the UK due to their seasonal nature.
Avocados are hugely popular right now and much has been said of the environmental impacts of growing the fruit. The production of them can result in drought and deforestation.
In terms of distance travelled, though, avocados aren't the only villain. Our fruit is arriving with us from across the globe. Even some of the apples we eat are coming to us from New Zealand.
Most likely origins of UK consumed:
Avocados – Mexico, US, Spain
Strawberries – UK, Spain, Israel, Morocco
Cherries – Turkey, Iran, US
Blackberries – Spain Mexico, UK , Netherlands
Tomatoes – UK, Holland, Spain, Morocco
Apples – UK, South Africa, New Zealand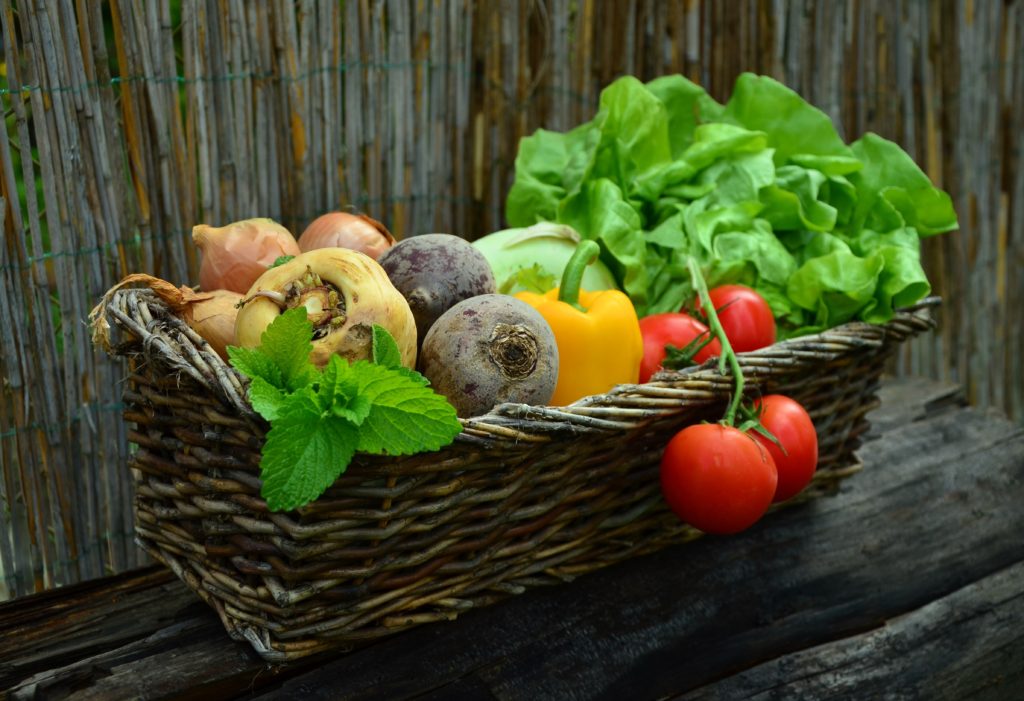 Vegetables
In many respects, the carrot is king, in terms of food miles, as carrots are one of the few staples we use in our meals that are pretty much exclusively UK grown.
Despite the UK being a major producer of potatoes, some of the new potatoes on our supermarket shelves come from as far afield as Egypt and Israel.
Most likely origins of UK consumed:
Sweetcorn – UK, Spain, France, Morocco, Senegal
New potatoes – Egypt, France, Israel, Spain, UK
Courgette – UK, Spain, France
Carrots: UK
Runner beans – UK, Kenya, Egypt, Morocco
Fennel – India, US, Germany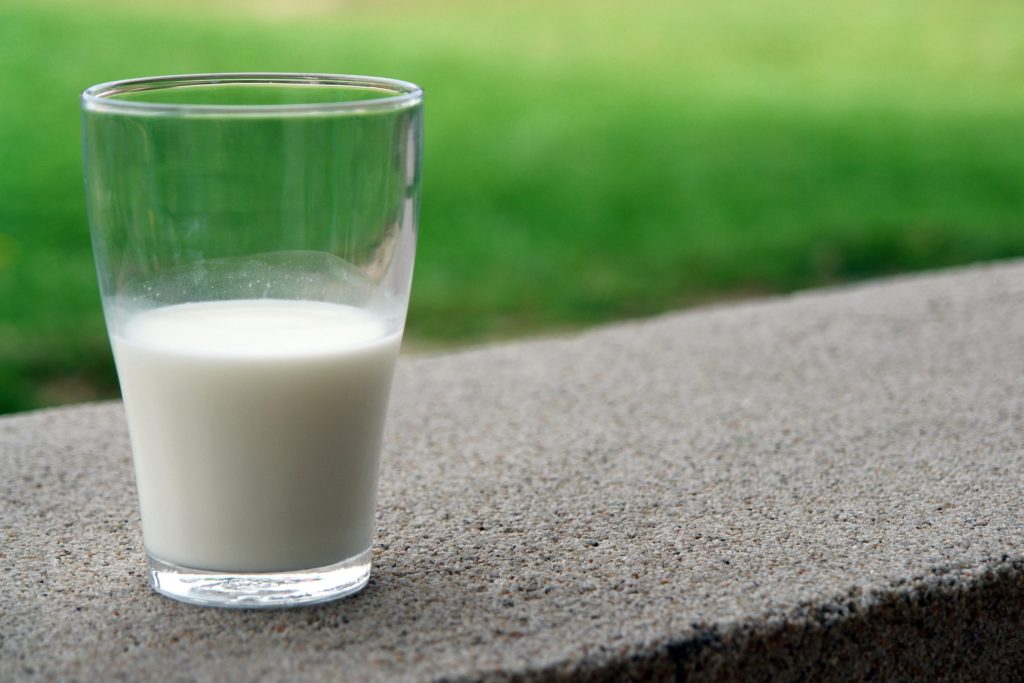 Milk
Milk is a huge part of our daily diet in the UK, forming the basis of so many of our meals and drinks. So many of us start the day with a cup of tea or coffee and a splash of milk and a bowl of cereal doused in it.
According to Dairy UK, an organisation whose members are said to produce 85% of the milk in the United Kingdom, 96% of adults buy milk. In addition, it says the cheeses made by its members make their way into the fridges of 94% of UK adults.
Whilst some of our milk does come from abroad, it's one of the staple products in UK fridges that is substantially produced here. There are around 9,000 active dairy farms in the UK, AHDB Dairy figures show.
Most likely origins of UK consumed:
Milk – UK, Ireland, Denmark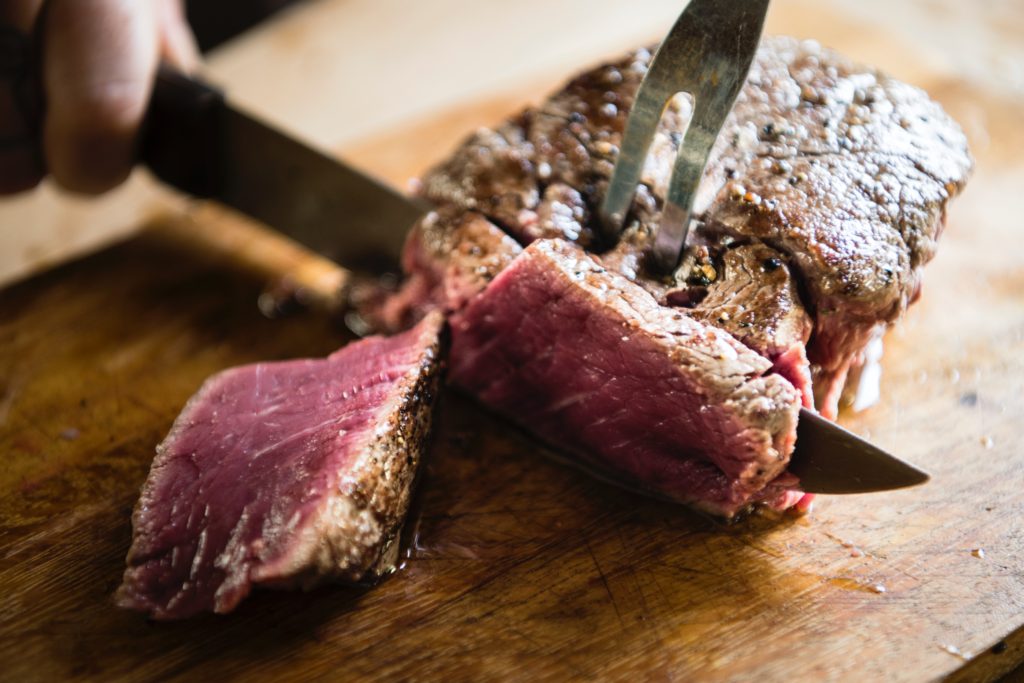 Meat
Whilst vegetarian and vegan diets and recipes are gaining more widespread appeal, we're still a broadly carnivorous nation.
Chicken is the most consumed meat in the UK and around 40% of it is imported.
There are a lot of environmental concerns in relation to beef farming, especially as cows produce a lot of methane, but in terms of food miles, it's perhaps one of the better ones due to large levels of production in the UK and Ireland.
Most likely origins of UK consumed:
Beef – UK, Ireland
Chicken – UK, Netherlands, Poland, Belgium
Lamb – UK, Australia, New Zealand
How to know where your ingredients come from
You'll find details of where many of the items in the supermarket come from displayed on the packaging – you just need to take a look.
Look out for the red tractor symbol that denotes British food that has met certain standards in relation to being responsibly and safely produced.
Do some of these huge food air-miles shock you?