BakingBar Top Chefs Interview – Heather Kaniuk
As part of the series of Baking Bar Top Chefs Interview – Heather Kaniuk. We had the opportunity to interview the inspirational Heather Kaniuk about her experiences with cooking and what makes her tick as a chef.
Her instagram is constantly filled with his creations and food adventures. Former executive pastry chef at both The Mandarin Oriental Hyde Park and Shangri-La Hotel, London. Director & Chef consultant @smartpatisserie and Co-owner/Founder @longboys_uk. You could say she has just a little experience?! We think so!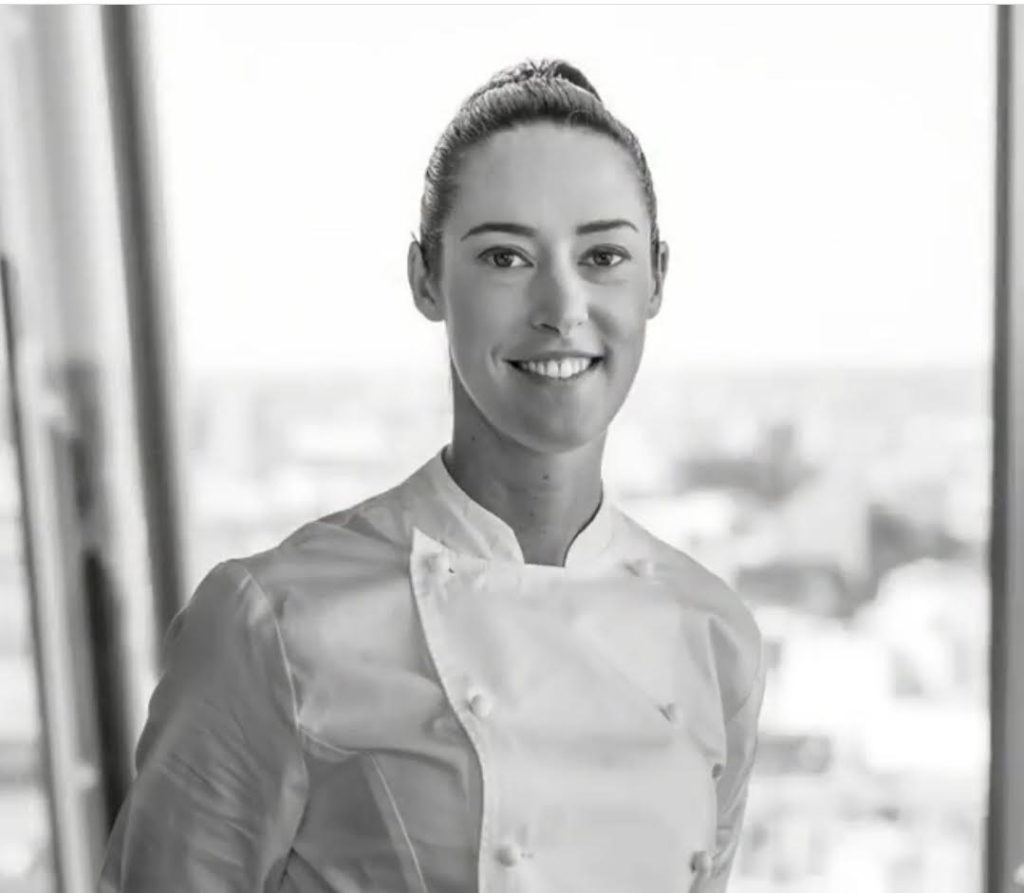 When and from whom did you learn about cooking? Do you have any early memories of something you enjoyed cooking?
I learnt to cook at an early age- I was a very sporty child with a large appetite, and so I learnt to cook for myself quite young. I come from a large extended family, with many women throughout, so it was perhaps natural that I was always surrounded by food and cooking. I always had a sweet tooth so my cooking would lean towards pastry- I was experimenting with fudges, cakes, gateaux and desserts from about 8 years onwards.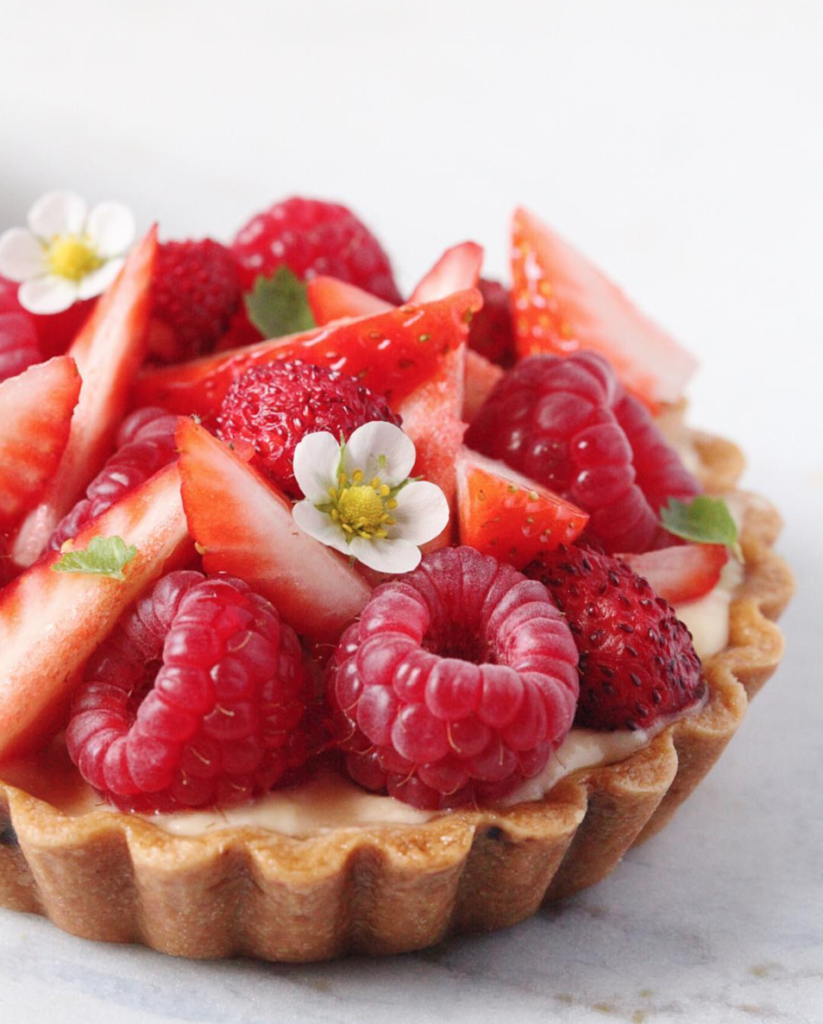 Where did it all begin? What was your first job in a professional kitchen and how do you think this helped get you where you are today?
I undertook a chef apprenticeship in my hometown of Auckland, New Zealand, and towards the end of my time I wound up at Peter Gordon's Dine restaurant in Auckland's Skytower. Shortly afterwards, I won a scholarship to come to the UK and spend three month's staging in various Michelin starred and fine dining restaurants. One of my stages was in Gordon Ramsay's Maze restaurant, where I took a fulltime role once my scholarship had ended. Working for Gordon Ramsay and Jason Atherton (his head chef at the time) was tough- long hours and a demanding environment, as well as often being the only female in a brigade of 30 chefs. While I'm glad things have changed from that masculine dominated kitchen style that was the norm, I think it takes a sort of thick skin to handle that kind of environment- a sort of resilience that has helped me throughout my career.
What is one of your favourite ingredients to use in your dishes and why?
I love working with chocolate- it is such a versatile medium. You can demonstrate your skills through so many applications, such as bonbons, décor, sculpture work, as well as in desserts and pastries. However, I prefer fruity and less sweet desserts and love more unusual flavours such as calamansi, or Bhudda Hands.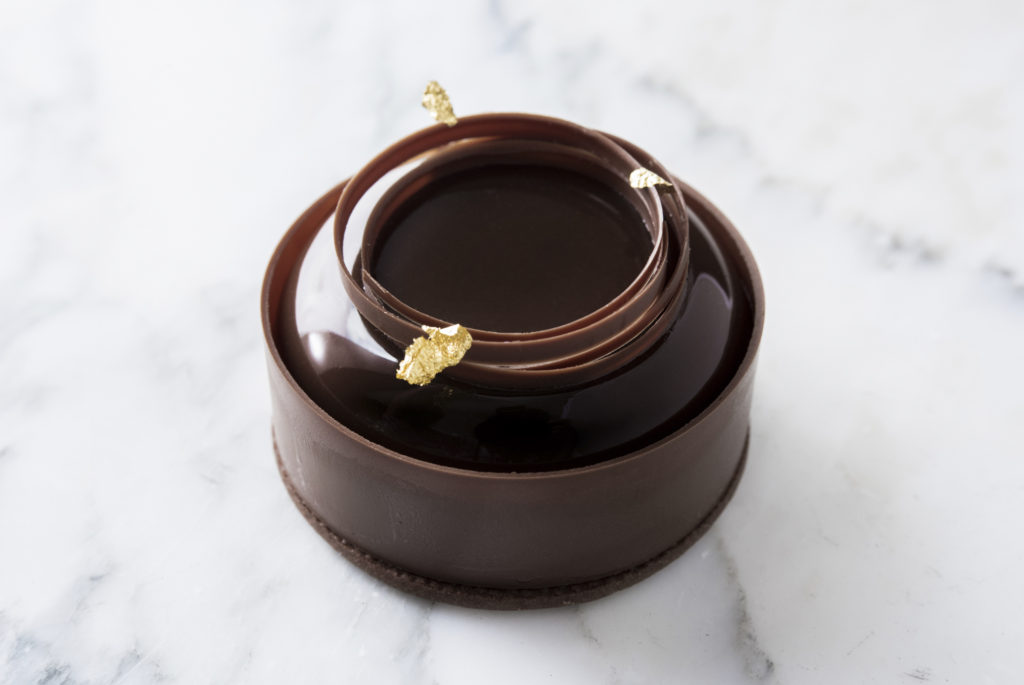 What is your favourite dish to cook? Do you have a favourite that you like to eat yourself?
I love to make sourdough breads and viennoisererie- the process of taking a few basic ingredients such as flour, yeast and water and creating complex flavours through fermentation. The process of laminating a dough I find incredibly therapeutic, folding and turning dough with butter to create light flaky layers. I can eat a huge amount of bakery products (so long as its fresh!)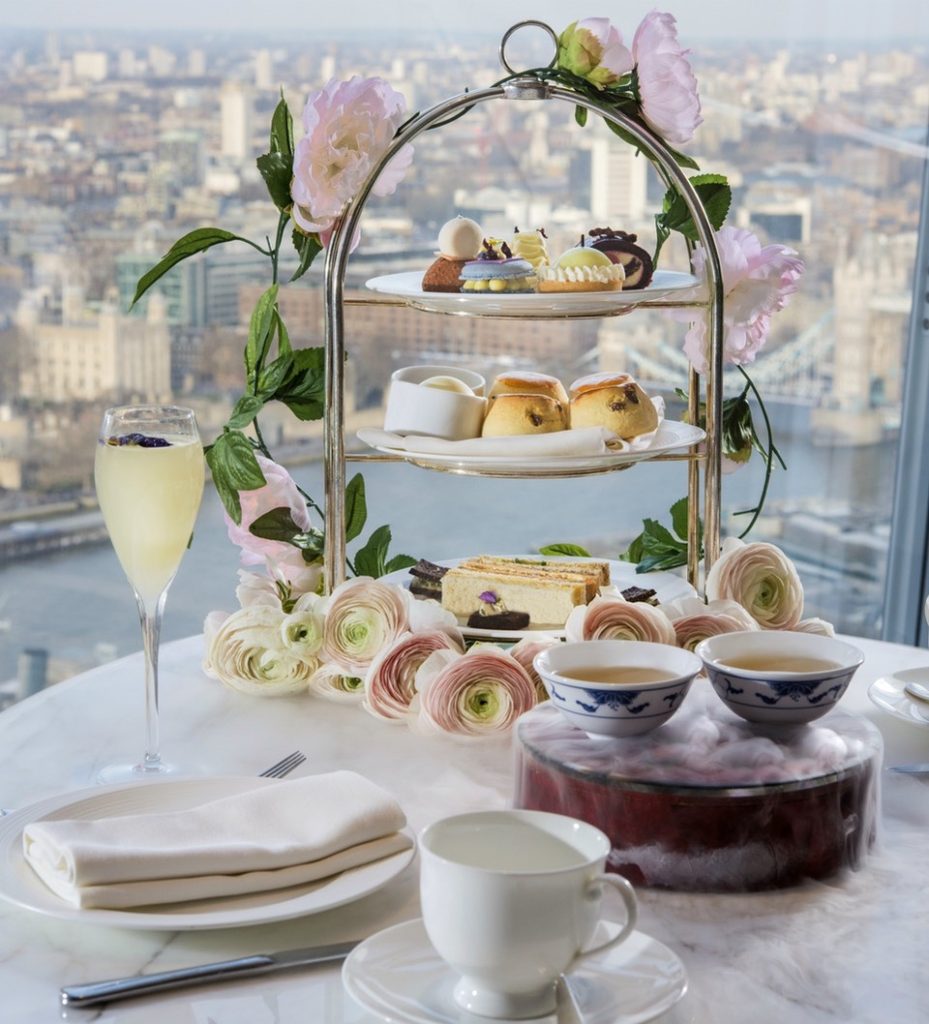 What regional dish stands out to you and should represent your country? What do you think makes dishes in your region unique from others?
Growing up in New Zealand- a country a little over 200 years old- we don't have a huge number of dishes you can identify as "national dishes". Many of our dishes are typically British in origin, or an eclectic mix of South East Asian, Indian and Pacifica cuisines. Nowadays there is a resurgence in using native flora and fauna, and utilising traditional Maori cooking and flavours. The Pavlova represents New Zealand- it's our traditional dessert, and what my family always eats at Christmas, topped with Summer berries and kiwifruit.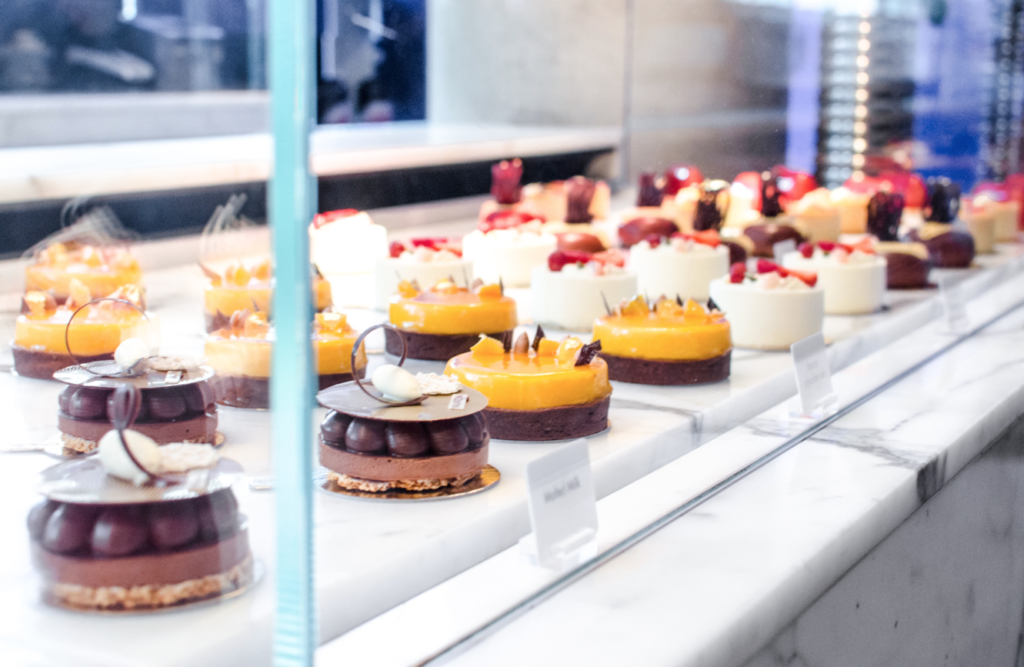 Have you ever cooked for any celebrities or famous faces?
Working in numerous five-star hotels and Michelin starred restaurants, you cook for a wide variety of clients, including famous faces and celebrities. While I was Head Pastry chef at Mandarin Oriental, Hyde Park we had many celebrity guests, sports and movie stars, heads of States, as well as national and international royalty.
Previously I worked as a private chef abroad superyachts, and again this led to cooking for many famous faces, movie stars and supermodels.
Do you have any funny or embarrassing kitchen stories to tell?
I once played the cinnamon challenge with Denzel Washington's children, who are about my age….it led to a lot of mess and coughing in my galley…!
Another time a client dared me to jump off the top deck of their superyacht during their dinner party, whilst I was ondeck in my chef whites. It's about a 12m drop- I did it, and promptly returned to manning the BBQ, soaking wet.
Is there a celebrity chef who inspires you or has inspired you from the beginning of your career? Why does this person inspire you so much?
After my stint at Maze, I returned to working for Peter Gordon at his London restaurant, the Providores and Tapa Room in Marylebone. Peter has always been a great mentor; passionate about food, providence, and creating a family environment in the workplace. My time with Peter showed me there was another way to manage a restaurant- treating colleagues with respect, providing a wholesome family meal, and collaboration between front and back of house members.
Do you have any final advice for someone just starting to cook?
Learn– learn everything to do with your craft! Learn to cook, perfect your knife skills, learn pastry, bakery, front of house, management, stock control, wine. To become fully rounded, you must understand all aspects of hospitality. Learn from people you admire, and never be afraid to ask questions. Stay in a role for a minimum 18 months to two years- and only make a career move for a purpose- to work somewhere that inspires you, or someone you will learn from. Success and money come later in life, but only if you build your foundation of knowledge first.