The UK's Favourite Curry Dishes
<This is a contributed post> People of Britain have enjoyed the taste of wonderfully cooked curry dishes for years. In fact, it is so common in the UK that chicken tikka masala has been one of the top most popular meals consistently for several years. Brit's love affair with these curry dishes has been going on for over 300 hundred years.
Traders and bureaucrats from the United Kingdom who at times worked in India enjoyed these curries so much that some of them hired local Indian chefs to come back to the United Kingdom with them. There were very few similarities to early Indian curries in the UK when comparing them to the curries you will find in Indian restaurants in the UK nowadays. Due to lack of ingredients, most dishes lacked flavor.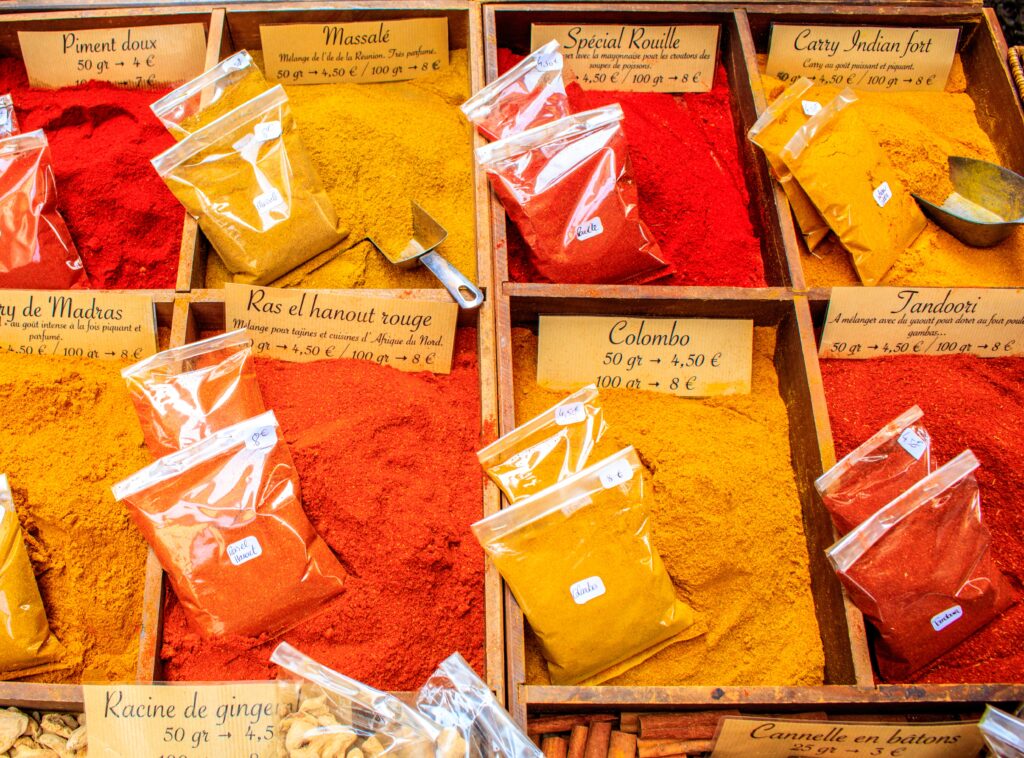 One of the reasons for its popularity was because Queen Victoria claimed she loved Indian food. Both the middle and upper class would often copy the queen, so many of them started to add curries to their diets. However, Indian food managed to get even more popular after World War II when a large influx of South Asians migrated to Britain, many of whom set up Indian restaurants and takeaways. Back then, and even today, you will find many Indian restaurants in almost every town and city throughout the United Kingdom.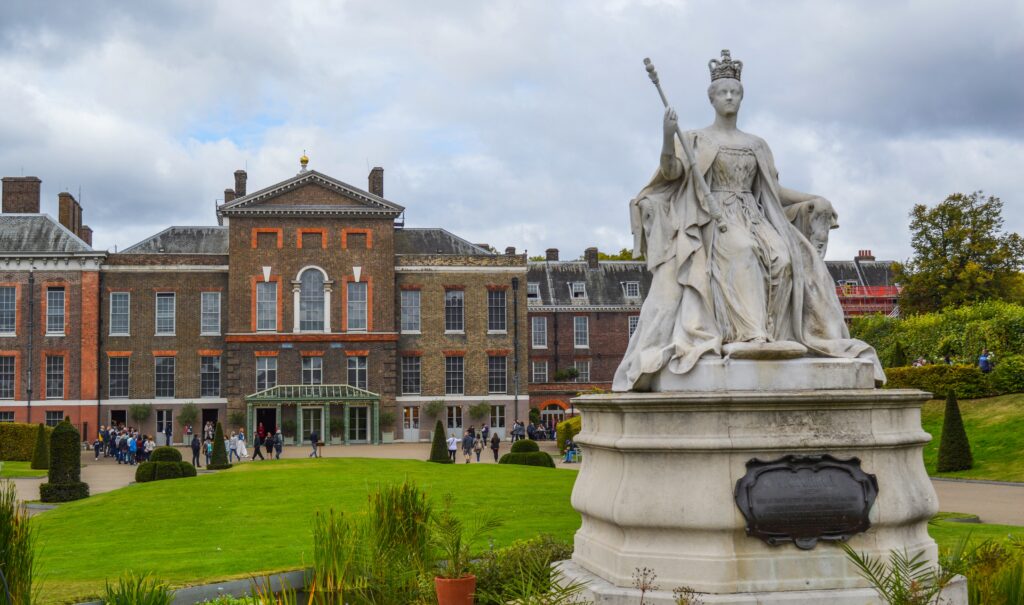 How do you get an Indian Curry in the UK?
There are four ways in which people can get an Indian curry:
Go to an authentic Indian restaurant: England, Northern Ireland, Scotland and Wales have approximately 9,000 Indian restaurants combined. You are never far from your closest curry house if you are located in any of these countries.
Call or order online for a takeaway: Even before the current pandemic took over our lives and most restaurants were forced to shut their doors, Indian food was always a popular takeout option. If you're hungry, what's a better option than to have a delicious curry dropped directly to your door.
Make it yourself: Time has changed since the days of Queen Victoria and her upper-class friends being the only ones in Britain eating Indian curries. Nowadays, you can easily find all the ingredients at your local store. If you struggle to find exactly what you're looking for, there are plenty of Indian stores around the UK normally packed with herbs, spices, and whatever ingredients you need to make an authentic Indian curry.
Frozen Indian dishes: If you don't want to go to the hassle of making the dish yourself, and don't want to spend the money on a take out or visiting an Indian restaurant, there are plenty of great tasting frozen indian food.
Throughout the UK you will come across markets, festivals and other events where it is common to find Indian food stalls that serve an array of different delicious Indian dishes.
The Top Six Curries in the UK
During National curry week (yes, it's a thing!) in 2020 a questionnaire was carried out to find out what were the most popular curries in the whole of the United Kingdom.
Tikka Masala – 38% of people claimed that this Tikka Masala was their favorite. The popular dish normally consists of roasted marinated chicken pieces, in spicy curry sauce. This orange, creamy colored curry is found in every Indian restaurant in the land.
Korma – Not far behind the Tikka Masala with 33% of the nation voted this as their favorite dish. Korma, also consists of meat or vegetable, with an Indian yogurt or cream instead, stock, and spices to help create the sauce.
Rogan Josh – 20% of people have chosen this spicy lamb curry which contains mutton on the bone, yogurt, or cream and spices.
Madras – Just behind the Rogan Josh curry at 19% is another spicy curry that is a red color and is usually packed with chili powder. Yogurt is used to help calm the heat. Sometimes chefs make this curry with seafood and when they do it is not as spicy as when they use animal meat.
Jalfrezi – 18% of people voted for this curry that has originated from Bengal. The dish's main ingredients are normally meat or fish with vegetables which are all stir-fried and served in a spicy sauce. You can expect to find green chili peppers in this meal, along with onions, bell peppers, and tomatoes.
Vindaloo – The Indian curry that originated from Goa during the 15th century was originally served with pork. 16% of Brits claim this is the curry for them!
The people have spoken, and it seems like the British enjoy a bit of spice in their lives. Not all people are fans of having their heads blown off by chillis and other spices, so every Indian restaurant can cater to people who prefer a mild dish instead.
Have Curries been a Popular Choice during the Pandemic?
During the pandemic, scientists and other experts have warned us of the dangers of spreading the virus by going outdoors and coming into contact with others. To help reduce the spread, we have been advised to stay indoors. This has had a damaging effect on the restaurant trade throughout the United Kingdom and the rest of the world. Many restaurants have had to shut their doors temporarily, lots of staff members have been forced out of work and some businesses have been affected so badly, they might never be able to afford to reopen down the line.
Luckily, the internet is full of content to help you learn how to cook your favorite Indian dishes from scratch without even leaving the house. Due to modern technology, there is an abundance of videos on streaming sites educating even the most basic cooks on how to make these dishes. Gone are the days that you have to spend some of your hard earned money on cookbooks as Google and other major search engines post websites that have thousands of curry recipes. During the pandemic, most of us have free time on our hands so it is a perfect opportunity to learn how to cook some spicy Asian dishes.
Cooking has become so advanced nowadays that you can purchase frozen Indian curries that taste almost as good as dishes you would get in your local Indian restaurant. You don't even have to leave your house as there is an abundance of websites online that will deliver your frozen Indian dish directly to your home.
Summary:
Although a lot of people throughout the United Kingdom originate from South Asia, and their restaurants have become almost as famous as Britain's traditional fish and chip shops, doesn't necessarily mean that curry dishes taste the same as those dishes found in India today.
In India, due to the use of tomatoes, their curries tend to taste sour, while in Britain the traditional curries are sweeter and thicker. A few years back, chefs went to India to a food festival where they showcased their British curries for 4 master chefs. Although most of those involved in tasting the dishes felt it was very different to curries of that region, they all agreed they enjoyed the taste. Who knows, down the line, you might be able to find a British curry house in the middle of Mumbai!