DIY kitchen renovation tips and advice
<This is a collaborative post> The kitchen is at the heart of the home, and it tends to show wear and tear quickly. It's important to invest in a high-quality kitchen that will withstand the test of time. You need to think about the style, layout and materials involved. Your kitchen needs to work for you and your family. You might need a breakfast bar for the kids to do their homework or more counter space if you have lots of appliances.
Follow this quick guide to plan the perfect kitchen renovation.
Get inspiration
First up, you need to get inspired. Look at magazines, Pinterest, and social media for kitchen inspiration. You might like a few interior trends, but do they match the rest of your home? Think about the style throughout your property and how the kitchen will fit into it. Each room should flow onto the next.
Plan your design
Get your tape measure out and draft up some initial numbers for the room. Measure every corner, nook and cranny – and always double-check your measurements. Draw a rough outline of the room on a piece of paper and start thinking about where things can go. You might want a double fridge and a single larder cupboard. Or, you could have a kitchen island with drawers built into it.
Once you have a rough idea, it's time to get a professional in to draft up some official plans. They can make sure all measurements are accurate and give their professional opinion on your design. They will think about the way cupboard doors open and where your plug sockets need to be.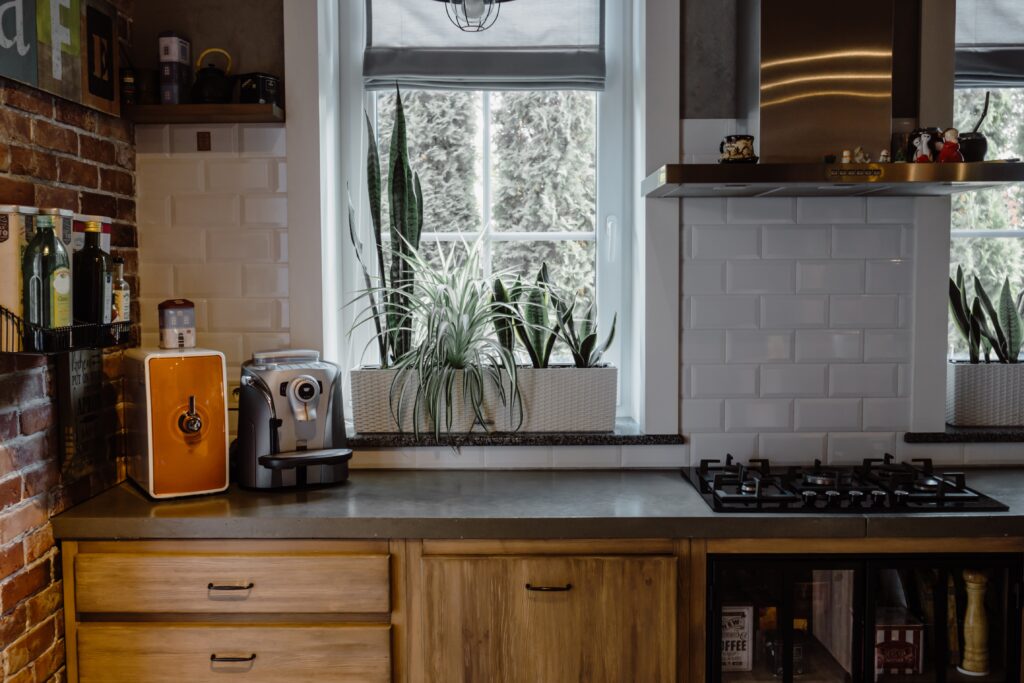 Set your budget
Take a look at your budget and ask the professionals to estimate how much the kitchen renovation will cost. Always leave room for error and make sure you have a buffer of around 20% of the original estimate. Renovations almost always cost more money than you might expect. You need to be prepared for delays, poor weather conditions and mistakes.
Don't scrimp on tools and equipment
If you are renovating the kitchen yourself, you need to invest in some power tools. Use good quality Milwaukee tools and equipment to get the job done efficiently. High-quality tools can make all the difference with a DIY project. You can get the job done quickly and avoid making silly mistakes.
Have a timescale
Always have a timescale in mind when starting a renovation project. You need to work to small deadlines to meet the wider timescale. For example, you could aim to have the design done by one date and the installation done by another. Work to these deadlines closely and prepare for a few delays. Build a new kitchen to give your home a fresh lease of life.
Photo by Dmitry Zvolskiy from Pexels