One of our favourite indulgent treats is brownies but what if they could be even better? We decided to combine a normal brownie recipe to incorporate Nutella with incredible results, the Nutella Brownies! So here is the recipe for you to enjoy! We also used this opportunity to try out our new Heston Blumenthal Dual Platform Precision Scales which we honestly dont know how we managed without. Being able to weigh two things simultaneously next to each other is genius.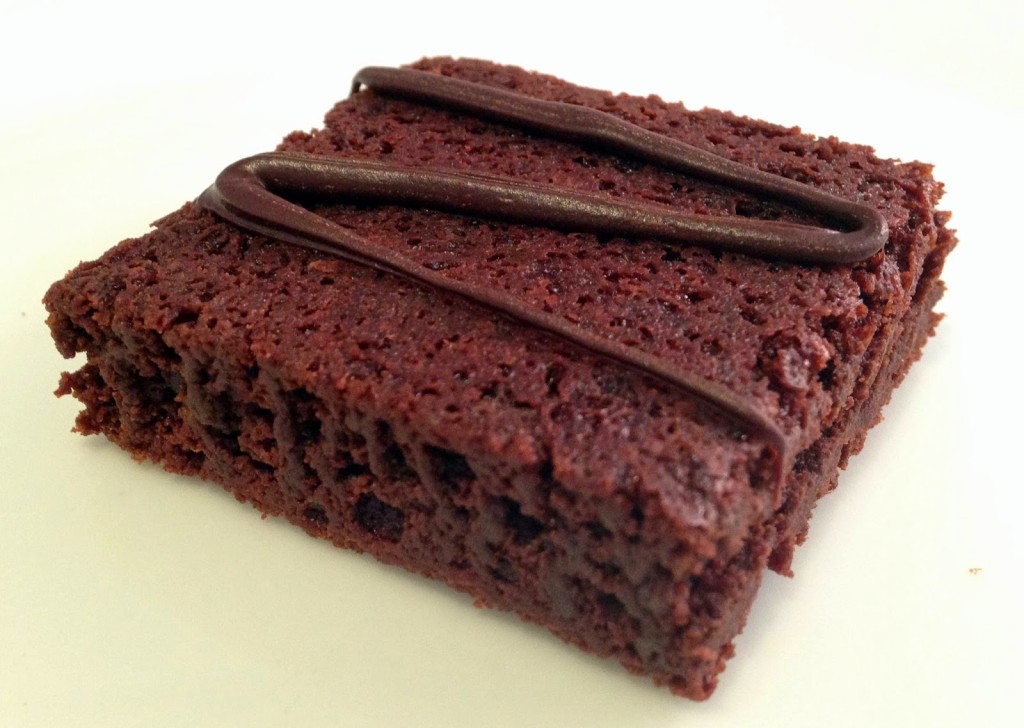 The Ingredients: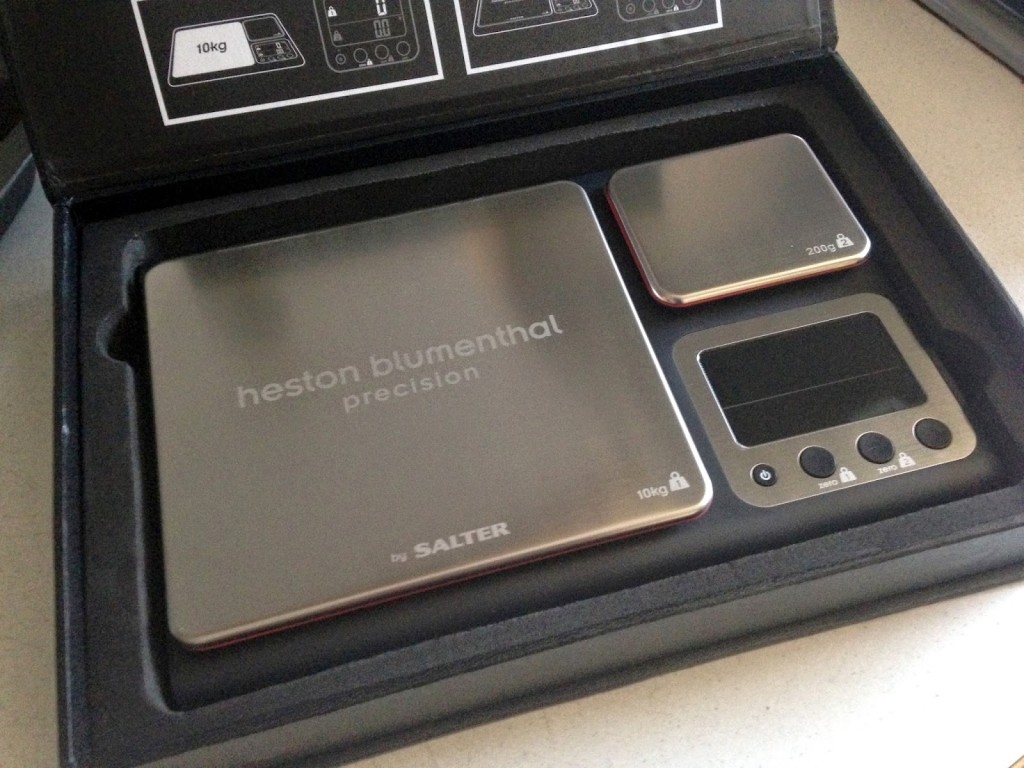 200g Silver Spoon® Caster Sugar
120g Butter
2 Eggs
1tsp Nielsen Massey Vanilla Paste or Extract
110g Nutella or similar spread
60g NEILL'S® Plain Flour
60g Cocoa Powder
0.5tsp Baking Powder
Recommended Equipment:
Pyrex Mixing Bowls
Wooden Spoon
Heston Blumenthal Precision Professional Whisk
Heston Blumenthal Dual Platform Precision Scale
How-To:
Preheat oven to 175c.
Melt the butter in a saucepan ensuring it does not burn.
Remove from the heat and pour into a mixing bowl.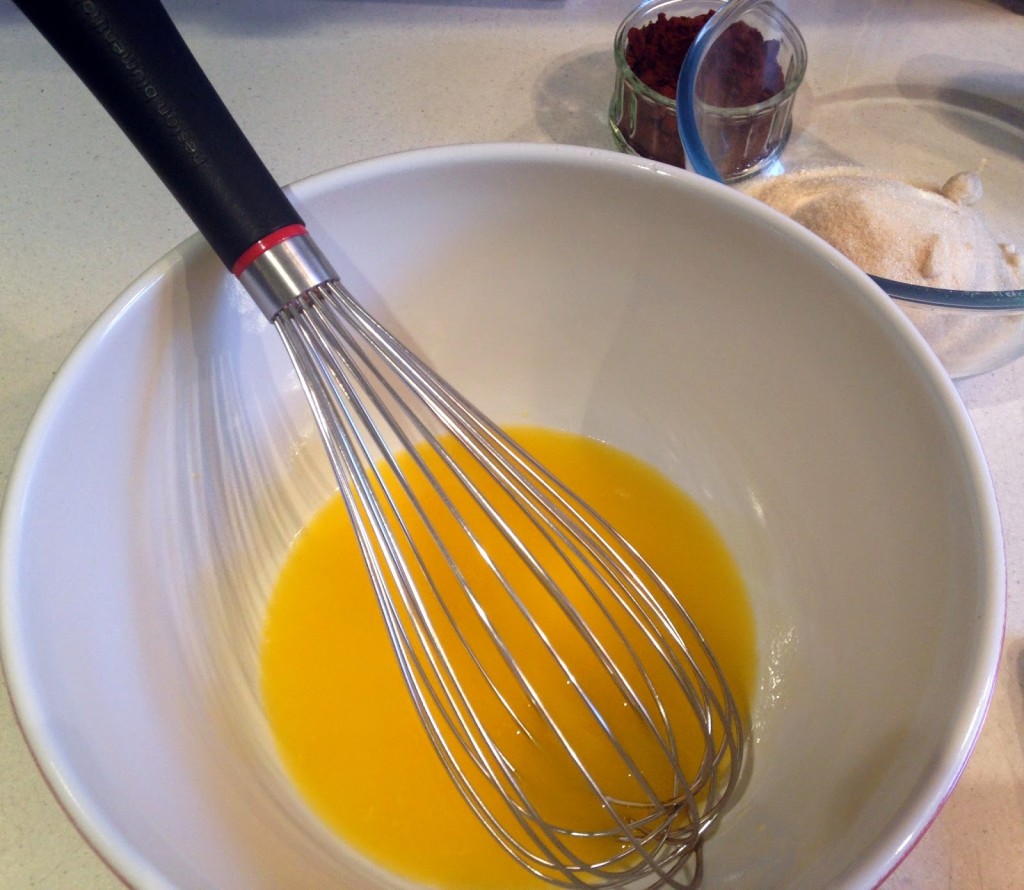 Using a whisk beat in one egg at a time until combined.
Continue to beat in the vanilla paste / extract.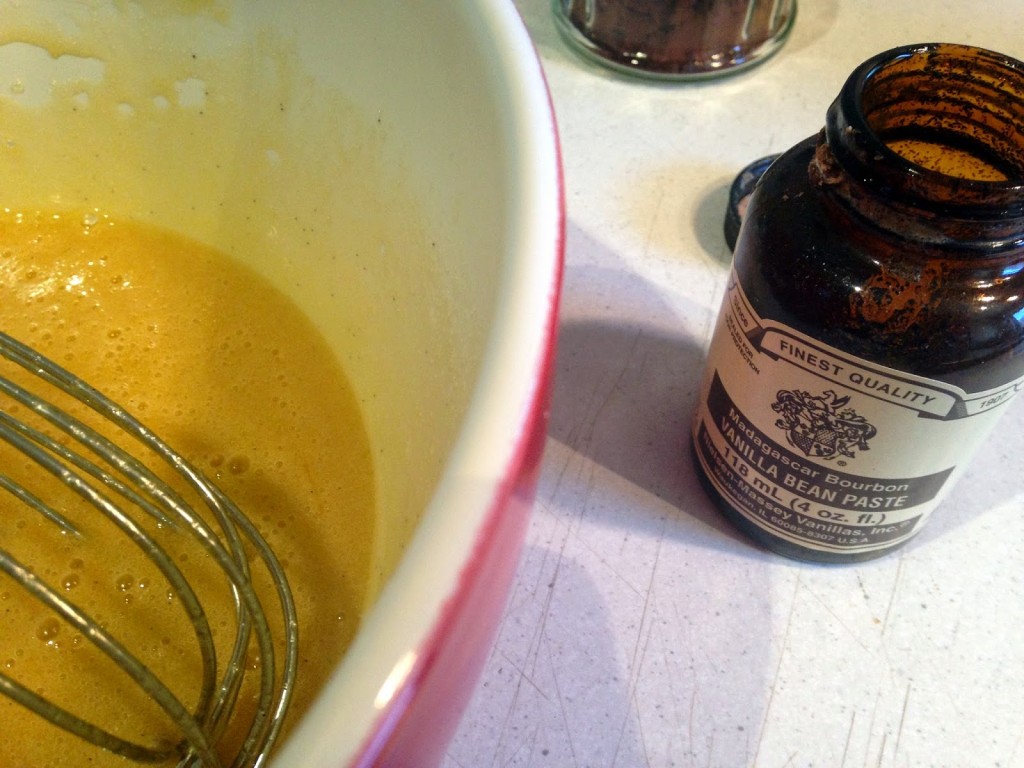 Beat in the Nutella and ensure it is well combined in the mixture.
Weigh out the dry ingredients.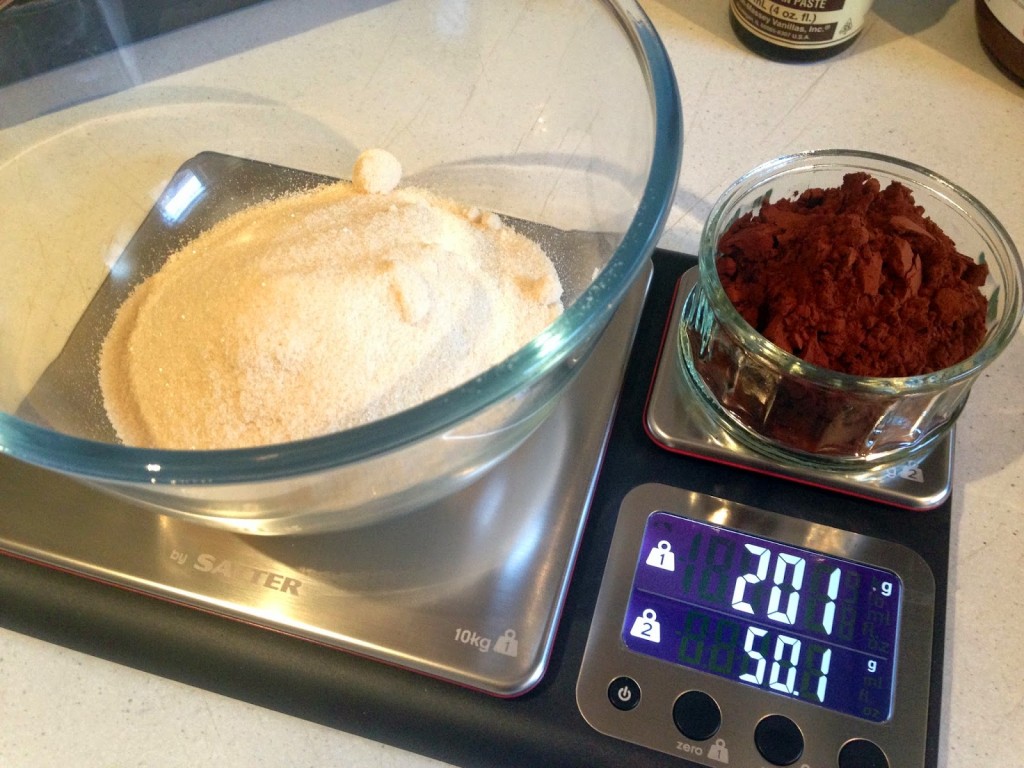 Sieve in the flour and baking powder and mix together until well combined and no particles of flour remain visible.
Sieve in the cocoa powder and mix well.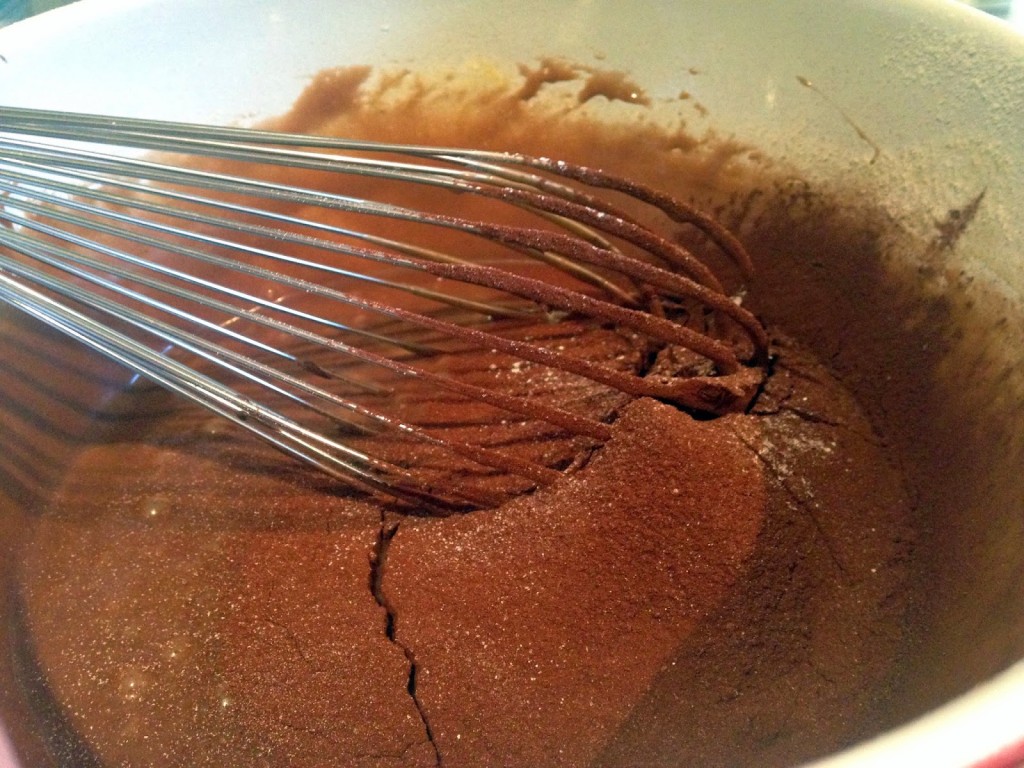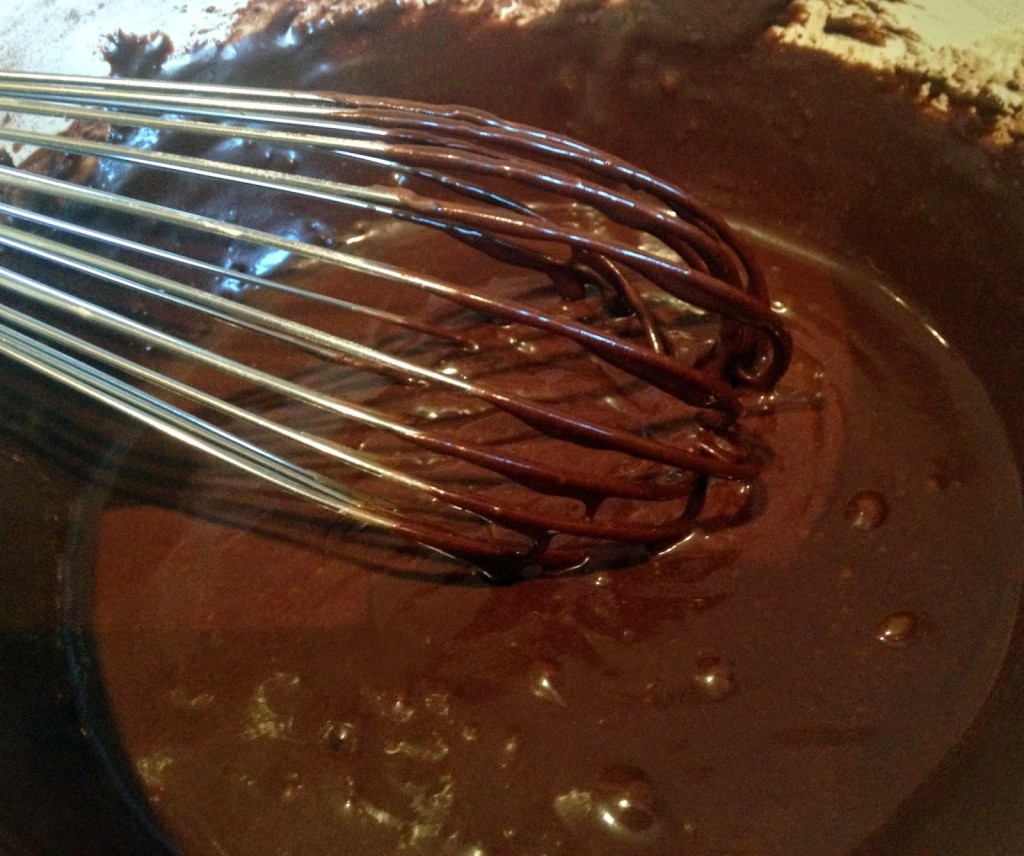 Pour into a well greased baking tin (30 x 20cm or similar is perfect).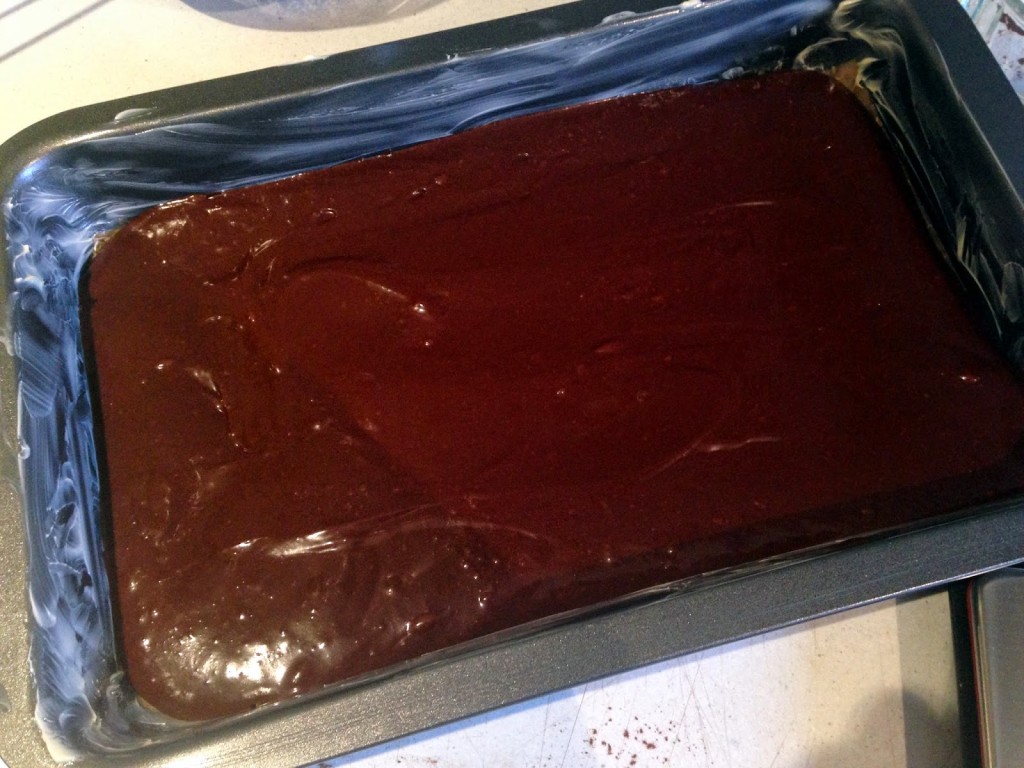 Bake in the centre of the oven for 30-35 mins or until a skewer inserted comes out without any uncooked brownie batter.
Allow to cool for 10 mins in the baking tray before turning out onto a wire rack to cool completely.
Allow to completely cool before cutting with a sharp knife.
You can drizzle the brownies with chocolate or eat as they are.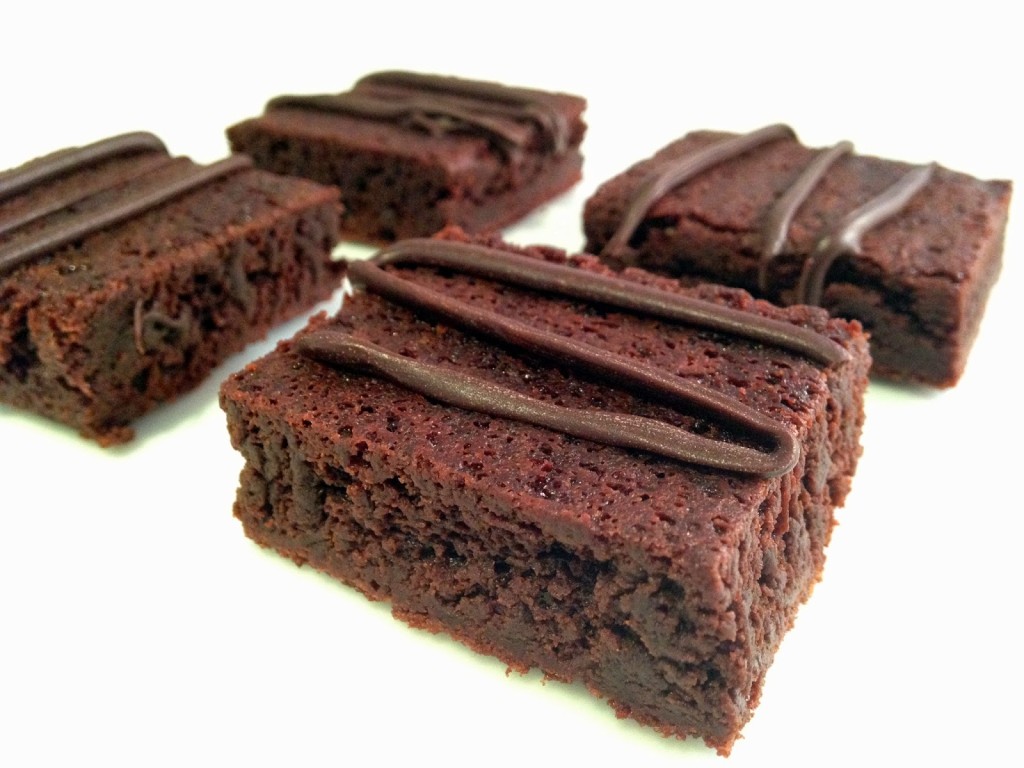 You're Done!