Nigellarox – The Song Dedicated to Nigella
If you know us personally you will know of our obsession with Nigella Lawson, lets be honest, who isn't obsessed with this kitchen goddess?? However it appears there is someone a little more obsessed than most of us, Simon Clothier.
Best selling author, TV chef, broadcaster, journalist and all round goddess Nigella Lawson is one of England's most treasured gems. Managing to win over the hearts of the general public; her legions of fans include men and women of all age groups and from all backgrounds, who follow her TV shows and read her cookbooks with keen enthusiasm. Now flying the British flag across the pond Nigella continues her charm offensive winning over legions of new fans in every country she visits.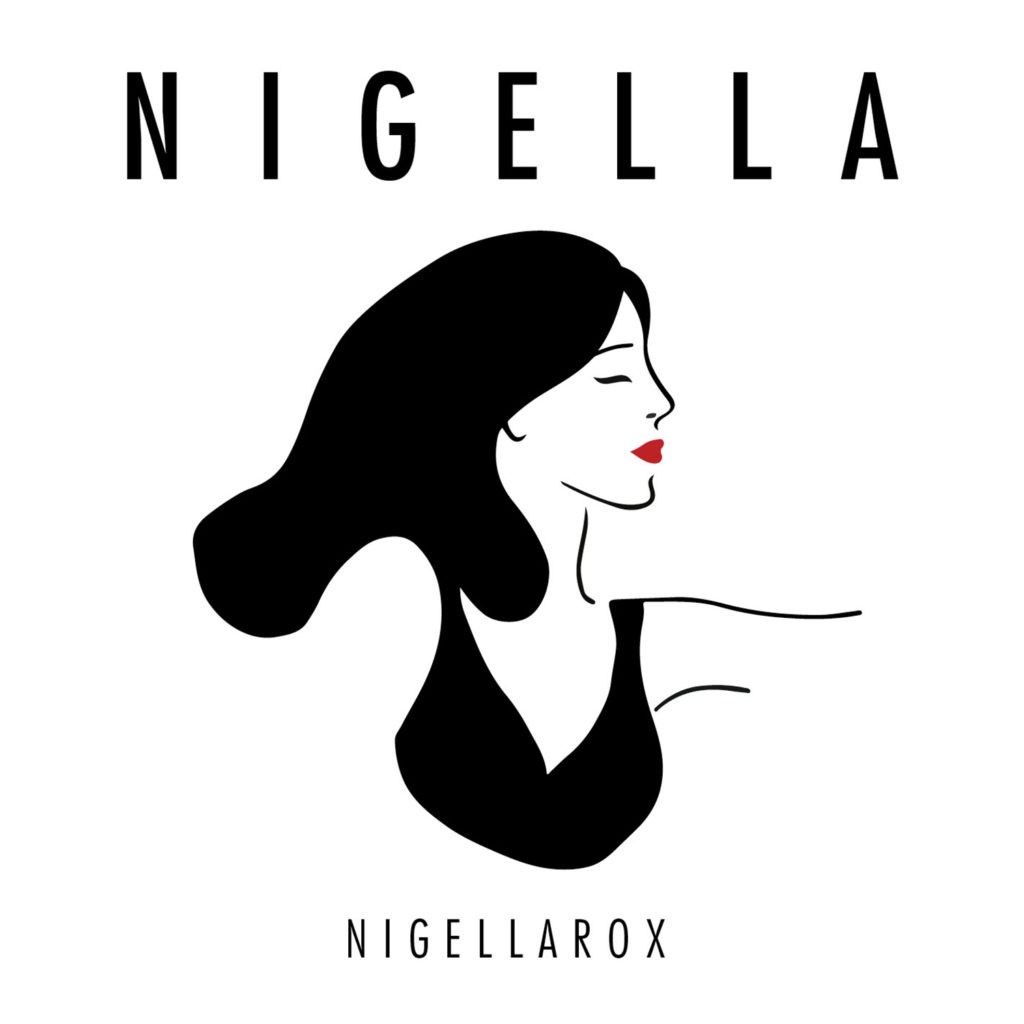 Nigellarox is the pseudo name for London born Singer Songwriter Simon Clothier, who penned the song and came up with the fanciful lyrics. The song was born out of admiration and dedication to Nigella Lawson, she is the inspiration behind the single 'Nigella', which is set to be released via Universal Records in June.
The song is a poetic love song in her name, with an infectious toe tapping-rousing chorus all with a loveable cheeky English charm.
Nigellarox – The Song Dedicated to Nigella
"Nigella, what you doing,
in your kitchen on TV
I guess it must be something,
you're baking just for me
Ribbon in your hair, flour everywhere
and I need a sugar boost from you…"
The single can be heard on the webiste: www.nigellarox.co.uk