Breaking News – Colin Caterpillar has Girlfriend
How time flys! Almost everyone has heard of Marks & Spencer's Colin the Caterpillar, or are at least familiar with the caterpillar cakes. I think we have all had one of these cakes gracing our birthday tables at some point throughout the years. Last year we wrote about Colin the Caterpillar turns 25.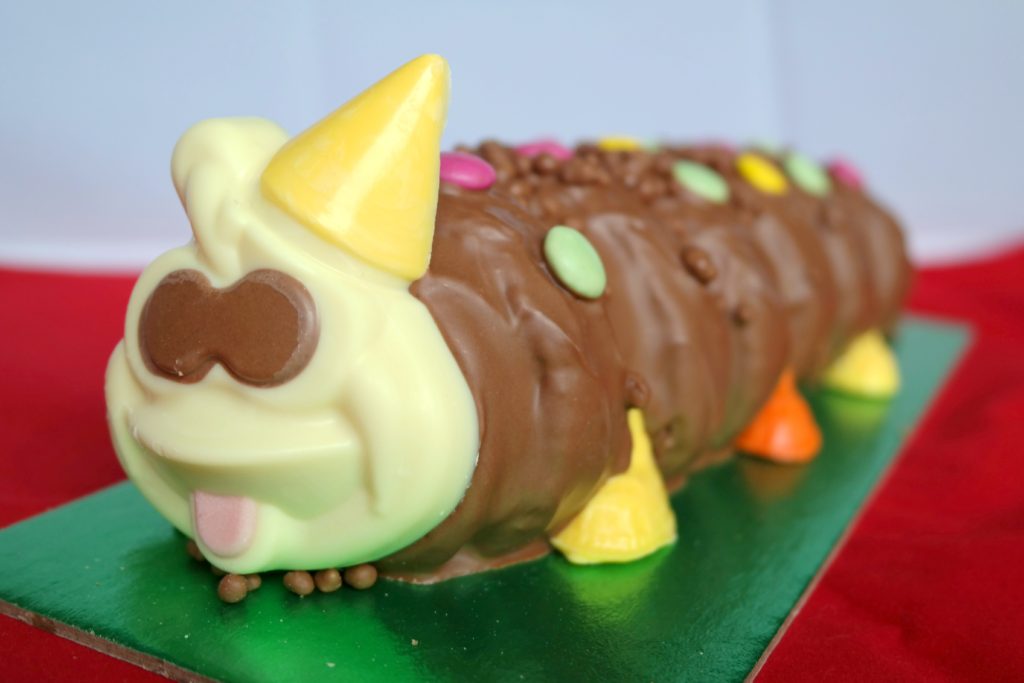 Since launching in 1990, Marks & Spencer's have sold over 7 million Colin the Caterpillar cakes! Every year it takes 8.4 tons of sweets the decorate the cakes as well as 38 people to create each cake from start the finish! Wow! Colin has fans all around the world including some famous faces like David Cameron, Boris Johnson and Jessica Ennis.
But that's not exactly what we're writing about today. Because Colin has an announcement. He has a girlfriend. She's called Connie. And she is just as delicious. Marks and Spencer tells us that Colin started dating Connie shortly after being introduced to her at a birthday party, imagine that!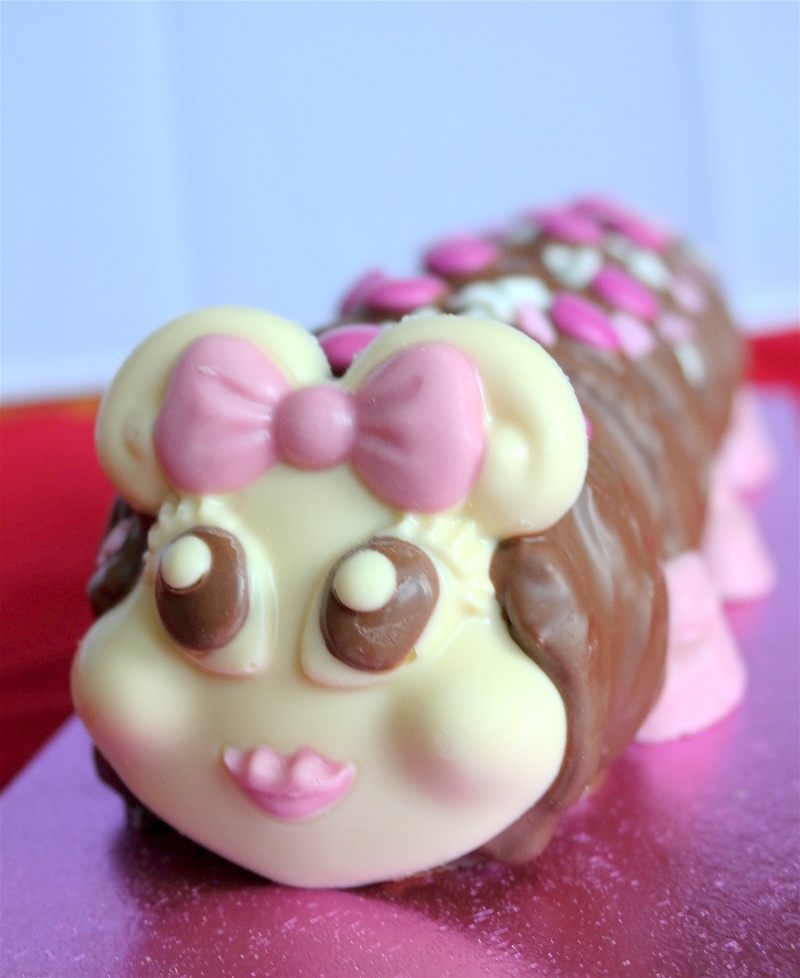 Connie has something a little special about her, Connie the Caterpillar is filled with delicious strawberry flavour buttercream and indulgently covered in milk chocolate. Topped off with some chocolate and sugar decorations of course. Connie is set to become a style guru amongst cake fashionistas, sporting several pairs of flowery high tops and a milk chocolate coat covered in pink sweets and white & pink sugar paste hearts.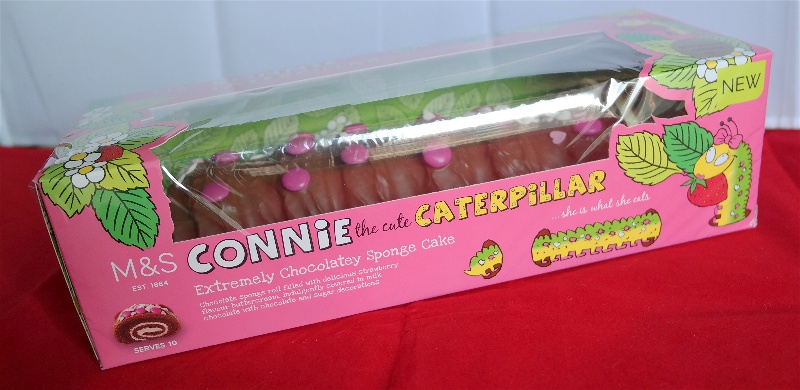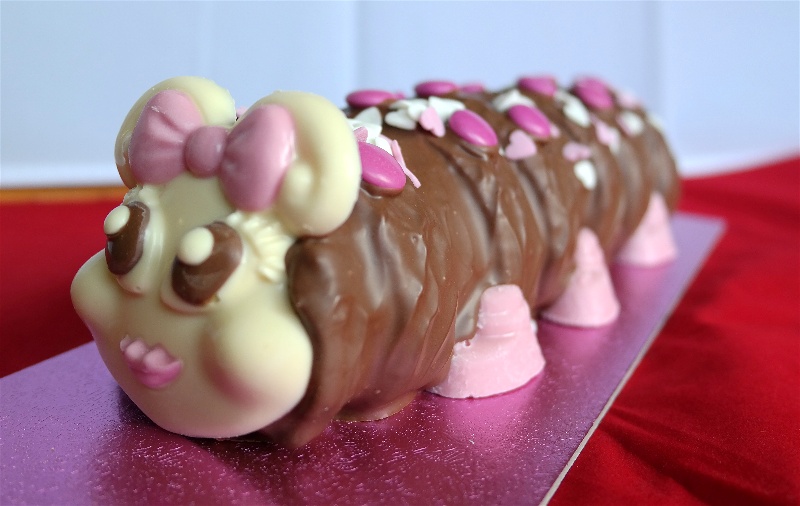 Colin was recently spotted attending David Beckham's birthday party! Connie was nowhere to be seen. We're waiting to see if she turns up for Victoria's next birthday.