It's not often that we incorporate alcohol into our cupcake recipes. But one of our favourite tipples lately is Tequila Rose. This drink has such a wonderful strawberry cream flavour, it reminds us of strawberry cream chocolates which you find in Quality Street chocolates. Always the first ones to disappear in our house, nothing to do with me of course.
We have adapted our tastiest cupcake recipe to incorporate this wonderful drink and it is simply wonderful. We hope you'll give it a try.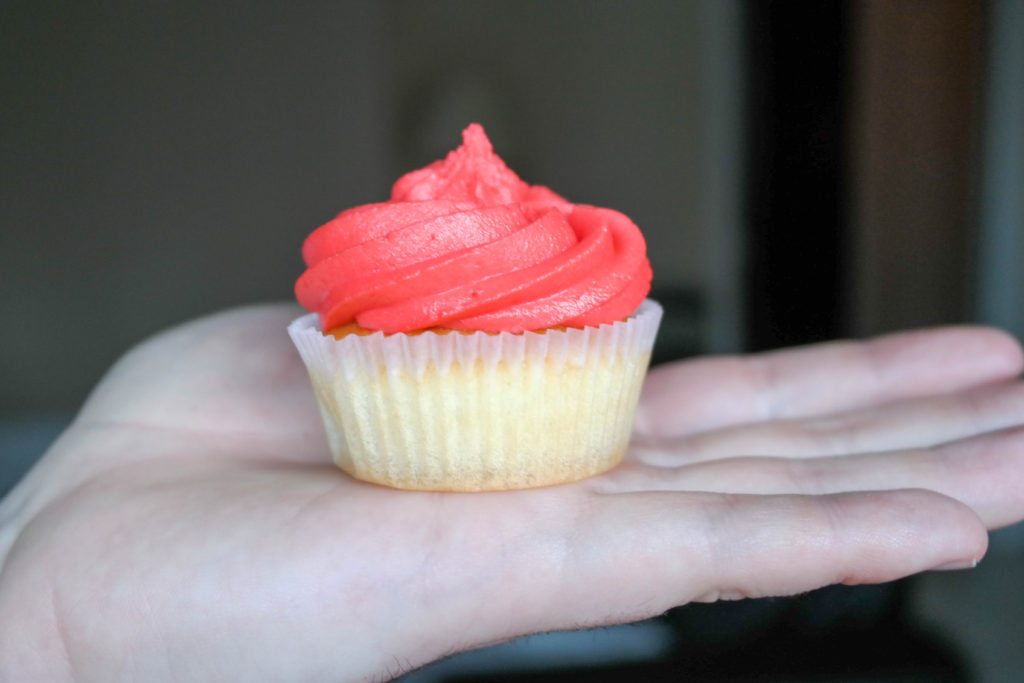 The Ingredients:
Cupcakes:
150 g Butter
150 g Sugar
3 Eggs
1 tsp Vanilla Extract (or other flavour)
1tsp Tequila Rose
A few drops of colouring (optional)
150g NEILL'S® Self Raising Flour
2 tbsp Milk
Buttercream Frosting:
450g Icing Sugar
110g Butter
0.5tsp Salt
2tbsp Tequila Rose
A few drops of colouring (optional)
1tbsp Milk (optional)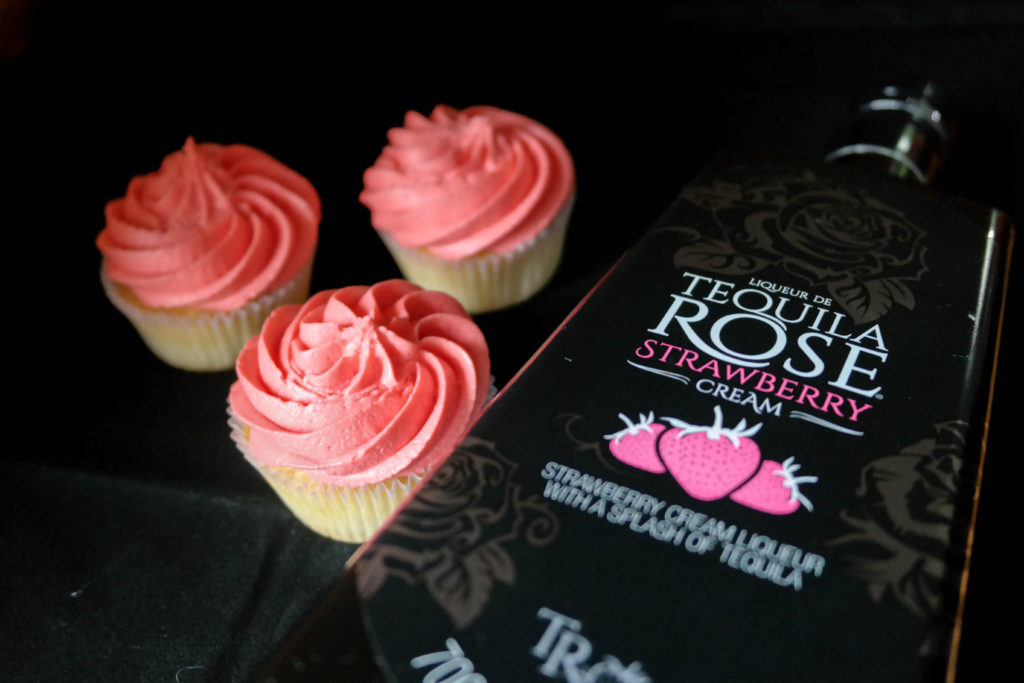 Recommended Equipment:
Food Mixer (Recommended Sage Appliances Scraper Mixer Pro)
Joseph Joseph Nest9 Bowls
The How-To:
Preheat oven to 180c.
In a large bowl place the butter and sugar.
Cream the butter and sugar together until smooth and pale.
Beat in the eggs one at a time.
Fold in the vanilla extract, Tequila Rose and any colouring if you choose to add any.
Sieve the flour into the cupcake batter and add the two tbsp of milk. Fold the ingredients together, do not over stir.
Place tablespoons of the cupcake batter into cupcake cases.
Bake in the centre of the preheated oven for 15 mins or until the cupcakes spring back when pressed lightly.
Place on a wire cooling rack to cool completely before frosting.
When the cupcakes are cool we can begin by making the frosting.
In a large bowl beat the butter until smooth and creamy.
Now gradually add the icing sugar a little at a time. You may want to use a wooden spoon to cream this icing sugar with the butter or you will end up in a cloud of icing sugar if you use the electric mixer. Add the flavouring (in this case we used delicious Tequila Rose) and salt at this stage to help bring the mixture together.
Now we can move back to using an electric mixer. If the mixture is still very stiff add 1tbsp of milk and any colouring you choose to use and beat on a medium / high speed for around 10 mins or until the mixture is smooth. You can add more icing sugar or more milk to change the consistency slightly if you wish. The consistency will vary slightly depending on the temperature of your kitchen.
You're Done!