The Kitchen is the heart of the home, so show it some love
When we were searching for our dream home a nice kitchen was at the forefront of our mind. It wasn't until we viewed a few houses until we realised what we really wanted and didn't want our kitchen to be like. The ideal house purchase includes the perfect kitchen already in place. But sometimes we just can't find what we want and have to design it ourselves and have it installed.
This isn't a bad thing at all. Starting a kitchen from scratch can be an extremely rewarding experience and the outcome is your dream kitchen, not someone elses.
So what does out dream kitchen look like?
Well when we started viewing houses a very minimalistic kitchen was in our mind. White, clean sleek lines and easy to keep clean surfaces. However it wasn't until we viewed a few houses with kitchens like this that we discovered they were cold, lifeless and really clinical looking. It is true that you could change these by adding splashes of colour but something was really missing.
We found it!
It wasn't until we found one house in particular, our current house, that we realised what that missing piece of the puzzle was. It was the oak worktops! We finally viewed a house which had a brand new kitchen installed. By brand new we mean NEW. But yet it seemed loved, warm and immediately a family kitchen. Despite the brand new units which are quite modern the oak worktops really bring warmth to the kitchen. Oak worktops are really hard wearing too.  It has actually drawn us to wanting more wood in our house. It feels more natural and is designed to last.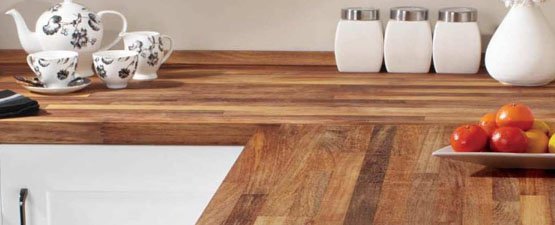 About the maintenance
Yes there is a little bit of maintenance needed to oak worktops but we don't think this is any more to keeping your plastic coated worktops in good condition. Fair enough you'll get the odd cut mark, scrape or stain over the years but with wood its easy to fix this and it normally comes in the form of treating the wood to the occasional wipe down with oil. Even olive oil works wonders. But you can get specialist waxes and oils too to keep your worktops in top notch condition. Some people like the worn look too.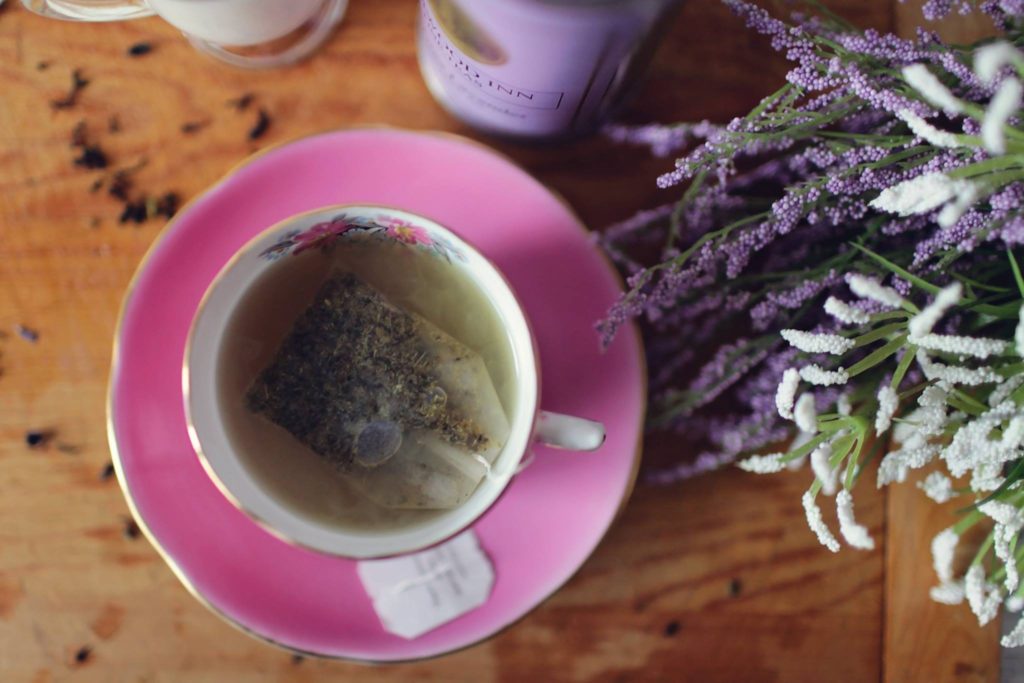 The lessons we learned
So the lesson we learned from buying our first home is not to have a solid picture of your dream home in your mind. Just aspects of it. When you find your perfect home all these pieces will appear and fit together. It's really magical how you just know.  Does anyone else have any experiences of ending up buying a house they didn't think they would be their ideal home?
Oh…..and wood looks great in photos of your photos too! 😉