A little trip to London and to DreamGirls
I do not normally post much on my website about visiting places but I thought this deserved a special mention. On Saturday I travelled to London for the weekend. It had been a long time since my last visit. The primary reason for the visit was to attend the Remembrance Sunday commemorations for our war dead and amazing veterans. This was of course on Sunday so we had all of Saturday to enjoy the sites of London including the Imperial War Museum to see the Weeping Willow poppy display and a huge thing for me, my first ever London tube journey. Yes my FIRST!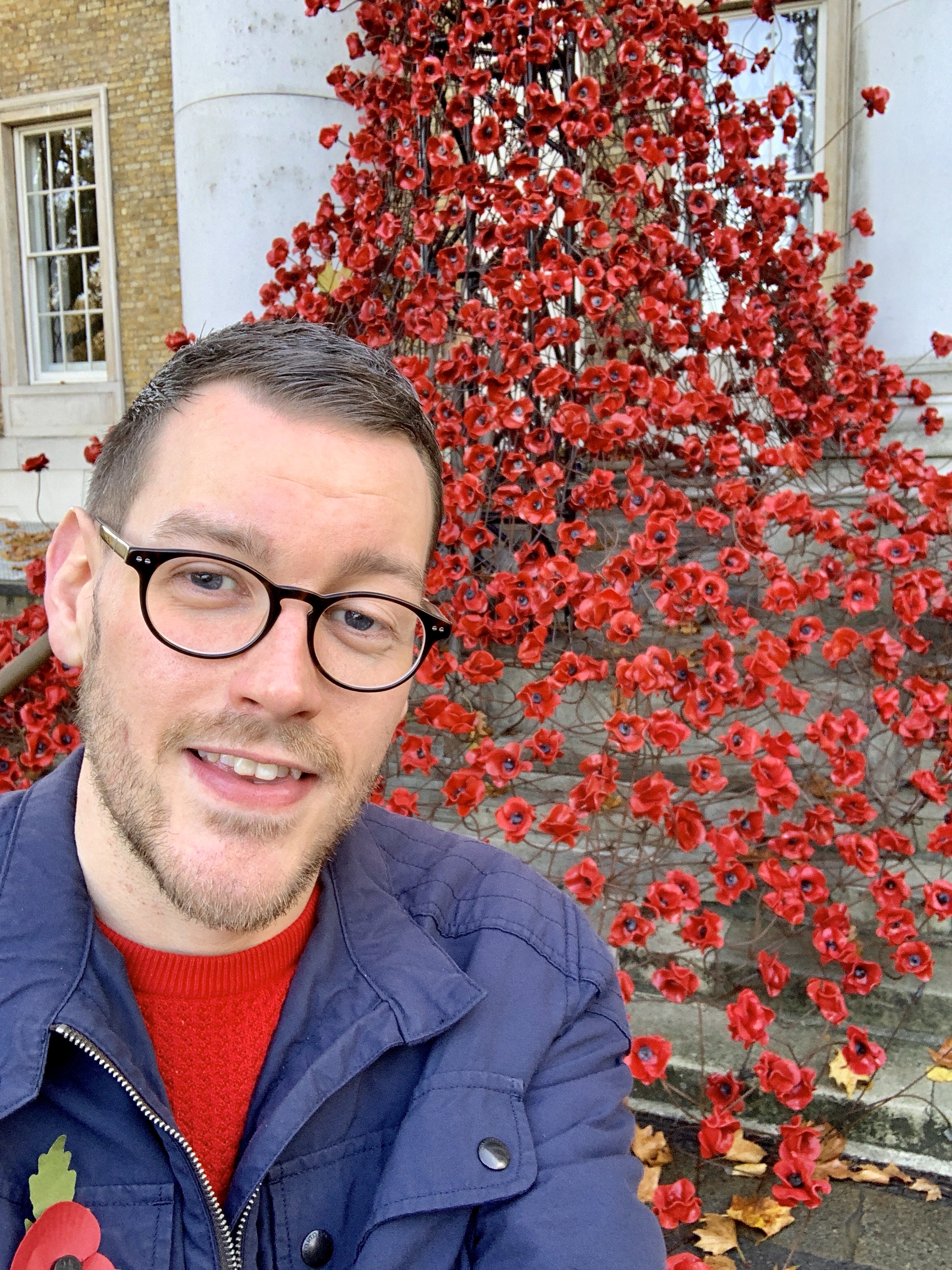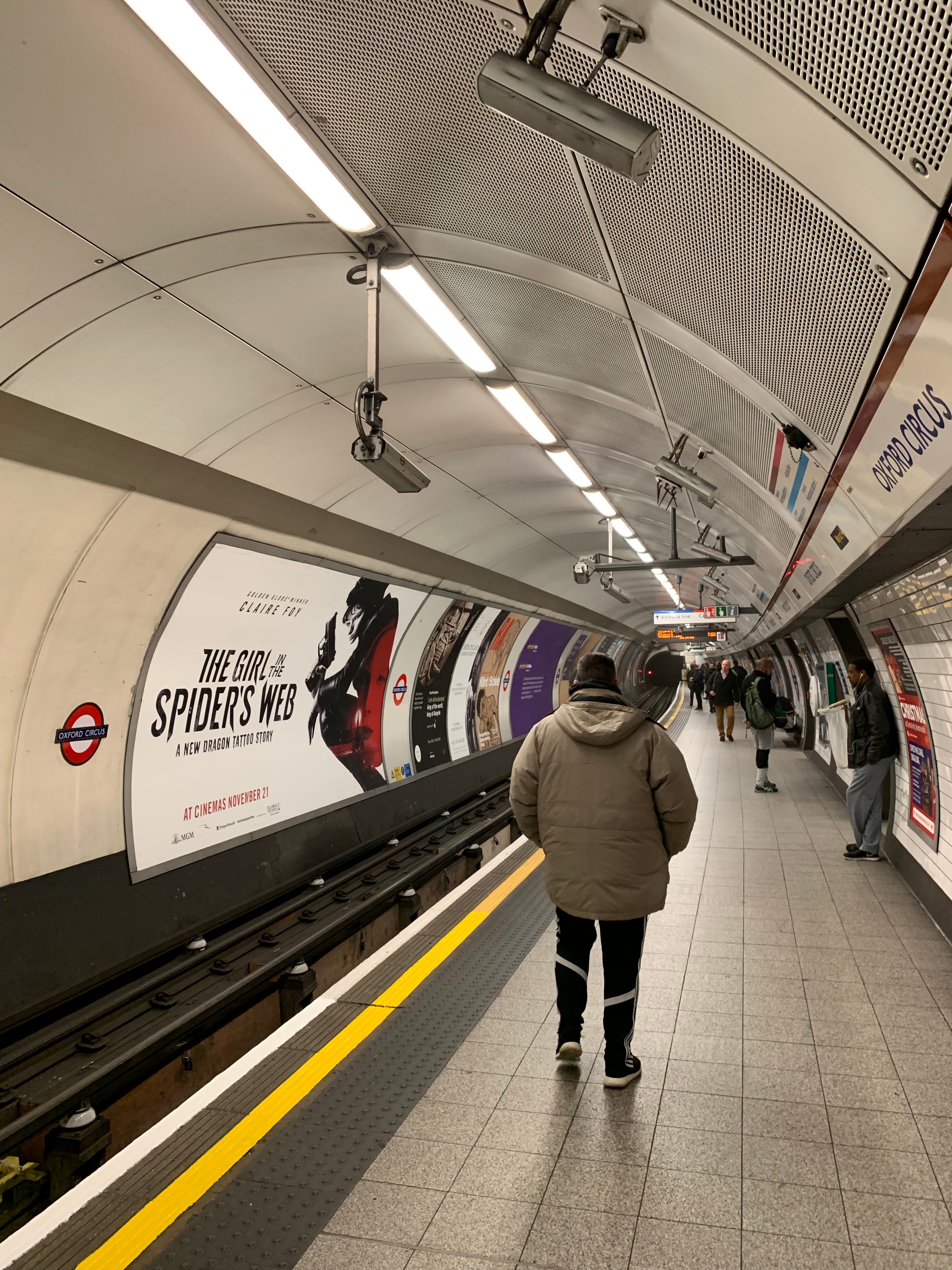 Remembrance Sunday
Attending Remembrance Sunday is something I have done for most of my life but usually in my hometown or Belfast. The primary remembrance service takes place of course in London at the London Cenotaph. This is attended by Queen Elizabeth II as well as many of the royal family and dignitaries around the world. So it was an absolute pleasure to get the chance to attend this event and to pay respect to our fallen heroes and current veterans.
As much as this service is always shown on TV the atmosphere of attending in public is powerful, emotional and overwhelming. The sense of patriotism, pride and respect is incredible. There are no words. Genuinely one of the most moving events I have ever seen.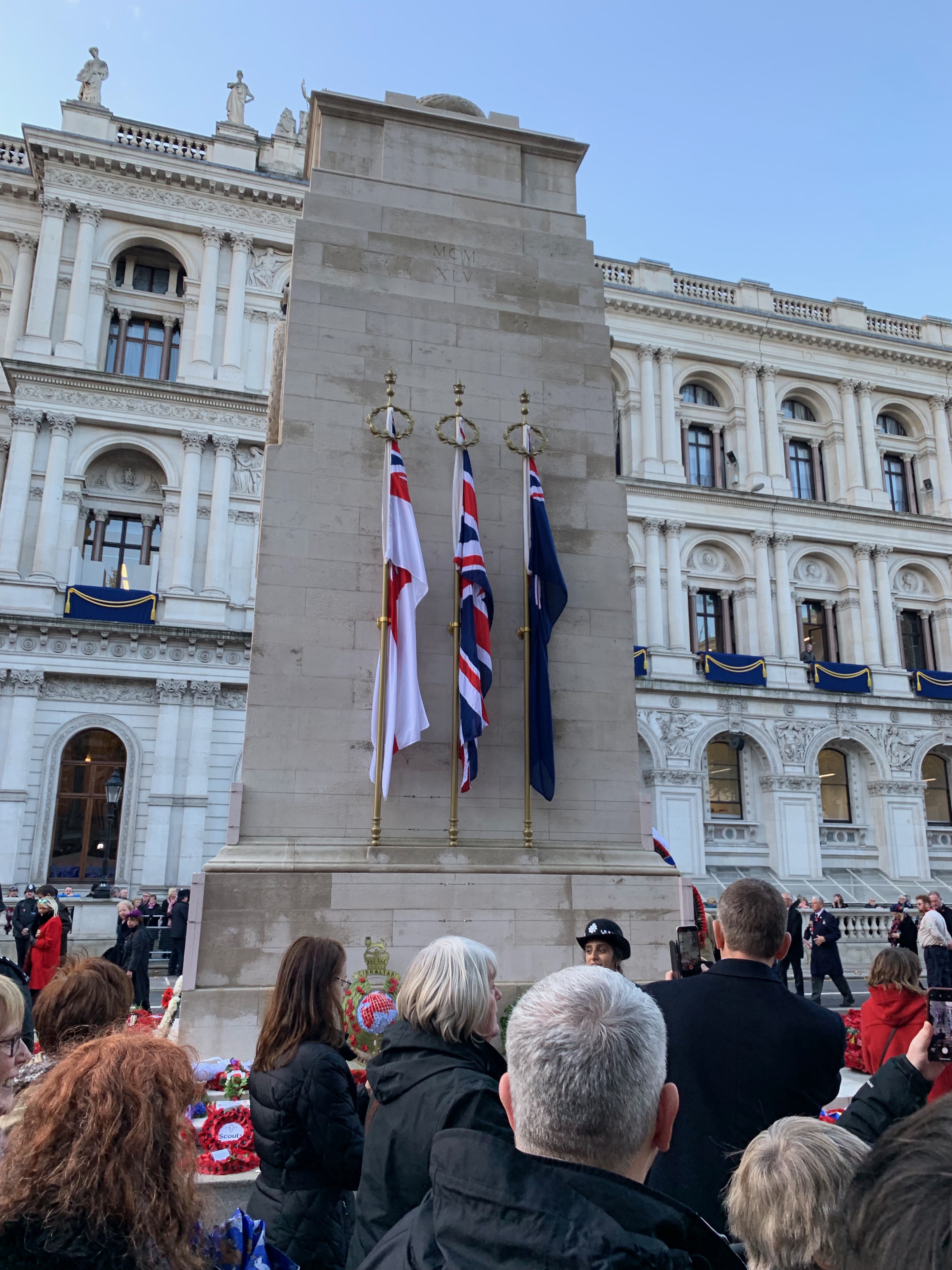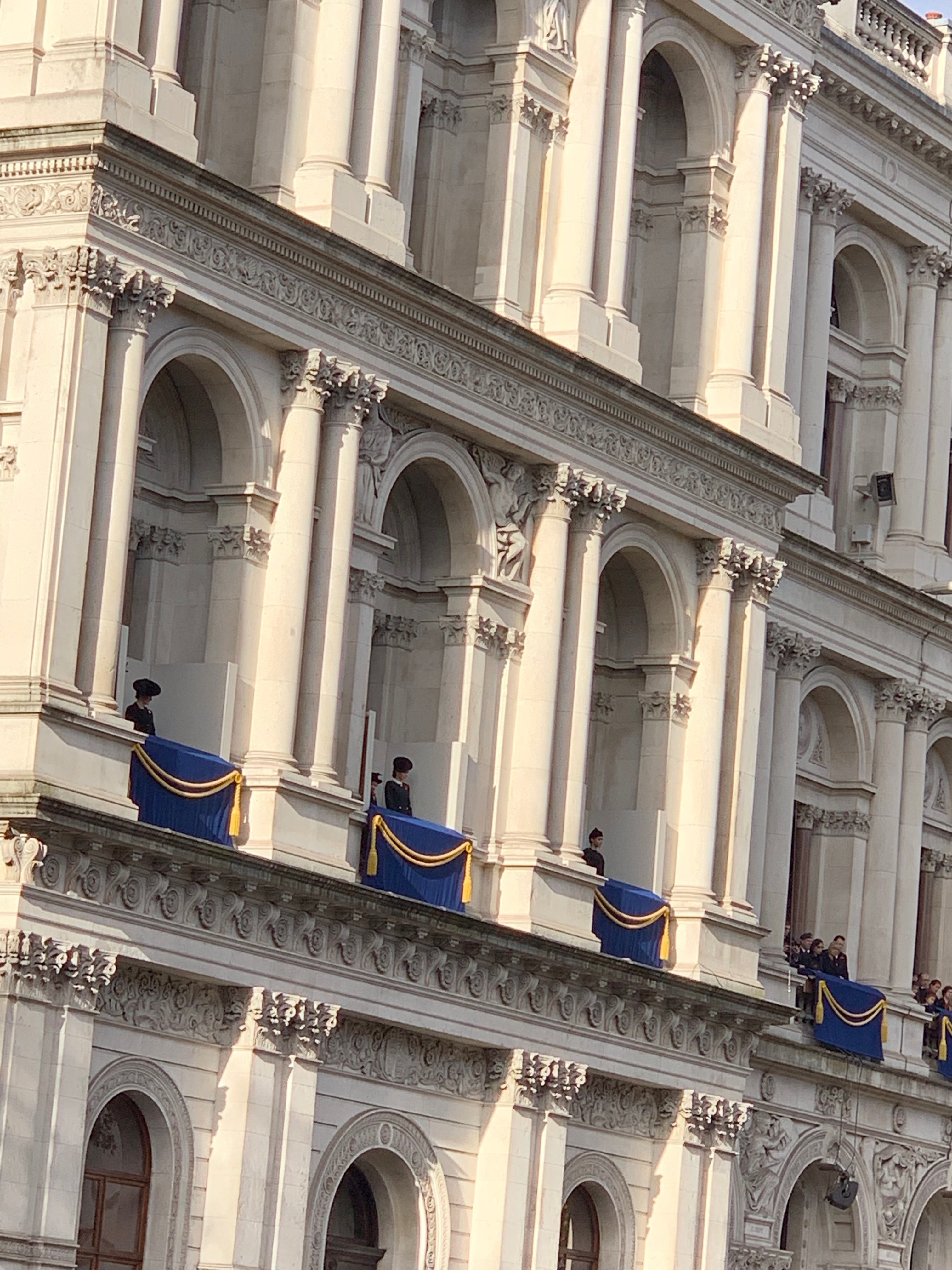 One of the most amazing things I got to do during my visit was also my first ever trip to a Theatre musical. We chose to go and see DreamGirls which was just incredible. In fact incredible isn't even a strong enough word. I cannot believe it has taken this long to visit the theatre but this may become a new addition.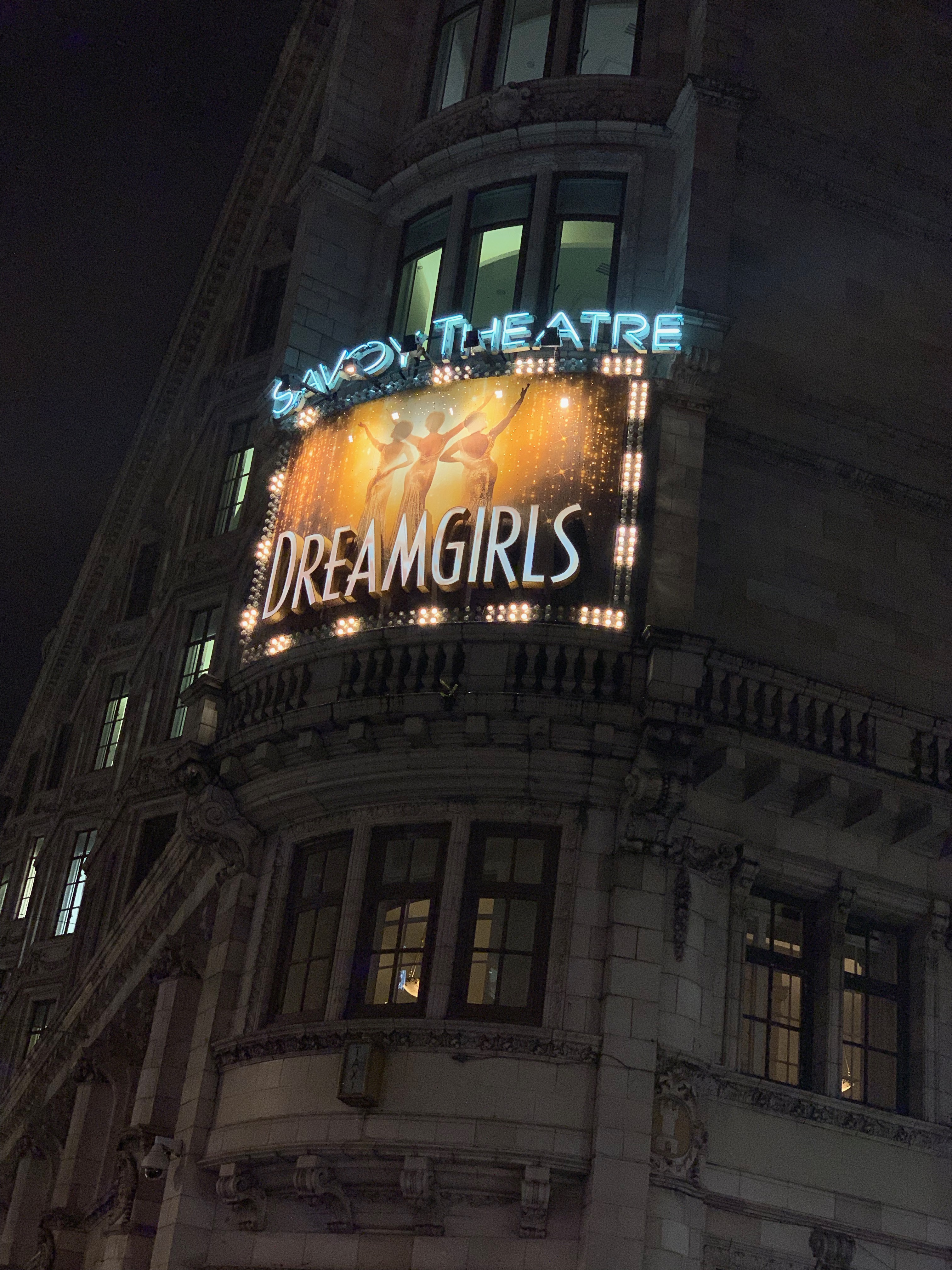 The Booking
We used EncoreTickets to book our tickets as up until the day before we had not checked ticket availability and booking directly with the theatres seemed really expensive at this short notice. Luckily EncoreTickets came to our rescue and we got some amazing seats in the stalls at The Savoy Theatre.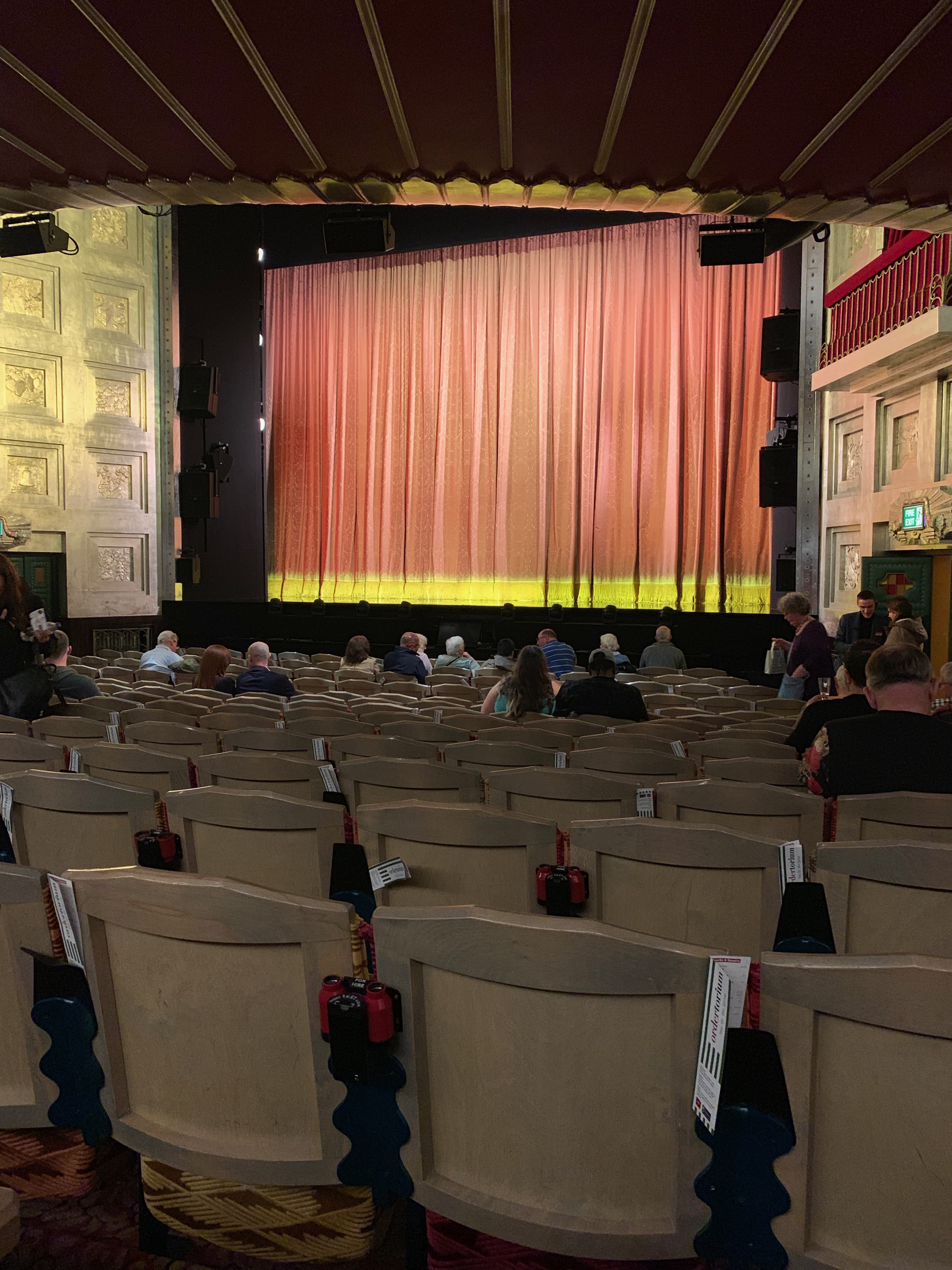 The Theatre
The Savoy Theatre itself was so easy to find and get to. By London Tube may I add! We arrived at Charring Cross Station which was only a few minutes walk away. The theatre is beautiful inside and hasn't lost any of its old charm! This added to another tube journey for me. Racking up well over 30 tube journeys on our visit as it became so easy to reach one end of London to the other. 
I honestly cannot recommend this show enough and do not worry about getting last minute tickets. There always seems to be tickets available on EncoreTickets for even the most popular shows which I would have assumed would always be sold out. So keep this in mind when you are next in London!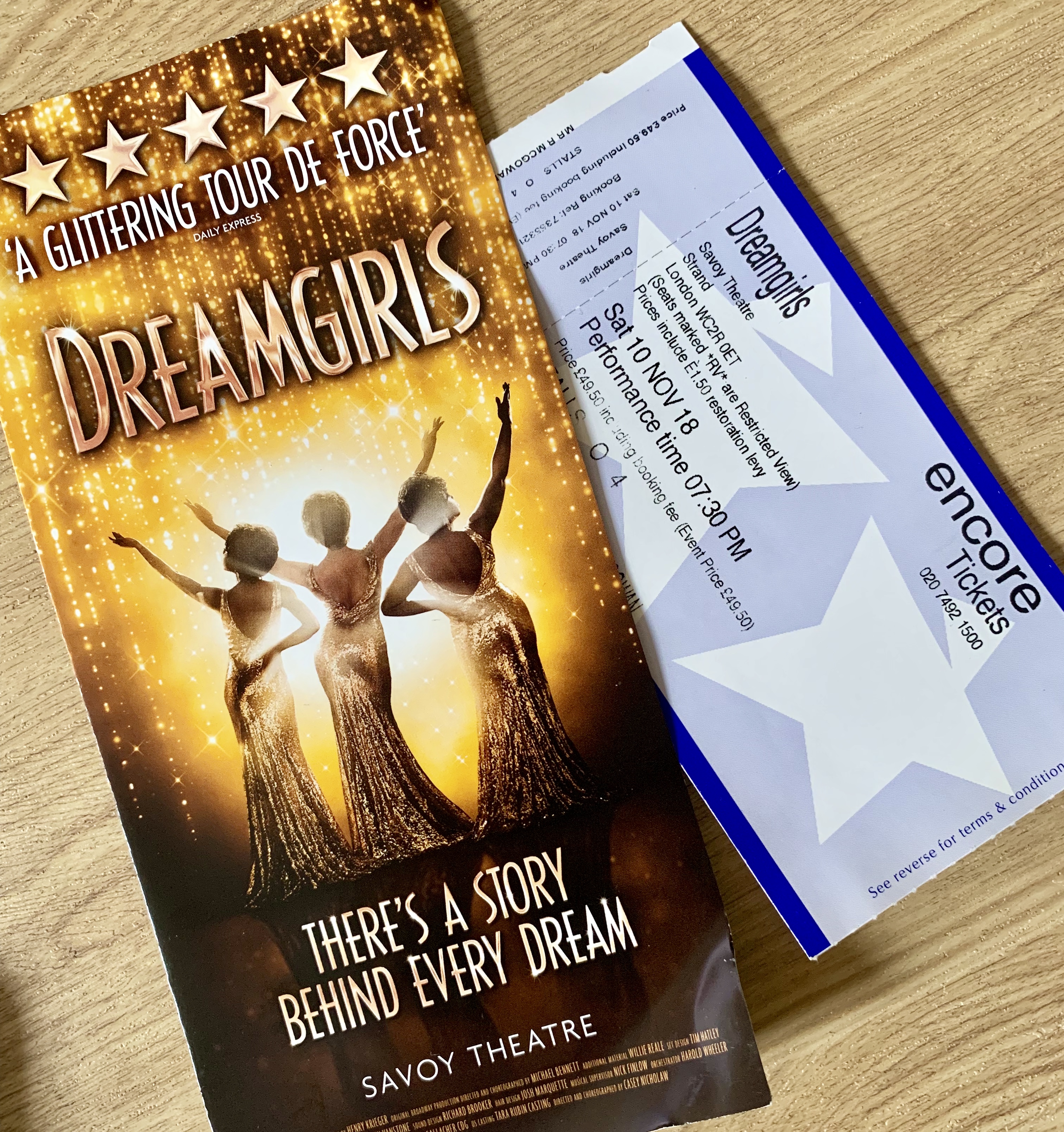 The extras!
I haven't had time to list everything we did in London in this post but among one of my favourite moments was getting my own Harrods Bear after meeting the real one first of course.