Marks and Spencer Dine in Deal – Part 2
So two weeks ago we featured the Marks and Spencer Dine in Deal which they announced would run from now until 17th December. The first time they've done this for as long a stint! For only £12 you get a main, side, dessert AND wine or a soft drink. Not rocket science, its an amazing deal every day of the week!.
Because the dishes rotate and change every week Marks and Spencer's were kind enough again to allow us to try two dishes from this weeks selection.
The Food
Both the options I opted for this week are from the gastopub range. I love this range in Marks and Spencer. It's been around for a number of years and is quite pricy normally so was excited to see these added to the Dine in Deal this week!
The two options were Chicken in Red Wine which was chicken breasts with a red wine sauce, bacon crumb and mushrooms. A delicious rich dish. Naturally we paired this with a beautiful red wine! Served with tenderstem broccoli allowing the flavours of the main dish to shine through.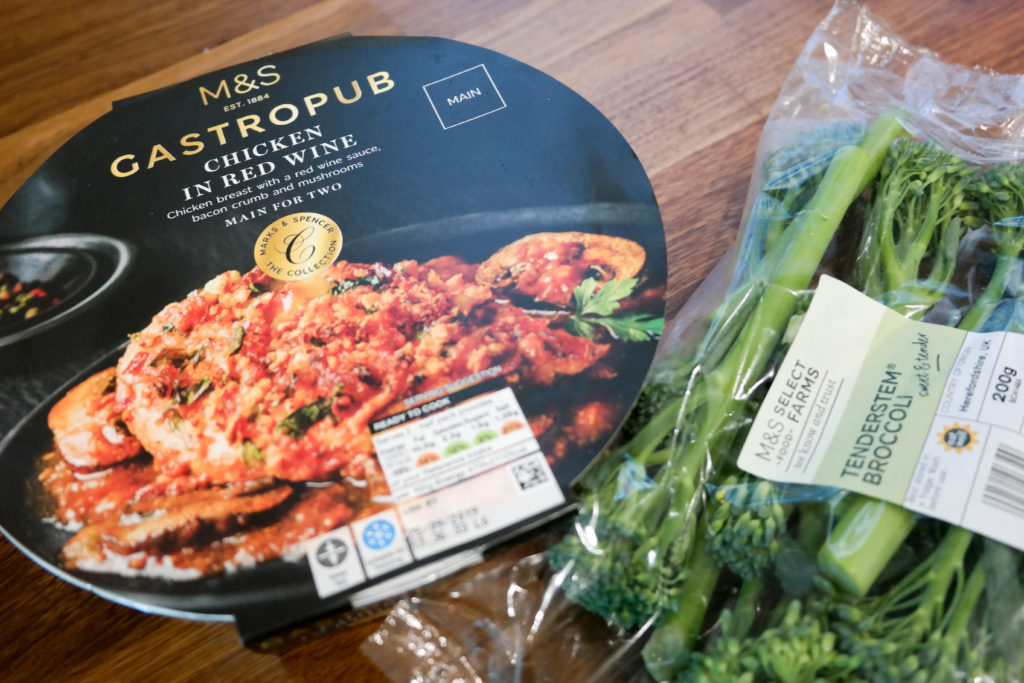 The other main I opted for was Shepherds Pie. A simple dish but when done right like this can be incredible! Tender mince beef in a red wine gravy topped with fluffy mash and cheese and a parsley crumb. Again I chose to serve this with tenderstem broccoli. Again it allows the flavours to shine through but I would be lying if that was the only reason. There were no other sides left to choose from. A big reason to get into the stores early. These deals are proving INCREDIBLY popular often selling out at the ends of the day!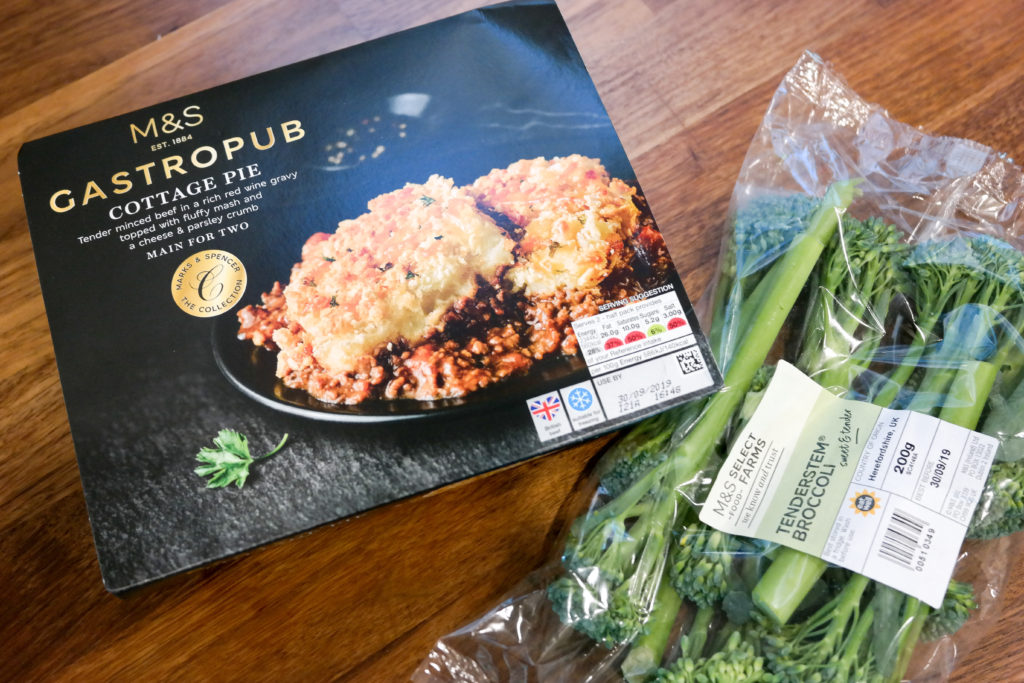 As mentioned above I decided to pair both these dishes with red wine. Both are blends from Marks and Spencer. Raso de La Cruz and Reserve de La Saurine.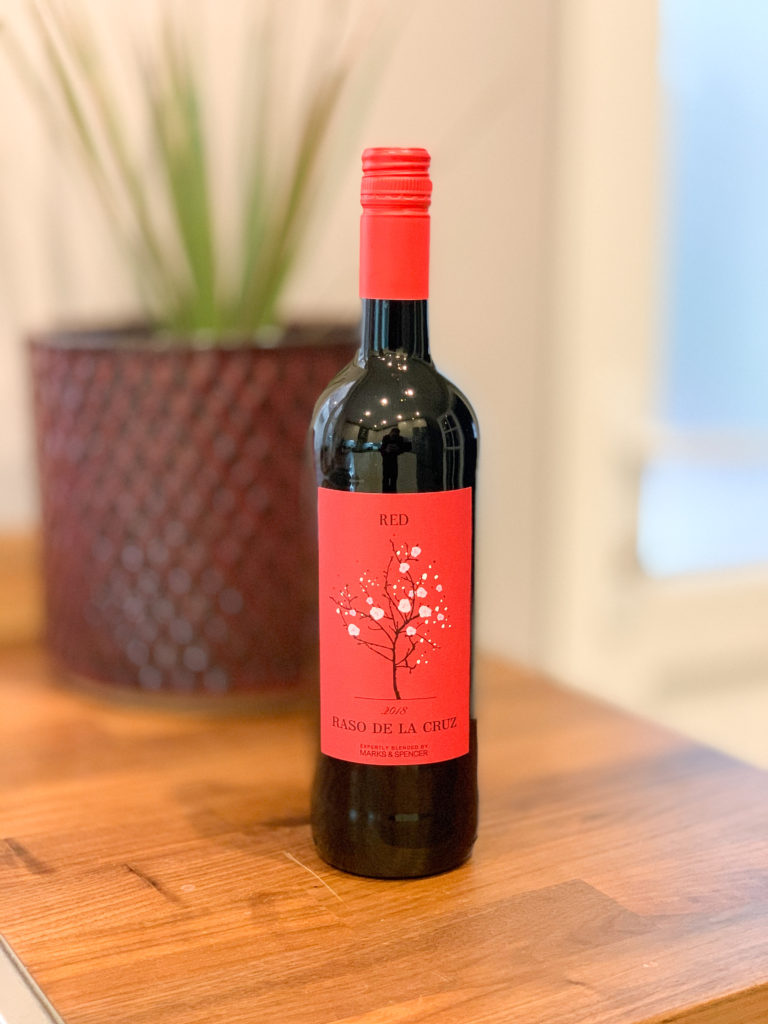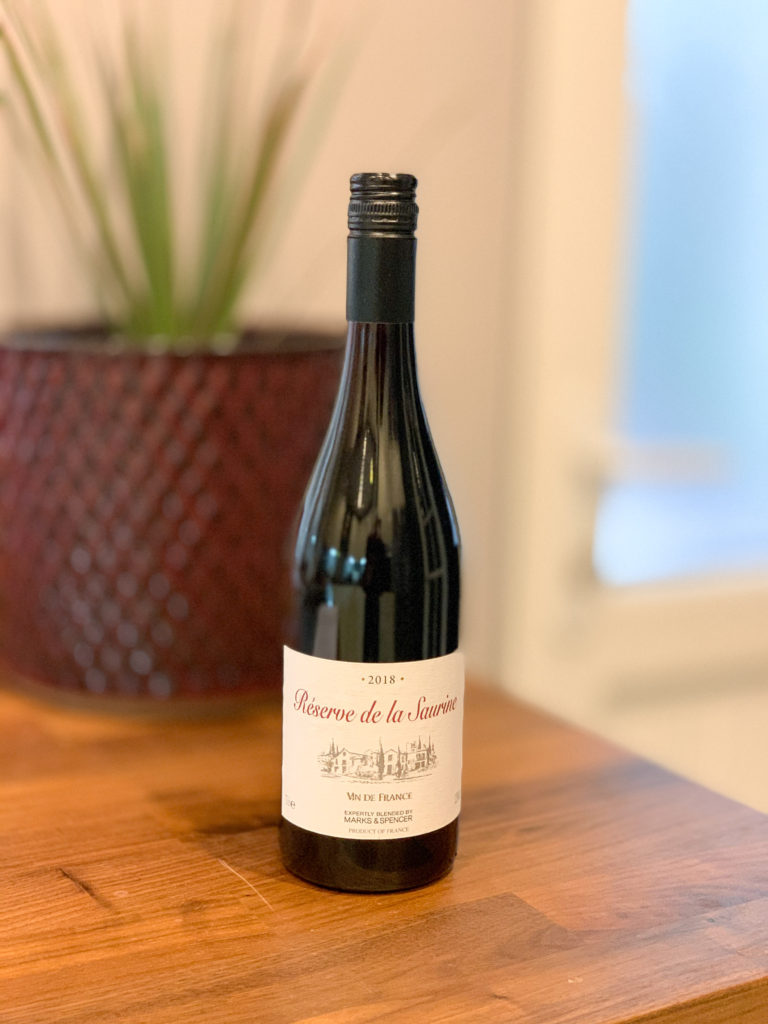 For dessert. It was an easy choice. Toffee Tarts. All butter pastry with a toffee filling topped with Belgium chocolate decoration. And Lemon and Mascarpone Cheesecake slices. That needs no explaining. Really good portioned desserts. Super simple, transfer to a plate. No faff just enjoy!