How to arrange a home bake-off with friends
There's no doubt that food is a fantastic way to bring people together, and for all the right reasons. And what better way to do this than with a home bake-off with friends in your own kitchen? Here's how to do just that. The best thing is that with technology now you can do all this remotely too! Remember not to break any of your local COVID social distancing restrictions put in place.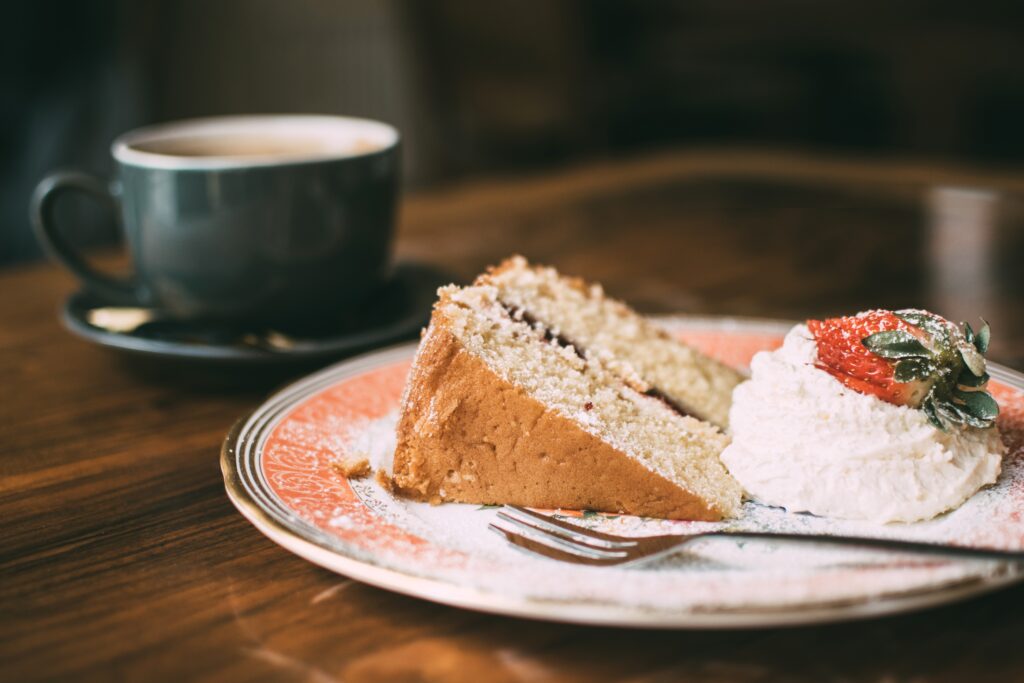 Decide on a Theme
Before you begin preparing for a home bake-off, it can be useful to discuss a theme with friends and collectively settle on one idea. This theme could relate from anything to specific types of desserts, regions, cultures, or even a TV show that everyone is obsessed with. Given that everyone will be given the choice to decide on a theme, it can easily make the bake-off even more exciting, and will no doubt result in super tasty bakes!
Remember, you needn't emulate a celebrity chef's entire style, just their recipe! However, if you want to add a fun twist, nobody will stop you from dressing up as your favourite chef with some celebrity style glasses, such as the likes of Prue Leith (The Great British Bake Off) or Heston Blumenthal (Master Chef)!
Gather the Essentials
Of course, you'll need to keep the current COVID-19 restrictions in mind, so make sure to ask participants to bring their own baking tools where applicable, and have hand sanitizers at the ready on the day. As for yourself, you'll need to ensure that you have all of the baking essentials for your chosen sweet treats, such as spatulas, rolling pins, baking sheets, cupcake trays, cake tins, and mixing bowls. Remember to have to-go containers on hand for when it's time for your contestants to head home. After all, it'll be quite tricky to squeeze in everyone's desserts in your own fridge, and it's very likely that your friends will want to take their own bakes home to show them off to their family.
Get Organised
Now that you've made sure everyone is armed with the tools to get their bake on, the next step should be a piece of cake. (No, not literally!) To make your home bake-off event run as smoothly as possible, you'll need to get organised. Allocate two to three people to act as judges, and arrange balloted voting to keep things fair. You'll also want to write up some bake-off rules to prevent any issues and unexpected kitchen chaos! For example, let bakers know that all items must be fully baked without the use of mixers so that everybody has an equal chance of winning.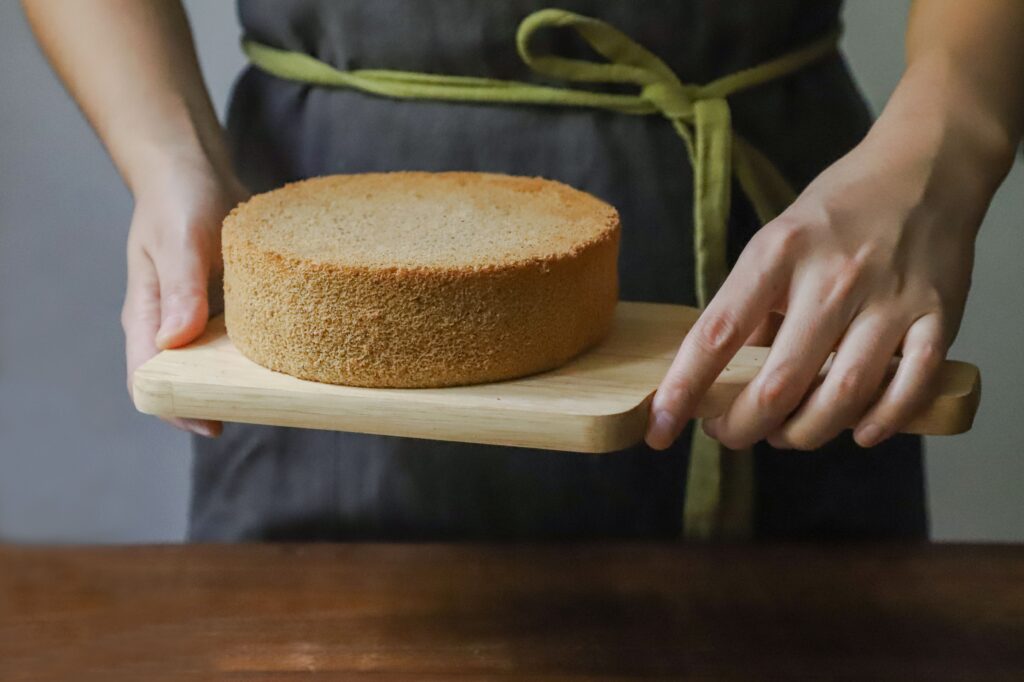 Encourage Different Recipes
While everyone would have a supply of cupcakes or cakes to last them for a week, there'd be no fun in a bake-off if everyone baked the same recipe. Keep it fresh and encourage a variety of recipes to keep things interesting – set it out in the bake-off rules to your contestants that they are at liberty to choose which dessert to bake. As long as the recipes fit your chosen theme, choosing different bakes will also make it easier for the judges to fairly taste-test and come to an unbiased decision as to who has won.