Rich Tea Biscuits are a British and Irish tradition! If you havent had the pleasure of trying Rich Tea Biscuits before they are a simple sweet plain biscuit. The favourite tea dunking biscuit in our opinion. We hope you enjoy our Rich Tea Biscuits Recipe .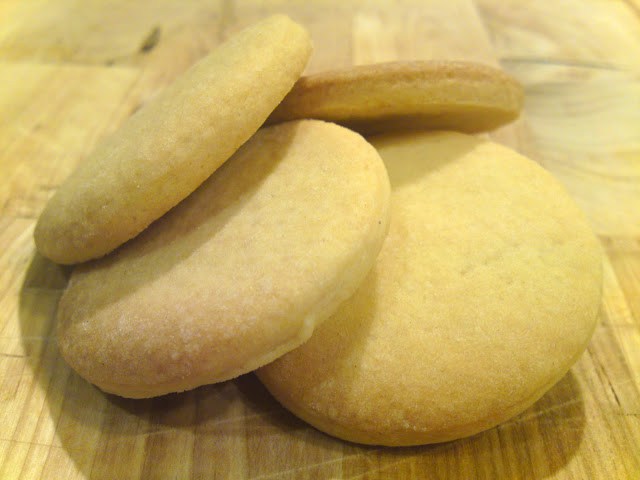 The Ingredients:
80g Caster Sugar
180g Butter
240g NEILL'S®Plain Flour
1tbsp Milk
1tsp Baking Powder
0.5tsp Vanilla Extract
The How-To:
Preheat the oven to 190c
Add the caster sugar, flour, baking powder and butter into a large bowl and rub together with your fingers until you create a breadcrumb texture.
Add the 1tbsp of milk and 0.5tsp of vanilla extract.
Knead into a firm dough.
Roll out to aprox 3-4mm thickness. Remember flour your rolling pin too so it doesnt stick to your dough.
Using your favourite shaped cutter (about 7 or 8cm in diameter), circular is traditional. Cut out as many biscuits as possible from the dough.
Place as many biscuits as you can on a baking sheet, dont worry they dont spread very much, if at all.
Bake in the centre of the oven for 9 mins until light golden.
Remove from oven and allow to cool, they will crips up a bit as they cool.
You're Done!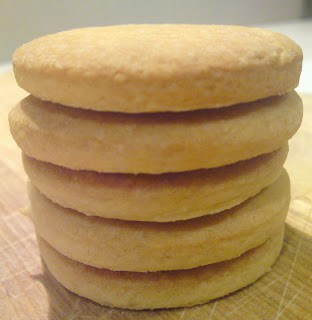 Thanks to these two useful technologies that lets you to access work remotely from anywhere – Cloud Hosted Desktop and Hosted SharePoint Services from CloudDesktopOnline with 24*7 excellent support from one of the best DaaS providers – Apps4Rent.com. You can serve the biscuits with your favorite tea. We recommend using a cast iron teapot because they are very durable and great for brewing loose leaf teas.