Marks and Spencer's Valentines 2015
Its that time of year again, when love hearts are everywhere and we're stuck with another gift dilemma. This year we decided to check out what Marks and Spencer's had to offer its customers for Valentines Day, we were not disappointed!
We'll start with the most obvious gift for Valentines Day, the boxes of chocolates. Its hard to go wrong with a box of chocolates, in fact we're quite sure you can't go wrong! This year Marks and Spencer's have released two different Valentines themed boxes of chocolates. These are the Perfect Pairs (£15) and Love is Sweet (£10) boxes.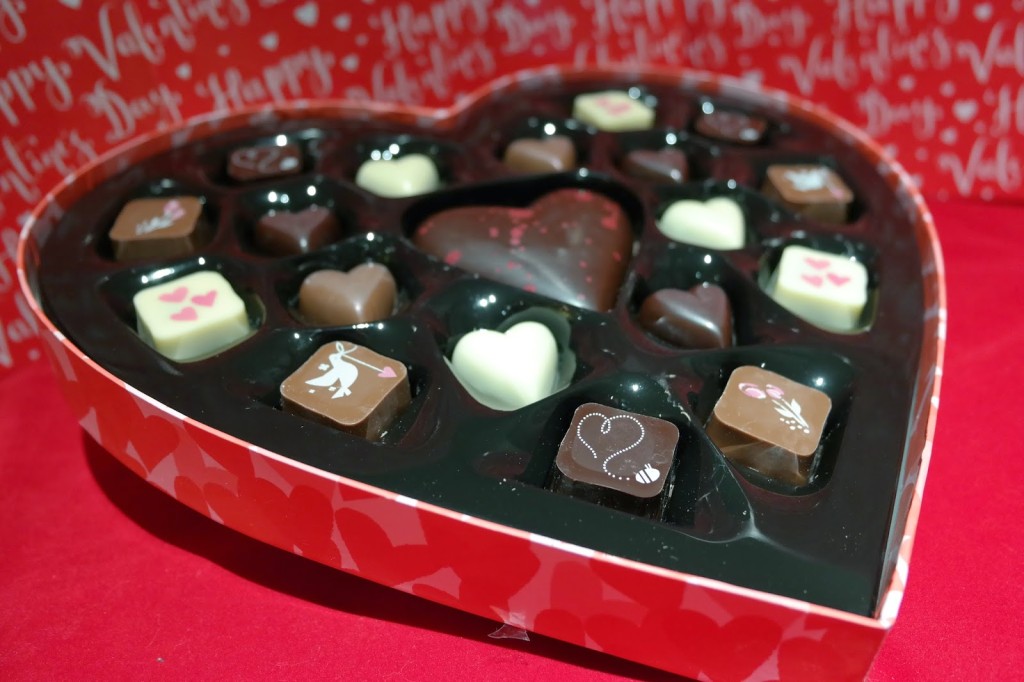 Love is Sweet
The Perfect Pairs box contains an exquisite collection of milk, white and dark chocolates made with perfectly paired flavours. The Love is Sweet box contains a selection of indulgent milk, white and dark chocolates with a selection of delicious flavours.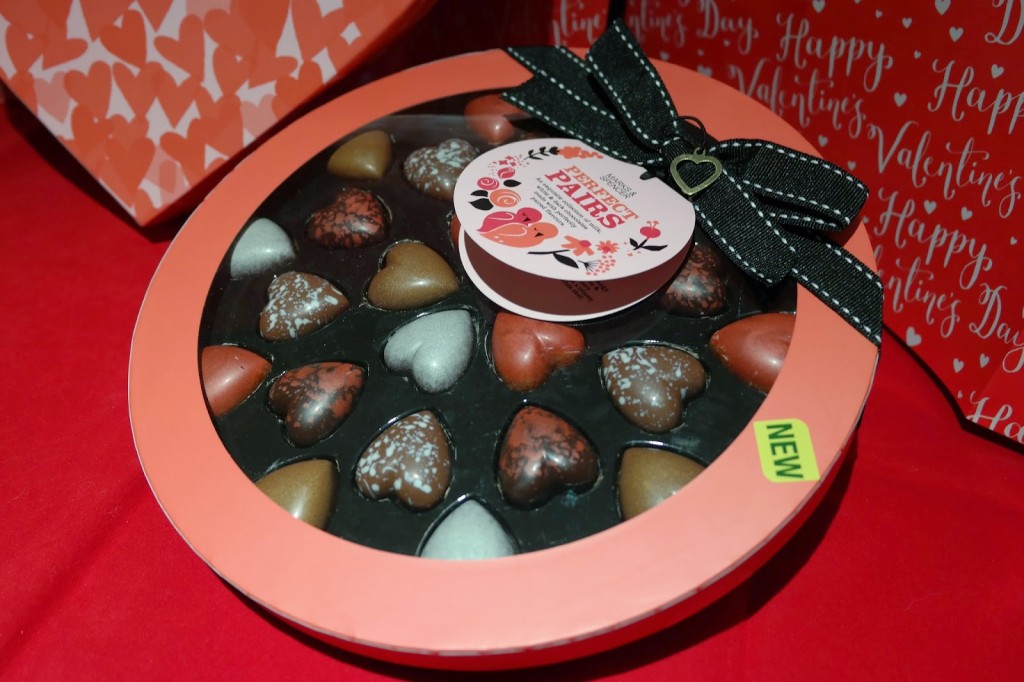 Perfect Pairs
If you're a fan of cupcakes, which we obviously are but don't want to put the effort into baking a whole batch Marks and Spencer's have released a wonderfully presented box of two delicious cupcakes for Valentines Day. The Two Sweet Heart Cupcakes (£2) consist of two moist Belgian chocolate chip cupcakes with raspberry sauce and topped with delicious creamy raspberry frosting topped off with some sugar heart decorations.
If you're looking for just that extra something to go with your bunch of roses there are plenty of small items on offer such as Nut about You (£3) – Caramel peanuts smothered in milk chocolate with butterscotch pieces, Lovers Heart (£2) – Biscuit box chocolate biscuits decorated with vanilla fondant and raspberry pieces, Hook, Line and Sinker – A box of selected gummy sweets, With Love – A bag of fluffy marshmallows, Jelly Bean Hearts, Chocolate Hearts or how about some Foil Wrapped Chocolate Hearts to throw in with your gift. Marks and Spencer's has it all this Valentine's Day.
We hope this makes your gift picking that little bit easier.