Sparkling Peppermint Swirl Christmas Cocktail
We thought we would share with you a delicious Christmas cocktail to kick off the Christmas celebrations. This recipe uses Sparkling Ice which is a great base for cocktails because of their wide range of delicious flavours.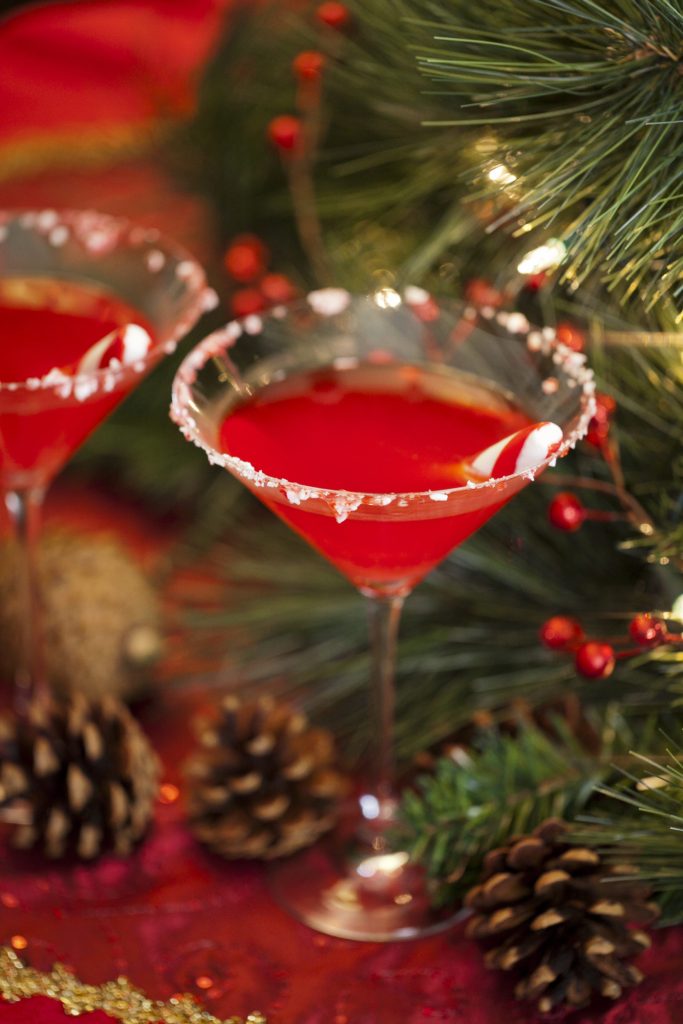 Ingredients:
· 70ml Black Raspberry Sparkling Ice
· 40ml Vanilla flavoured vodka
· 30ml Crème de menthe liquor
Method
In a shaker, combine ice, vodka and crème de menthe and grenadine.
Shake and strain into a chilled martini glass rimmed with crushed candy canes.
Top with Sparkling ICE and garnish with a candy cane.