Marks and Spencer Meat Feast
Every Monday we gather with friends to watch Game of Thrones. We assume this is what most of the world do too. This week We're having a steak and more night courtesy of Marks and Spencer. Who could complain at that. A Marks and Spencer Meat Feast, some dragons, Dothraki and maybe a few Lannisters.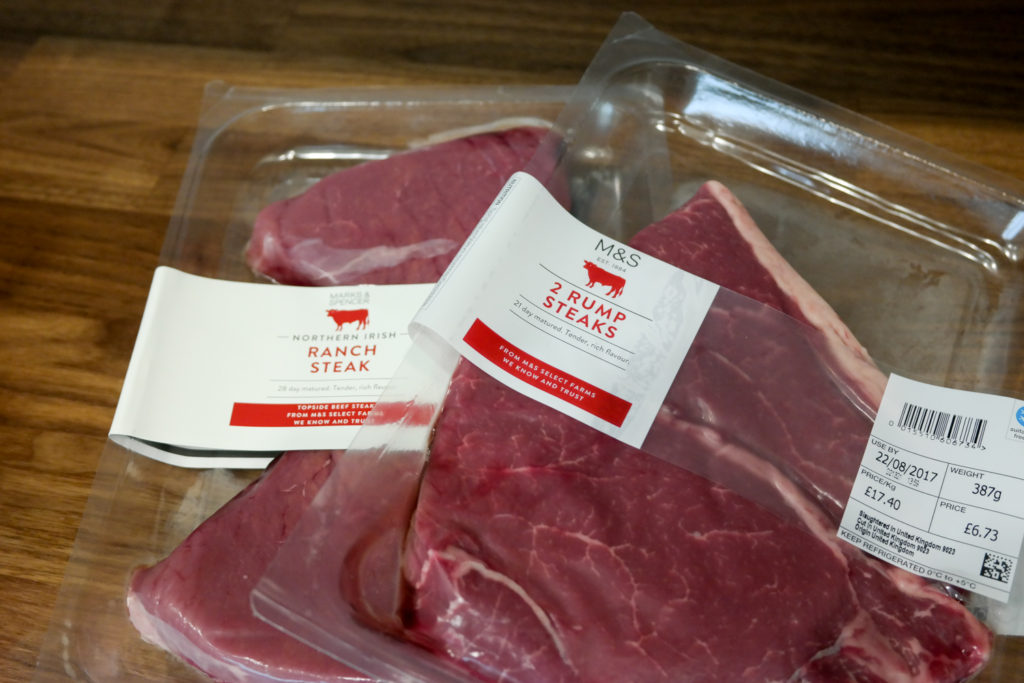 We're huge fans of steak and we always love Marks and Spencer's cuts. They always seem the least fatty. We prefer Ranch Steaks closely followed by the Rump Steak. The Ranch Steak is 28 day matured compared to the Rump Steak which is 21 day matured. Both are really tender when cooked correctly and packed full of flavour. Both these cuts of steak are really versatile. We've even used the Ranch Steak sliced up in curry before and it stays extremely tender. But we prefer both cuts with either Marks and Spencer Crispy Wedges or some Colcannon or Champ. Or just some plain Mash if you're not feeling particularly Irish.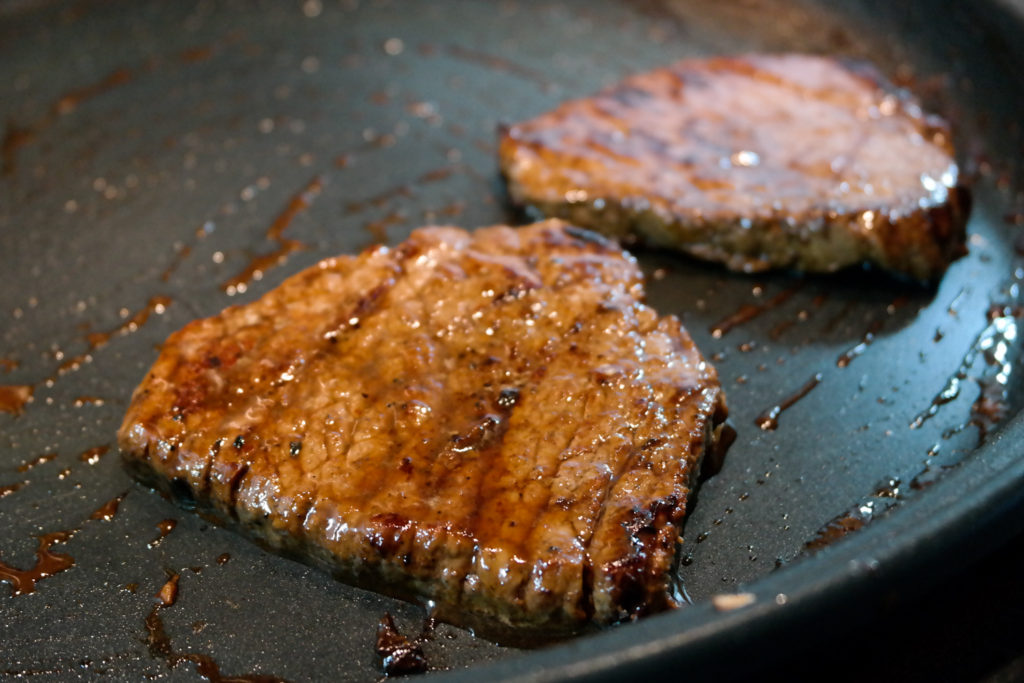 Just a side note on the Marks and Spencer Crispy Wedges. If you haven't tried these you need to seek them out. They take 35 mins to cook in the oven and for most of that time you watch them slowly turn golden and crispy. The temptation is great!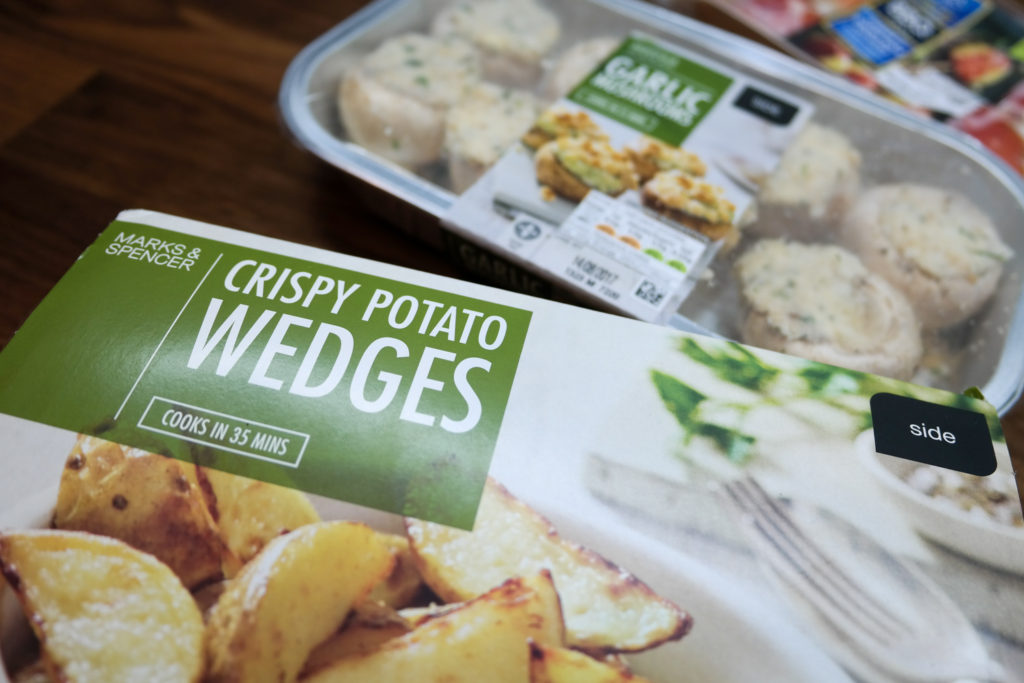 If you're looking for something to snack on while the other items are cooking we love popping on a few packs of Cheese and Smokey Ham Skewers. These are great to share with friends and super easy to make.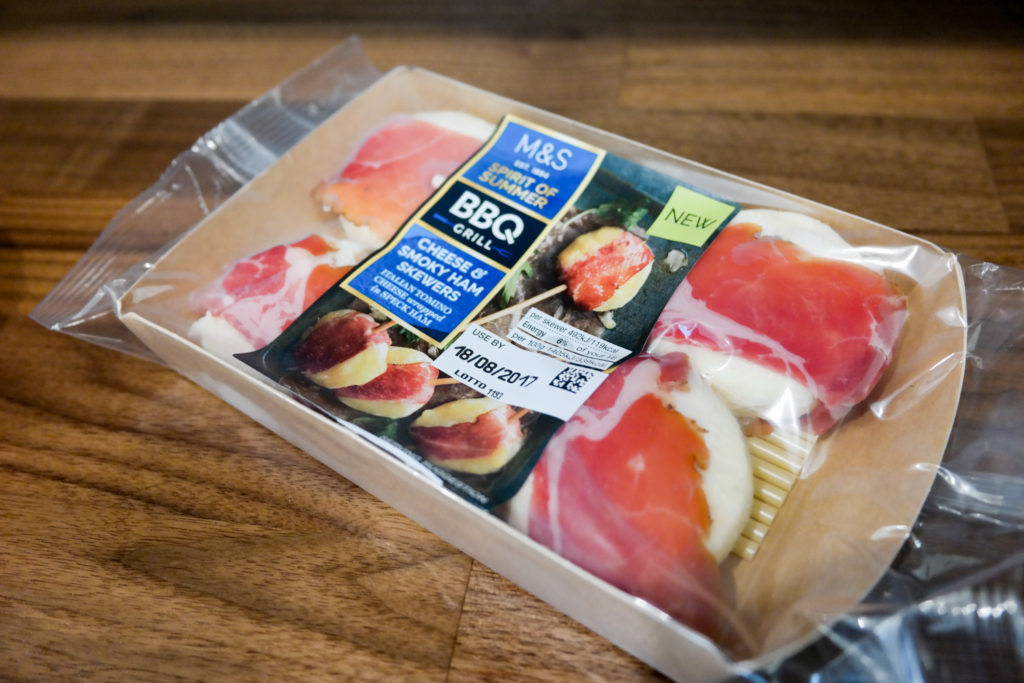 Another great cut of meat from Marks and Spencer's and one of our recent favourites having only discovered it a few weeks ago is the Cajun Pork Leg Steaks. These are great alternatives to pork chops which is what we normally use to opt for.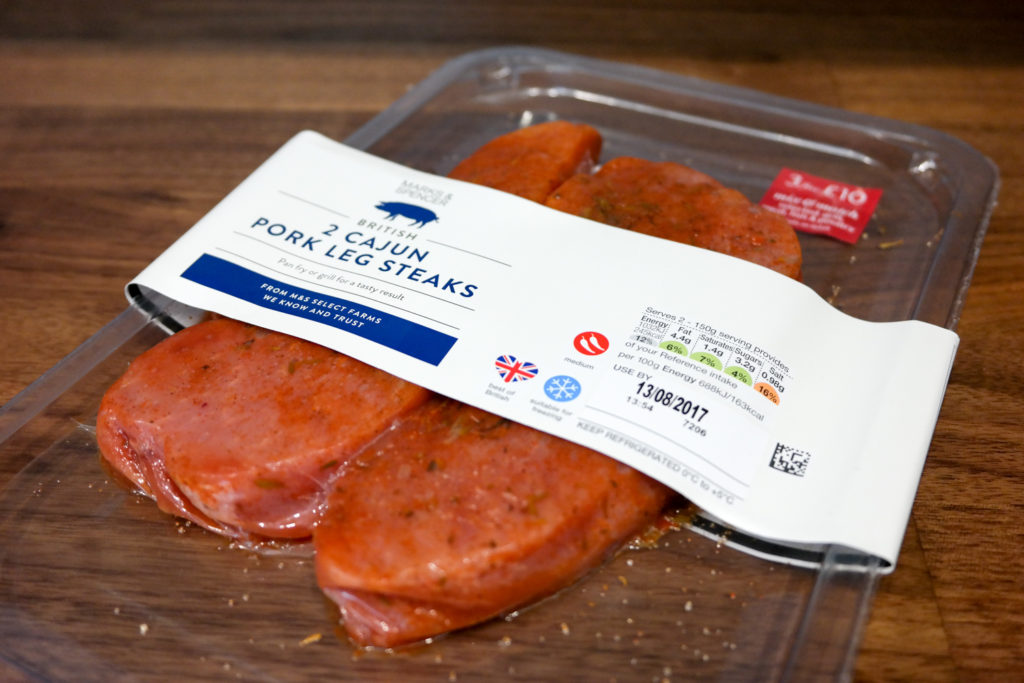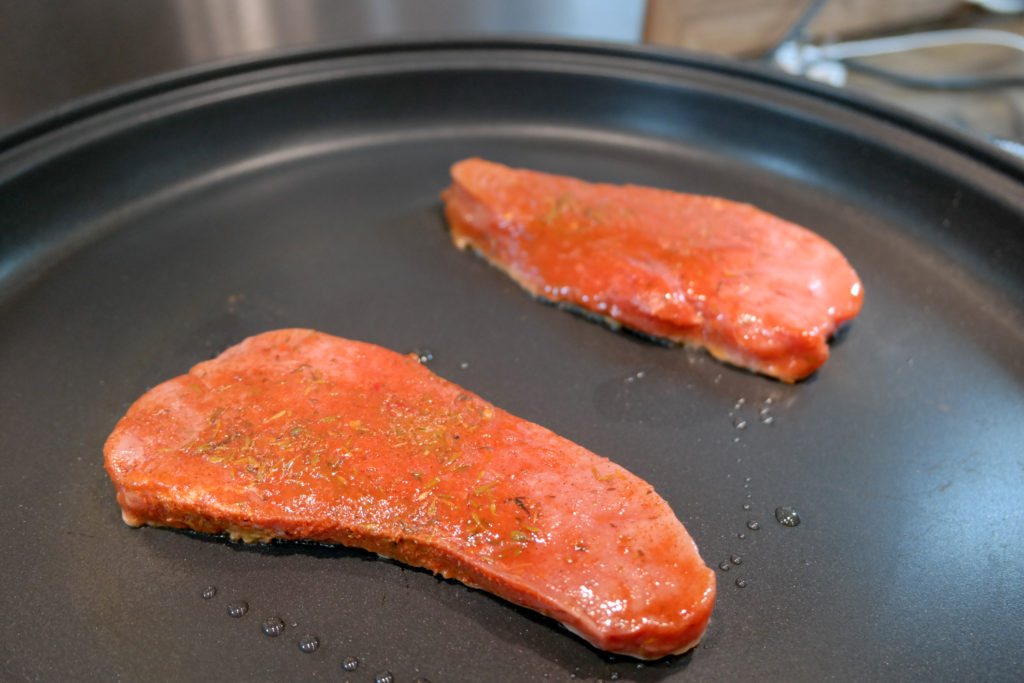 If you're more a chicken fan then Marks and Spencer's chicken tenders have to be on your shopping list. These can be frozen too. We always keep at least two boxes in our freezer. They make awesome chicken burgers or simply just to dip. They are available in a range of flavours but our favourite is the Hot and Spicy and the Buttermilk Chicken Tenders. These are really juicy and packed full of flavour. They're also on the 3 for £10 offer for as long as we remember. So they're a great bargain.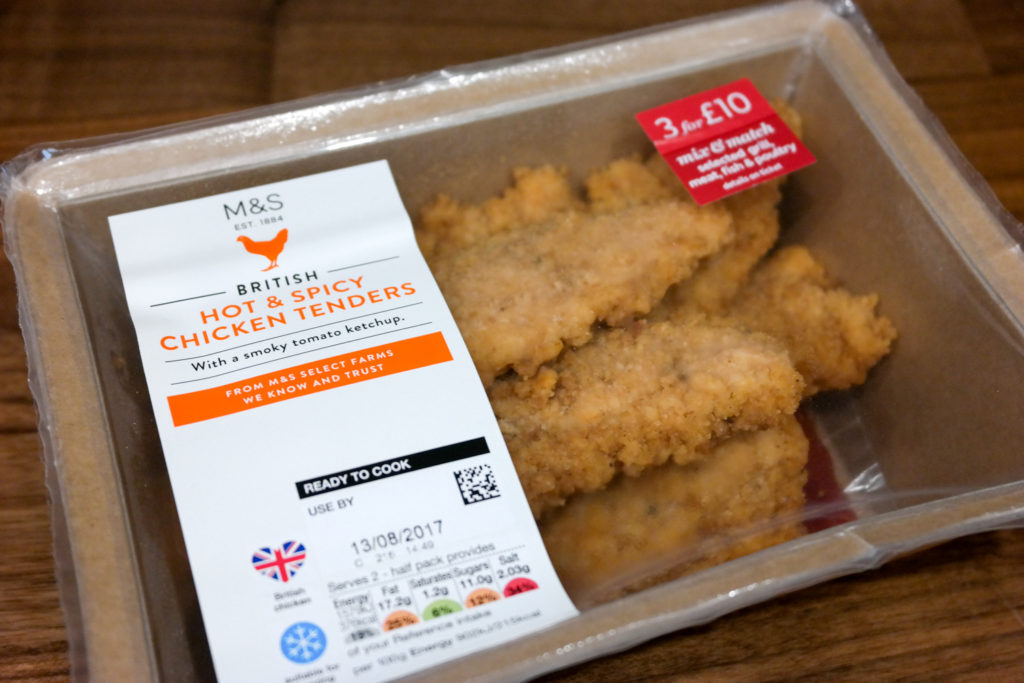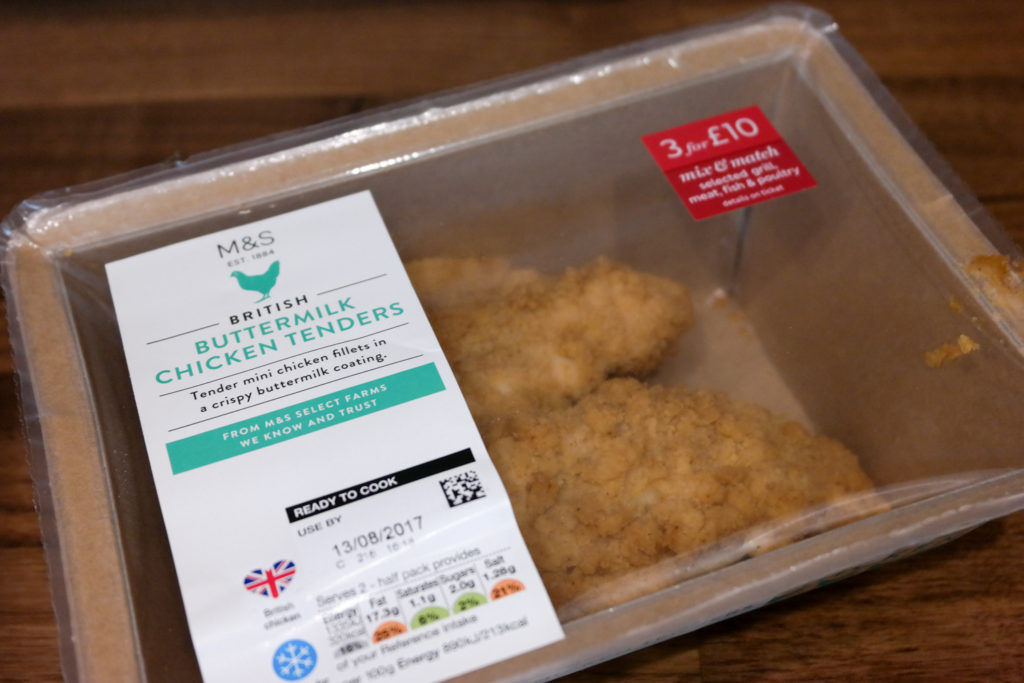 If a Sunday dinner is more your thing then we couldn't recommend the Basted Beef Joint enough. It comes in a tin ready to pop in the oven. It's a great chunk of meat and would easily feed a few people. There is normally left overs!