M&S Mince Pies Christmas 2014
If you're a regular reader of ours you will know of our love of Marks and Spencer's however we feel the need to tell you about a story which makes us proud of a local family run bakery in Northern Ireland.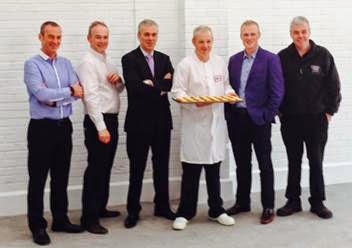 McErlain's bakery in Magherafelt County Derry is run by six brothers, who are all bakers. They produce a range of bread and cakes under the brand called Genesis Crafty. They also supply "own brand" goods to major supermarkets. The business was established by their parents in 1968 and thrived ever since. All six brothers are involved in the day to day running of the bakery which we feel is especially great.
It wasn't always a big operation….. You can see in the image we obtained from the brothers, the original bakery shop. Then a small bakery in the town of Magherafelt. The brothers have all had a love of baking from a very young age as you can see from the image of them enjoying some time in the family kitchen.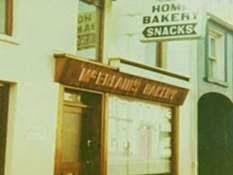 The original bakery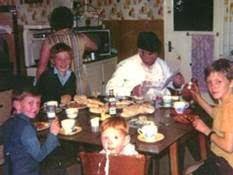 The McErlain brothers enjoying some time in the family kitchen
McErlain's now boasts a staff of over 230 people to produce their delicious baked treats for nationwide distribution.The bakery has been producing bread and cake products nationally for Marks and Spencer's stores in the UK and Ireland from 2010 which include a range of handcrafted Mince Pies.
This Christmas the bakery will supply:
– Marks and Spencer's Café Ultimate Mince Pie (now served in stores).
– Ultimate 4 pack Mince Pies (In store 30th November.)
– Collection Mini Selection Cranberry and Clementine Mince Pies 12 pack (In store 30th November.)
– Customer Food to Order Mini Selection Cranberry and Clementine Mince Pies 36 pack. (Available to order in store and on line.)
We have tried the Cranberry and Clementine mince pies to order. Their flavours are mouthwatering and a great alternative to the traditional mince pie. We can see these being a firm favourite in many family homes this Christmas.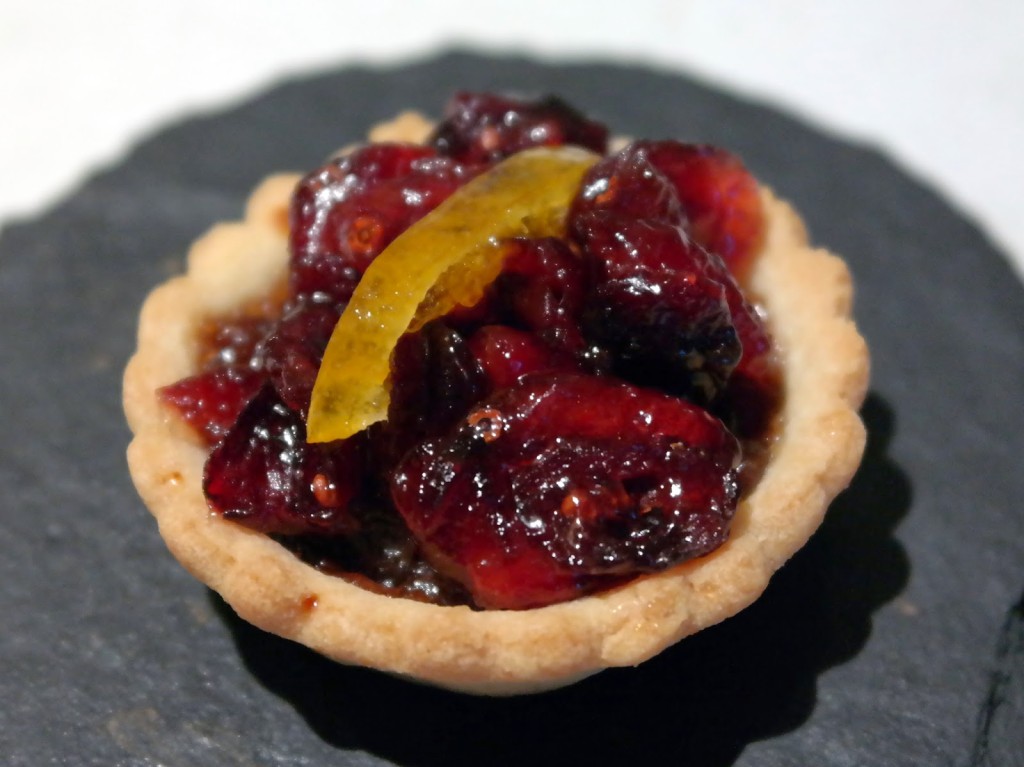 A cranberry topped mince pie from the Mini Mince Pie Selection