Tesco Taste Festival 2016
We're firm believers that Northern Ireland has some of the very best food producers in the UK, even the world. Northern Ireland is now a talking point amount food connoisseurs all around the globe. Each year Tesco host the Tesco Taste Festival in Custom House Square in Belfast. We attended this year and gathered some photos to showcase some of the amazing products coming out of Northern Ireland.
Enjoy some sneak peeks at some new and exciting products to come!
If you wish to use any of these images for promotion of the products please let us know and provide credit back to bakingbar.co.uk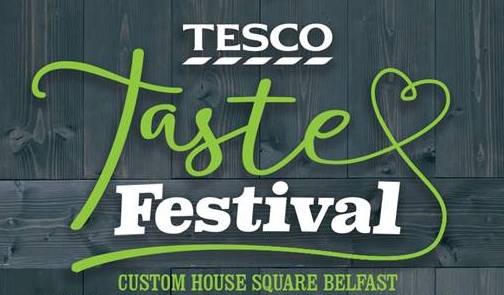 So what were some of the new exciting products?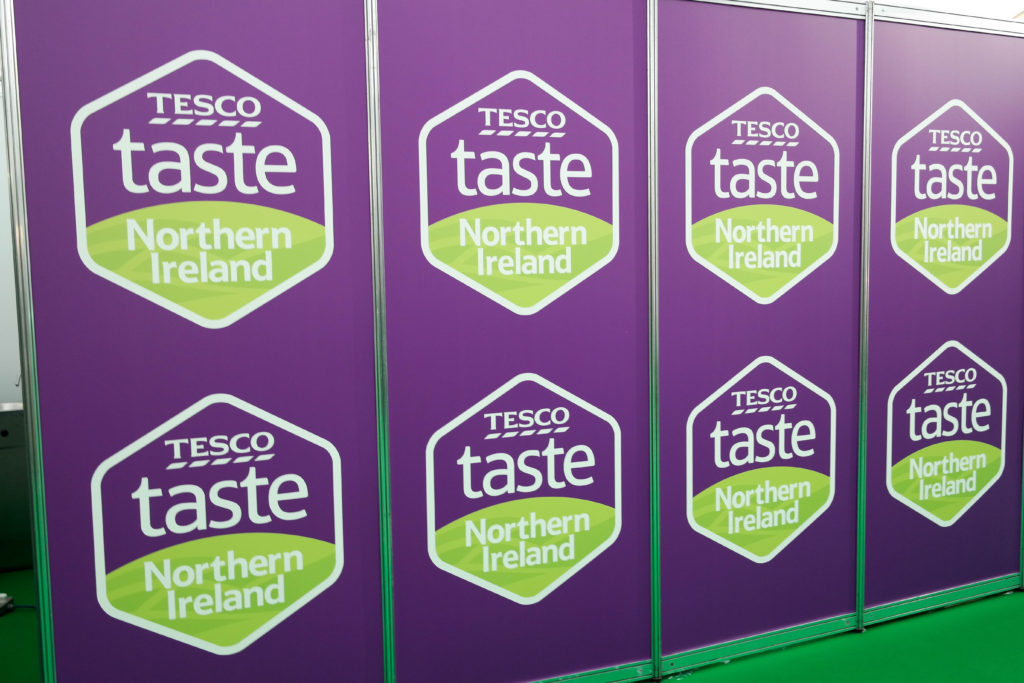 The wonderful Karen and Linda from Neills Flour (Allied Mills) showcasing their wonderful range of flour available. Not to mention the wheaten ready mixes which create a perfect Irish Wheaten every time.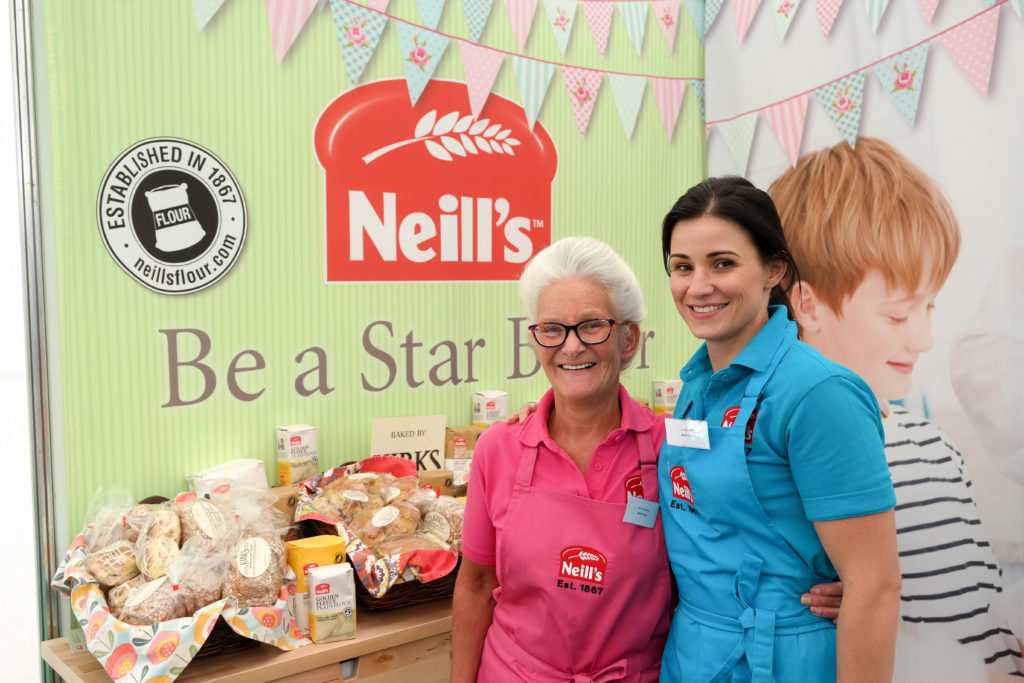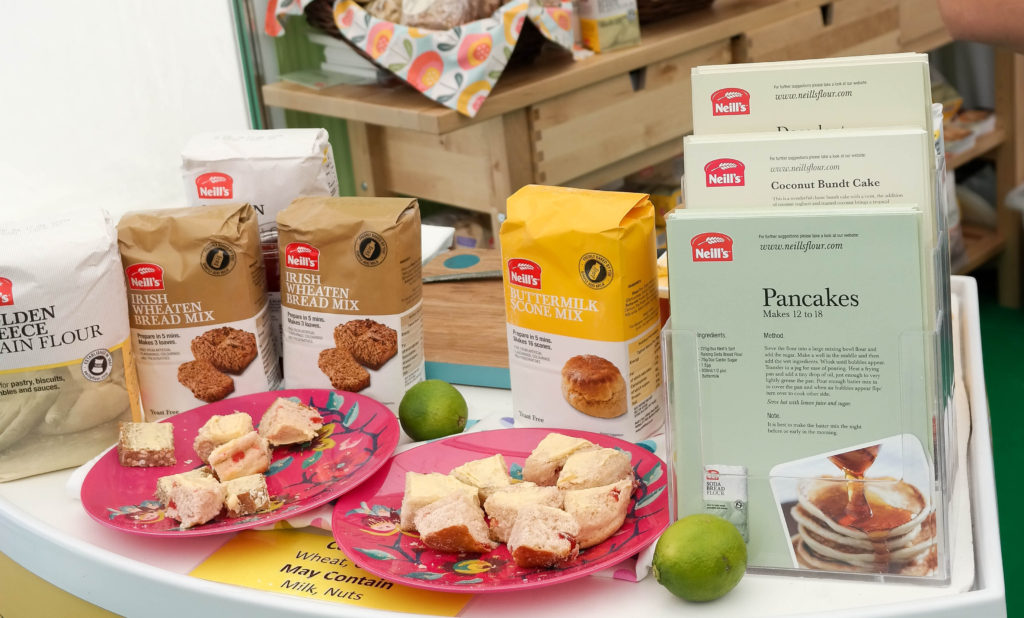 Granola and Snack Bars from the wonderful JustLiveALittle.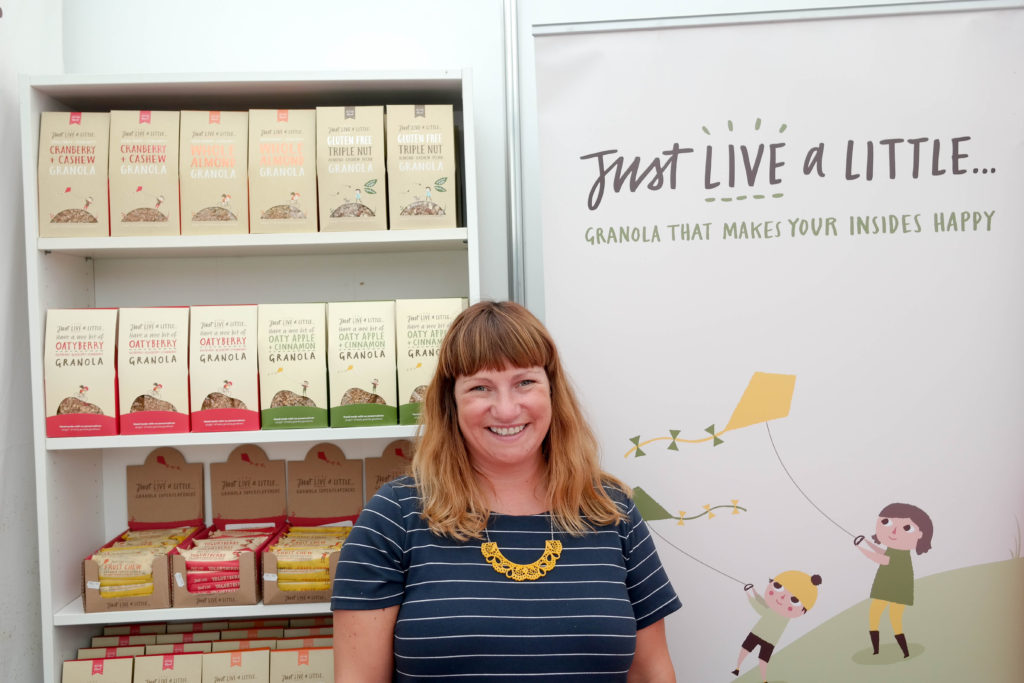 We tried the amazing pies from Cloughbane Farm Shop. We highly recommend the chicken, ham and leek pie.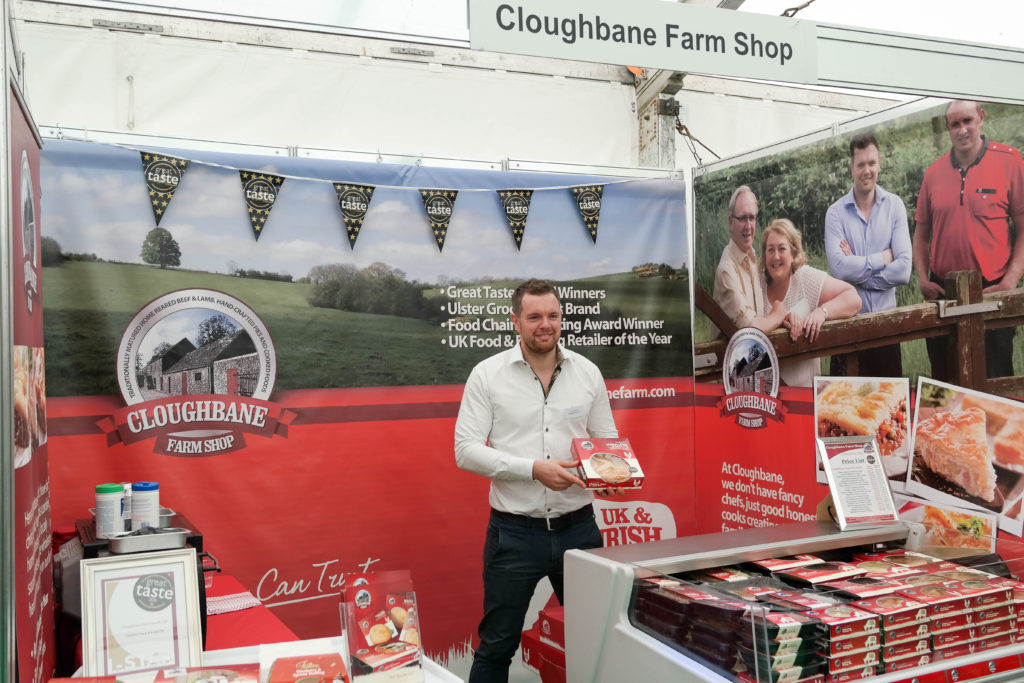 We cannot recommend the new Butterfly Cane Rum enough. It has a huge depth of flavour which makes it one of our favourite dark rum. The rum gets its name from the butterflies which land on the cane sugar.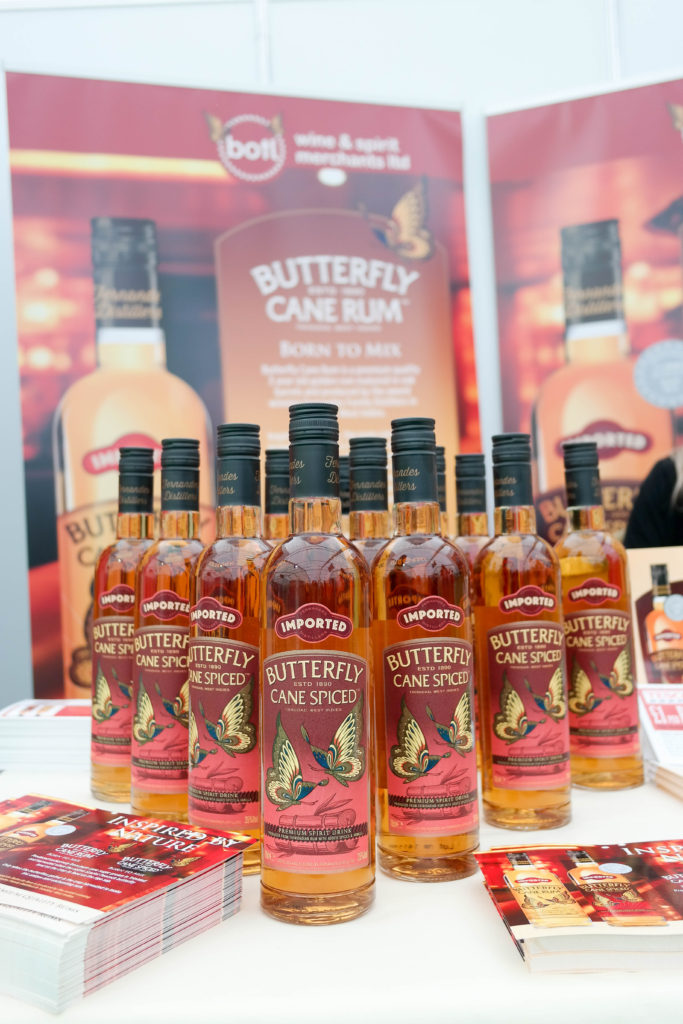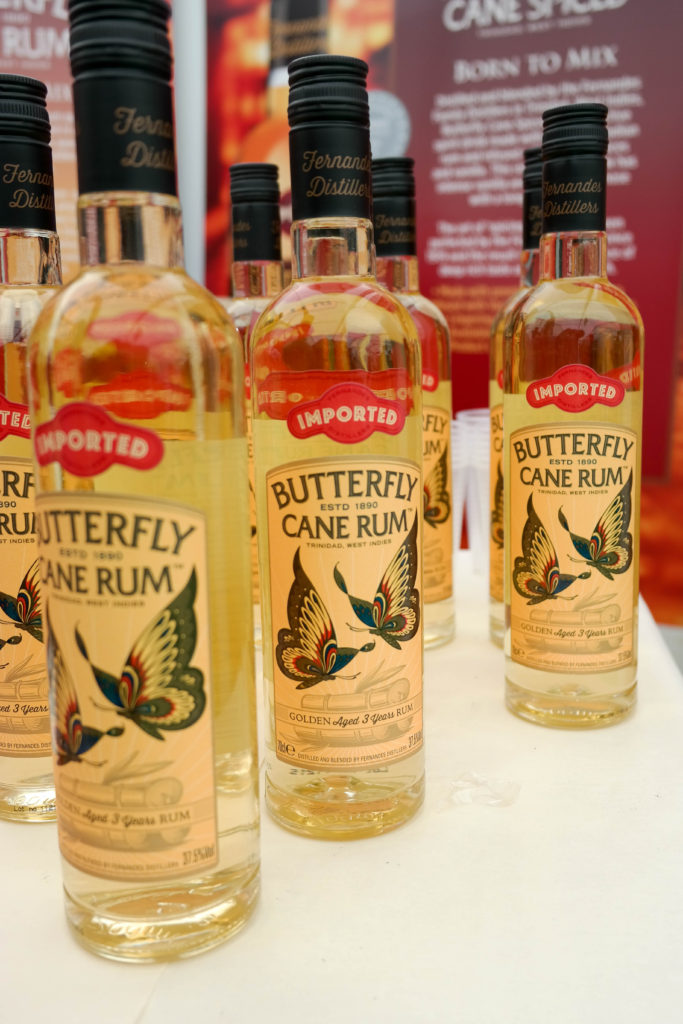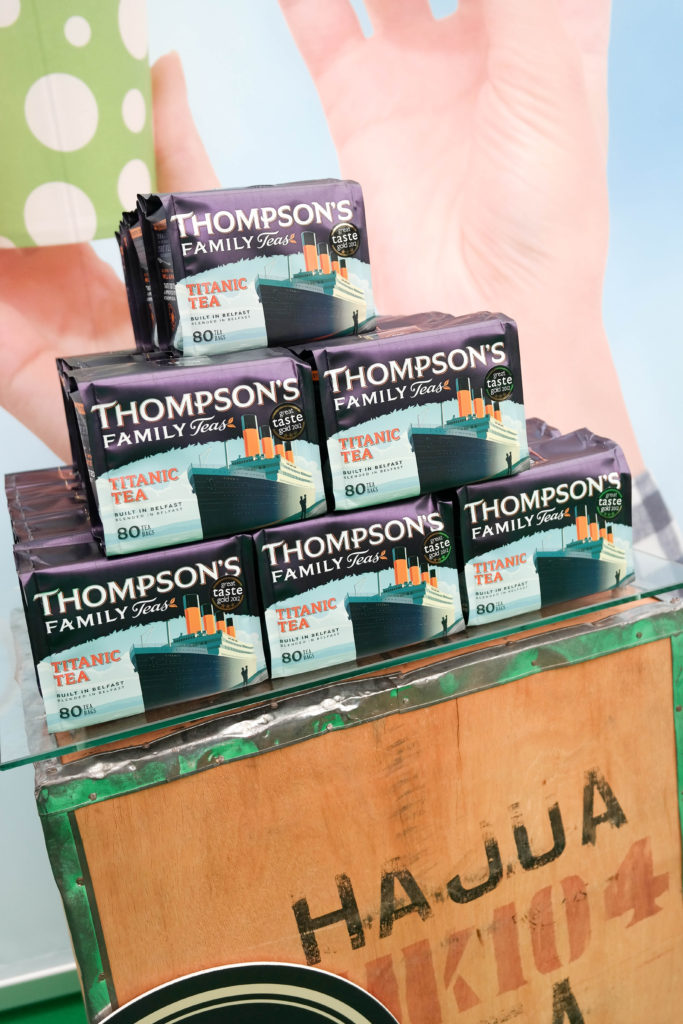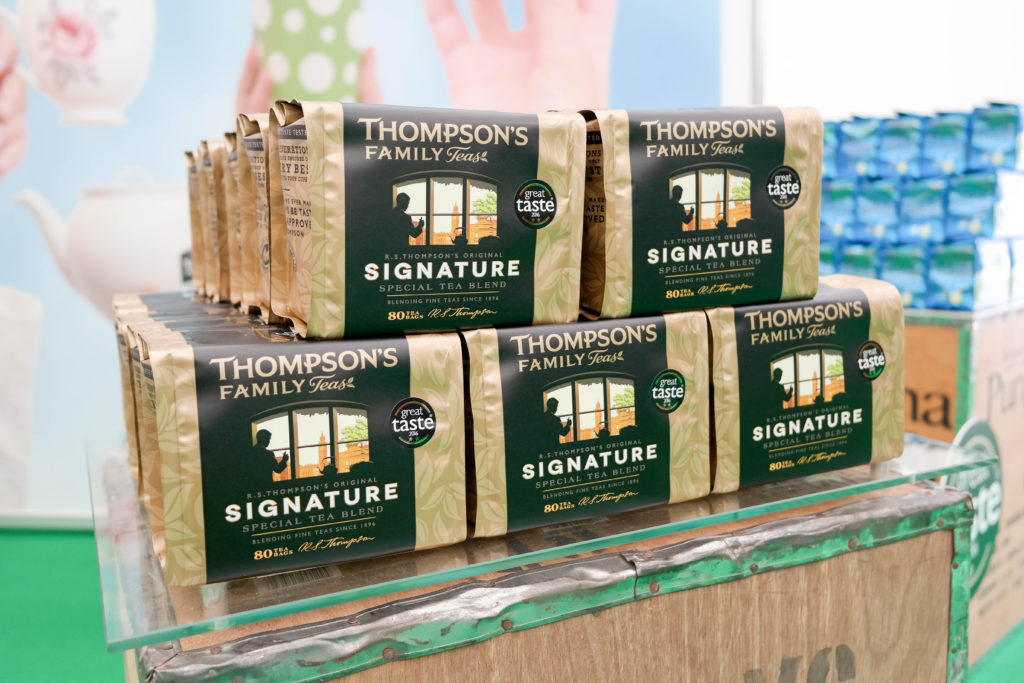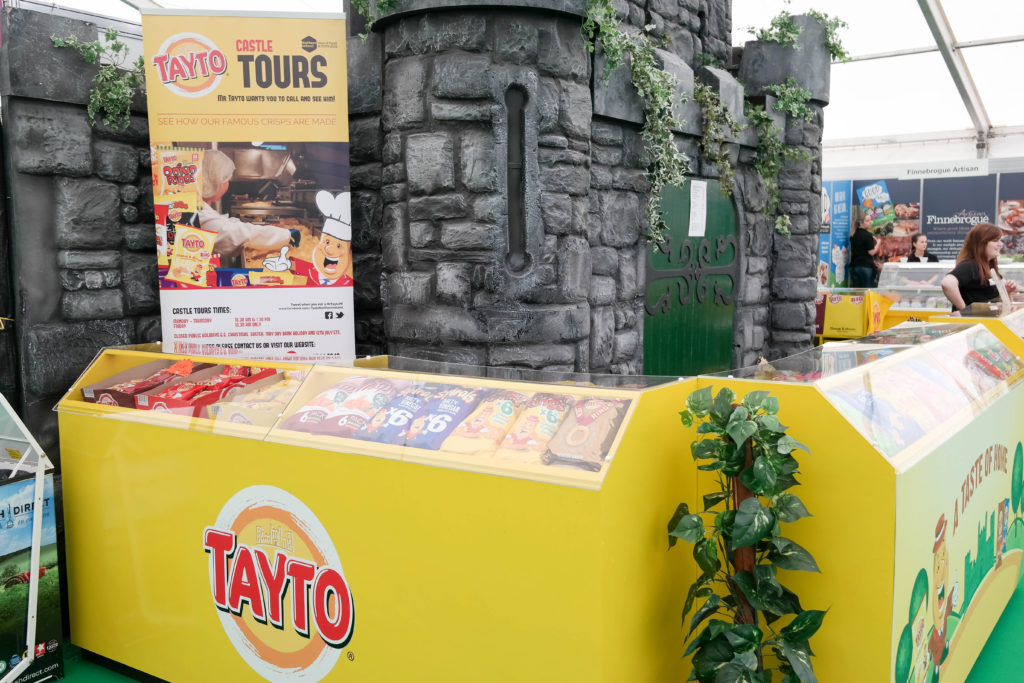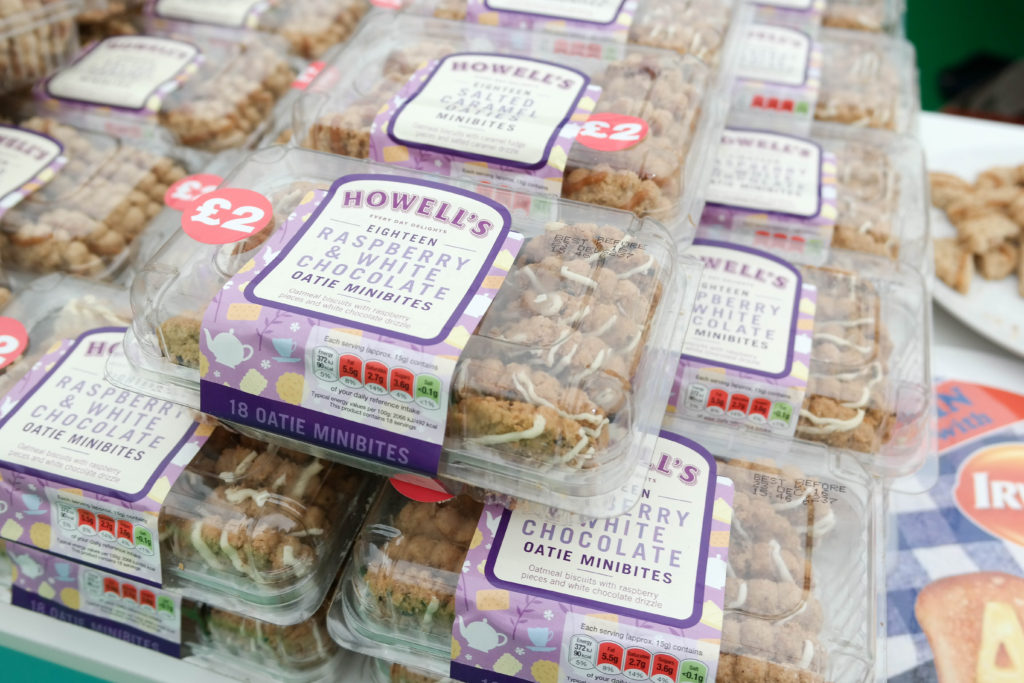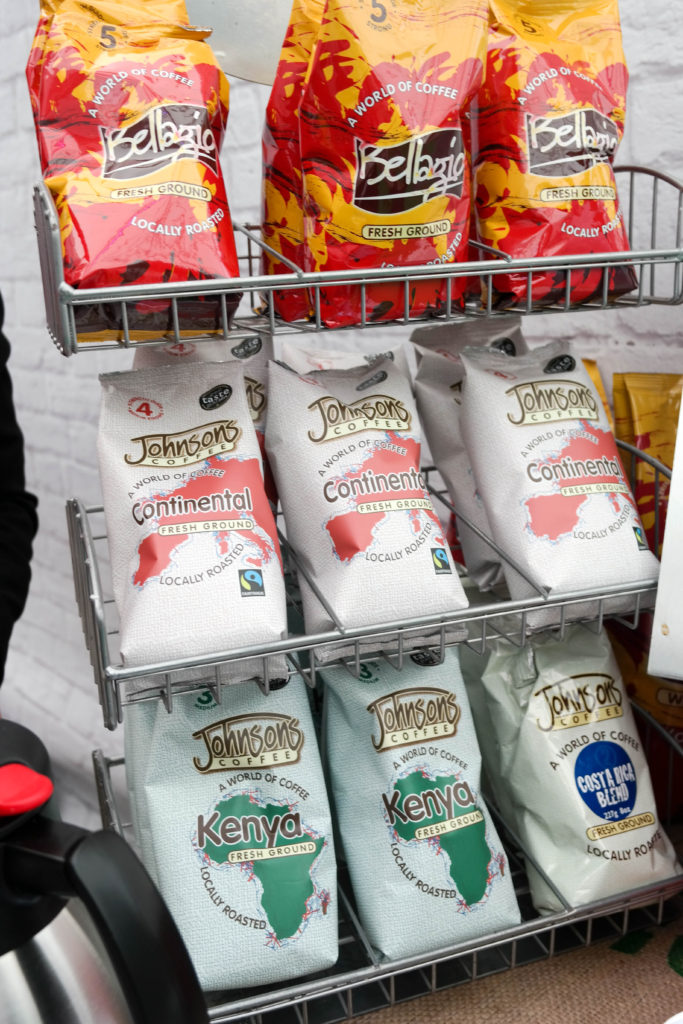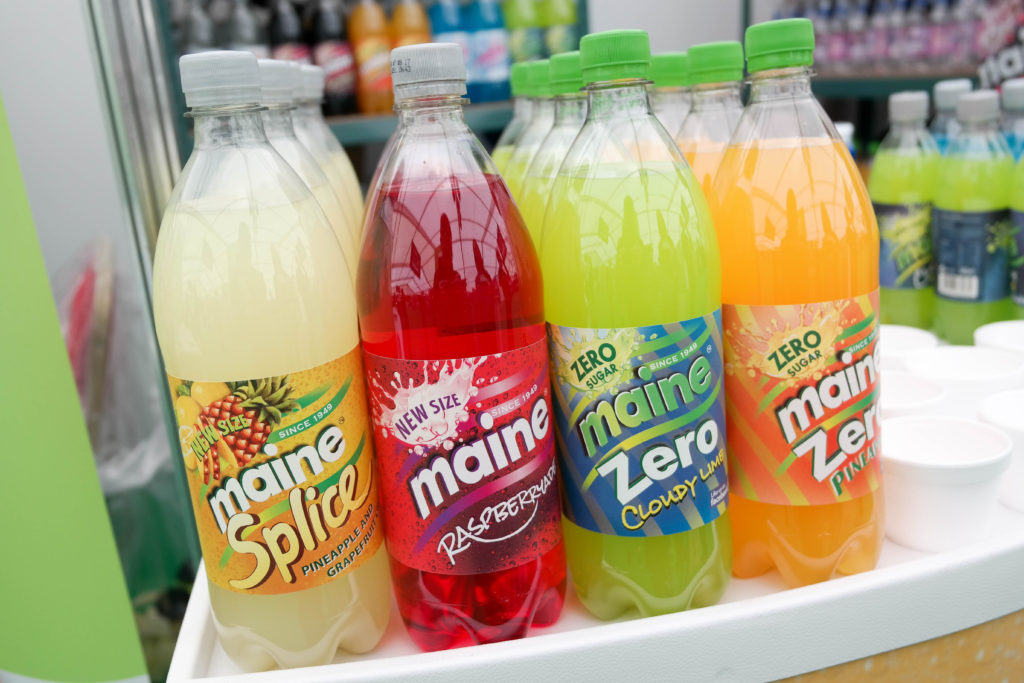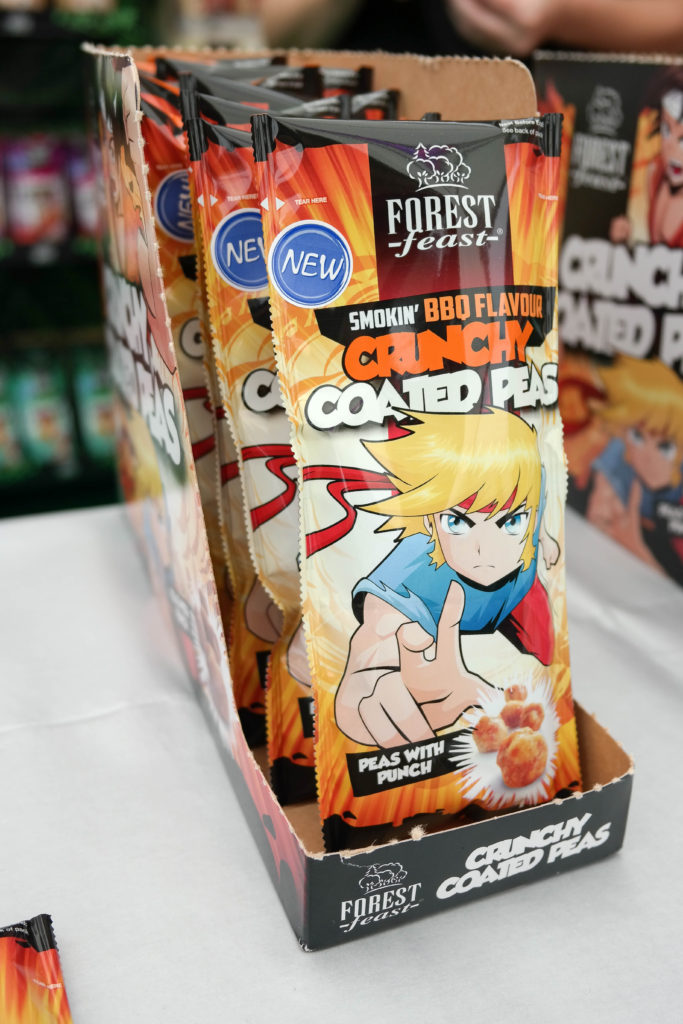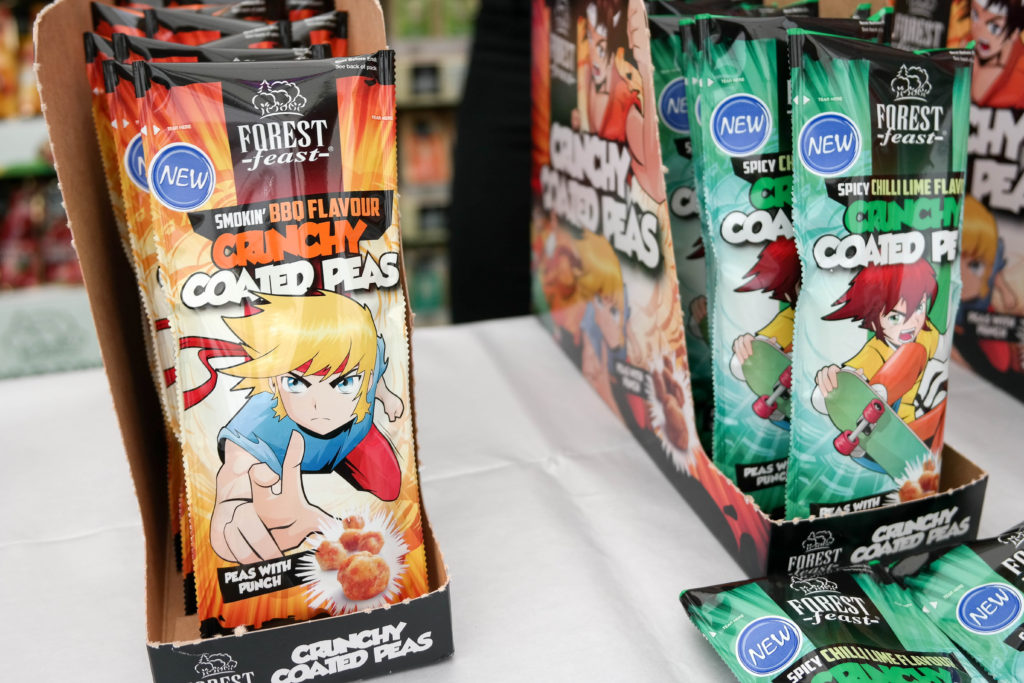 We were excited to see two new flavours being showcased by Magners NI. Our favourite was the Strawberry & Lime.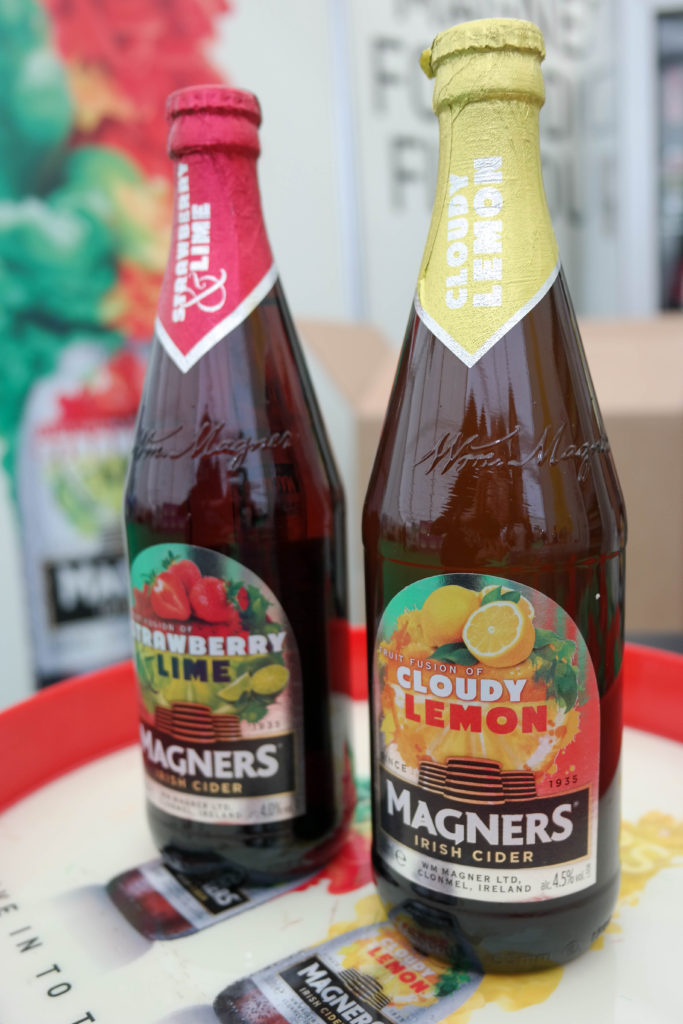 Ruby Blue Liqueurs use real berries in their liqueurs so you will struggle to find fruitier liqueurs out there. A great addition to many baking recipes as well as cocktails.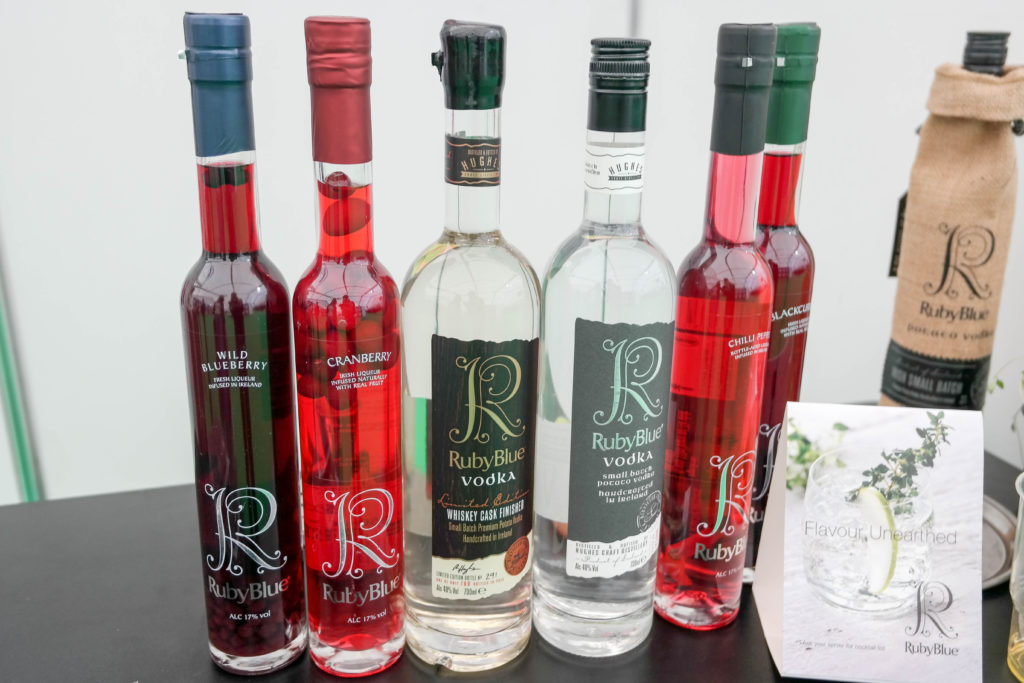 MiWadi have some great new 0% Sugar MiWadi Minis. Perfect to pop in your bag or keep on your desk in work. Our favourite was the Apple and Strawberry. Yum!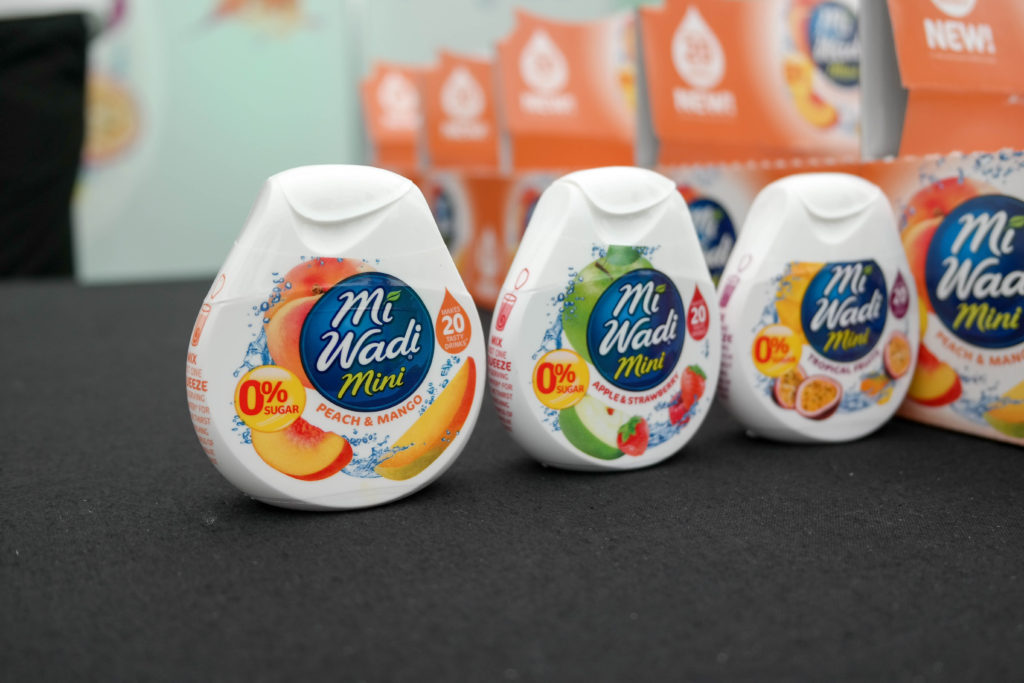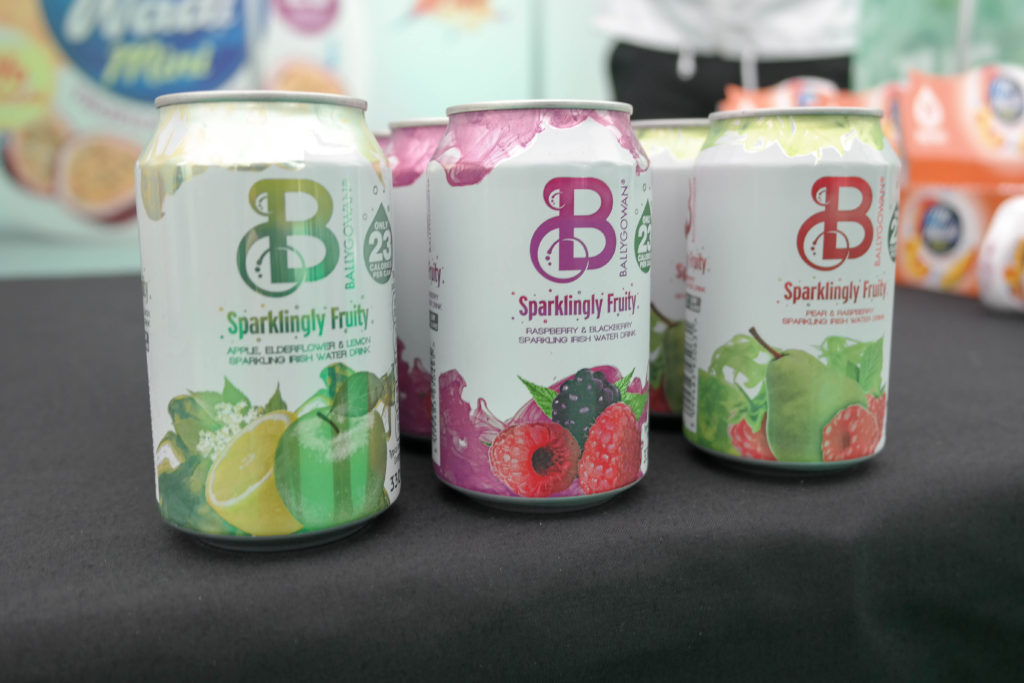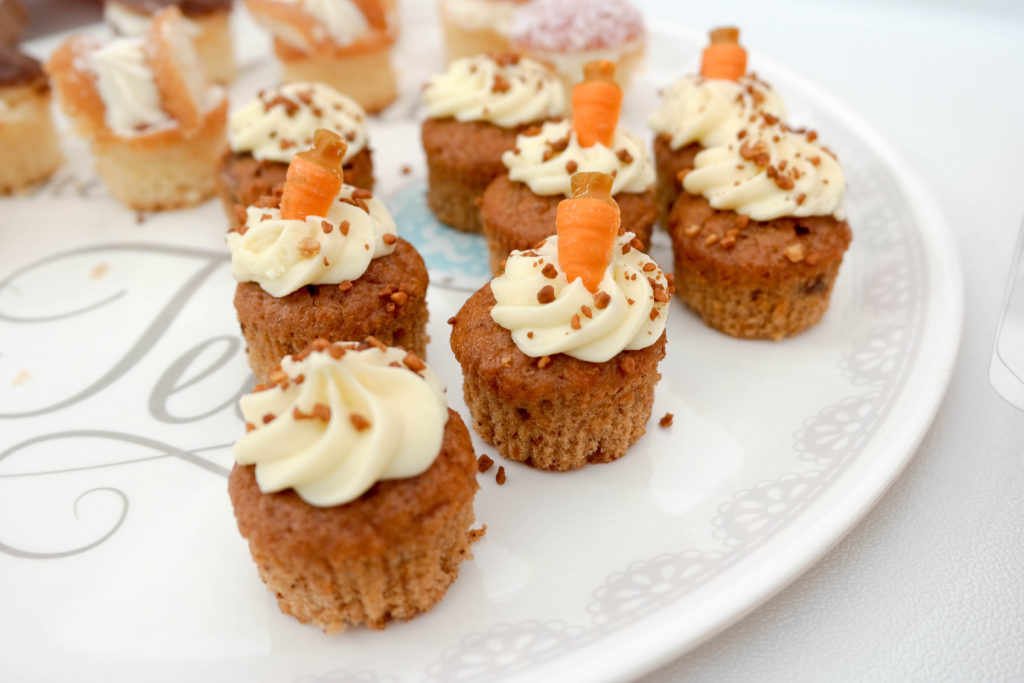 Linwoods always have a great stand showcasing their full selection of milled mixes including these two which our our favourites. Easily add these to your porridge or yoghurt in the mornings or afternoons for a snack.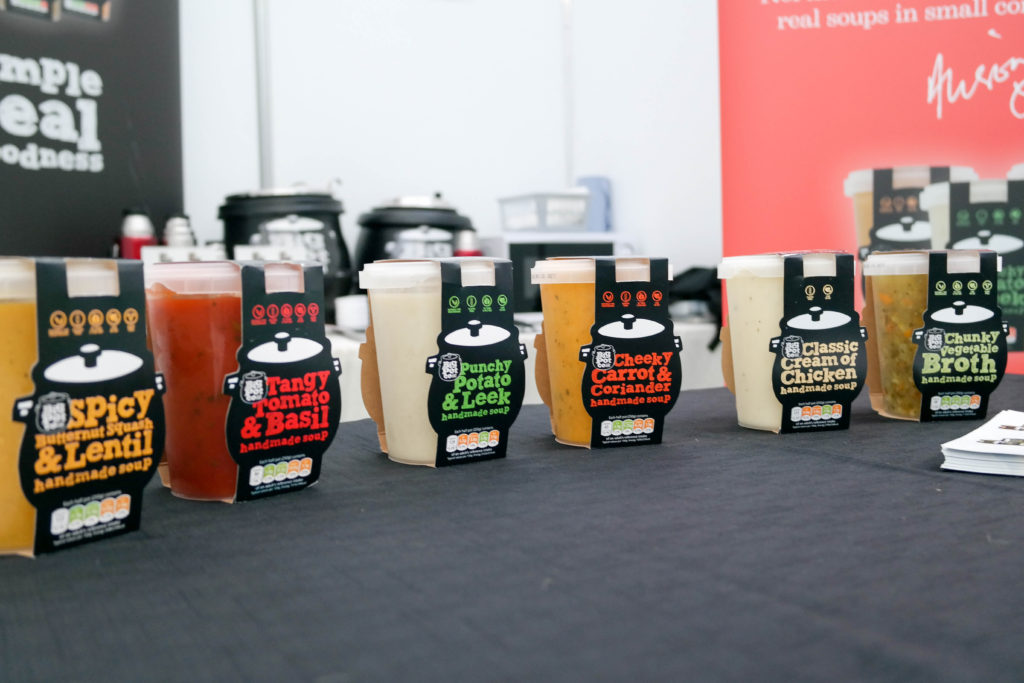 Grahams Bakery have just launched these buckets of treats, or buckets of joy as we think they should be called. Our absolute favourite is the Millionaire Bites. We won't spoil any surprises but they're GREAT!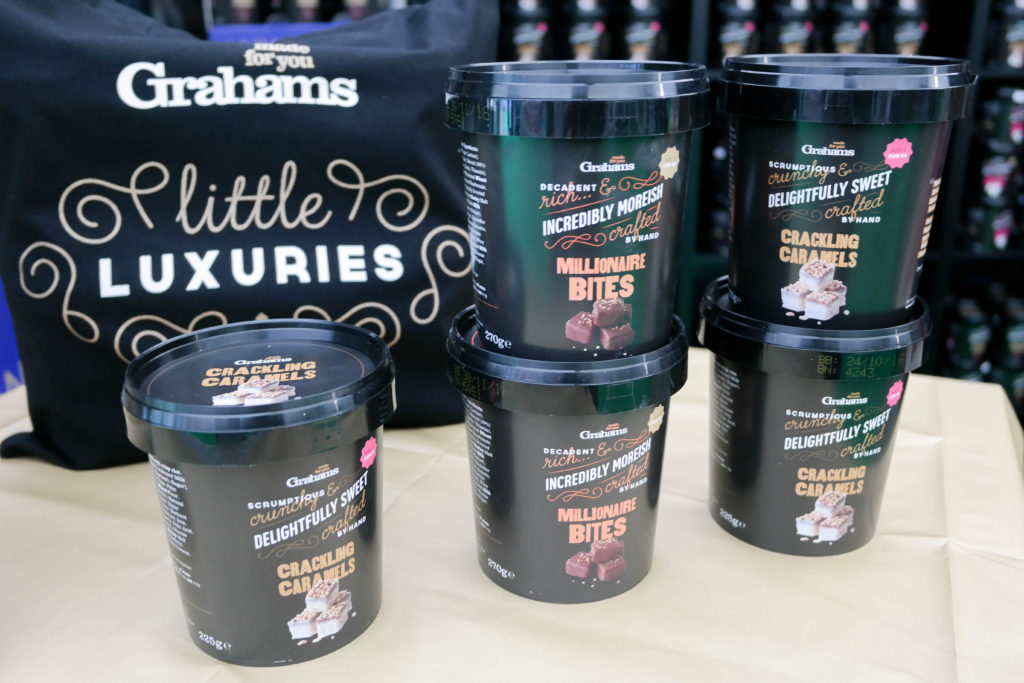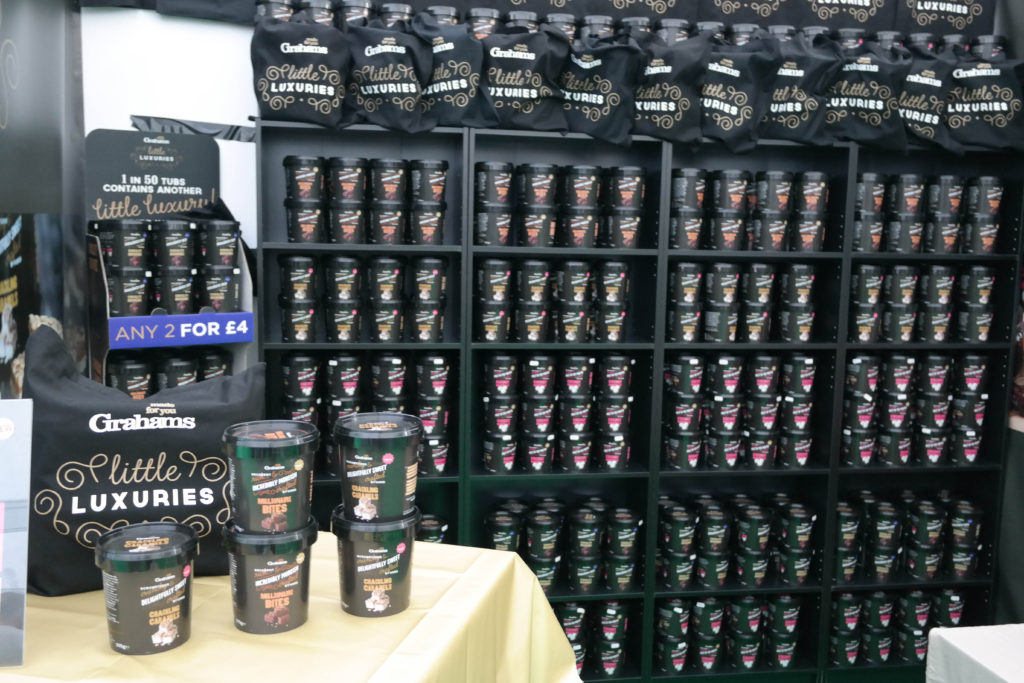 Our local celebrity radio and TV presenter on U105 FM, Frank Mitchell. Doing his thing.