As the title suggests this is a short post I have been thinking of writing for a while now about ways to earn money through baking. But some of these suggestions are translatable to other hobbies and skills too so keep on reading! Everyone is struggling a bit more for money than they were a few years ago so why not make your hobby make a bit of money, even if it covers one bill!
I started BakingBar over 12 years now by posting a couple of recipes (and some very badly taken photos) that my grandmother taught me when I was younger. I didn't really think much of it and started the blog as a way simply to keep track of my own recipes. Someone suggested a facebook page and then someone suggested a Twitter (that's basically all that was really around back then!) and BakingBar was born. It grew and grew until it reached its current form. I still consider it a hobby more than a business as it is what I enjoy. No pressure.
I wanted to share a few interesting ways that I made money from BakingBar especially in the early days. And I dont mean anything advertising based or affiliate marketing or anything like that. I mean through actual baking. So here are some ideas you can try too.
Bake Sales!
This one might seem like a no brainer but some of the first £££ I made from BakingBar was actually selling some of the baked goods I made at some charity bake sales. Yes some of the profit went to the charity but it paid for the websites hosting costs etc for the first month or so and showed some potential (and that people liked the taste of my baking!). Join some Facebook groups of bake sales and even car boot sales and get yourself a table.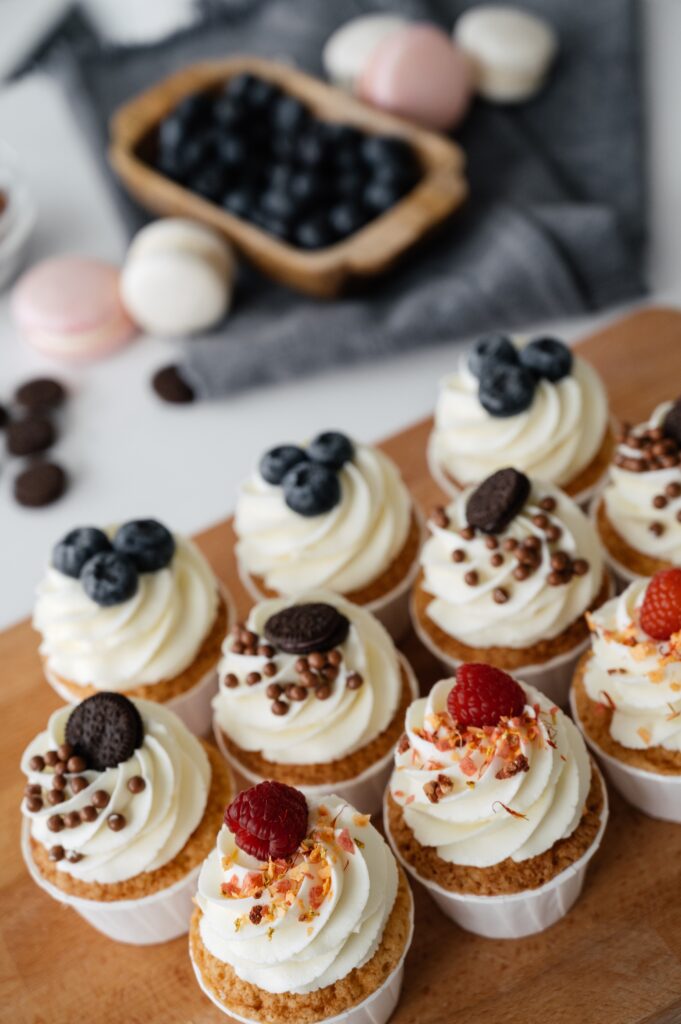 Tutoring
Within two years of setting up BakingBar and being invited to review one of the cookery classes at Belfast Cookery School I thought 'I could do that!' and I did! I asked the then small cookery school if I could run a class baking and decorating cupcakes. They listed it on their website and low and behold it told out within days. They agreed to add a class the following month and it also sold out. And there started the next iteration of BakingBar as cookery tutor. This was on top of my day job so took place in the evening but it paid for itself and helped pay for all the website hosting costs and buying the BakingBar.co.uk domain name etc. So if you have a small cookery school near you and you have the confidence to give it a go just ask them! You can also advertise on Facebook to do 1 on 1 tutoring lessons perhaps from your own home if that is more your thing.
How to make your money go the furthest
This is actually a key skill in making money and keeping as much of it as possible. The key word here is FREE. Use free versions of everything until you hit limitations on what you need it to do. There is no point subscribing or buying an app or service with all the bells and whistles from day 1 if you do not have the use for it yet. Most things come with free trials or demo versions. This includes blogs at the start. Just start with a wordpress blog which is free, then eventually buy a domain name and transfer it over. If you need help with certain equipment reach out to come companies who make them and ask if they will 'sponsor' you with X piece of equipment if you show and detail it in your recipes etc. This is how I got my first stand mixer which I certainly didn't have the money for when I started.
Check for business grants
Always check with local government or council groups if there are any new business grants available no matter how small to buy eg new equipment or community based grants if you are going to be doing cookery classes out in the community etc. The key here is grants which do not need to be repaid. This is where it might be worthwhile setting up a formal business out of your hobby and registering it as such. There are usually experts in your local government or council who can help with setting up new businesses and any help which is on offer. Don't ask Don't get!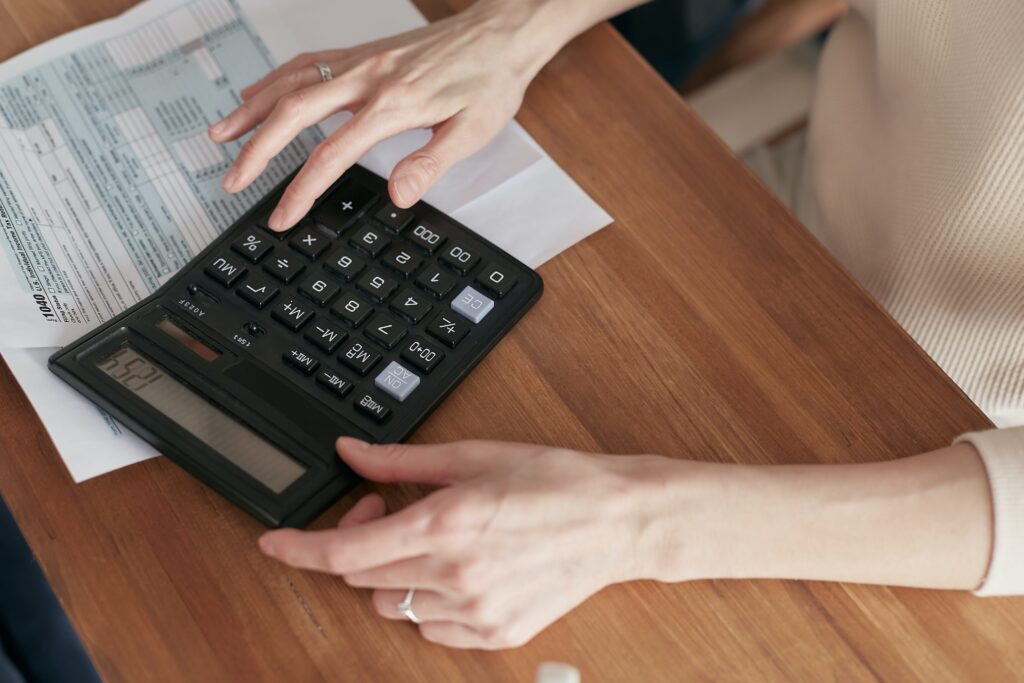 Over the years I have always referred back to the Savings Calculator website to keep track of money coming in and out. They have a few different calculators and although the currency symbol is dollars the numbers are the same. I have found this incredibly helpful in understanding how much money you need to put away to reach certain goals. Oh and it's free!
Title image – Photo by Tara Winstead: https://www.pexels.com/photo/tin-tray-with-sweet-croissants-on-table-6479556/