Will Amsterdam Have Fan Zones to Watch World Cup Games?
The vast majority of sports fans living in the Netherlands will not be travelling to the upcoming World Cup in Qatar. Instead, they will be staying at home to watch. They have two options. For example, Dutch fans who want to watch De Oranjes (the oranges) in action can do so from a smartphone or smart TV at home or with friends, or they can go to one of several viewing parties that will be specially arranged for world cup games.
What are world cup viewing parties for Dutch fans?
It was recently announced that Dutch fans living in Amsterdam will be able to attend world cup viewing parties at certain designated locations. In other words, those who can't travel to Qatar to watch the games in person don't have to worry about missing out on any of the action. The authorities are organising events that will house up to 55,000 football fans. The awkward timing of the world cup has meant that many people couldn't arrange to get to Qatar in time, so the viewing parties will be the next best alternatives for these people.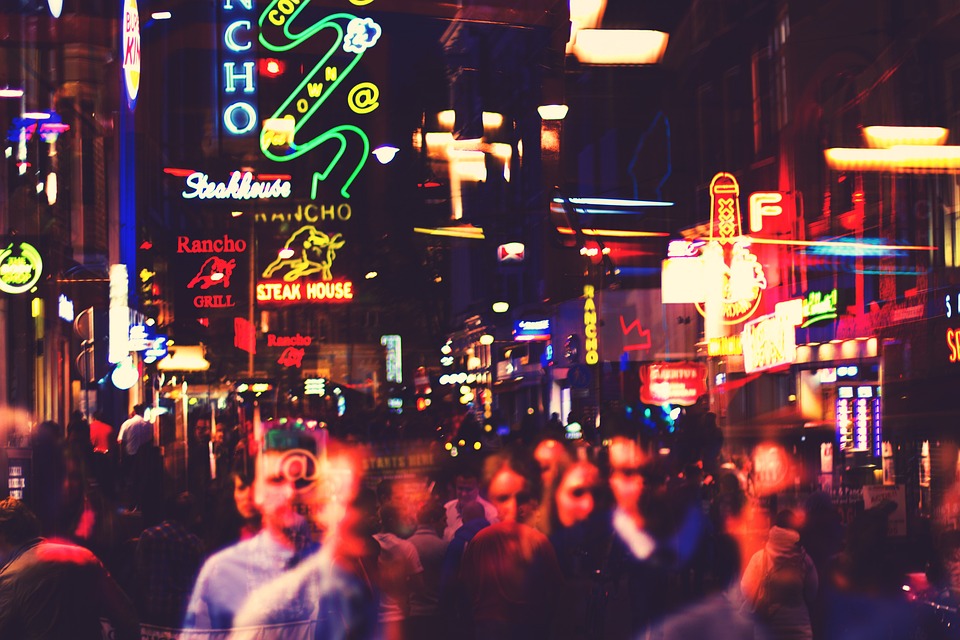 Where will the viewing parties take place?
According to reports, the viewing parties for the Netherlands' group stage matches at the FIFA World Cup in Qatar will take place at the Johan Cruijff ArenA, and it has all been carefully organised by the KNVB (Dutch football association). It's not only the group stage matches that sports fans will be able to catch at the viewing parties.
They will be able to watch most other world cup games right up to the final, which is scheduled to take place on December 18th. Even if the Dutch national side crashes out of the tournament early, the viewing parties will still be held. To ensure you don't miss out on a place at one of these viewing parties, don't forget to book your ticket early.
What world cup group are the Netherlands in?
The Netherlands are in Group A along with host nation Qatar, as well as Senegal and Ecuador. Their opening game is at 16:00 GMT on November 21st against Senegal. Their second game is at 16:00 on November 25th against Ecuador before they go on to play Qatar at 15:00 on November 29th.
Can the Netherlands win the world cup?
The best way to find out whether the Netherlands can win the world cup or not would be to check the major sports betting sites to find out what kind of odds are currently being offered for the Netherlands. At the time of writing, they are currently the seventh odds-on favourite nation to win the world cup, which is behind Germany, Spain, England, France, Argentina, and Brazil. If you want to place a wager on the world cup right now, one of the most trusted sites with competitive markets is Unibet. Premier League bets can also be placed at this fully licensed gambling site, which is free to sign up to.
A closer look at the odds
The Netherlands are currently priced at +1300 in American/Moneyline odds to win the world cup, which equates to 13/1 in UK fractional odds, and 14.00 in European decimal odds. In comparison, the odds-on favourite to win the world cup are Brazil. They are currently priced at +400, which is 4/1 or 5.00. If you want to place a wager on the Netherlands, a more sensible bet would be for them to finish in the top 8 by the end of the tournament. This particular bet currently comes with -155 odds, which is 13/20 or 1.65.
Things to remember when betting online
Some of the most important things to remember when gambling online with real money is that no bet is guaranteed. Try to gamble responsibly, and don't just place a wager out of necessity. Also, try and have fun, and don't ever chase your losses.