It is the season of the sales. With everyone's purse strings being significantly tighter after Christmas many of us are looking around for bargains.
If we spot any sales which we think will be of interest to you we'll post them right here!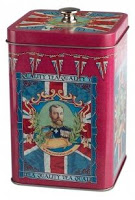 We recommended DotComGiftShop several times in the past as we just adore their retro kitchen items. Well with a lot of their products having up to 40% off get on over there and grab yourself a bargain!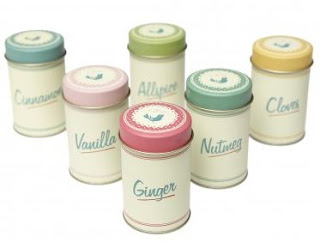 We have also featured Whittard a lot during 2012 as we adore their china and tea ware not to mention their amazing instant teas and hot chocolates. There's a lot of bargains to be had in their sale so get over there and take a look.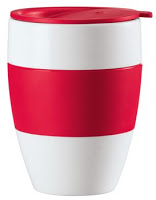 We've spotted some fantastic teapots at prices too good to turn down. The one pictured is called Red Stars and is reduced from £20 to £10. There are also some gorgeous travel mugs which will come in handy in the chilly months ahead. The one pictured is called Aroma To Go Red Coffee Mug & Lid and is reduced from £15 to £10.