How To Plan The Perfect Staycation
<This is a contributed post> As we continue to move swiftly into summer, warm weather and constant sunshine may leave you feeling desperate for a holiday abroad. However, while we are all missing travelling, changing government guidelines and restrictions, alongside financial barriers, means that adventures abroad are off the cards for most people in 2021. Despite this, it's still possible to have the fun, relaxing break you deserve – you just have to stay a little closer to home.
A recent study found that 66% of British adults choose to go on holiday in the UK at least once a year – whether this means they escape to the country or plan an exciting city break. These figures are hardly surprising when you consider the benefits of a staycation. For example: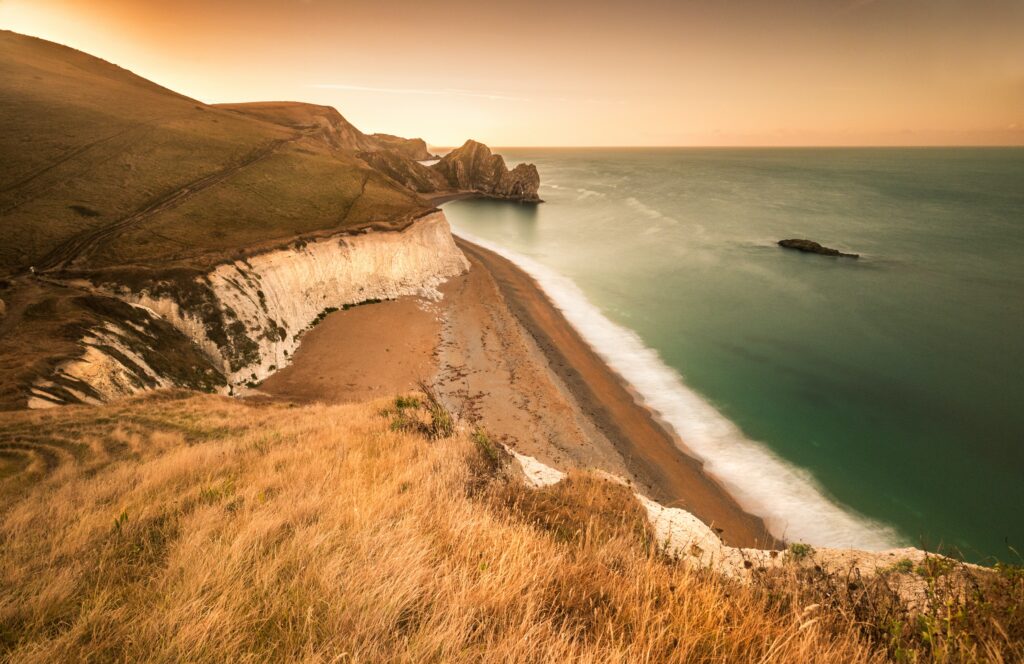 Staycations allow you to cut down on costly travel expenses, such as airline tickets.
When heading on a Staycation, you can often drive to the destination, giving you greater freedom of expiration, as you don't have to rely on public transport to get around.
Staycations allow you to discover new towns, cities or villages that you may never have even heard of before.
As they are cheaper and require less travel time, you can typically go on a staycation for a little longer than you would be able to manage for a traditional holiday.
However, planning the perfect staycation – whether you are travelling as a couple or a family – can be difficult. With that in mind, here are some top tips for planning an amazing trip!
Decide which area of the UK you would like to visit. This will largely depend upon the kind of holiday you are looking for (whether you want to spend the day exploring a busy city or wander down winding country roads).
Think carefully about your choice of accommodation. For example, you do not necessarily need to stay in a hotel; you could consider renting an apartment or even pitch up a tent. If you're a family of adventurers, you might also want to consider getting up close and personal with nature in luxury glamping pods.
Put together a budget for your trip so that you know exactly how much money you can spend. One of the easiest ways to do this is to write down everything you'll need to pay for – from travel costs (fuel/petrol) to items such as sun cream. Don't forget to add a few obligatory ice creams to the list either!
Make any necessary arrangements for your travel. For example, if you are travelling by train, purchasing your ticket ahead of time can often save you a great deal of money. Alternatively, if driving, clean out your car and ensure it's stocked with everything you need before hitting the open road. You should also familiarise yourself with the journey so that you know what to expect and can plan any necessary rest stops.
While you don't necessarily need to put together a complete itinerary, make a note of everything you want to do during your trip so that you can maximise your time. If you're unsure, check out local blogs or guides for advice.