<Collaborative Post> Since the summer of 2021, How Matcha has satiated the matcha cravings of café lovers in London. Initially, the founders of the company fell in love with matcha during a trip to Los Angeles. After discovering matcha on the menus of cafes throughout the city, they became interested in its intriguing promises. The founders of the firm saw an opening in the London matcha market and set out to spread the West Coast's emphasis on health to the United Kingdom. Several of the mixes they tested were so well-received by the Los Angeles populace that they became permanent offerings at How Matcha.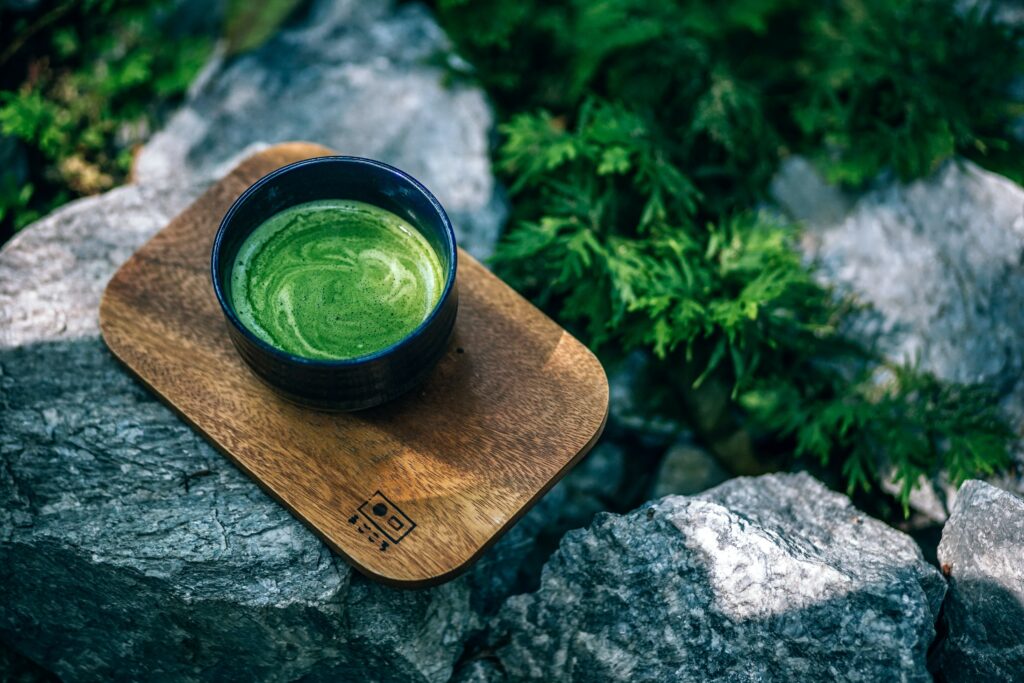 The availability of excellent property on Blandford Street paved the way for future achievements. The company's mission is to provide people with an exceptional coffeehouse experience by providing tasty, nutritional beverages and snacks. In their menu, How Matcha recommends a variety of matcha-based dietary options. The selection is so extensive that they can meet any demand. Lovers of matcha and boba will feel right at home, while coffee aficionados will appreciate the quality of the beans they have sourced from farms with a commitment to social responsibility. To help guests feel and look their best, they have created a line of drinks that blend stress-relieving ingredients like lavender with relaxing ingredients like turmeric, collagen, and ginger.
With its millennial-pink interior and extensive menu, How Matcha is excellent for individuals in need of a quick, nutritious pick-me-up or a place to relax and meet up with friends. Enjoy a variety of coffees, from the traditional white cappuccino to the soothing blue latte. How Matcha, a type of powdered green tea, has become a popular addition in frothy lattes, energizing smoothies, and even sweet sweets. In a breathtakingly beautiful setting, How Matcha provides culinary-grade Japanese matcha in the form of delectable and nutritious beverages and snacks.
Title image courtesty of Photo by Pixabay: