We Love Cake Free-From Puds and Tarts – Review
We were totally new to We Love Cake so we were really excited to find out they had released a new free-from range of frozen desserts! We consume quite a lot of free-from foods in our home so we've tried our fair share of the good and the bad over the years. So we're always really curious when a new range comes on the market. When We Love Cake asked us to try their new puds and tarts we couldn't resist the opportunity. There are two desserts in each box.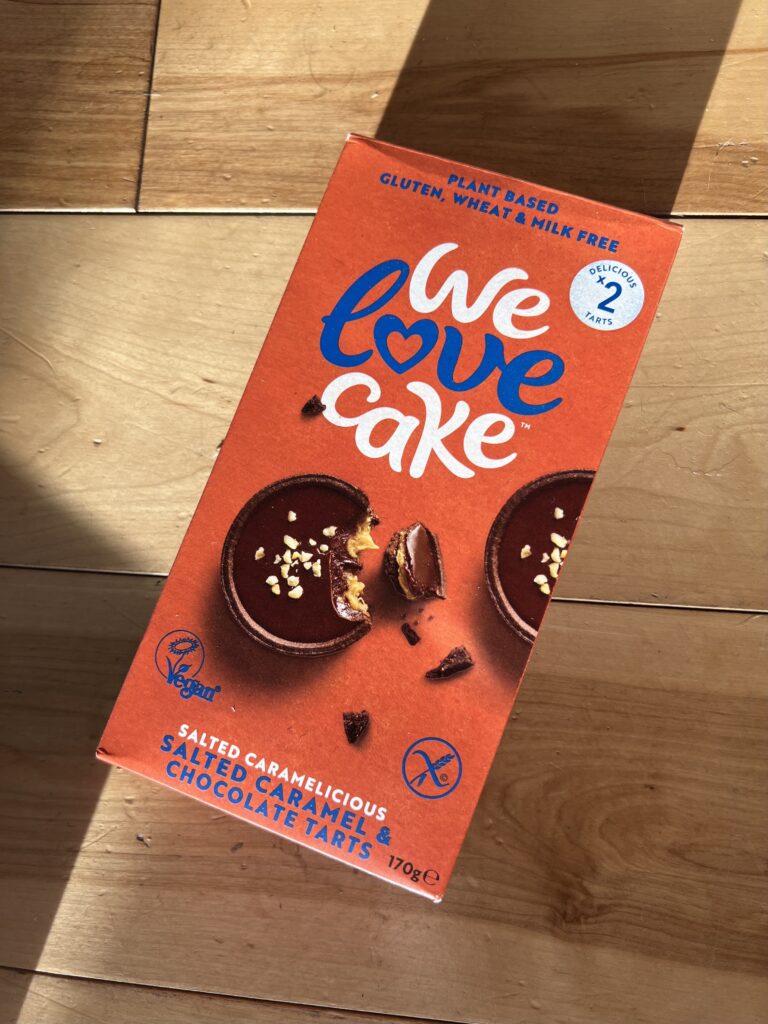 So lets take a look at whats on offer. The first, and our favourite is the Salted Caramelicious Salted Caramel Chocolate Tarts. That's a mouthful! Salted caramel is one of our go-to favourite desert options but we're not biased. If we don't like it we'll say. These tarts come frozen for convenience so no need to worry about them going out of date quickly. They're always in the freezer for when that sweet tooth is calling. Simply take out and defrost at room temp and you're ready to go. So whats are they like? The base is made from a crisp chocolate biscuit-y texture which compliments the lovely rich creamy chocolate and salted caramel top. You really can't go wrong with this dessert option. It is simply baffling that this is a free from dessert. Plant based, Gluten Free, Wheat Free, Milk Free! Mind blown!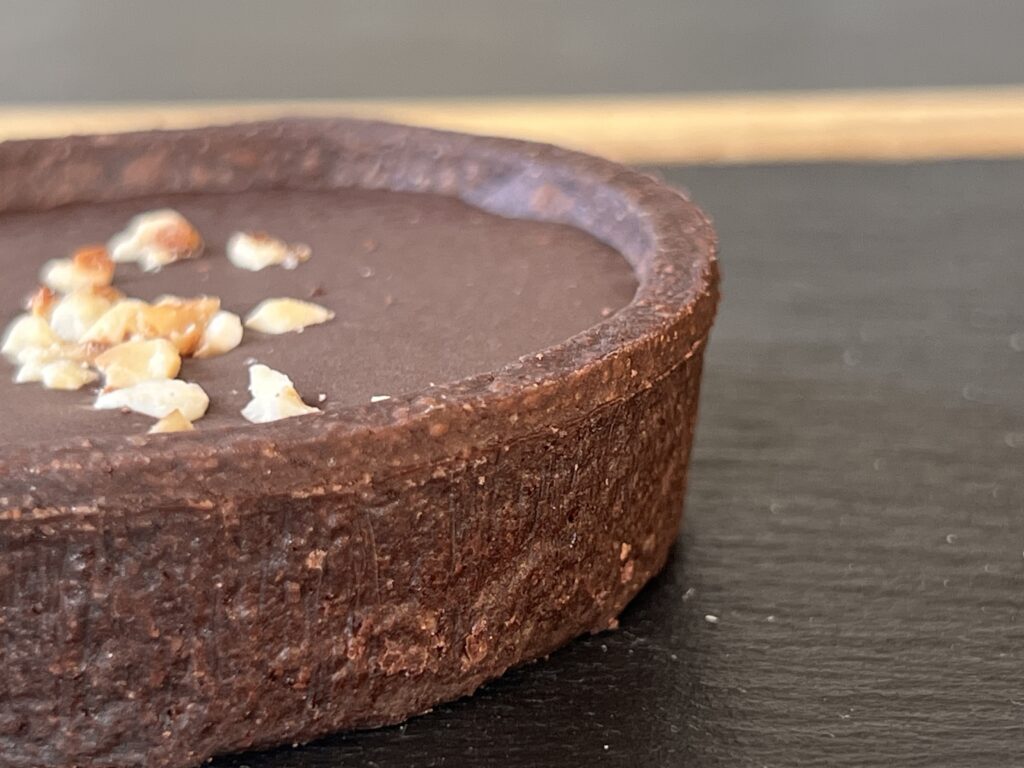 Our second favourite is the Choc-A-Lot Chocolate Pudding. So this is slightly different in the fact that it is served warm. So you heat these up from frozen in the microwave. Only a few seconds does the job. These are so decadently rich, chocolaty and gooey. Absolutly everything you look for in a pudding! Again these are Plant Based, Gluten Free, Wheat Free and Milk Free.
Last but certainly not least is their When Life Gives You Lemons – Lemon Tarts. It was difficult to put these last in selection because they're almost just as nice as the other two options but we just have to pick a favourites. These are very different from the other two options which is great. They are sweet and zesty with a nice crisp base just like you would want your lemon tarts. Again these come in pairs and are frozen just like the salted caramel tarts these can be left wait at room temperature to defrost, no cooking, no heating, just eating.